We presented GEICO Motorcycle Insurance with five questions to better understand what is needed to protect you and your motorcycle. Here's what they had to say.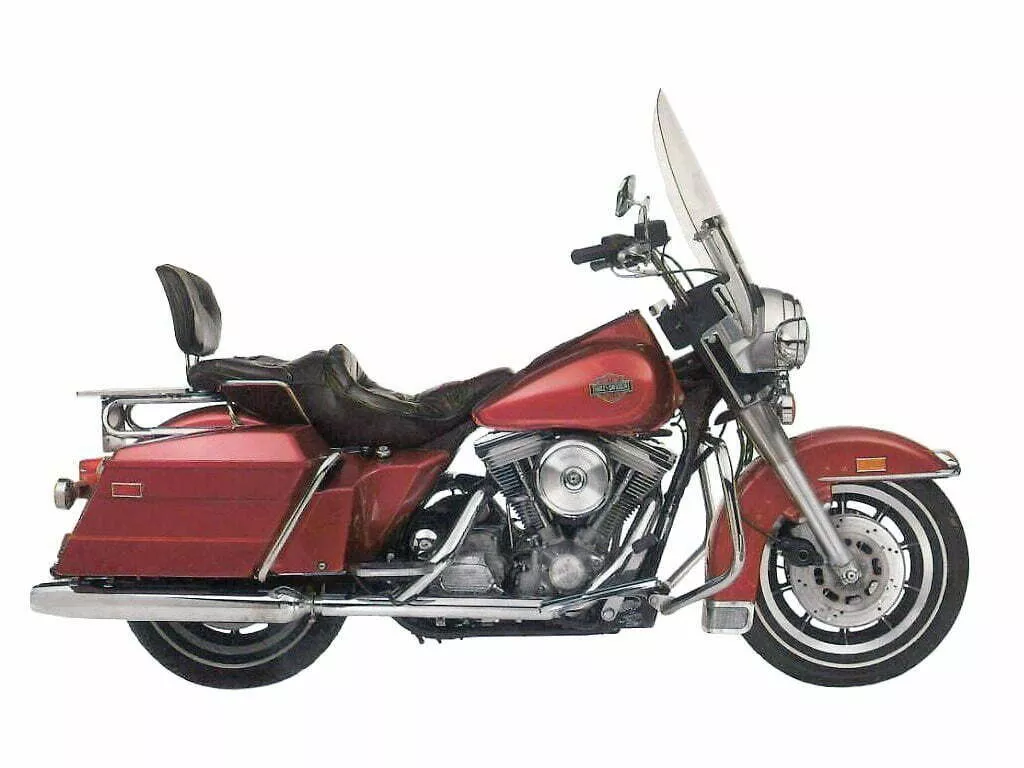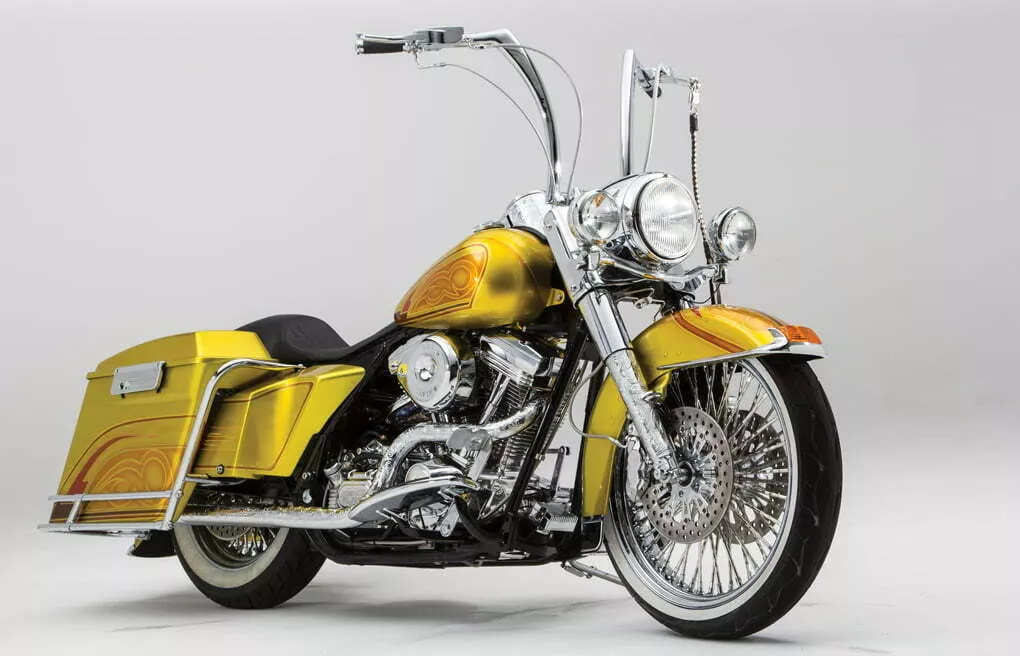 How is the value of my motorcycle assessed?
The value of your motorcycle is determined based on its actual cash value at the time of loss. Cash value is the replacement cost, less its depreciation due to things like physical wear and tear, age, or other causes. Actual cash value is determined based on the sale prices of similar vehicles in your local area.
What is the difference in insuring a ground-up custom versus a modified stock motorcycle?
Since a ground-up custom motorcycle tends to have one-of-a-kind parts, it is typically more expensive to insure versus a factory-manufactured motorcycle.
We include some level of coverage for customized parts or equipment under Physical Damage Coverage for no additional premium. The limit of coverage afforded will vary by state. You have the option to increase the amount of coverage for custom parts for an additional premium.
How is paint's value insured?
OEM paint is insured as part of the stock bike. Custom paint will be limited to $500 in most states. For one-of-a-kind, ground-up custom bikes, the paint job completed at the initial build is considered OEM and would not be limited by the custom paint sublimit.
What about modified stock parts? Is something like engraved engine cases or fork legs covered by my insurance?
Modifications are covered in the event of a covered loss up to the accessory limits on the policy.
Is my bike covered when being towed or hauled?
Yes, with the appropriate Physical Damage Coverage on the policy.