Harley-Davidson officially announced four new motorcycles will be released in 2019 and 2020. Expect a completely new modular 500cc to 1,250cc middleweight platform of motorcycles that spans three distinct product spaces and four displacements: the Harley-Davidson Pan America 1,250cc Adventure-Touring motorcycle, a 1,250cc Custom model, and a 975cc Streetfighter model, all to be launched in 2020. And, of course, Project LiveWire—no longer a project—will make its debut as a full-scale production model for 2019.
In the past 10 years, we've seen significant changes from the Harley-Davidson Motor Company. From the release of the Street Glide in 2006, to the Project Rushmore motorcycles and introduction of the Street platform in 2014, to the most-recent release of the Milwaukee-Eight engine platform in 2017 and subsequent release of the new Softail models in 2018. But drastic change is on the horizon for Harley-Davidson in 2019 and 2020, and you can expect more than just product updates in the form of paint and accessories.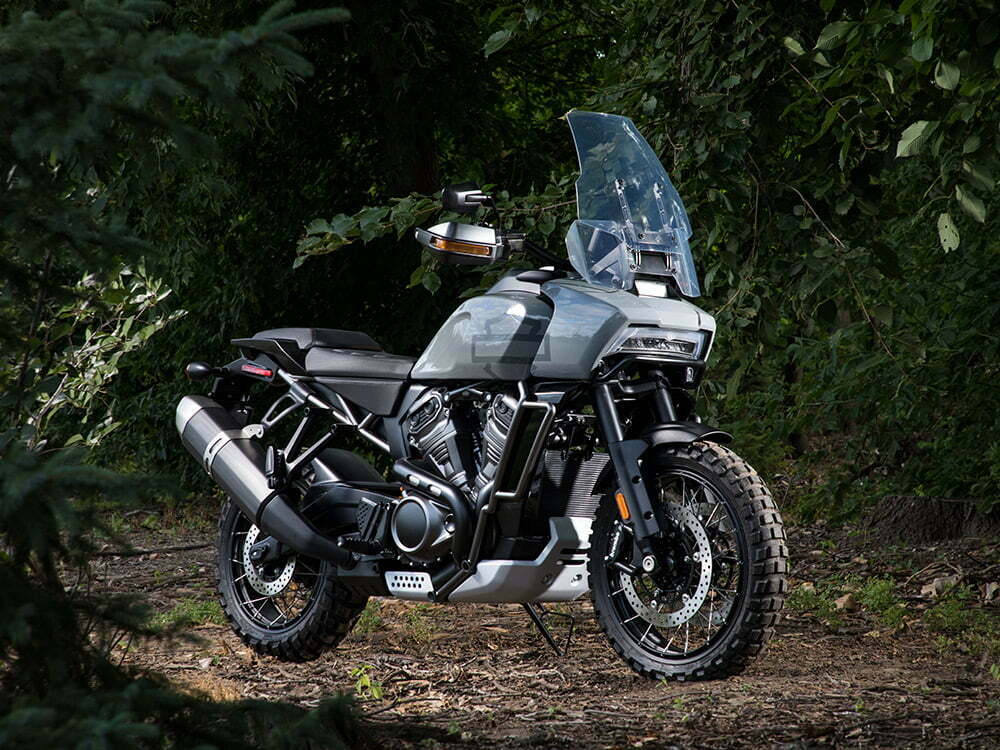 ---
See More:Harley-Davidson's New Adventure Bike, The Pan America
---
Project LiveWire was Harley-Davidson's foray into eBike territory in 2014. And then it disappeared. Or did it? Harley-Davidson has been quietly fine-tuning the electric cruiser over the past few years, and for 2019, the first in a broad, no-clutch "twist and go" LiveWire models will be ready to hit the road for consumers. And other LiveWire variations will follow through 2022. The LiveWire opens the door for newer, younger riders to enter the motorcycle market like never before.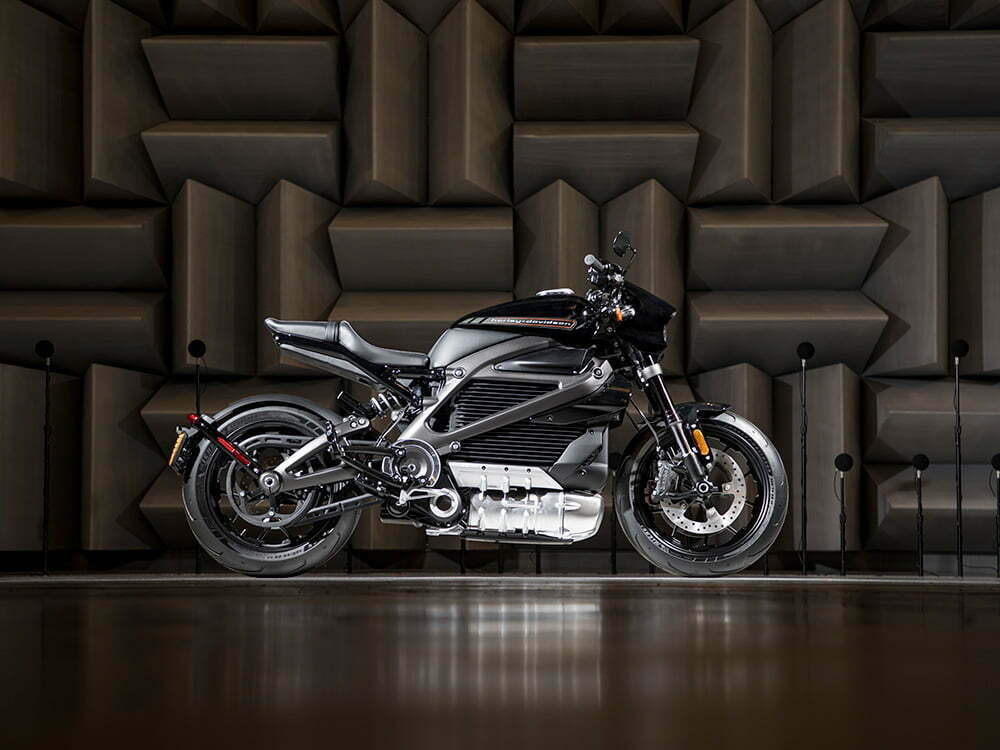 ---
See more: Harley-Davidson Announces Production Of LiveWire Electric Motorcycle For 2019
---
But that's not all.
Harley's first-ever adventure-touring motorcycle, the Pan America, makes its debut in 2020. If you look at the interest in the ADV bike world, it was just a matter of time before Harley jumped on board. But will it compete with the likes of the KTM 1290 Super Adventure or Honda's Africa Twin? Since we don't currently have all the particulars about the Pan America, it will be interesting to see how that crowd welcomes Harley's initial ADV effort. But the effort alone certainly deserves kudos.
---
See More: Harley-Davidson's New Midsize Cruiser
---
As for the Streetfighter and Custom models, we can see the similarities between the Streetfighter and the XR1200. We can only speculate at this point since we haven't been given all the pertinent details, but our educated guess is that this model—along with the other two new models in the middleweight category recently announced—is equipped with a 60-degree V-twin with overhead cams and integrated gearbox. A Sportster replacement, maybe? We'll have to wait and see.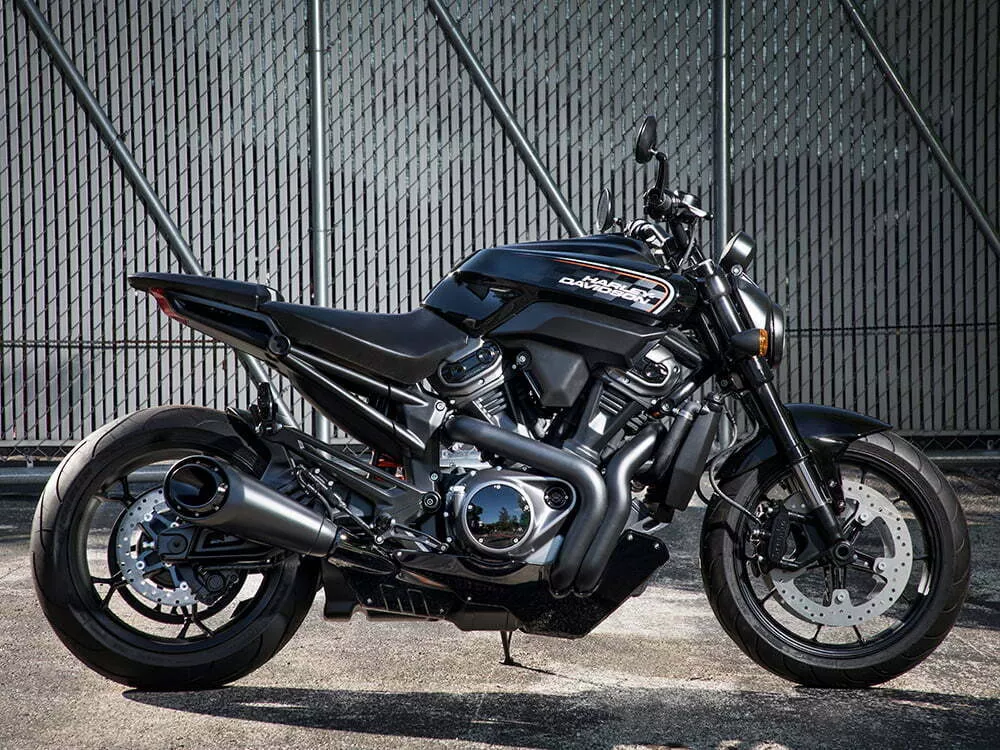 ---
See More: Harley-Davidson Announces New V-Twin Sportbike
---
As for the Custom, we're immediately drawn to its beefy, brawler stance. The Custom pushes performance and styling to the max. And its 1,250cc engine stuffed into the tubular chassis is definitely a departure from traditional Harley styling.
Overall, this is pretty substantial news in the motorcycling world. We're excited to get a chance to throw a leg over each of the new models, and you can bet you'll be seeing our opinions and evaluations soon.