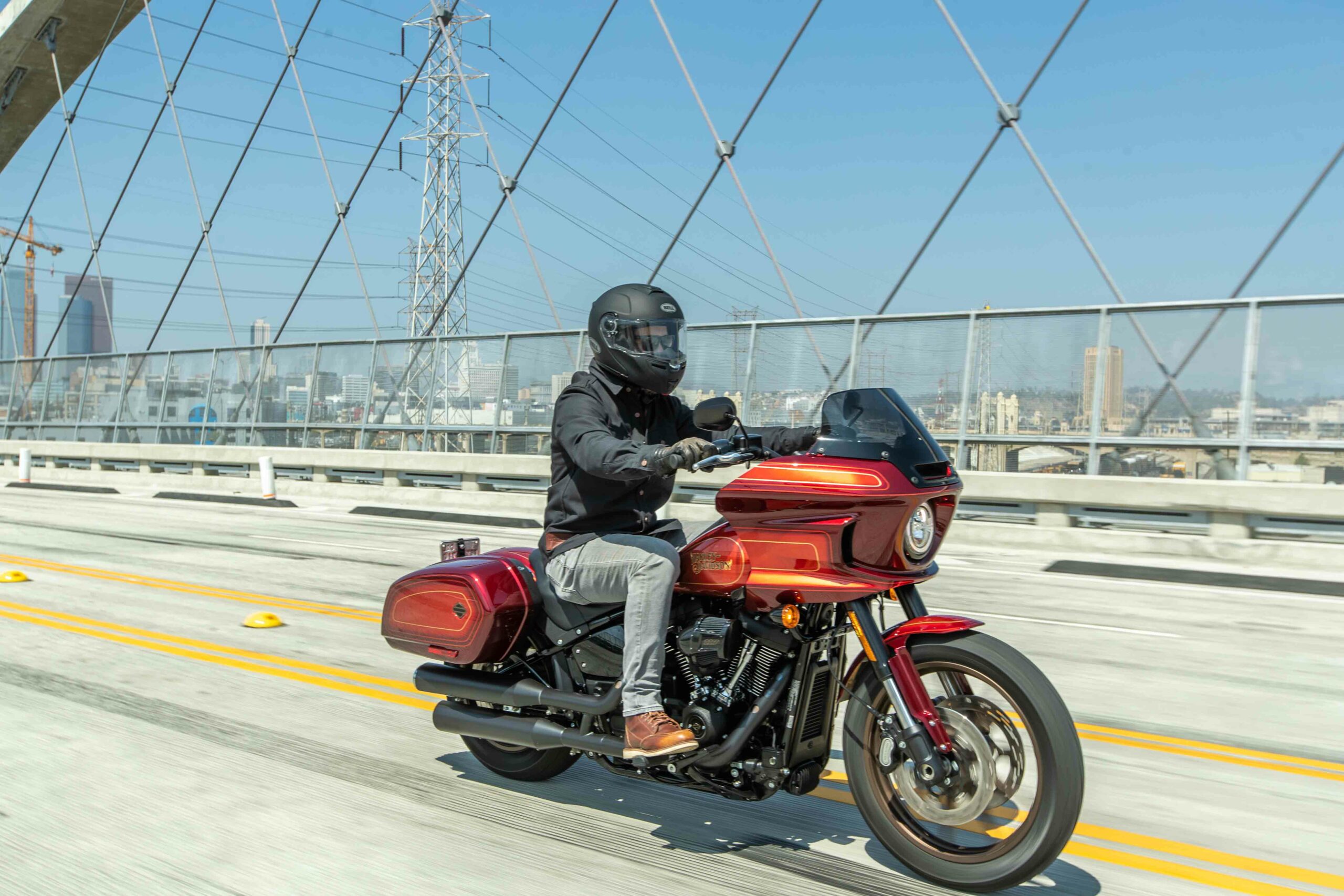 Harley-Davidson just released its new El Diablo model, a Low Rider ST with some bells, whistles and devil horns. El Diablo is just the latest offering in its limited-edition Icons Collection program. In a nod to an American West Coast custom styling trend, the Low Rider El Diablo model combines lean performance and sport-touring versatility with a stunning paneled hand applied paint scheme and the sonic power of Harley-Davidson Audio powered by Rockford Fosgate.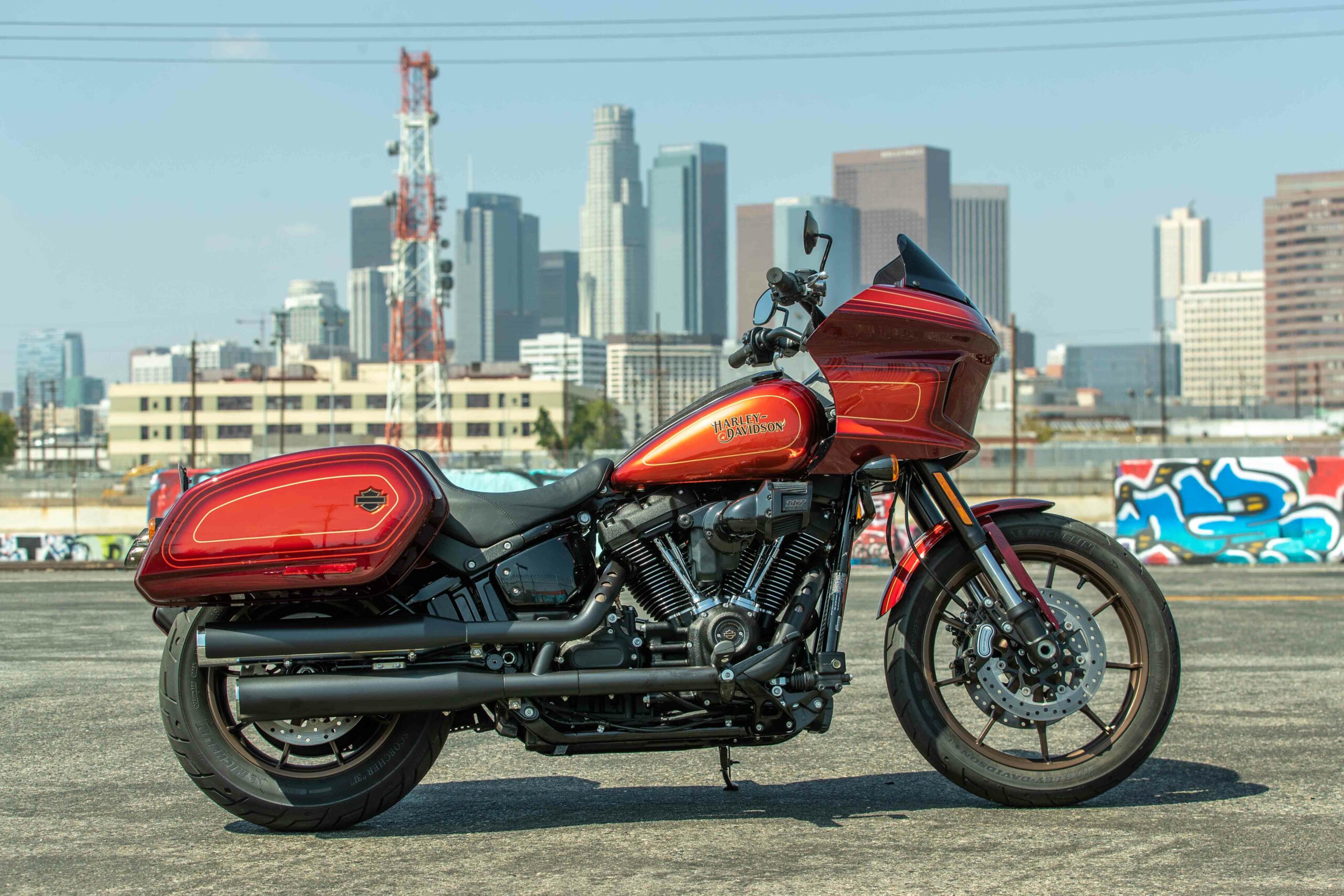 We had to get our hands on one to see what all the fuss was about. Yes, it's a factory custom. But it's a cool factory custom. And only 1,500 units are available worldwide.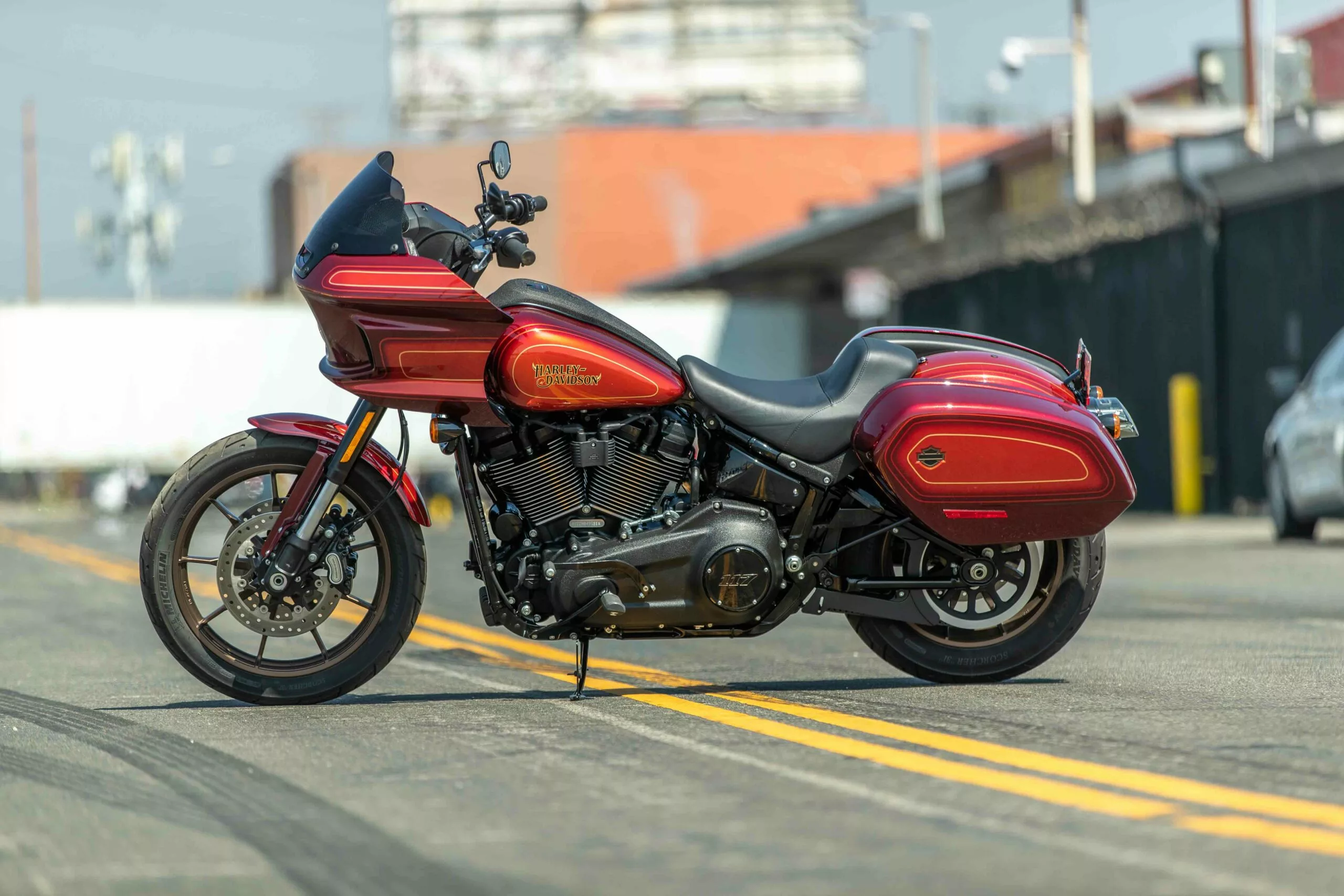 "The Low Rider El Diablo is a modern expression of the iconic 1983 Harley-Davidson FXRT and a representation of the creative times it was born in," said Brad Richards, Vice President of Design and Creative Director – Motorcycles Harley-Davidson. "It embodies the spirit of counterculture in Southern California in the '80s in a contemporary package that features meticulously crafted custom paint, including pinstripe trajectories that nod directly to those of the original FXRT."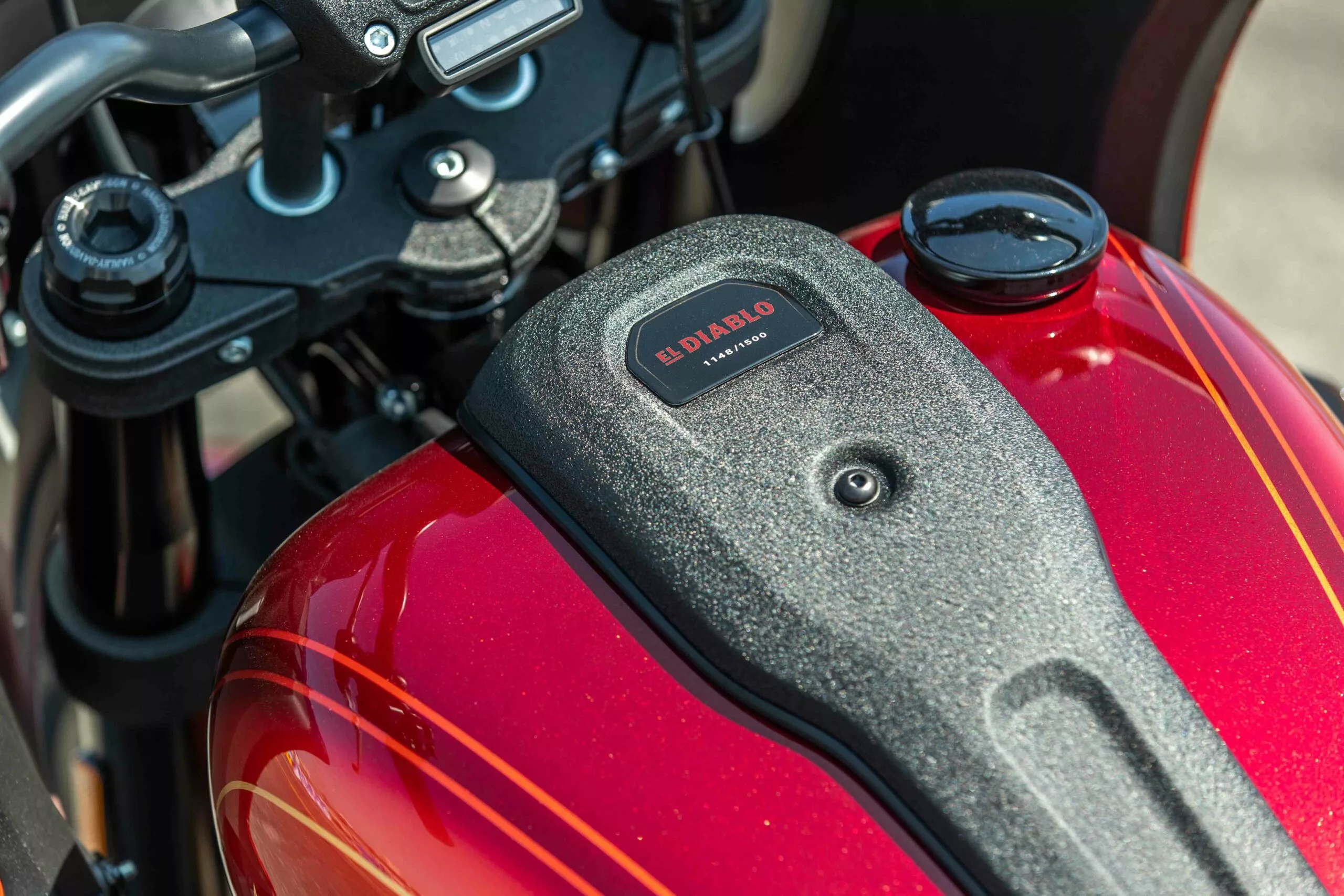 A nod to the 1983 Harley-Davidson FXRT Sport Glide, pinstripes fade around panel shapes to add depth with Pale Gold pinstriping hand-applied within the El Diablo Bright Red panels. The El Diablo graphics theme features a custom Harley-Davidson script with "devil horns," center console El Diablo inset with individual numbered edition 1/1500, and the "Icons" collection graphic on the rear fender.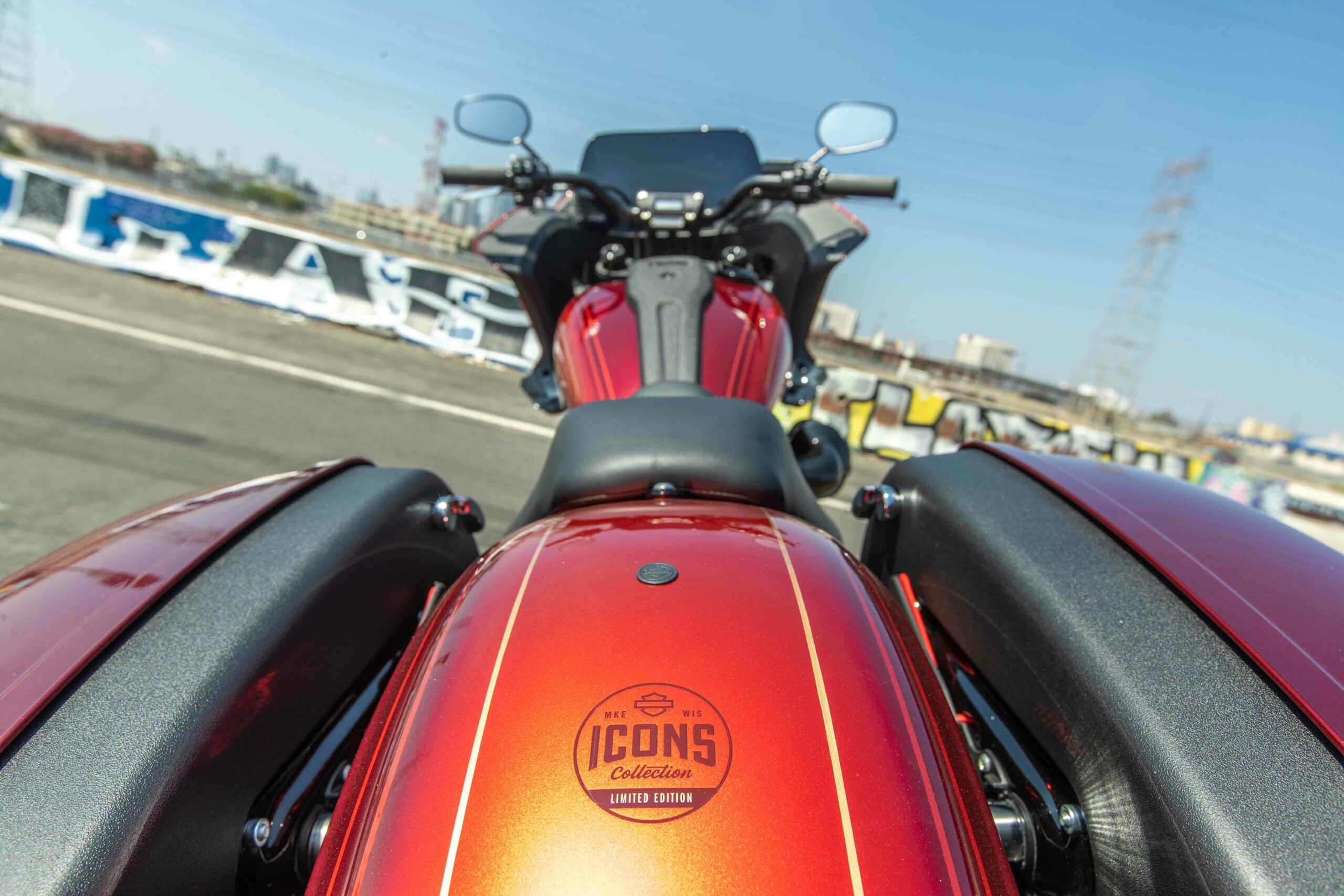 Essentially El Diablo is the same Low Rider ST that has been one of the more exciting new models to be released by the Motor Company in recent years, yet the El Diablo takes the ST platform and kicks things up to 11. Standard custom paint and fairing-equipped Rockford Fosgate Audio system give it the added oomph than the stock Low Rider ST.
A high-performance motorcycle deserves high-output audio. A factory-installed kit on the Low Rider El Diablo, it offers outstanding performance and an ideal fit within the fairing. A powerful, intelligent amplifier with digital signal processing (DSP) technology, it is engineered to perform in the demanding motorcycle environment. Connects to a mobile device via Bluetooth to play stored or streaming audio through a pair of built-in two-way speakers. The system simply syncs with the H-D Audio smartphone app (we only tested on iPhone), which seems pretty intuitive and easy to use. 
Overall, we're digging the styling on Harley's latest Icon, the Low Rider El Diablo. It's essentially the Low Rider ST, which we already absolutely love. The styling, the agile handling, the torquey engine ouput, what's not to love? So to kick things up a notch with some factory custom paint and standard fairing-equipped high-performance audio? This seems like a natural progression for what most of you would already do to your own rides. But the work has already been done for you.