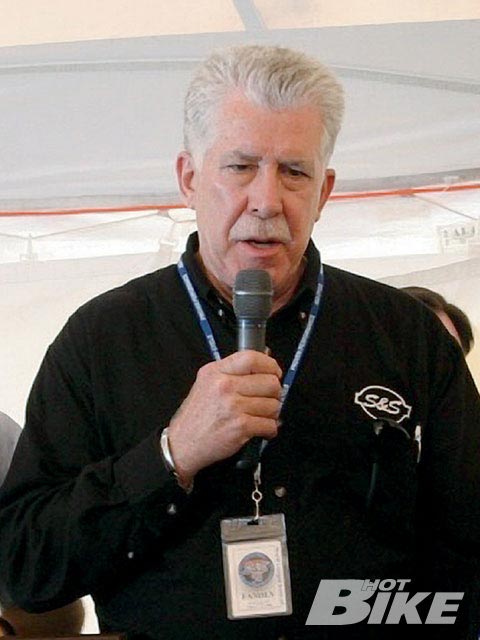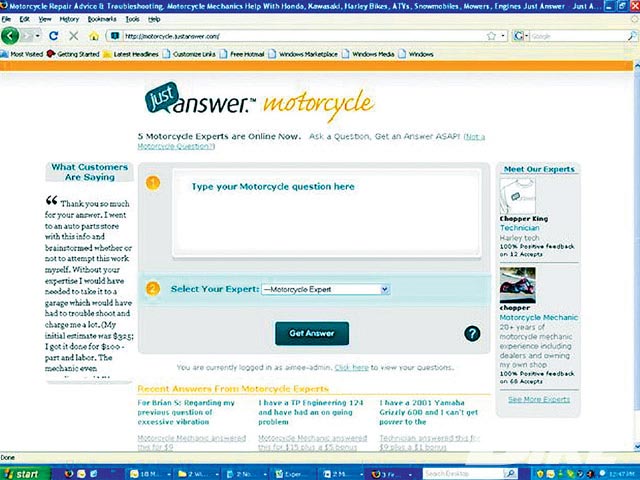 Build Your Own
Last June the announcement came that Harley-Davidson had reached an agreement with Steve Storz of Storz Performance in Ventura, California, to acquire Storz' trademark rights for the mark "XR 1200" (U.S. Trademark application No.77/048680). And as we all know, H-D now offers a production model XR 1200, however, (at time of print) the XR 1200 is only available in the European market. Sure, that's bad news that U.S. enthusiasts can't walk into our local dealers and pick one up, but what we can do is build our own dirt-track inspired street racer. While the trademark sale was for the XR 1200 name only, that has left the door open for Storz to continue to offer its flat-track style conversion kit for '86-09 Sportsters. In fact, next month we'll be bringing you face to face with a Storz Sportster Flat Track makeover. Don't sleep.
Celebrating By Expanding
Victory Motorcycles, the motorcycle division of Polaris Industries, is celebrating its 10th Anniversary by expanding its European distribution into Germany. At the Intermot Tradeshow in Cologne, Germany, October 7-12, 2008, Victory announced plans to make motorcycles available in the second half of 2009 in Germany. "As we celebrate our 10th Anniversary, we are excited about this next phase of our expanded international distribution. Germany is the largest European market for premium cruisers and touring models, and we intend to enter the market to meet the growing demand for Victory Motorcycles," said Mark Blackwell, Vice President for Victory and International Operations.
Moving Forward
After serving the past six and a half years as president of S&S; Cycle, Brett Smith, grandson of founders George and Marge Smith, resigned effective December 1, 2008. During his tenure Brett assisted with the formation of the Motorcycle Industry Council's American V-Twin Aftermarket Committee, the establishment of both EPA and CARB certified engine programs, and has been a consistent advocate for the V-twin industry on a global scale. S&S; Cycle Board of Directors Chairman, George Smith, Brett's father, will serve as interim CEO. George helped S&S; grow dramatically during his past tenure as president, and has served on the Board of Directors since 1980. Since leaving daily S&S; operations in October of 1993, George has remained closely involved with the business while assembling a successful racing team, G2 Motorsports.
Ask And You Shall Receive
Recently, JustAnswer officially launched its website where people go when they need answers to their questions personally and quickly, 24/7. With more than 12 million registered users and 20 thousand experts, JustAnswer provides knowledge and insight in over 40 countries and in 70 categories. JustAnswer is an online resource with a tailored section for motorcycle enthusiasts, for when they need expert insight from master technicians on performance, maintenance and/or repair.
Chop Art Does Good
The Sixth Annual Chopper's Art Show raised $2,500 to benefit the Denver Boys And Girls Club, and it was a huge success. The show featured several nationally known artists and motorcycle builders, and an art signing by featured artist Sara Ray. The proceeds were raised by silent auction with almost all the pieces being purchased with the proceeds going to the Boys and Girls Club of Metro Denver.