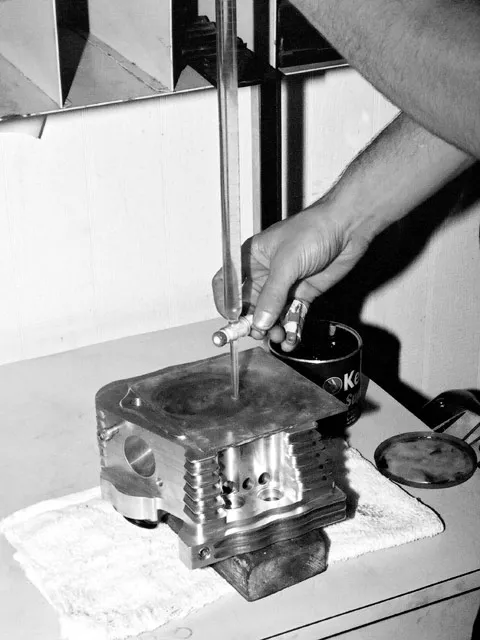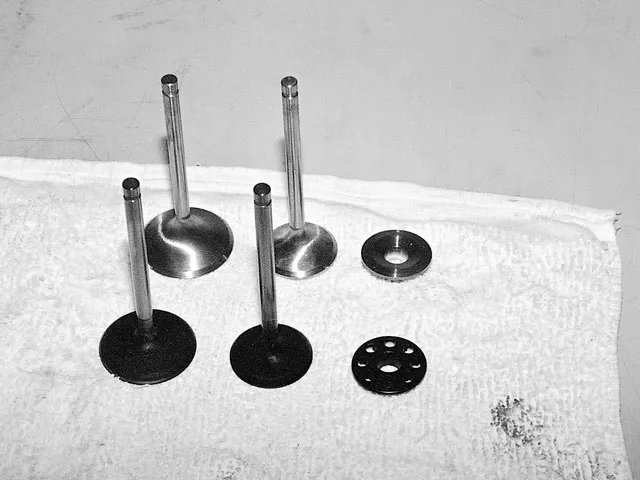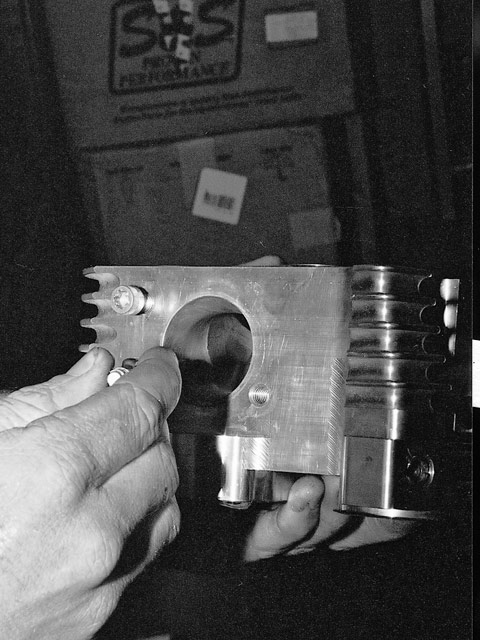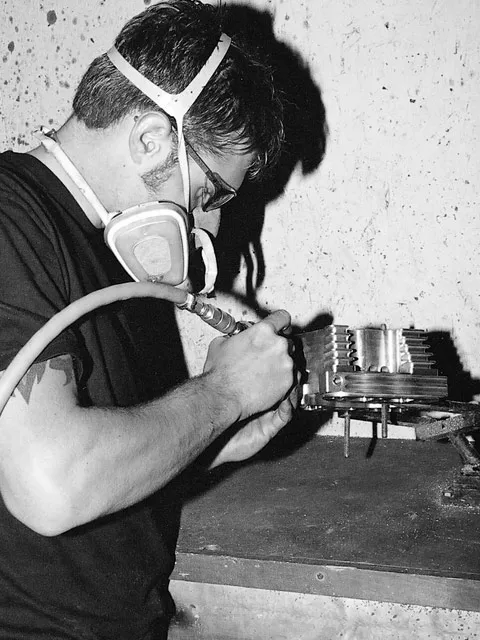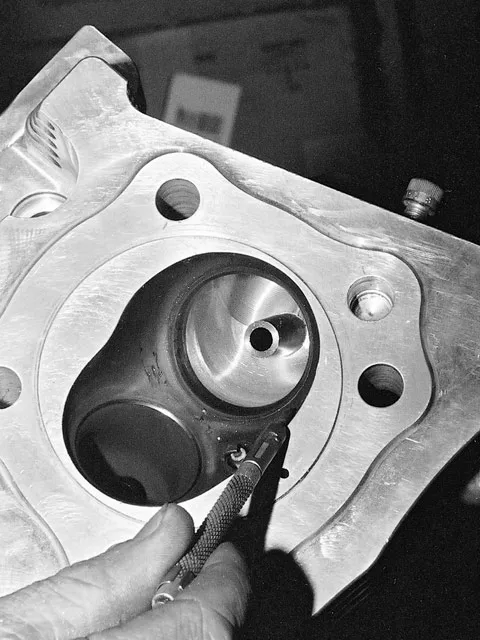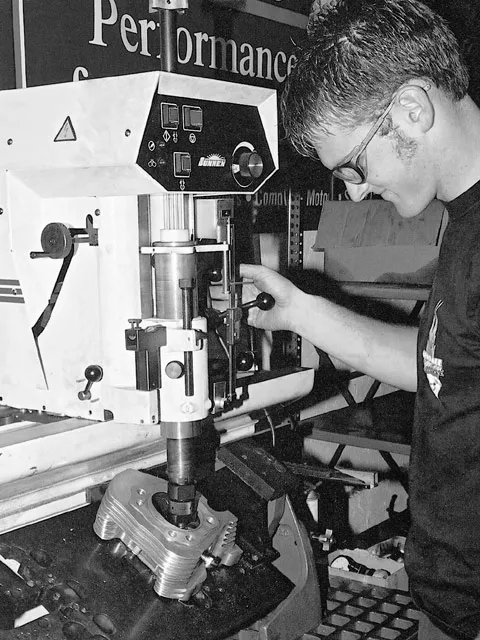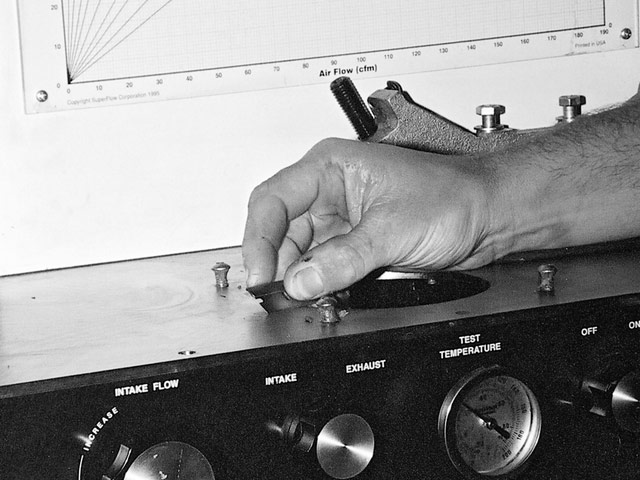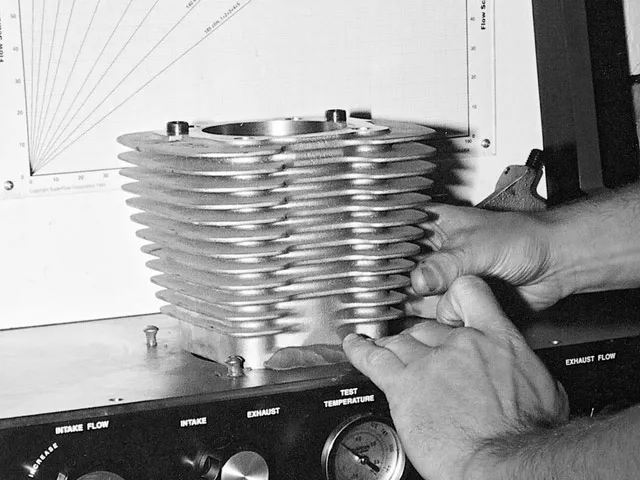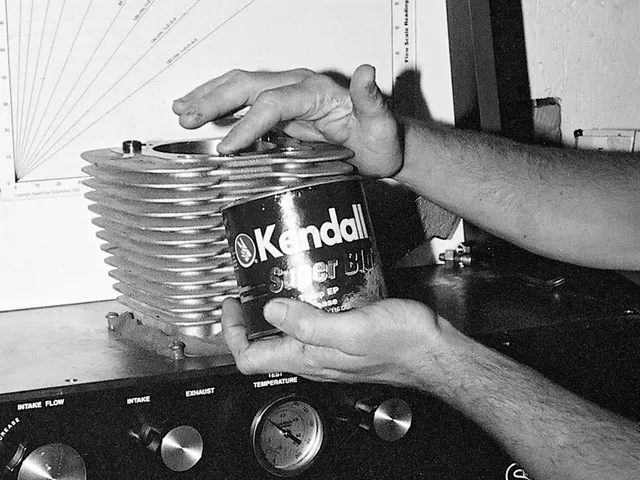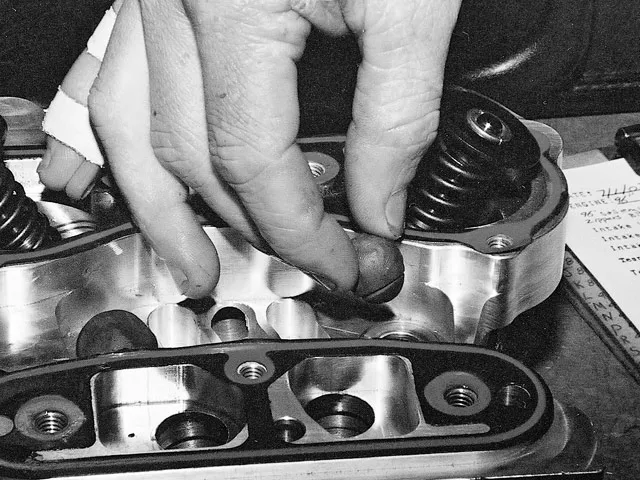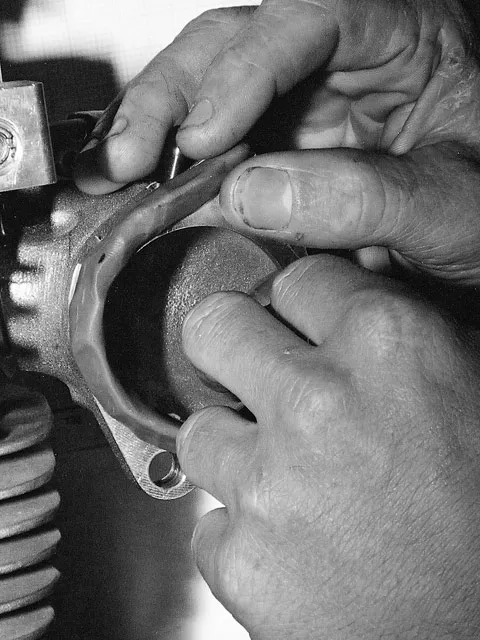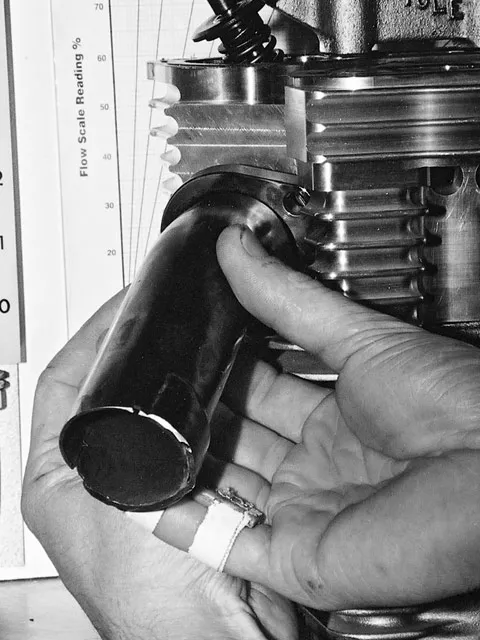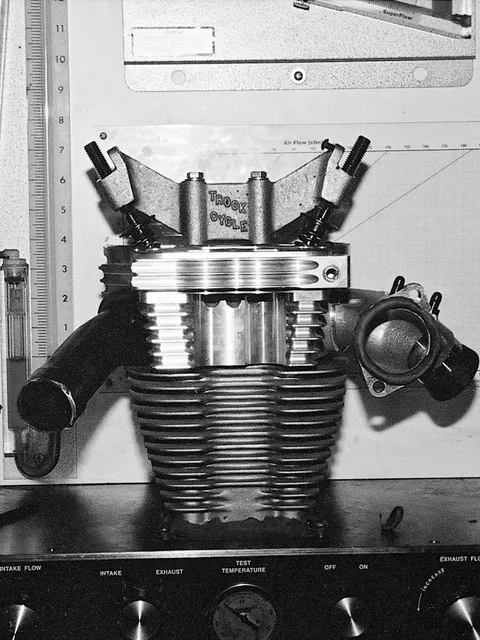 With almost any internal combustion engine, one of the easiest ways to develop horsepower is by increasing the amount of air and fuel the heads can pump in and out of the cylinders.
We wanted to see the gains that are available from a set of Zipper's billet heads by checking the combustion chamber's volume, porting the heads, and calculating the optimal cfm capacity.
Fortunately, we didn't have to look for a shop to have the procedure performed because Kendall Johnson, of Killer Clown Performance Products in Germanton, North Carolina, offered to show us how it's done the right way.
Follow along as one of Kendall's associates, Jesse Derrenbacher, puts our heads through the paces.