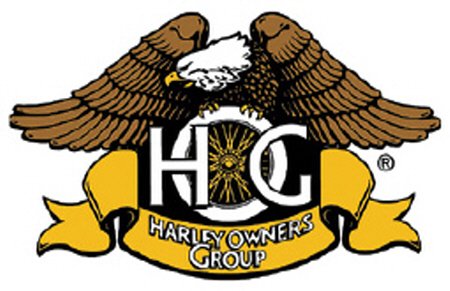 looking for all the HOG's out there!!!!
I was out for a ride picking up some parts at a local H-D dealership over the weekend, and some thing was missing, on any given Sunday I would see a dozen or so H.O.G. members there hanging out, talking about the ride or some up-coming ride. But, what I noticed was two weeks in a row no H.O.G. to be seen. So I asked the service manager about the H.O.G. members and what was up? He told me that he thinks it is a sign of the times; fewer guys have the money and that maybe why. He did say that for the most part riders are just doing the services to keep on the road like tires and oil
What I found out was membership is down, but down across the country and the H.O.G. groups were not showing up to take advantage of all the deals and things that the H-D shops offered to the H.O.G. members. It made me thing about helping out by passing on any info. changes and less motor up-grades. And was trying to come up with a way to get more bikes in his dealership. He felt that he could always count on the H.O.G.'s and did extras for them, like ride parties and a place for they're meeting, but now just has not seen as many as in the past.
So what I would like to do is help get any info out to the H.O.G. members about their area. What we need is if you know of something coming up and it is to late to get into the mag, well send it over to us to try to get the info up on our site as well. And while you are at it let us know what you think we can do to help keep the H.O.G. members ship growing.