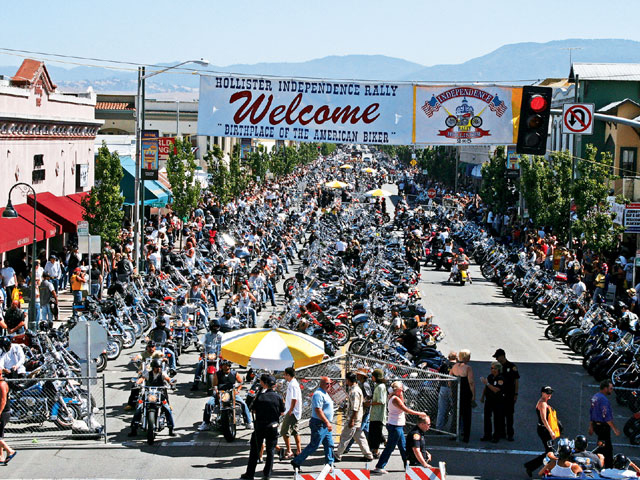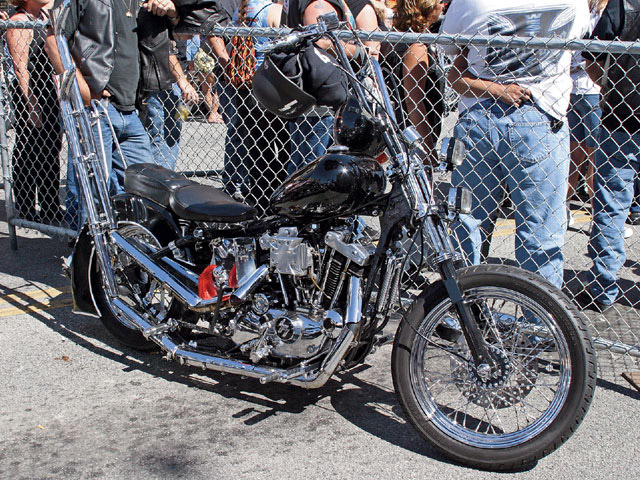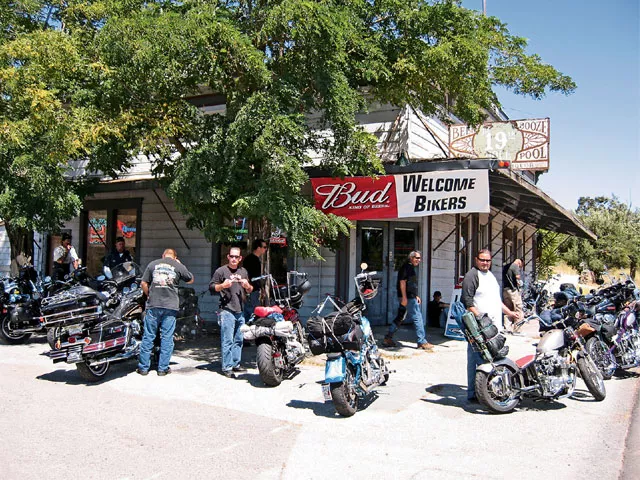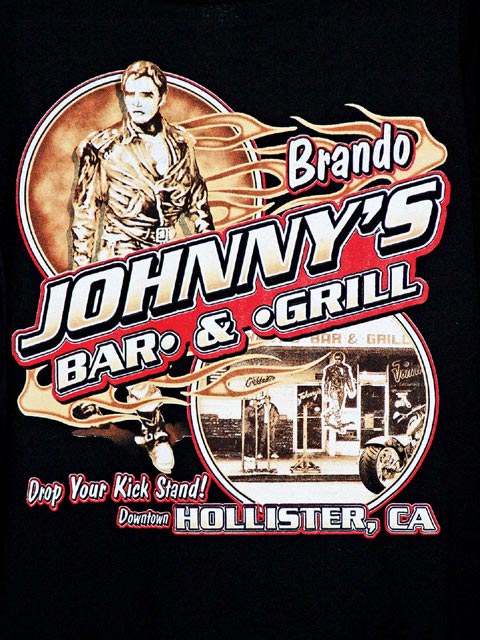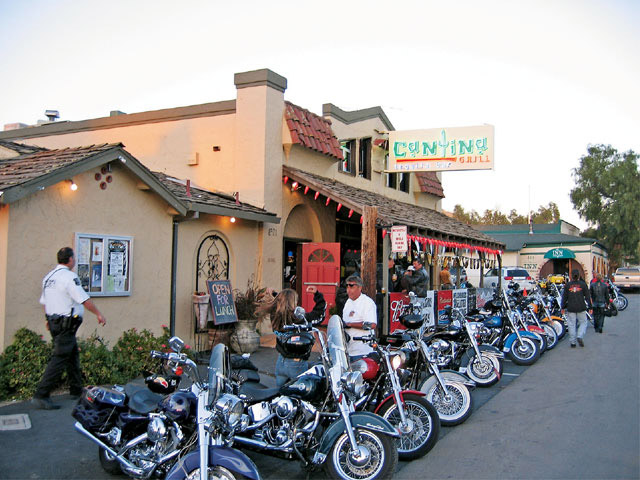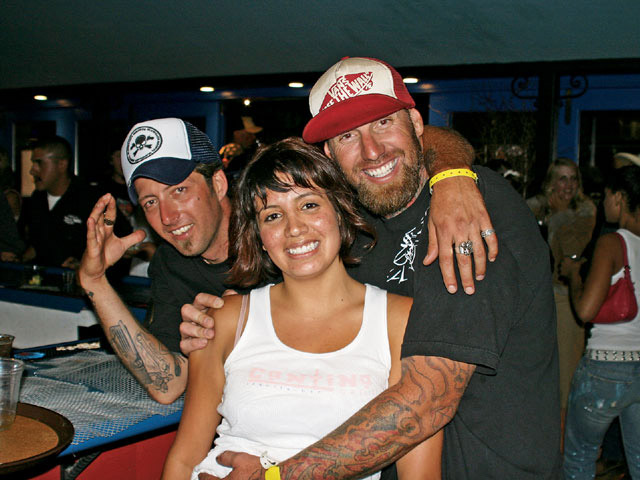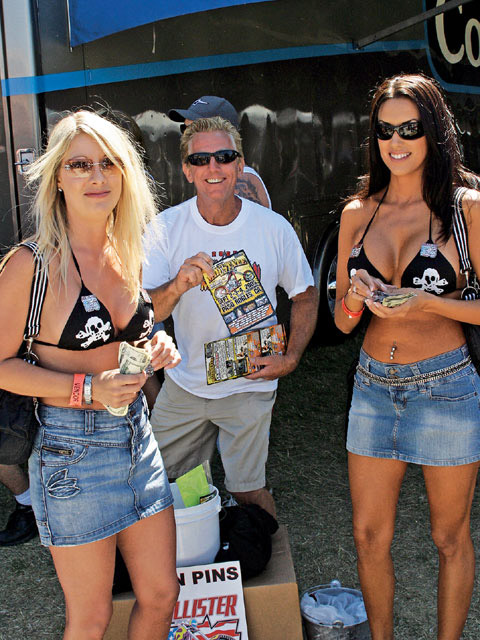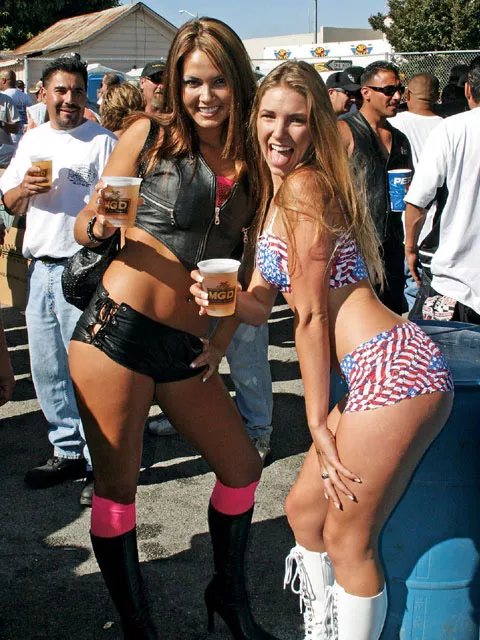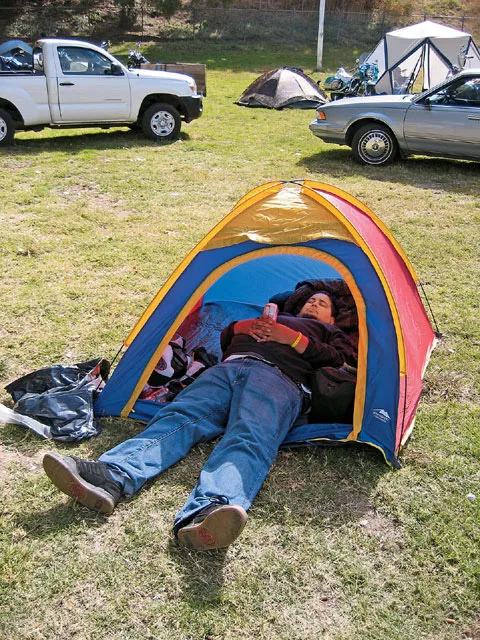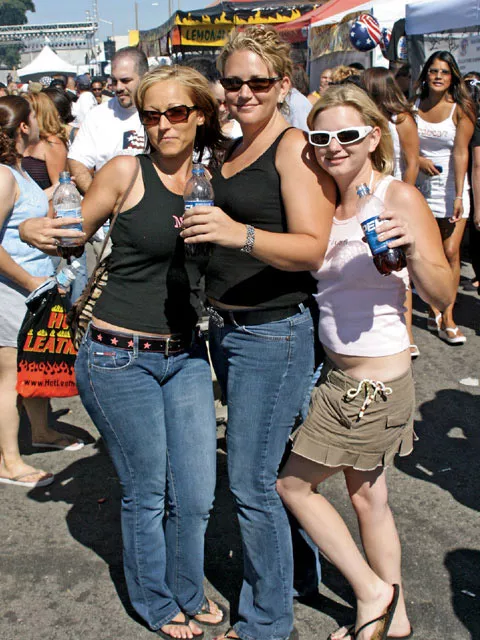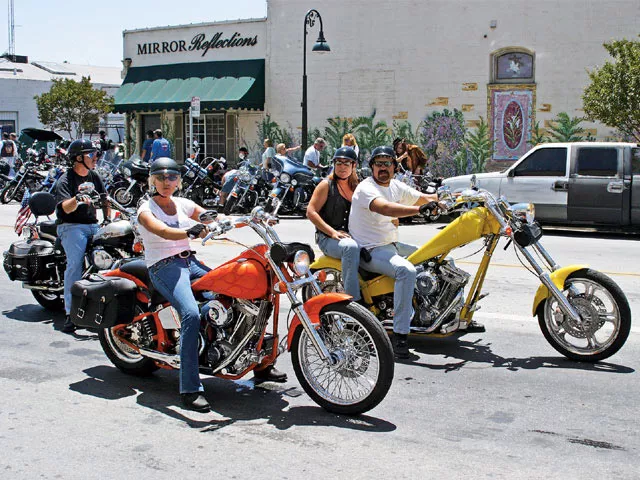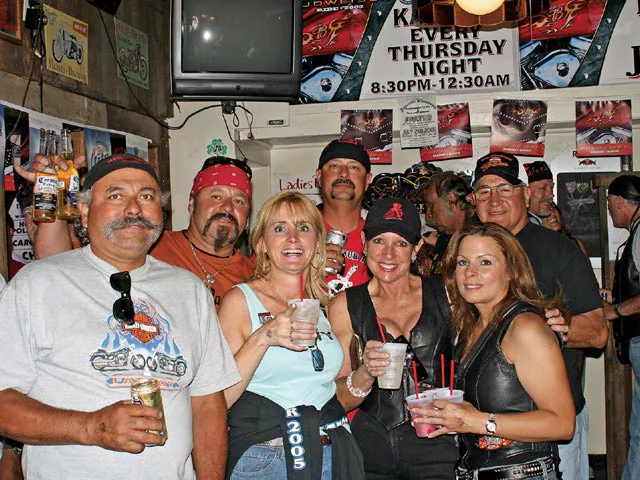 Back in 1947, a group of motorcyclists assembled and took over the small town of Hollister in Northern California. This assembly and the havoc that was wreaked there is what some people would say became the startup and birthplace of the American Biker Rally. It started out as a trip to the races and hill climbing events over the 4th of July weekend called the Gypsy Tour. It attracted motorcyclists from California, Arizona, and Oregon. From then on, everyone in the motorcycle community wanted to head to Hollister on the 4th of July to see what would happen at the races. It became what is now known as the Hollister Independence Rally. Over 60 years later, it still has the same pulling power, bringing bikers from all across the country.
This year's rally takes place July 11-13, and will feature plenty of cool motorcycle shows and contests, as well as some of the area's biggest manufacturers and vendors. Some of the top custom bike builders, like Sugar Bear Choppers, Custom Design Studios, Salinas Boys, Leroy-Thompson, Matt Hotch, and Central Coast Cycles will be on hand showing off their hottest new bikes. All the big manufacturers attending will have motorcycles for sale and show, while vendors will be on hand with their latest new parts. The event will also host custom bike shows, live music on three stages-two on the main drag and one in the beer garden-and plenty of cold beverages and food right at your fingertips. Don't miss the arm wrestling and the Miss Hollister contests scheduled for Saturday.
The to-do list goes on, so check the website for the most updated information going on at Hollister. There will also be a Biker Breakfast on Friday at the United Methodist Church on 5th Street, and motorcycle riding tours leaving from the Corbin factory and going throughout the day and also on Saturday. Now is the time to book a room if you can find one. Alternately, you can pitch a tent at the campground. There are a few RV parks close to downtown, or you can head out to Bolado Park for some dry camping-it's about 7 miles out of town, and last year it cost about $65 per person for the weekend.
For the 2008 rally, Horse Power Promotions will be focusing on bringing back racing, hill climbs, concerts, and spreading out to surrounding areas and countryside. "The riding is great up here, and there is no reason for people to ride all this way and just cruise around the town of Hollister," said Seth Doulton of Horse Power Promotions. For more information about the Hollister Independence Rally, visit [www.horsepowerpromotions.com