EDTIOR'S NOTE: For 25 years, Danny Wilson from Leading Edge Performance and The Collective Phoenix has been a master-certified Harley-Davidson technician, five of which he spent training overseas technicians how to be better technicians. In this installment of Hot Bike's Tech Tips with Danny Wilson, he walks us through the essential first service for Harley-Davidson Milwaukee-Eight Softail and Touring Models to equip you with the know-how for servicing your motorcycle yourself, or at the very least, how to ensure the work your local dealer performed is up to snuff.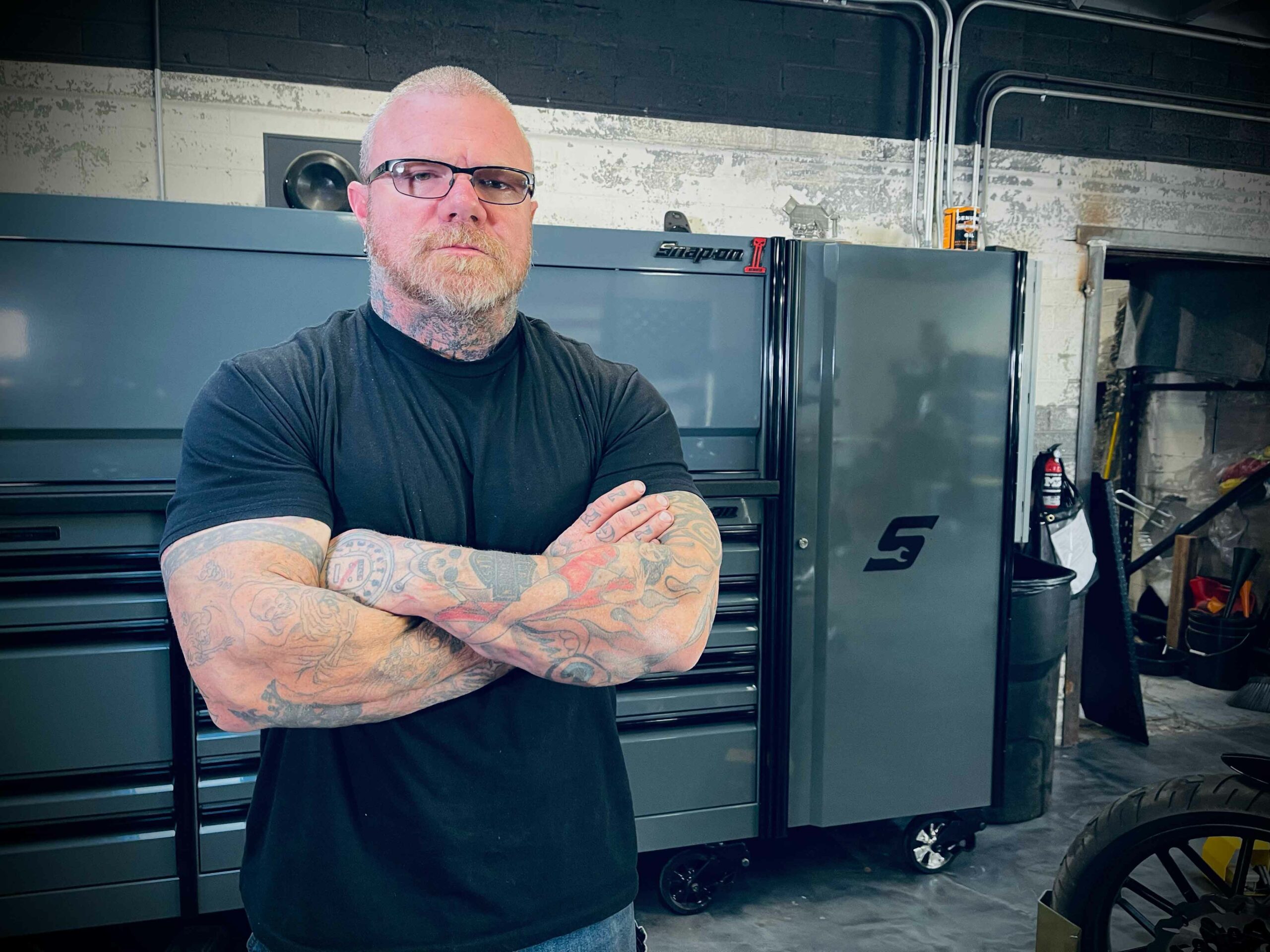 Words: Danny Wilson; photos/video: Bryan Heiden
Before we get into the details of what to do, let's talk about the importance of making sure the scheduled maintenance is performed on time and correctly. Oftentimes people will go to their local dealership or reputable shop and are shocked at the pricing. Then that shock is usually followed up with, "why is an oil change so expensive?" Here's the thing, when done correctly it's not just an oil and filter change. 
The engineers that designed and tested your bike found that after countless hours and multiple miles of testing the points at which things needed to be changed out and checked. If all you do is change your oil and filter your engine might do just fine, but that leaves your transmission, primary, forks, and hydraulic fluids at risk, which could lead to the worst case scenario: a hard part failure. Not to mention things coming loose and shit falling off your motorcycle…Well, there's always that too.
The first scheduled maintenance interval for your Harley-Davidson Milwaukee-Eight is recommended at 1,000 miles. After that, the services pick up at 5,000, 10,000, 15,000 and 20,000 (I think you get the idea). Some services are more involved than others, and not all three drivetrain fluids are changed at every service.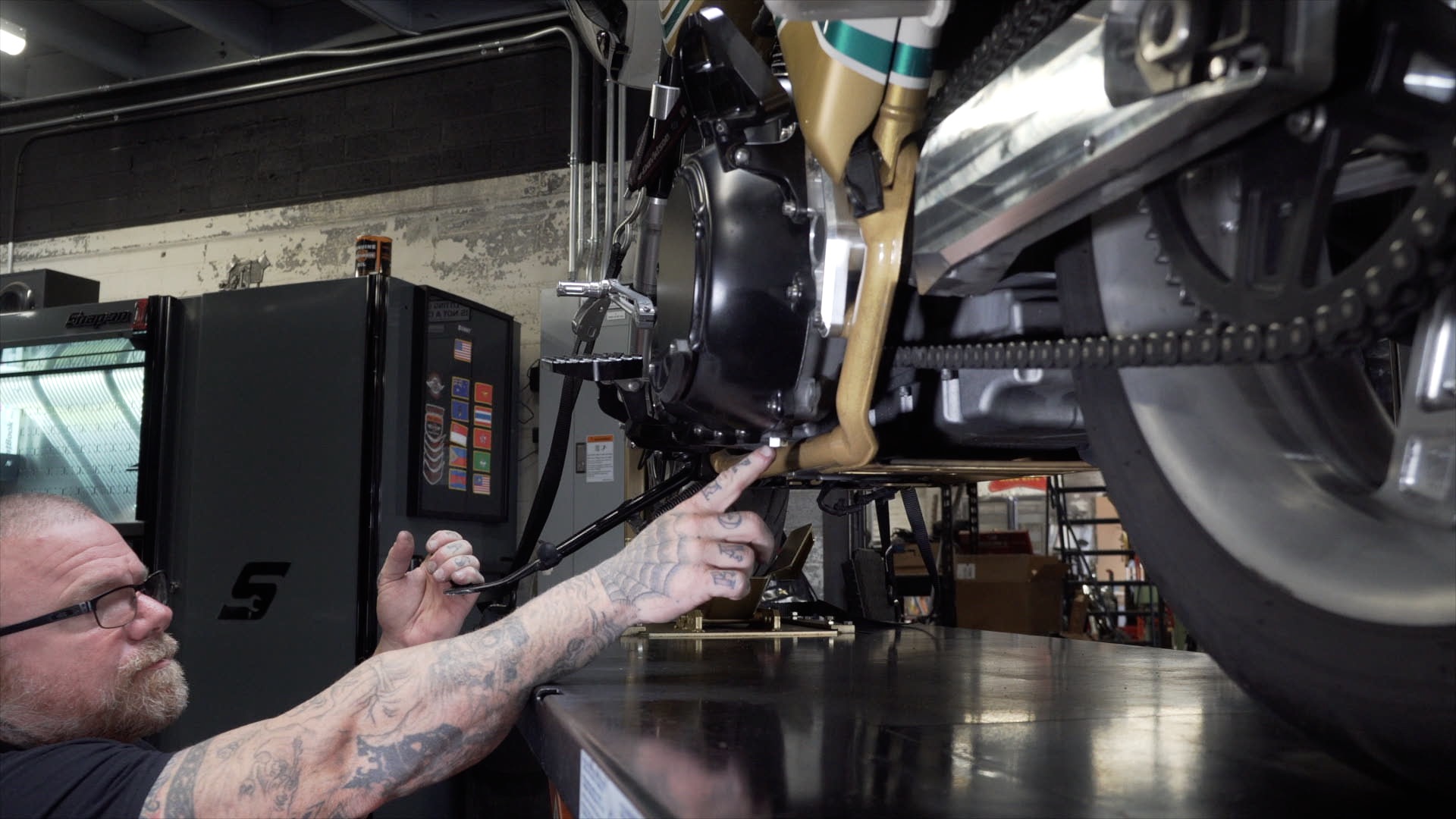 On my personal motorcycles, I change all three fluids every 5,000 miles. I also recommend this to my customers that come in to have me or anyone at my shop perform the work. To read more, read the full article by purchasing or subscribing to the brand new issue Hot Bike HERE.