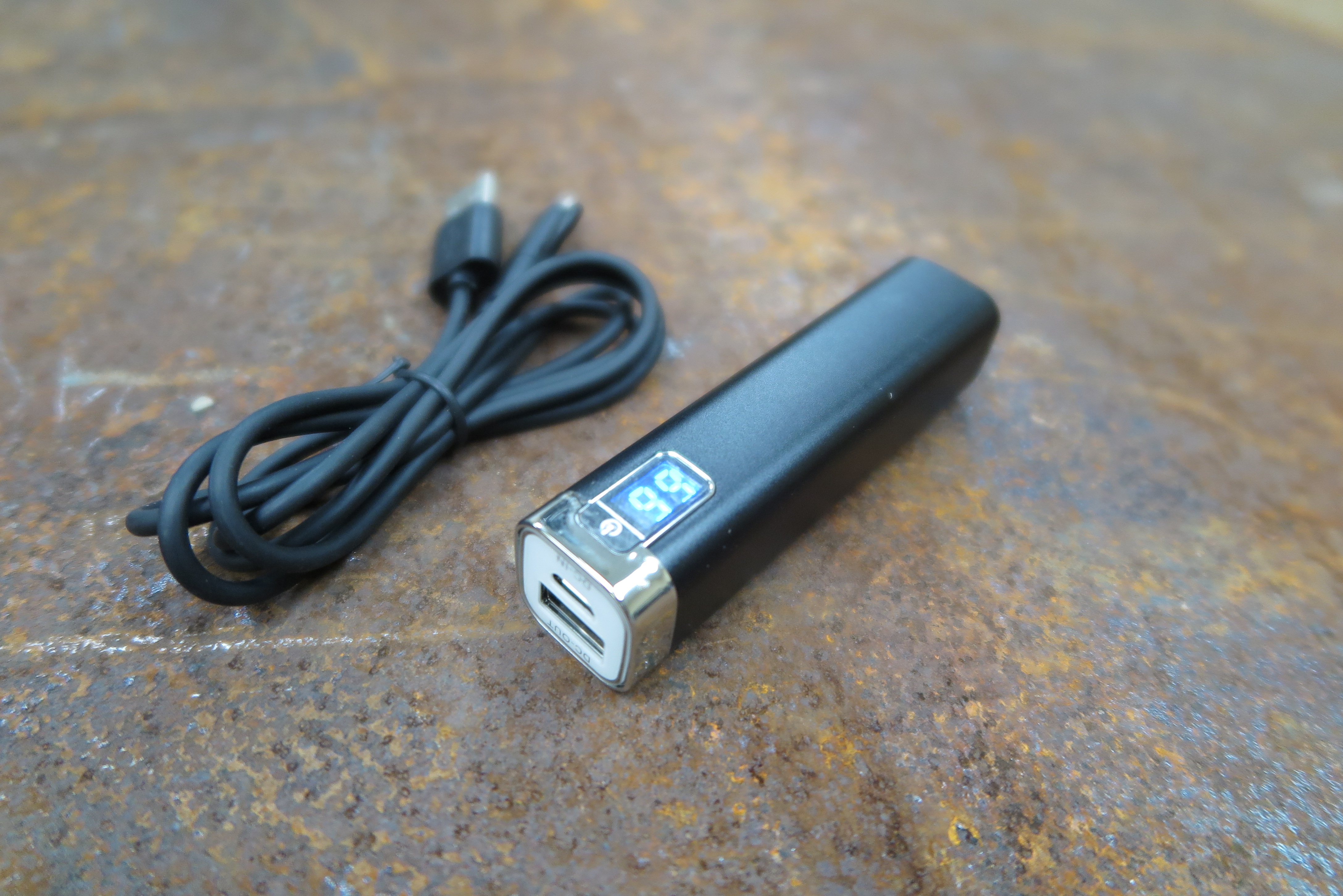 Ronzo
Powerbank
This über-small 3.8-volt lithium-ion USB power pack can save you if you are stranded on the side of the road with a dead mobile phone or if your MP3 player or GoPro runs out of juice mid-session. We have gotten quick full charges out of the Ronzo on our phones, and we really like the diminutive size and digital power gauge feature.
$19.99 // ronzopower.com
Noco
GB30 Genius Boost Jump-Starter Power Supply
This power-packed wonder box jumps dead motorcycle batteries with nary an issue and features a spark-proof technology and reverse polarity protection to get that bike of yours safely started. The Genius Boost measures out at 6.7 x 3.2 x 1.7 inches and weighs less than a pound, so it can be carried in a backpack or saddlebag with ease. The unit also features a built-in LED flashlight, and it can be used as a USB charger for phones and gadgets.
$159.95 // geniuschargers.com