It's been 50 years since Burt Munro took his Indian Scout Streamliner to the Bonneville Salt Flats and made history – a story immortalized by the feature film, The World's Fastest Indian, starring Sir Anthony Hopkins. As a result, Munro's legacy transcends motorcycles and symbolizes the much broader drive to push beyond conventional limitations to experience or achieve what is seemingly impossible. Burt Munro is now a household name among "gear heads" across the globe and the ultimate example of the gritty, adrenaline-fueled pastime of expanding the limits of speed at the Bonneville Salt Flats.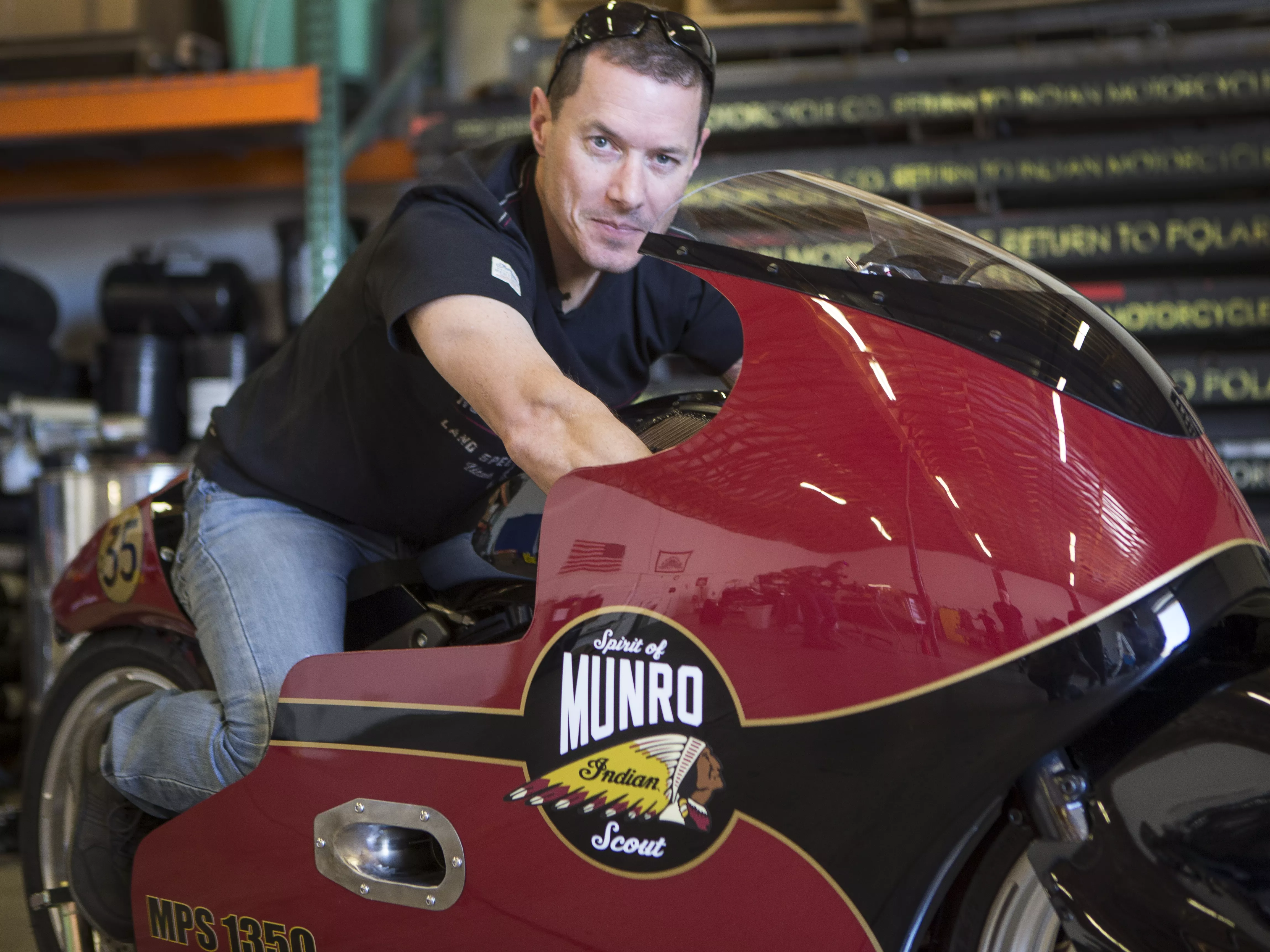 "Motorcycling is about shedding boundaries and limitations to go beyond the norm, and there is no better example of that than Burt Munro," said Reid Wilson, Indian Motorcycle Marketing Director. "Driven by unparalleled determination and a legendary passion for the pursuit, Burt Munro embodies the spirit of Indian Motorcycle, and we couldn't be prouder to honor his legacy with an updated version of his historic record on the Bonneville Salt Flats in August."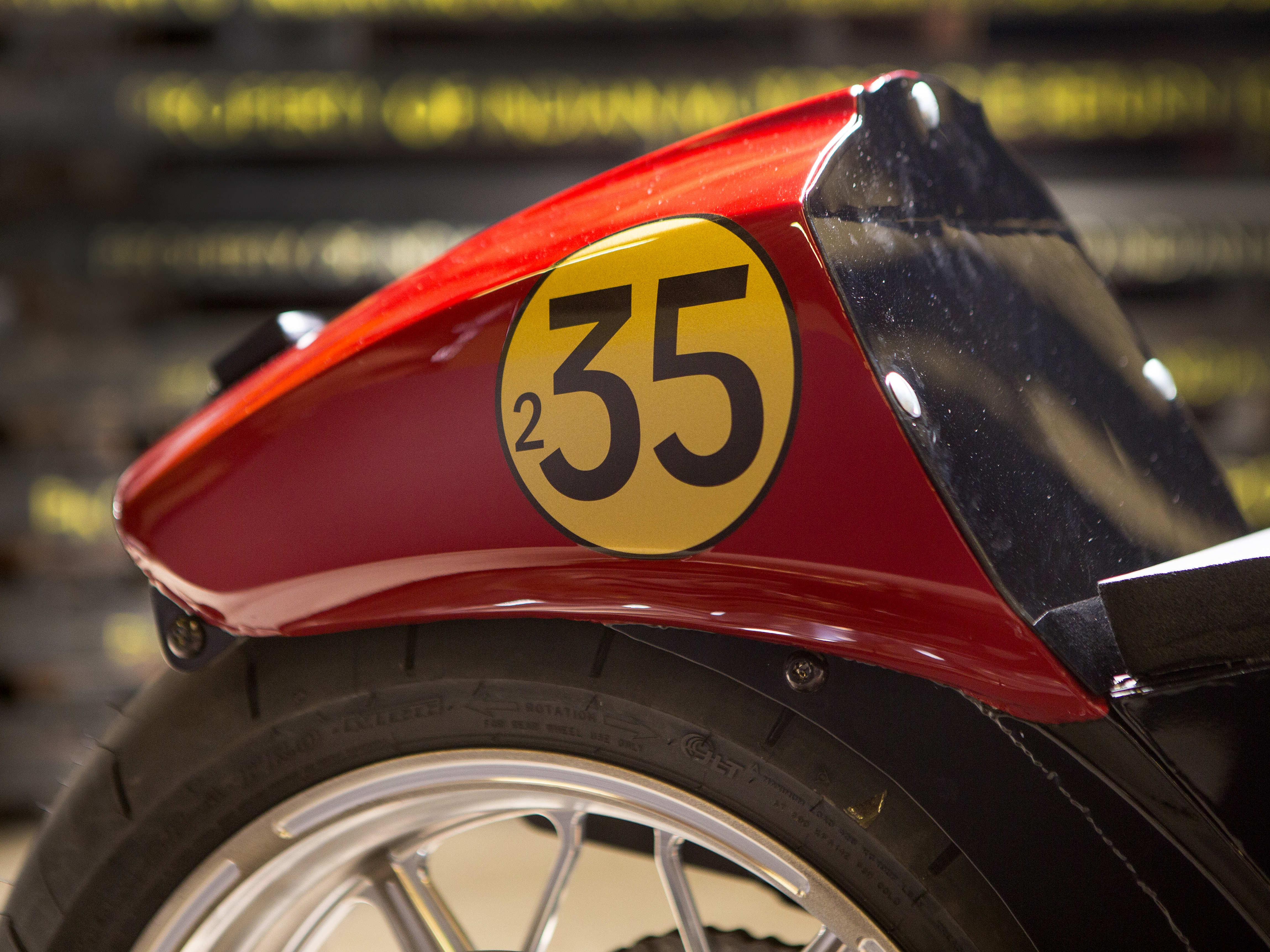 Born and raised in Invercargill, New Zealand, the same town as his great uncle Burt, Lee Munro first began his life on two wheels via the high-adrenaline sport of downhill mountain biking. After winning many local races, even finishing fifth in the 2002 New Zealand Championship, Lee entered into motorcycle road racing.
He won his first race and captured numerous titles on every road and street race circuit in the South Island of New Zealand. With plans to race the Isle of Man, Lee attended the Manx GP in 2016 to gain knowledge of the track and better prepare himself.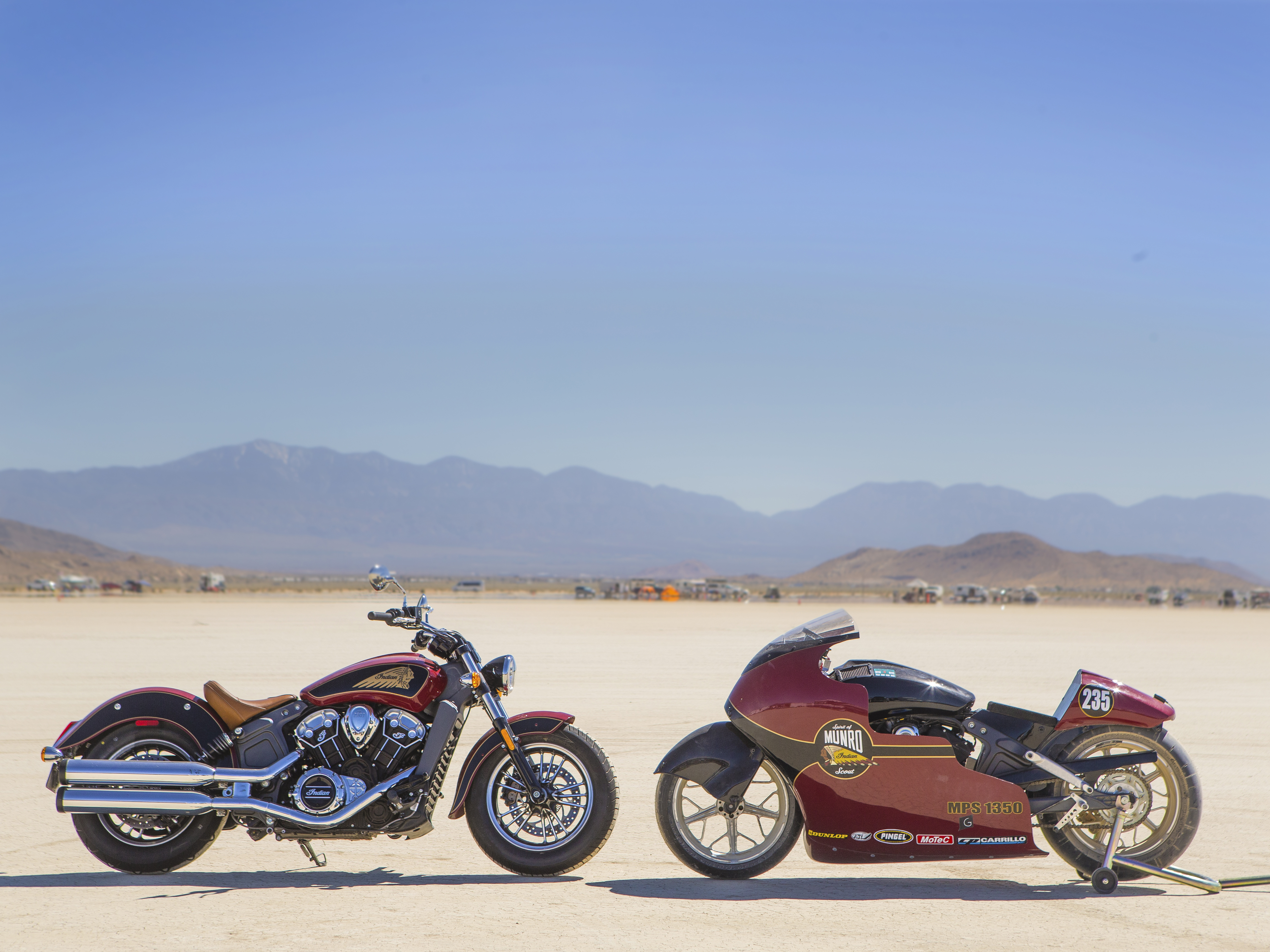 Most recently, Lee won the vintage class at the Methven Street Races earlier this year on a 1941 Indian motorcycle.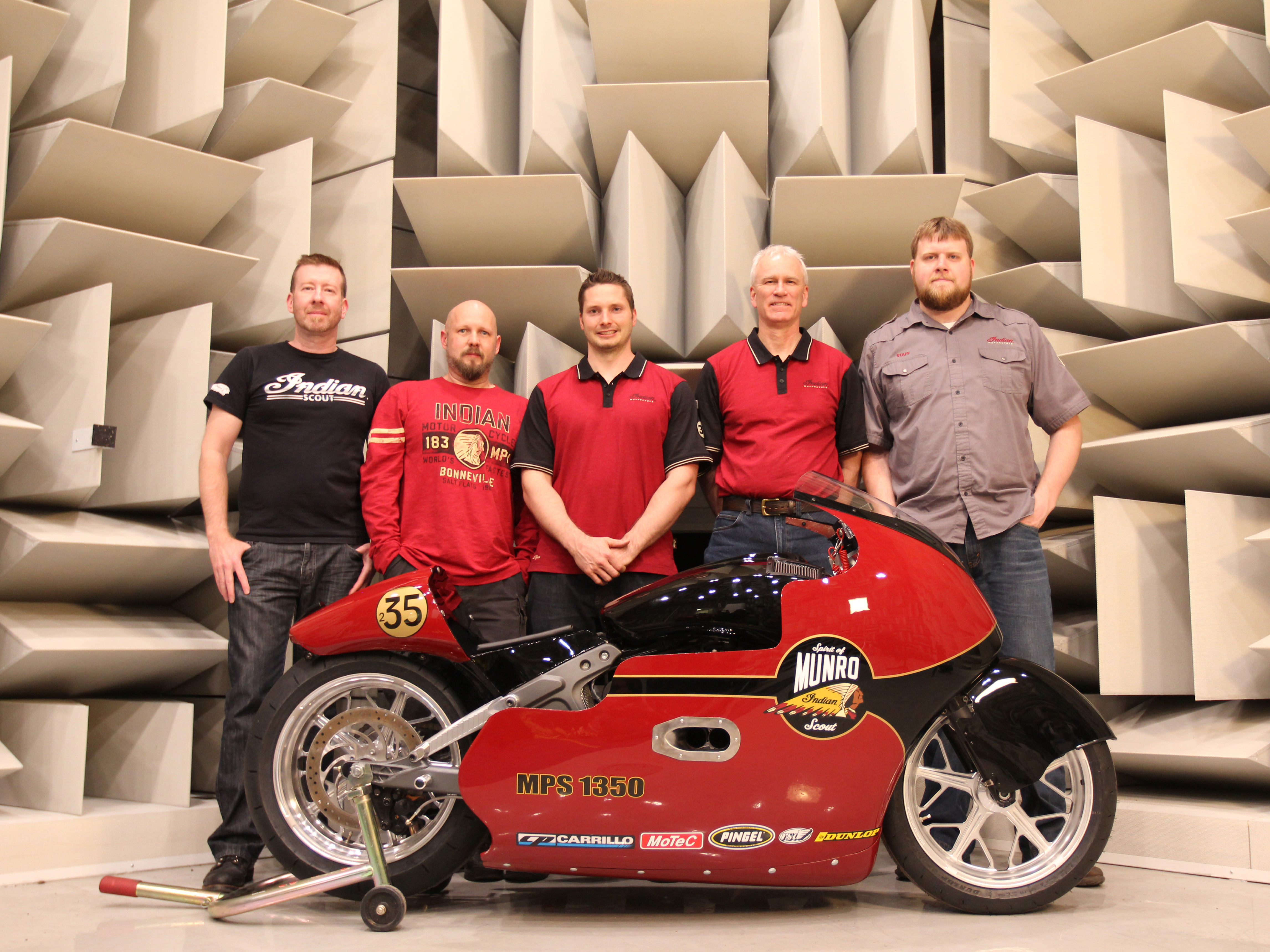 About Indian Motorcycle
Indian Motorcycle, a wholly-owned subsidiary of Polaris Industries Inc. (NYSE: PII), is America's first motorcycle company. Founded in 1901, Indian Motorcycle has won the hearts of motorcyclists around the world and earned distinction as one of America's most legendary and iconic brands through unrivaled racing dominance, engineering prowess and countless innovations and industry firsts. Today that heritage and passion is reignited under new brand stewardship. To learn more, please visit Indian's website.