For 14 years the Indian Larry Grease Monkey Block Party in Brooklyn has been the end of summer bash for the custom bike community on the East Coast.
The Block Party's carnival-like atmosphere pays homage to everything the late Indian Larry loved. Killer custom motorcycles, live bands cranking out some tunes, tattoo artists, loads of motorcycle enthusiasts, food off the grill, motorcycle stunts, and general organized chaos.
The Block Party serves as a barometer for what is happening within the East Coast custom motorcycle scene. Loads of people ride out from points all over the country east of the Mississippi to check out the latest and greatest in custom bikes, the culture, and fellow moto enthusiasts.
All this partying and fun also serves a bigger cause. The Block Party benefits the Aidan Jack Seeger Foundation. The Aidan Jack Seeger Foundation is a nonprofit organization that addresses the need for information and newborn screening with respect to Adrenoleukodystrophy (ALD), a deadly genetic disease that affects 1 in 17,000 people.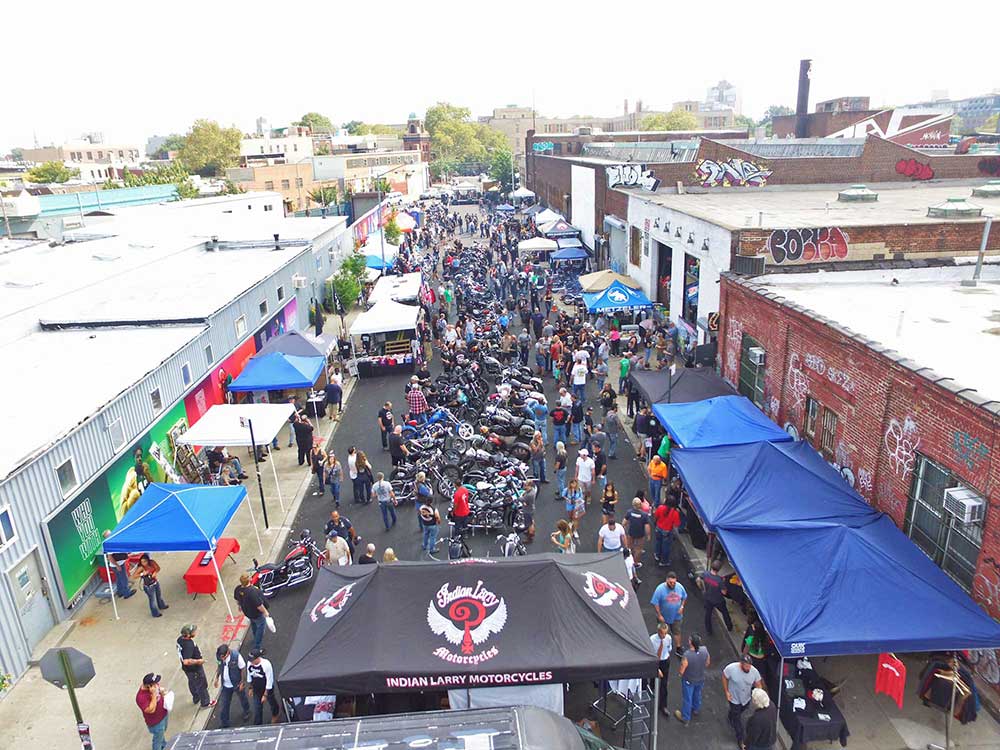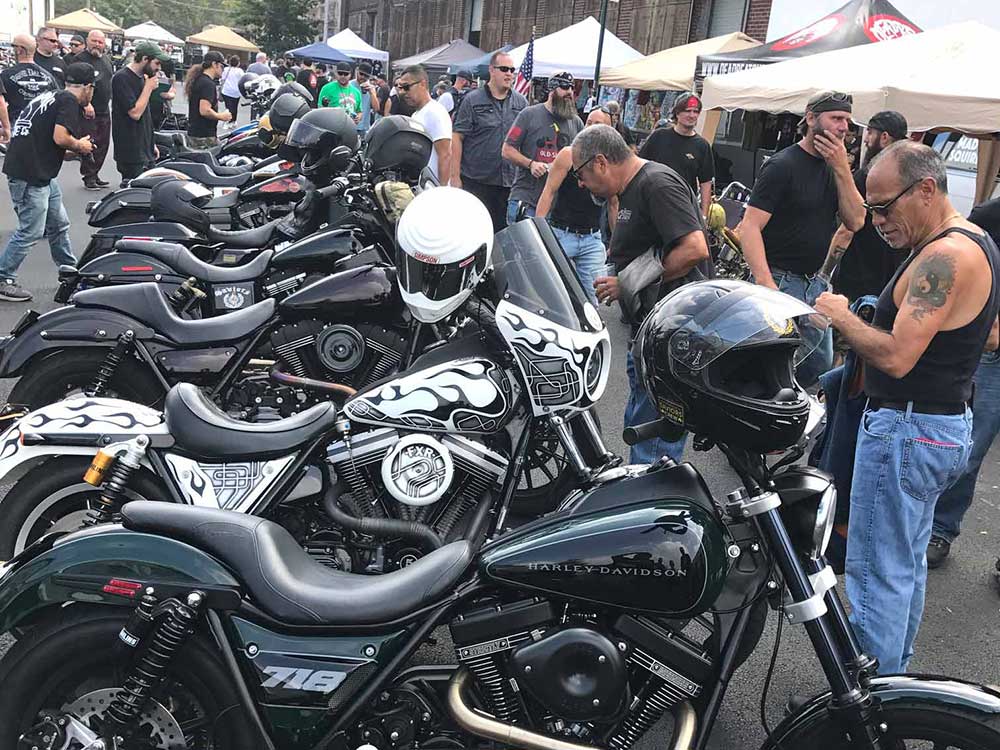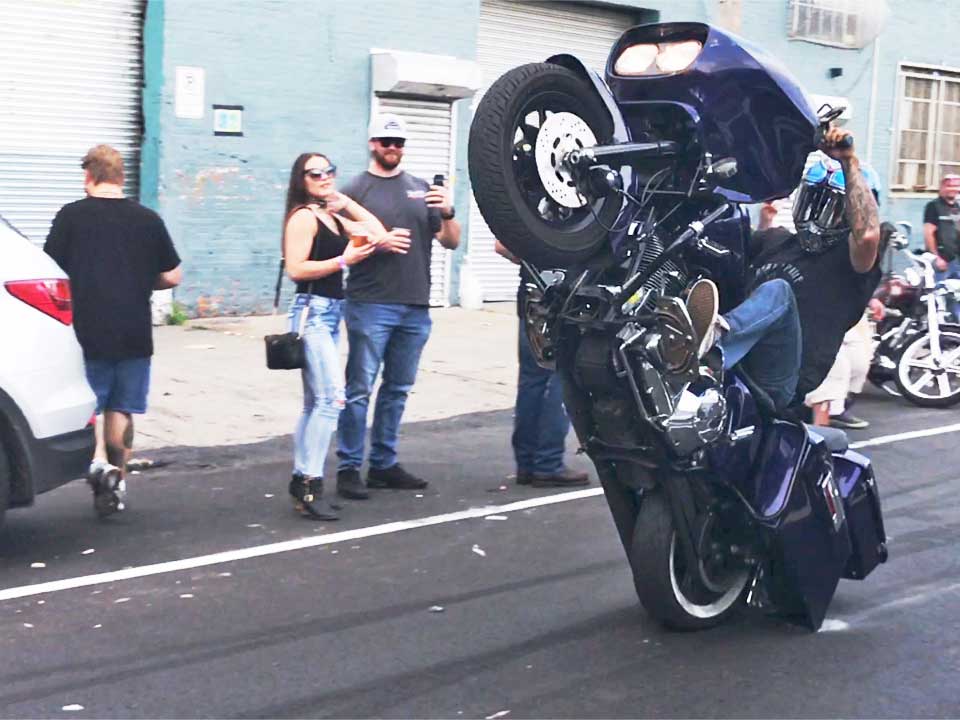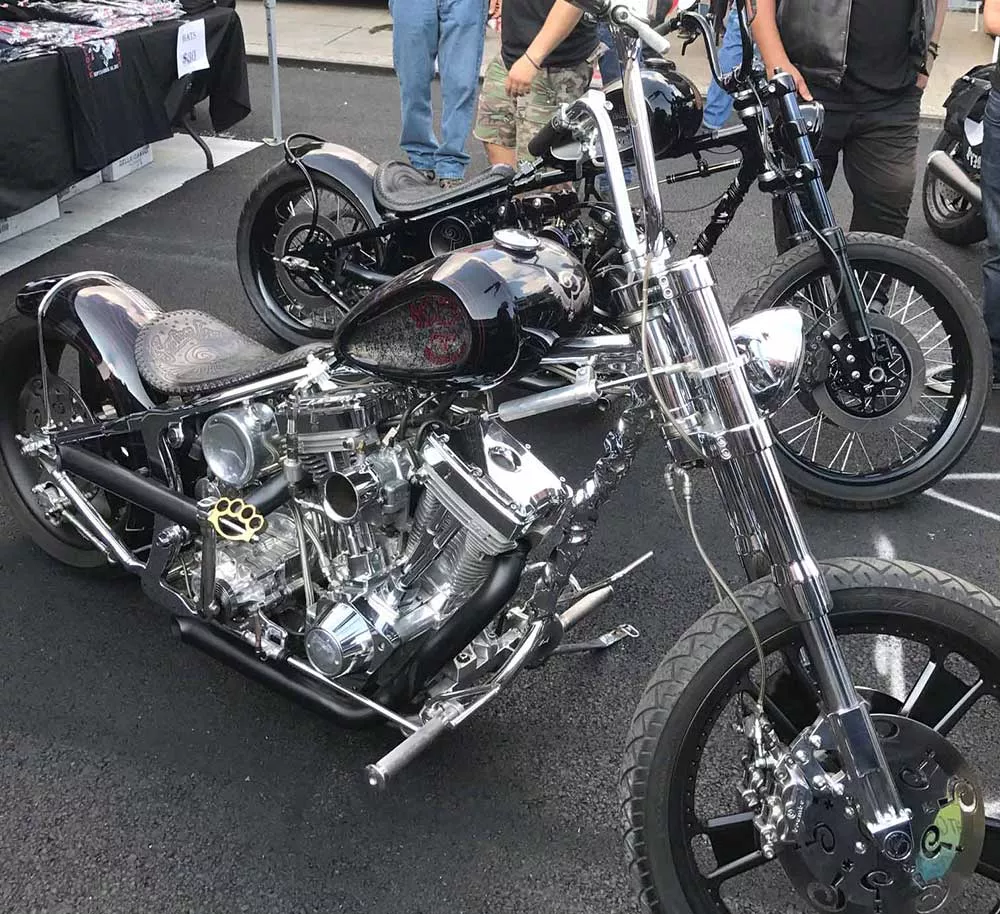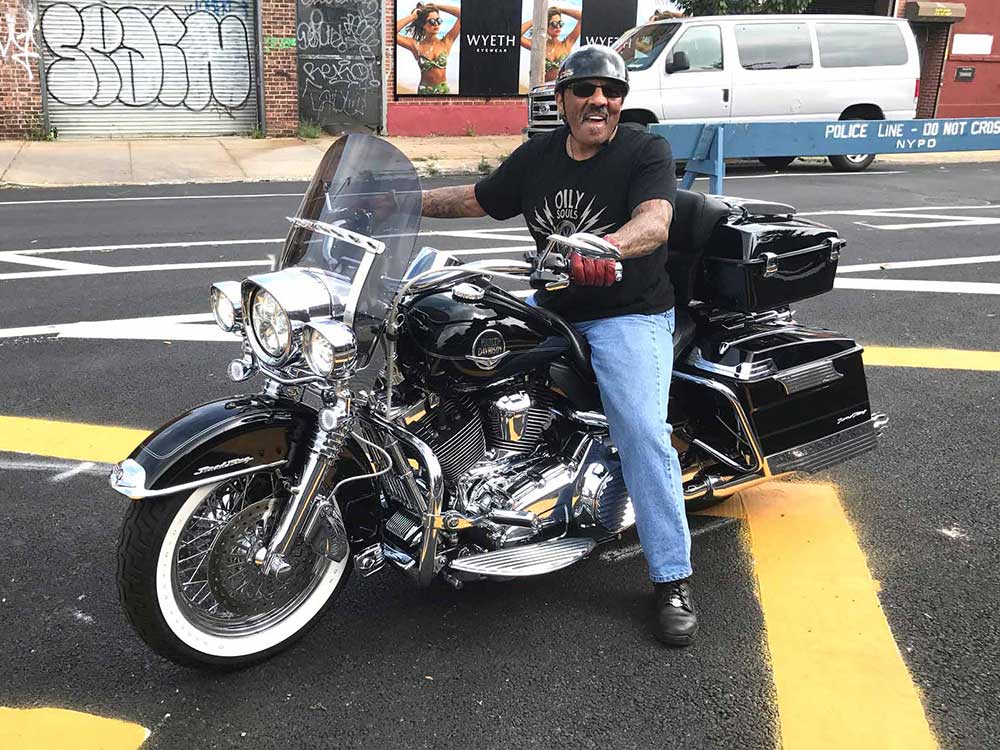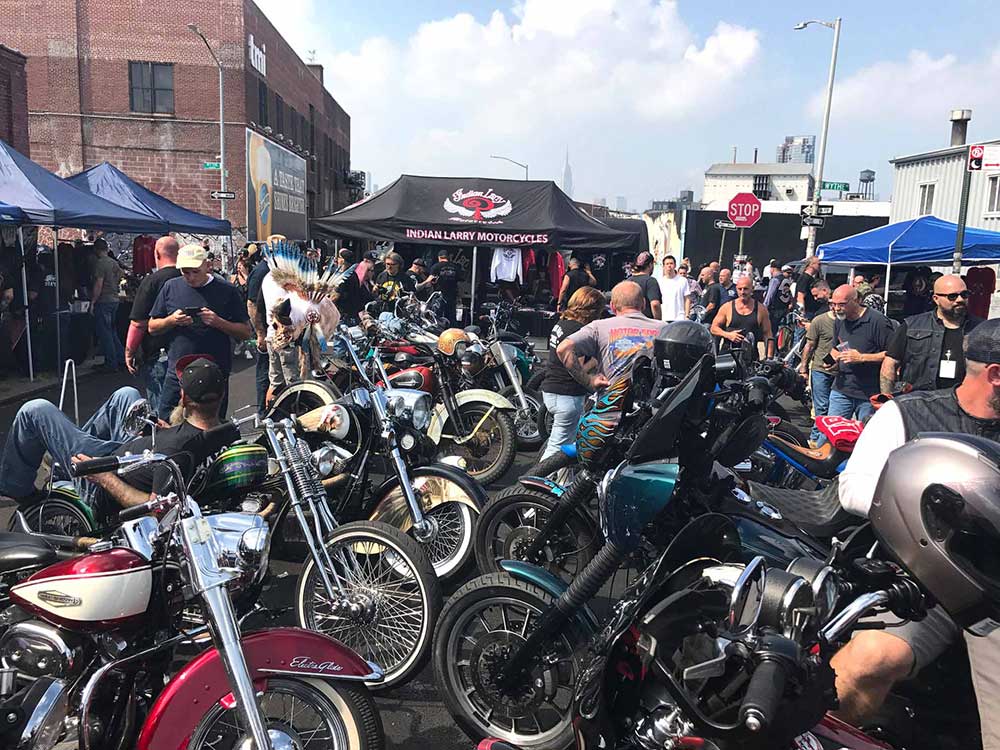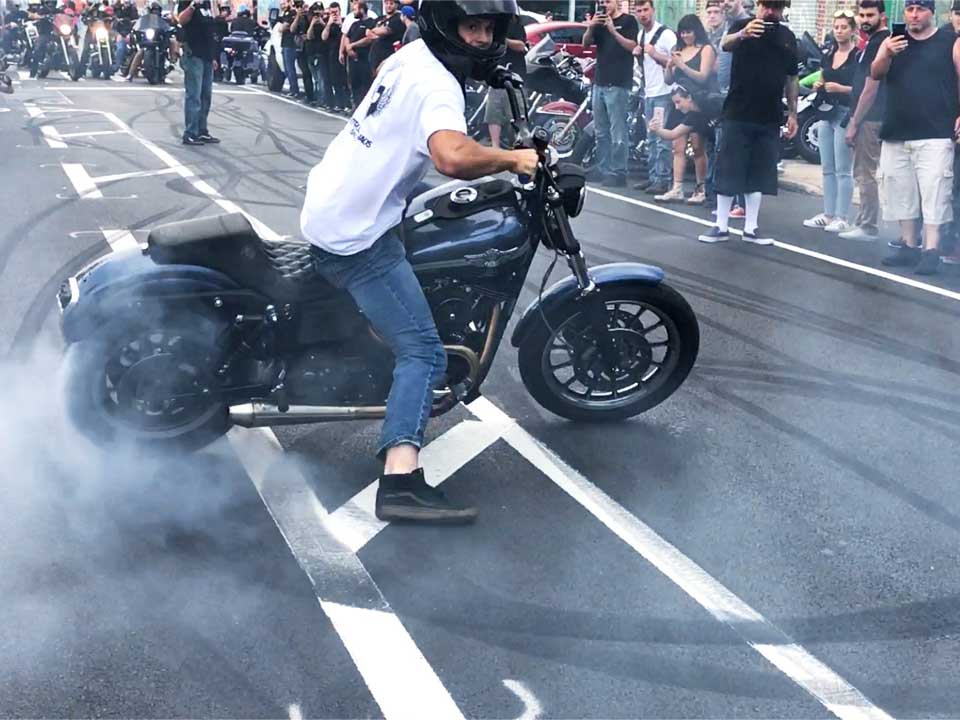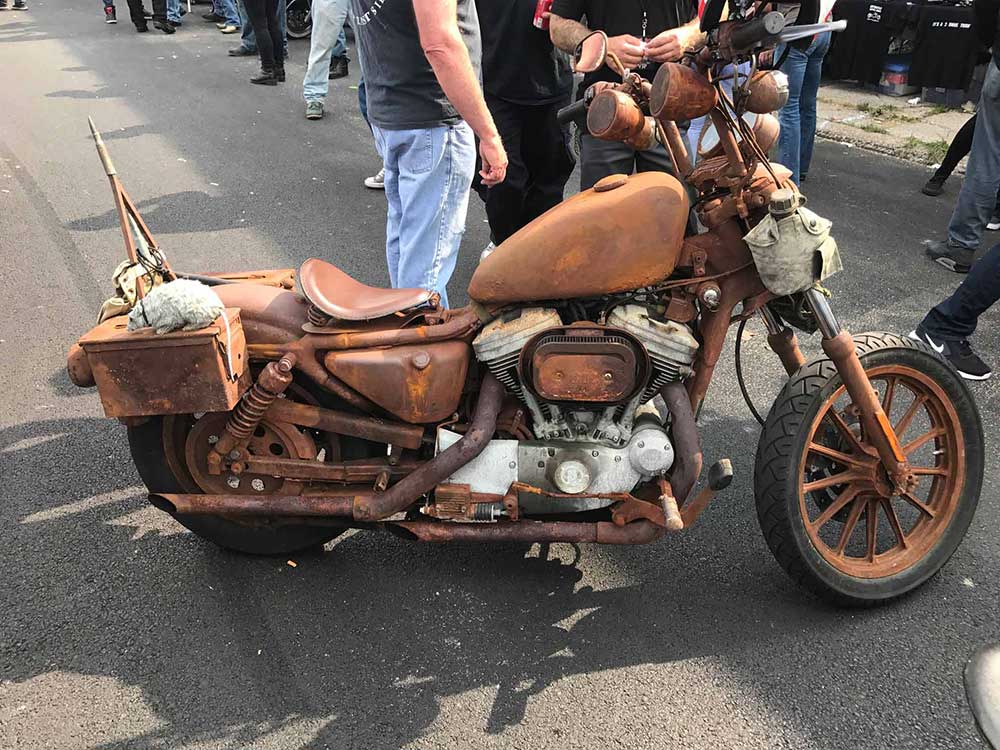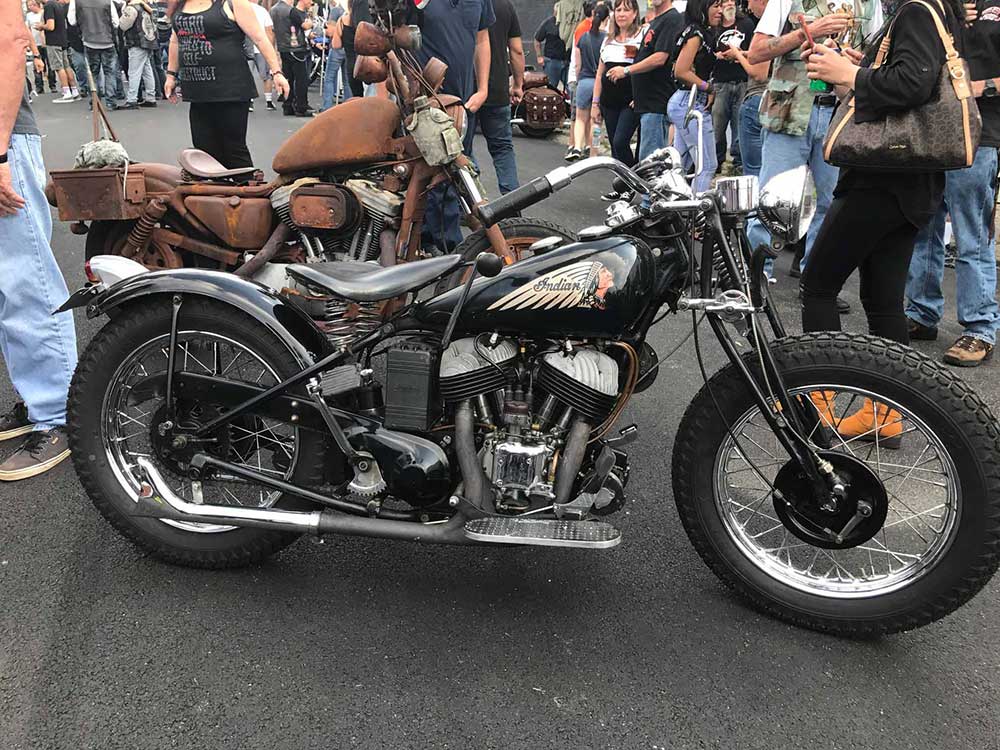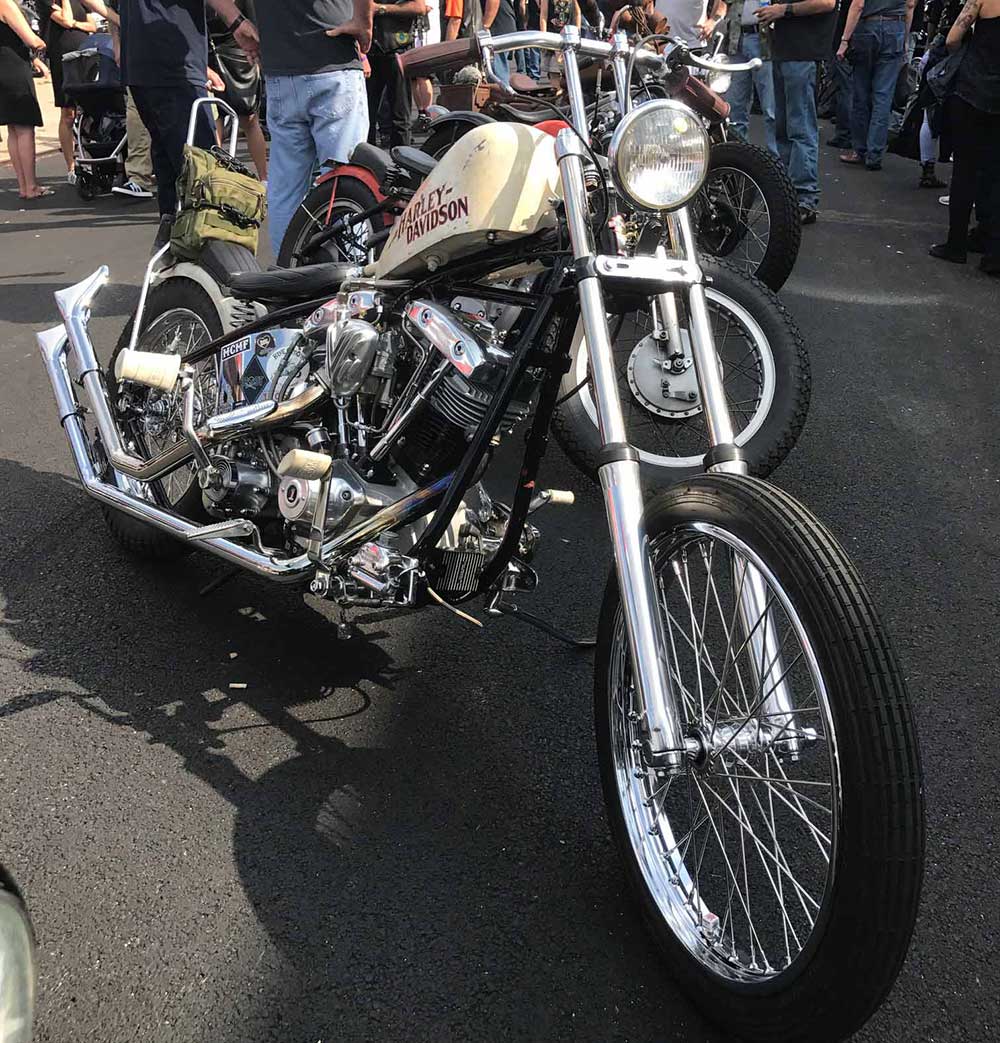 This is an event that should be on the bucket list for every hard-core custom bike fan. We'll see you there next year!!