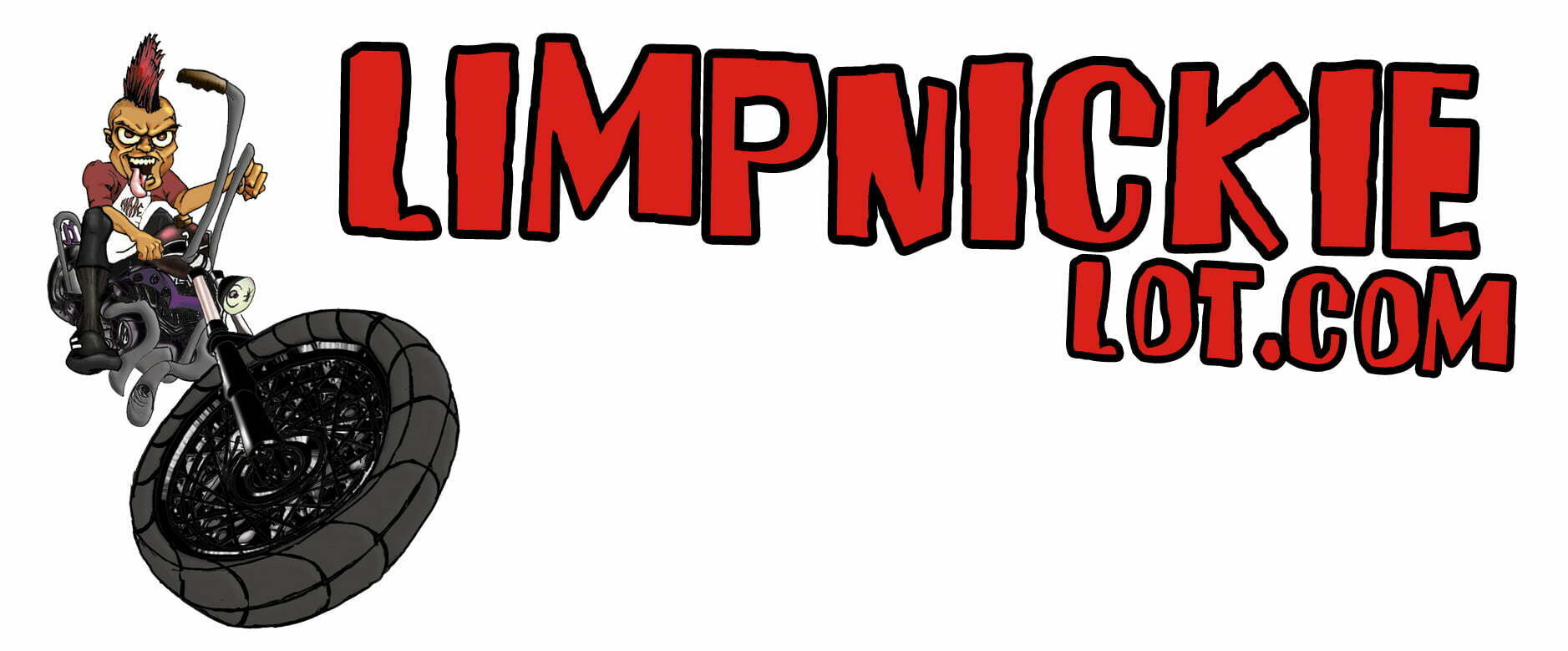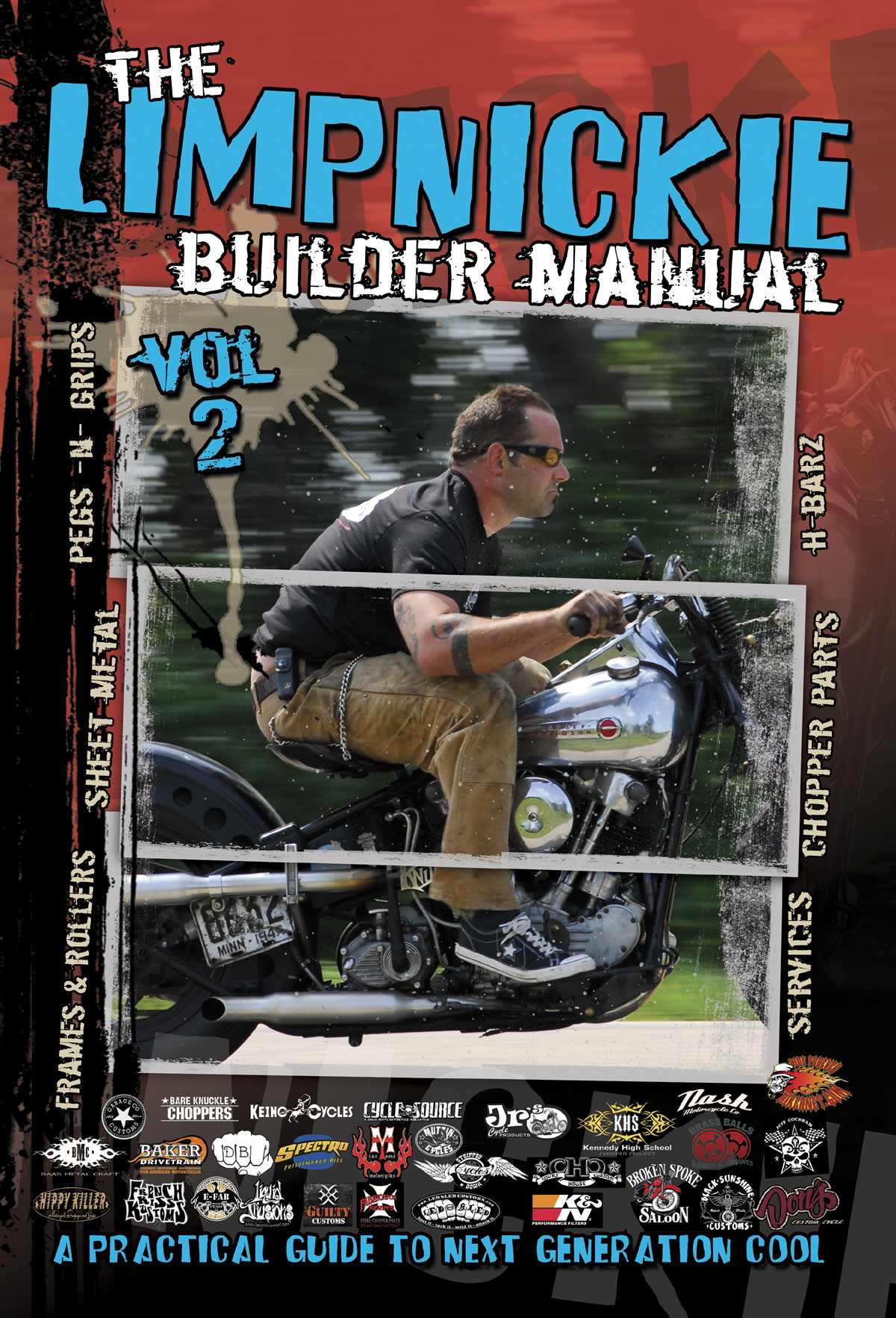 Last year the builders from the Limpnickie Lot launched their first ever, direct to consumer parts catalogue; the Builder Manual. At 68 pages it was filled with great parts and services from small American Manufacturers and was received with great accolades from the industry and home garage builders.
For 2010, the Builder Manual is back for a second year and is now at 100 pages. After picking up new builders and really catching a groove on this type of catalogue, it's turning into a great piece.
We ran the catalog as an insert in one of our Street Chopper issues last year, and hopefully you'll be able to find it in another issue this year. Otherwise you're bound to find them at the various rallies and events that the Limpnickie Lot and its cohorts setup at.