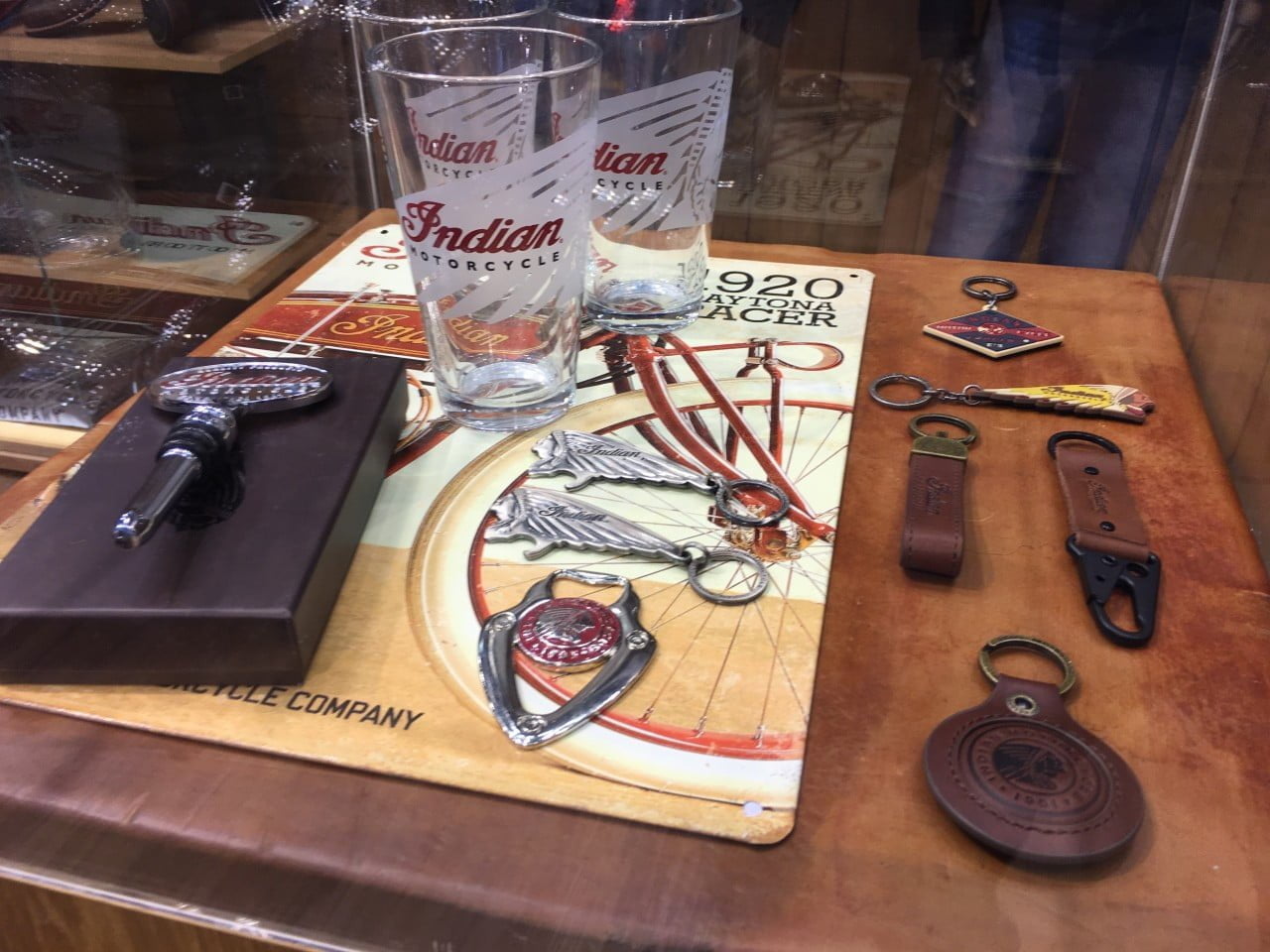 Alright, Halloween's in the rear view mirror, so it's okay to look up the road a piece to the coming holidays. Indian Motorcycle has added a large number of gifts to its 2017 collection and many of these will be ideal Christmas gifts. Scroll down and see just a few of the items Indian has conjured up.
All of the following can be bought online or ordered direct from local dealerships.
This is one of five new key rings added to the range for 2017 and has the Indian logo embossed on both sides. It's 3cm wide and 12cm long. Part number 2863926.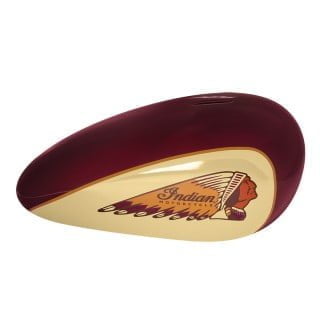 This fuel-tank shaped money box is in traditional Indian colours and has a coin slot on top and a rubber stopper on the bottom. 28cm wide x 19cm deep and 12 cm tall. Part number 2863948.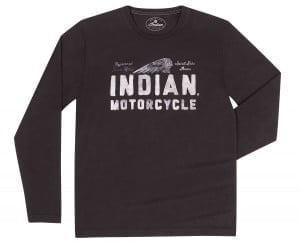 This is new for 2017 and has been given a vintage wash with a logo that looks like it's been handpainted. Sizes S to 2XL. Part number 2866320.
This is both a corkscrew and a wine-stopper, making it a useful tool for the kitchen or on road trips. Part number 2863993.

This belt is a mix of textile fabric and leather with a gold coloured buckle designed to go well with jeans of any colour and style. Part number 2863972.
Get pricing info on these Indian products and lots more at their official website. You can also look here for more gift ideas.