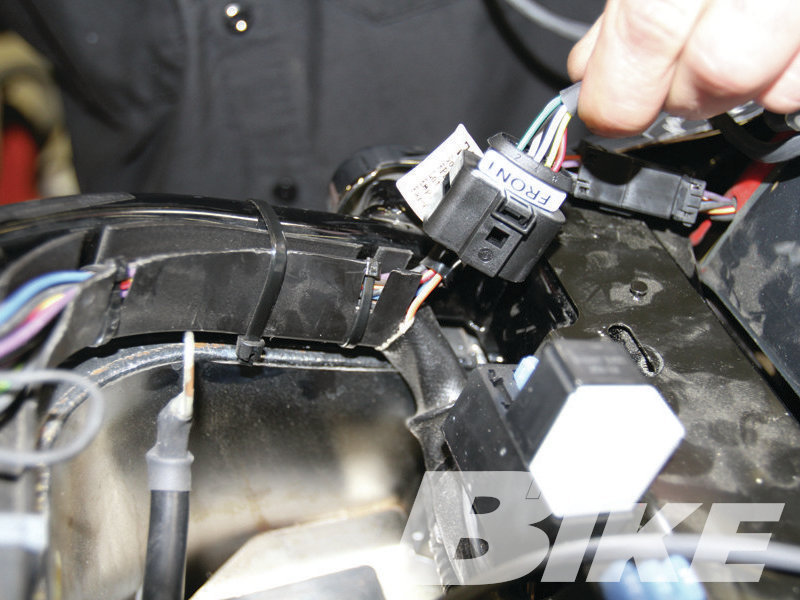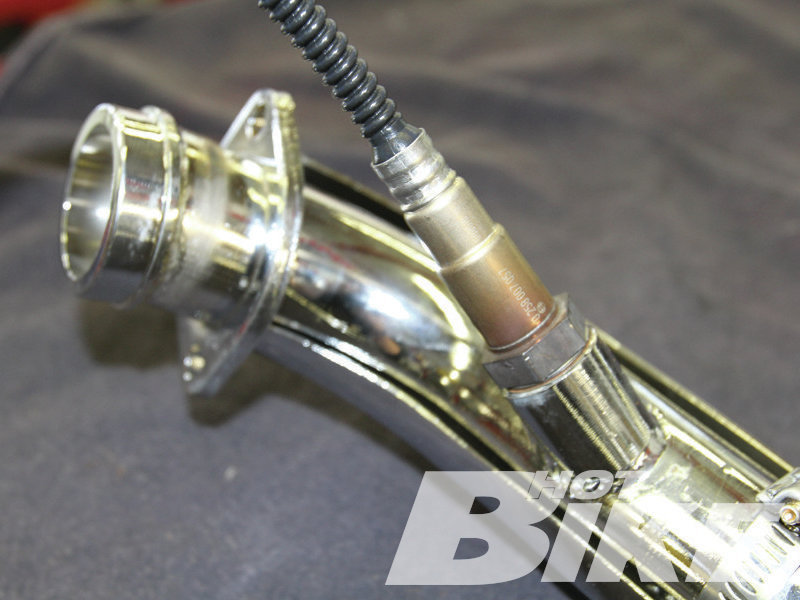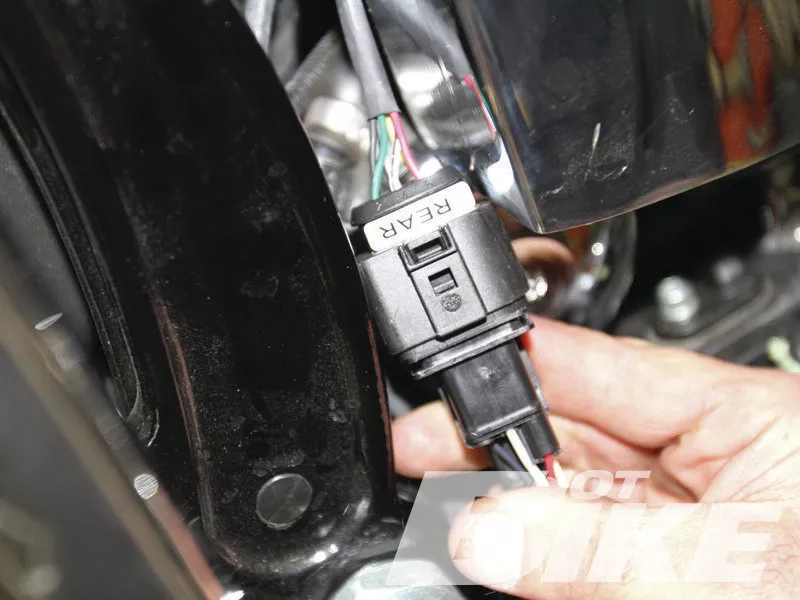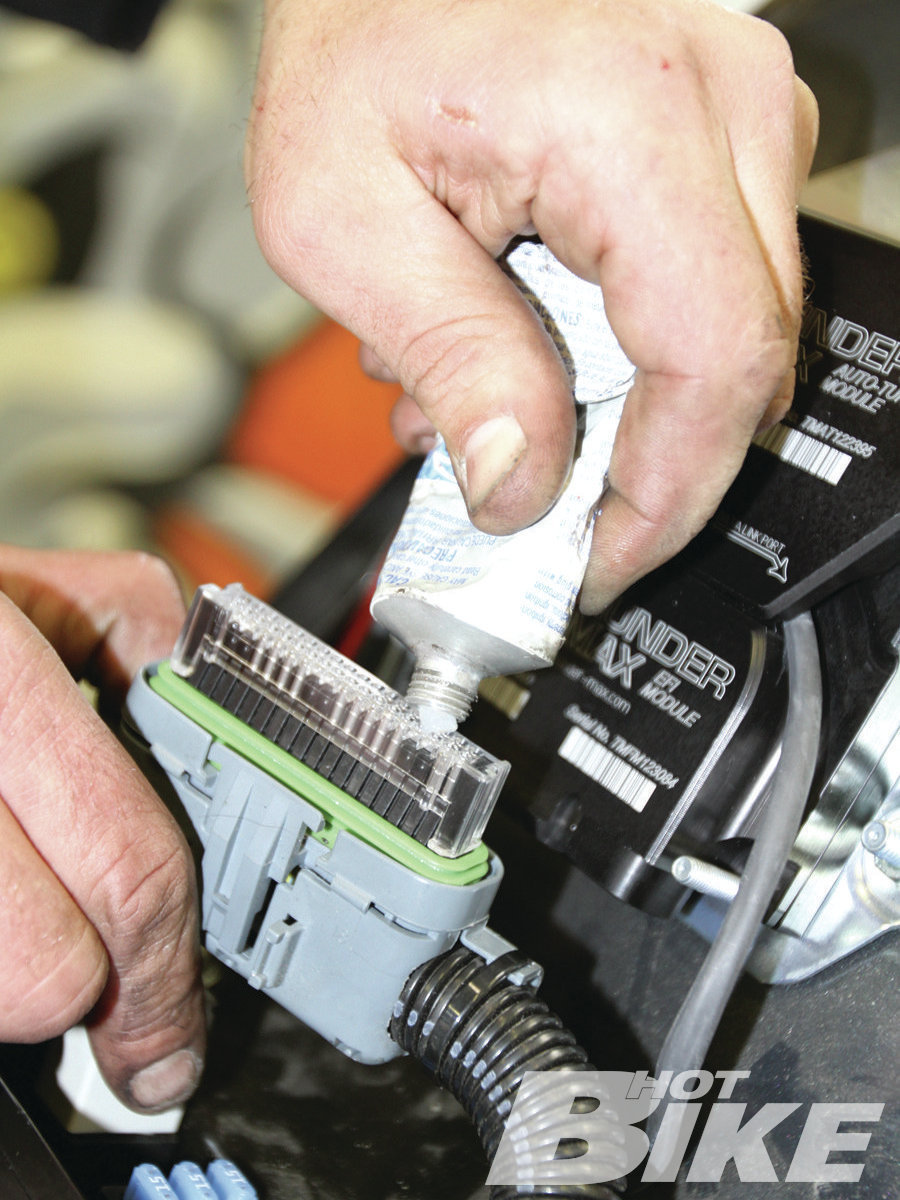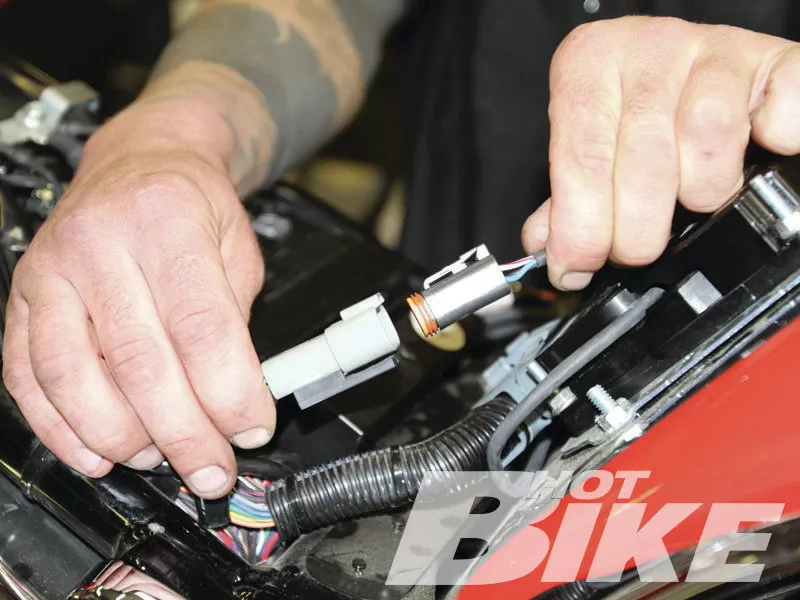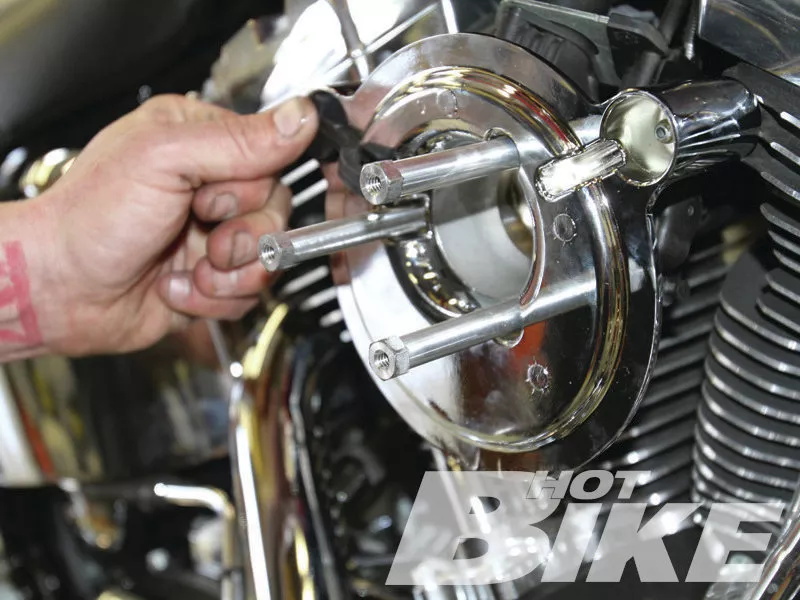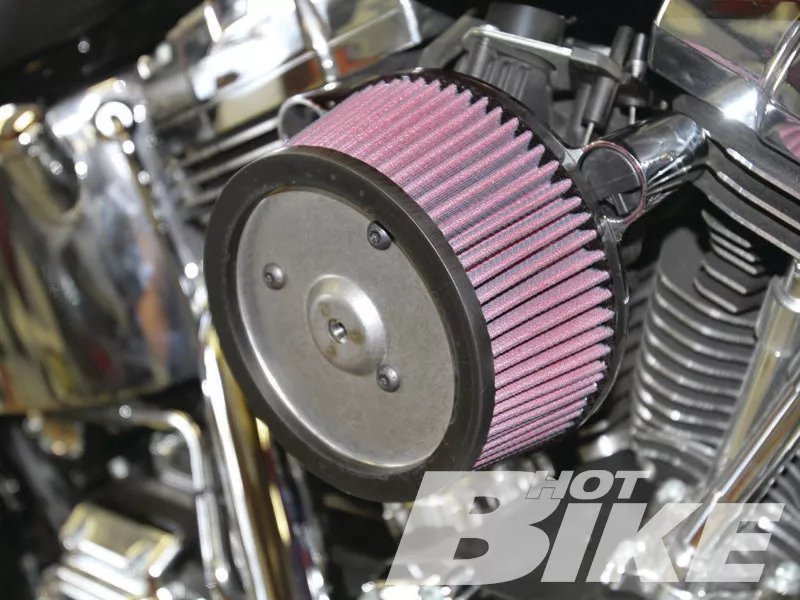 In the quest for optimal performance, bikers constantly strive for the best results from their machines. Zipper's Performance is synonymous with motorcycle performance and manufacturing top-quality components for Harley engines, transmissions, and more.
Zipper's is also well known for developing the ThunderMax fuel tuning system in 2002 when the company teamed up with Thunder Heart Performance, eventually spawning the ThunderMax with AutoTune. The ThunderMax system we used for this bike fits '01-later big twins with cable throttle and retails for $899.95 (throttle-by-wire is also available). It is a wide-band, closed-loop system that continually and automatically adjusts the air-fuel ratios whenever you ride, especially in ambient temperature or elevation changes. Working in the closed loop system is more advanced because the system continually measures the exhaust oxygen and adjusts the fuel mixture accordingly. Other benefits of the ThunderMax system are a quicker/snappier throttle response, increased power, and cooler operating temperatures, and it's backed by a three-year warranty. But probably most important (especially for this particular bike) is the ability to continually make minor changes (high-flow air cleaner, pipes, etc.) or major changes (cams, heads, pistons, etc.) and the system will get the bike right in tune with a simple download of a base map from Zippers/ThunderMax's huge library of engine mods/combinations. Once you load a good base map in, the AutoTune feature will further refine/adjust the map for even better performance/ridability.
The main reason a ThunderMax was decided on was that a buddy of ours, Brad, picked up an '06 Softail Deuce for a good price but the bike wasn't quite running right with the swapmeet pipes it came with. Brad knew he would eventually make internal changes, such as possibly adding new cams and pistons, and knew that the ThunderMax could easily handle and adjust with these changes. So to get off on the right foot, Brad picked up a high-flow air cleaner and a good-performing 2-into-1 exhaust. For the air cleaner, Brad went with the Zipper's MaxFlow Air Cleaner kit ($139.95). The Zipper's air cleaner includes a redesigned backing plate (available in chrome, black, or polished) and a larger filter element to flow more air. The MaxFlow kit fits all stock fuel-injected or carbureted Twin Cam football air cleaner covers.
For the pipe he picked up a D&D Performance Low Cat 2-into-1 exhaust system. The Low Cat 2-into-1 is a cool pipe with an upswept muffler design made for a lowered look to be used on '00-later Softails, and is available in chrome or black with a starting retail price of $718.
We took the Softy to Huntington Beach Hogs and Choppers in Huntington Beach, California, where owner Ed Syer and his right-hand-man Trey Mills turned wrenches on the Deuce to get her up to speed. The ThunderMax installation is extremely easy. It took very little time to get the module hooked up and the oxygen sensors routed to the D&D pipe. We then installed the Zipper's air cleaner, and the Deuce was back on track with some nice overall performance gains and more importantly, a proper air/fuel mixture. HB
Source:
**D&D Performance **
(817) 834-8961 | danddexhaust.com
Huntington Beach Hogs and Choppers
(714) 891-7207 | hbhogs.com
**ThunderMax **
(410) 579-2828 | thunder-max.com
**Zipper's Performance **
(410) 579-2828 | zippersperformance.com