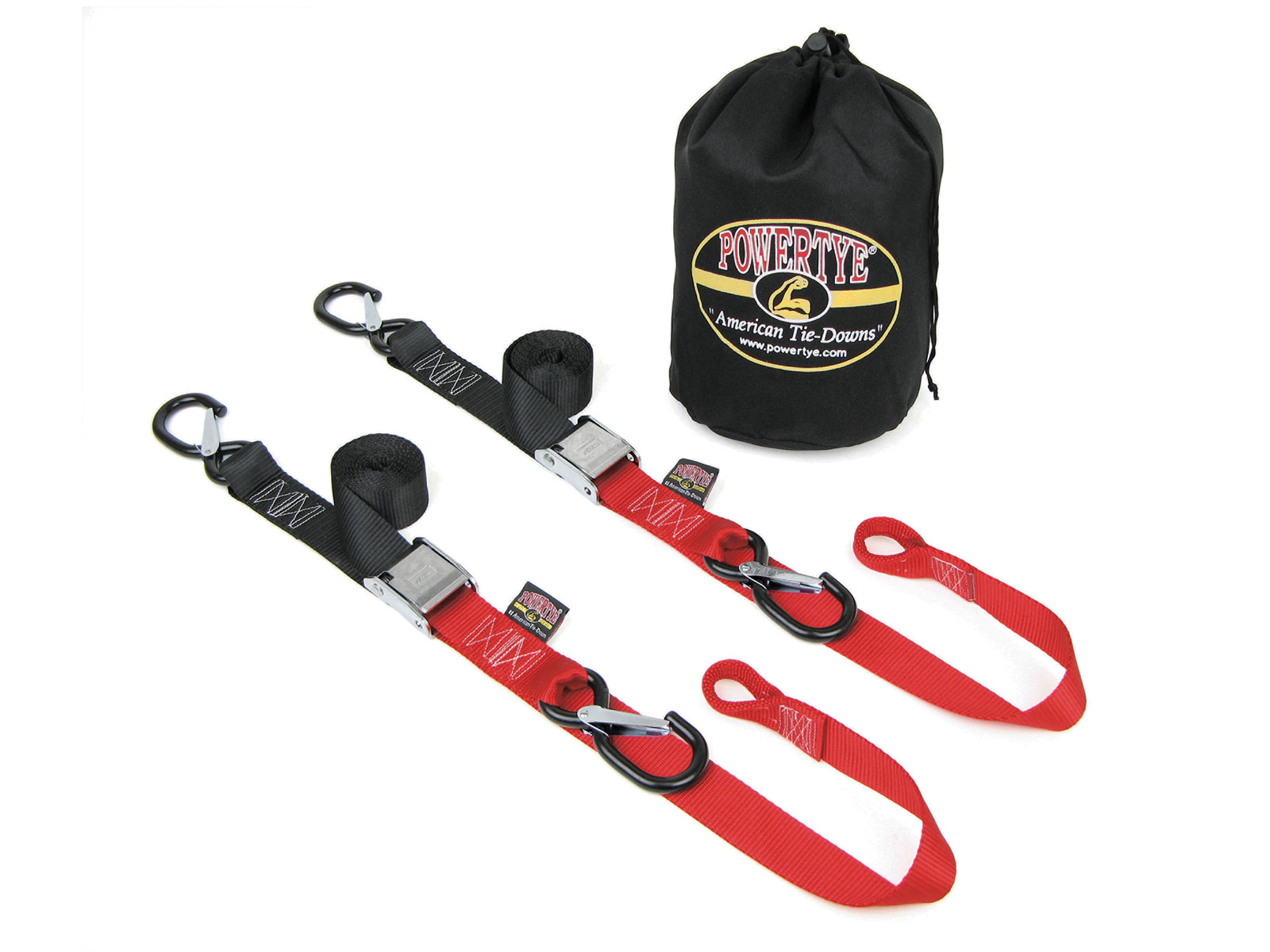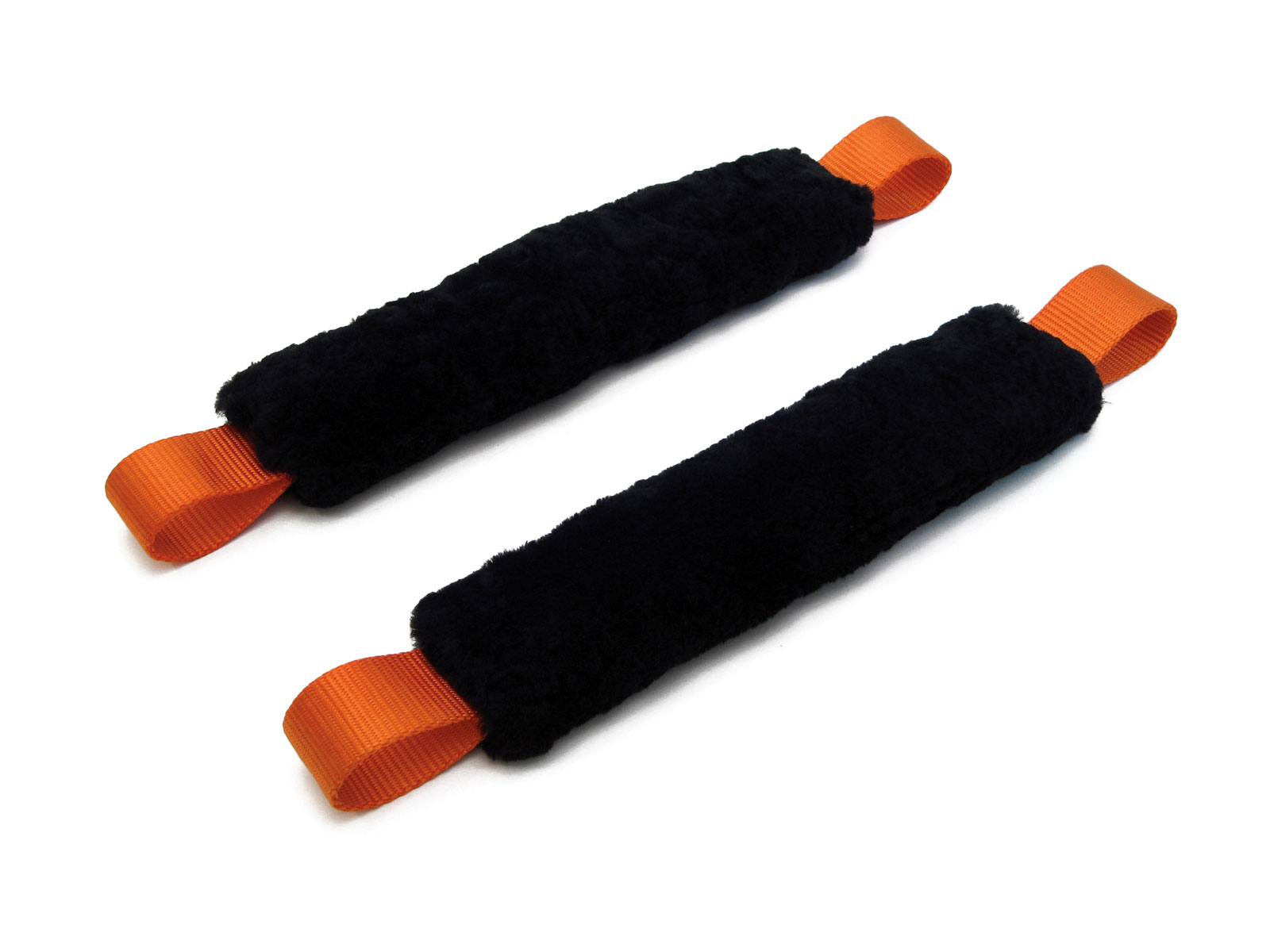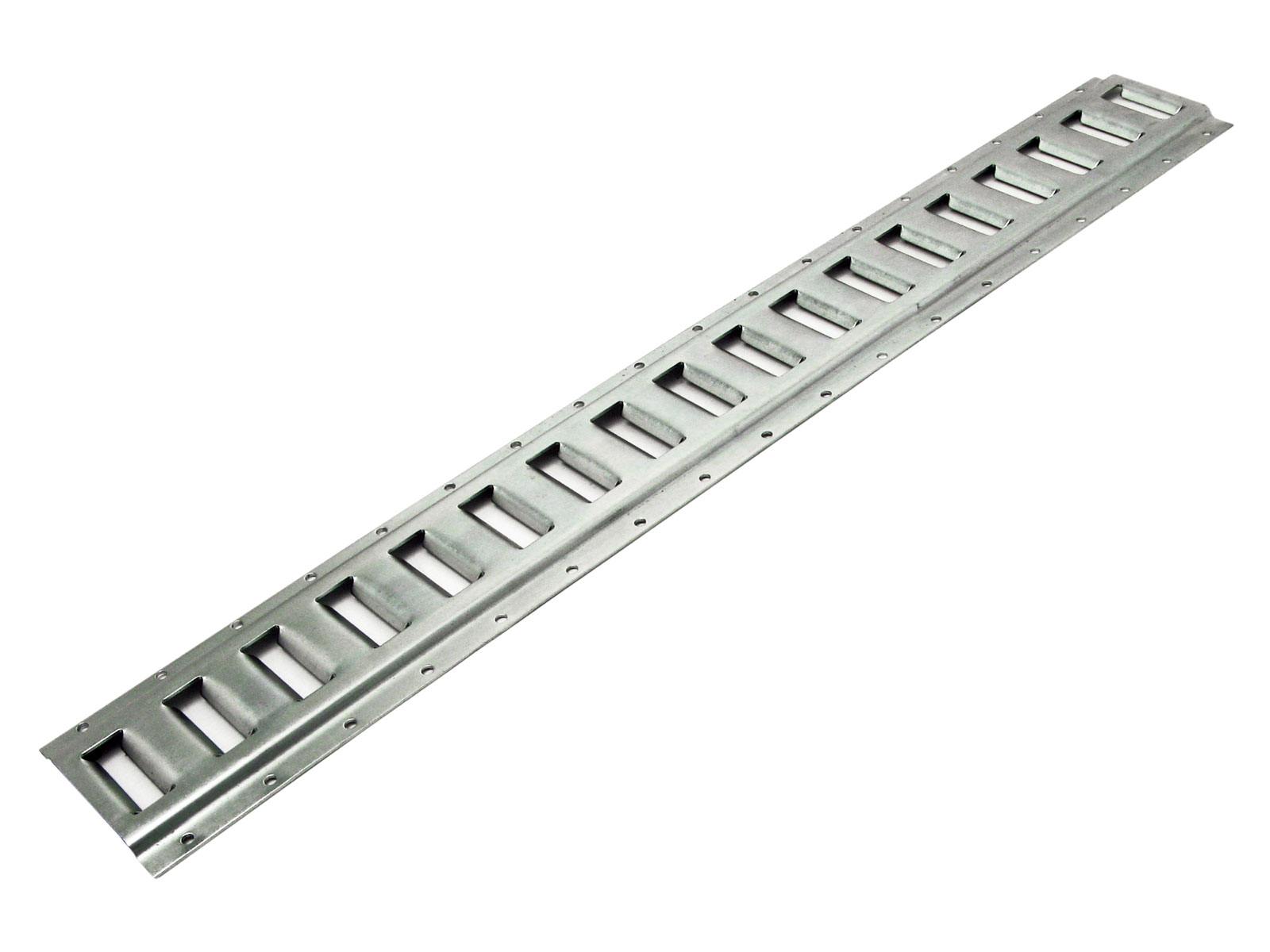 ANAHEIM, Calif. (July 10, 2012) -- Powertye's Pickup Kit pairs a dynamic duo of Fat Strap tie downs with a storage bag for the ultimate in motorcycle-hauling control and convenience. The kit's burly straps are 50% wider than conventional tie downs, have integrated Soft Tyes and come in an array of two-tone color options.
American made, the 5-1/2 ft.-long tie downs are constructed of abrasion-resistant nylon webbing secured with double-stitched thread in a box-x pattern that give a working load of 500 lbs. per strap. Their integrated Soft Tyes never get lost. For easy adjustment when cinching down bikes from ground level, their pull straps have built-in hand loops. They also have fat, rolled ends for additional strength that safely anchor the vinyl-coated, no-mar S hooks, which are bent from 3/8-in. steel and come with innovative, auto-locking safety latches.
The Fat Straps have 1-1/2 in.-wide cam-buckle fasteners built from heavy-duty steel that are closed with burly springs. Their thumb-actuated tension releases have raised bottom edges that offer a positive, no-slip grip and tenacious teeth in the buckles for a good bite on the webbing, offering additional piece of mind.
To keep the tie downs together and protect them from damage, Powertye's Pickup Kit comes with a nylon storage bag. Its pair of tie downs are available in a black, as well as black & blue, black & orange and black & red two-tone designs. Combining the finest quality components with class-leading features and superior workmanship, Powertye stands behind its entire line with a lifetime warranty.
Please visit Powertye.com for more information about Powertye's comprehensive product line of tie downs and other vehicle-hauling accessories for the street, dirt, ATV and automotive markets or call 800-659-0575.
PRODUCT OVERVIEW
Company: Powertye MFG
Product Name: Powertye Pickup Kit
Part Number: Powertye: 29622-SB
Availability: Authorized dealers worldwide and Powertye.com
Warranty: Lifetime
Retail Price: $27.50
Defining Features:
Kit consists of two Fat Strap tie downs and a storage bag
1-1/2-in. straps are 50% wider than conventional tie downs
Abrasion-resistant nylon webbing is secured with double-stitched thread in a box-x pattern
Rated at 500 lbs. of working load capacity per strap
Integrated Soft Tyes available in four colors
Soft Tyes have fat, rolled ends for additional strength
Pull straps with built-in hand loops
S hooks made from 3/8-in. steel are vinyl coated for no-mar hauling
Heavy-duty, 1-1/2-in.-wide cam-buckle fasteners
Thumb-actuated tension releases have raised bottom edges for a positive, no-slip grip
Tenacious teeth in the buckles get a good bite on the webbing
Available in all black, as well as black & blue, black & orange and black & red two-tone colors
Lifetime warranty