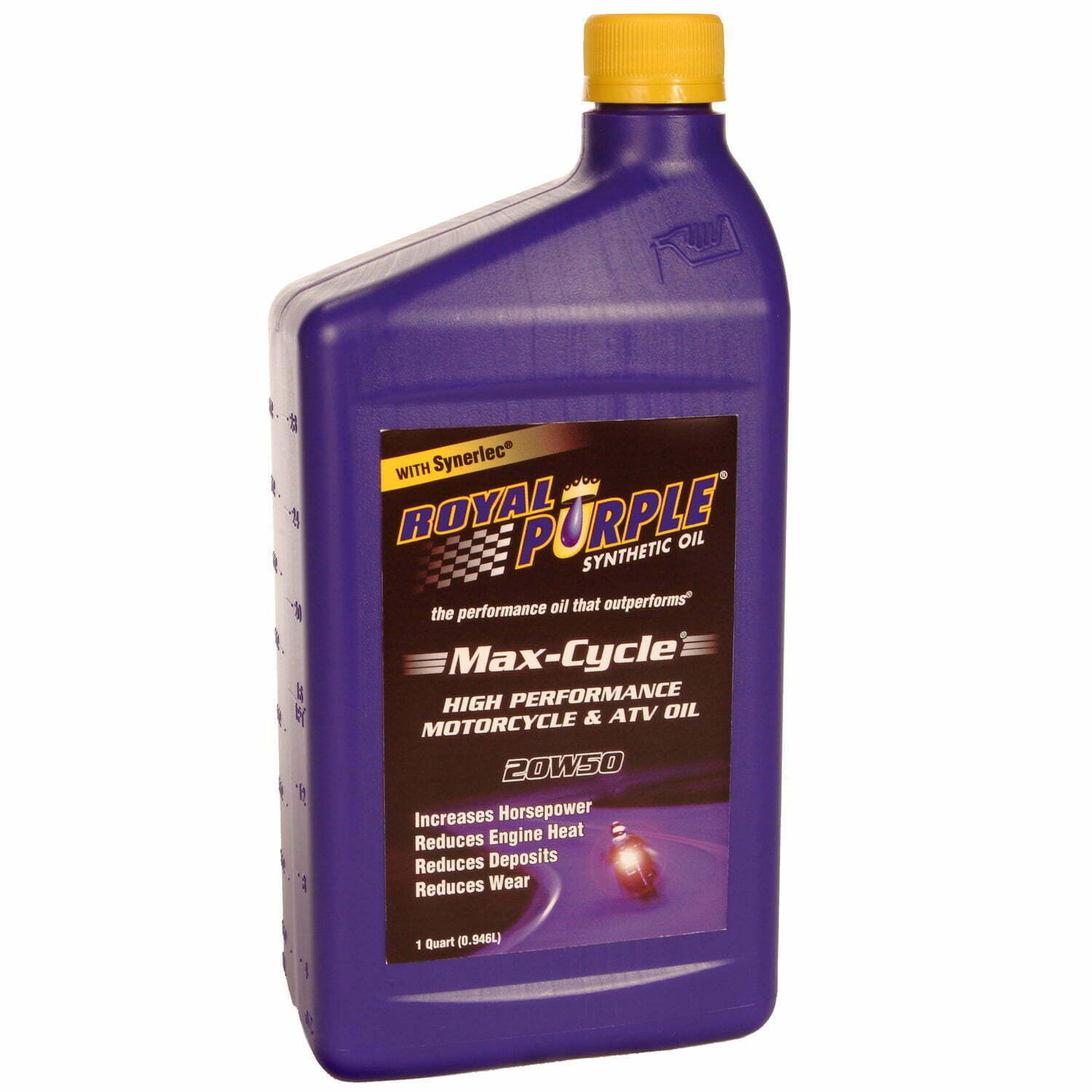 Performance lubricant manufacturer Royal Purple and Stark Motor Racing today announced that they are seeking requests for racing proposals for the upcoming 2010 season. They seek dynamic professional and amateur racers who have an interest in primary sponsorships for the month(s) of April and/or May 2010. They will be accepting proposals from automotive, truck, motorcycle, off-road and marine racers.
"We're looking for racers and teams that really connect with tech-savvy fans" said Royal Purple VP of Sales & Marketing Mark McFann. "It doesn't matter whether it's drifting, circle track, straight track, whatever…we just want racers that connect with fans".
Royal Purple was selected as the preferred motor oil for Stark Motor Racing. The selection was based on Royal Purple's reputation for producing lubricants that enhance performance, as well as reduce the impact on the environment.
Royal Purple is expected to use the alliance with Stark Motor Racing as a launching pad for its new racing oil XPR 3.1. The product launch is planned for late spring 2010.
Racers can find out more and submit proposals by visiting www.starkmotorracing.com. Proposal will be accepted through January 31, 2010.