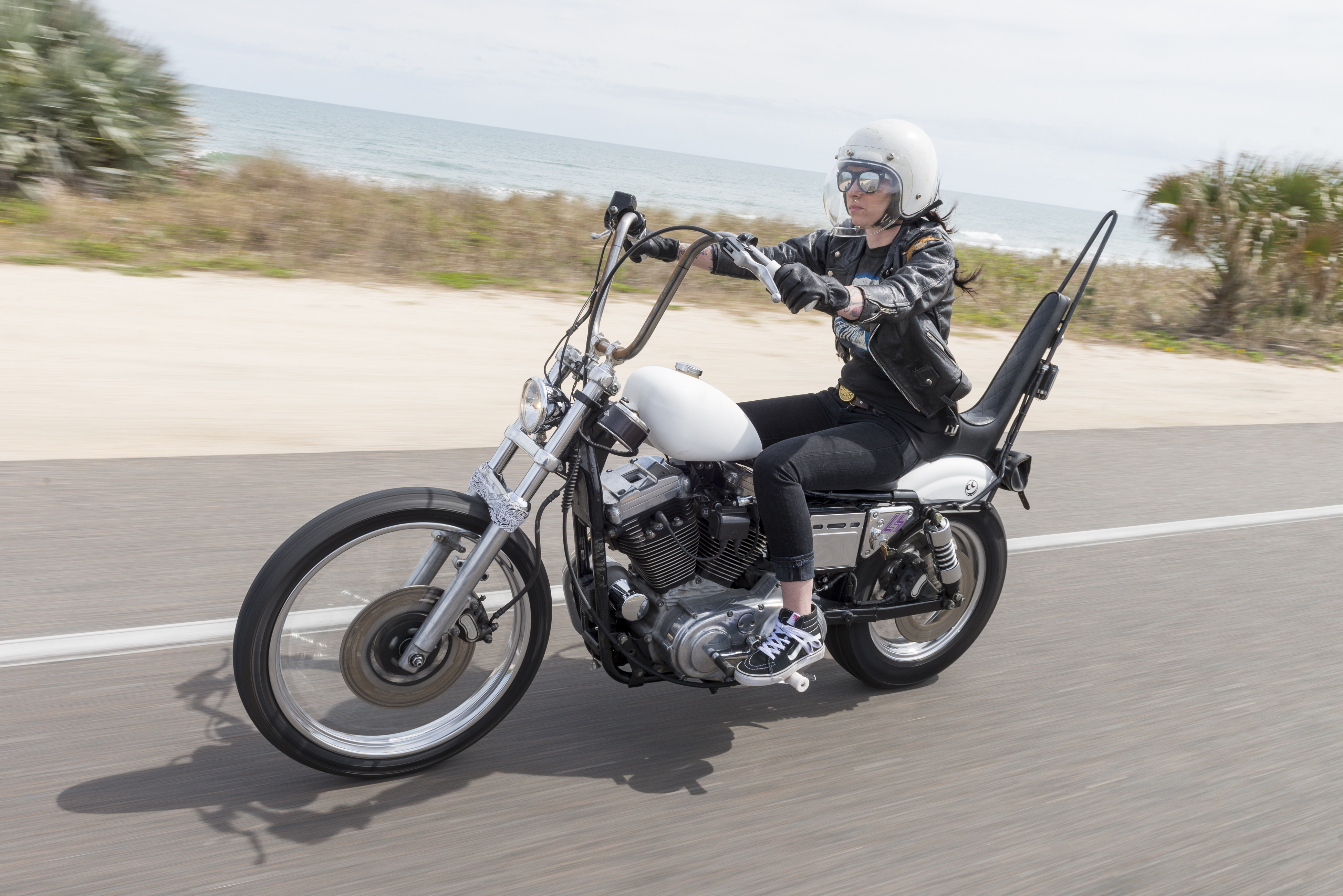 S&S Cycle of Viola, Wisconsin welcomes Savannah Rose in the newly expanded position of Social Media Coordinator.. Savannah is an avid rider, not afraid to wrench and a market leader in the evolving digital media environment.
Savannah brings a renewed enthusiasm and diverse skill set to S&S. In addition to being well versed in digital media channels, she has experience in next gen style events including Born Free, Chopperfest and others.
S&S Vice President David Zemla describes Savannah as "Market savvy media authority that understands the social as well as the marketing aspects and is versed in leveraging both, we look forward to her unique take on consumer facing media"
Savannah Rose relocated from California and is currently adding to her Sportster collection while traveling with the S&S team and can be found where the action is with camera in hand.