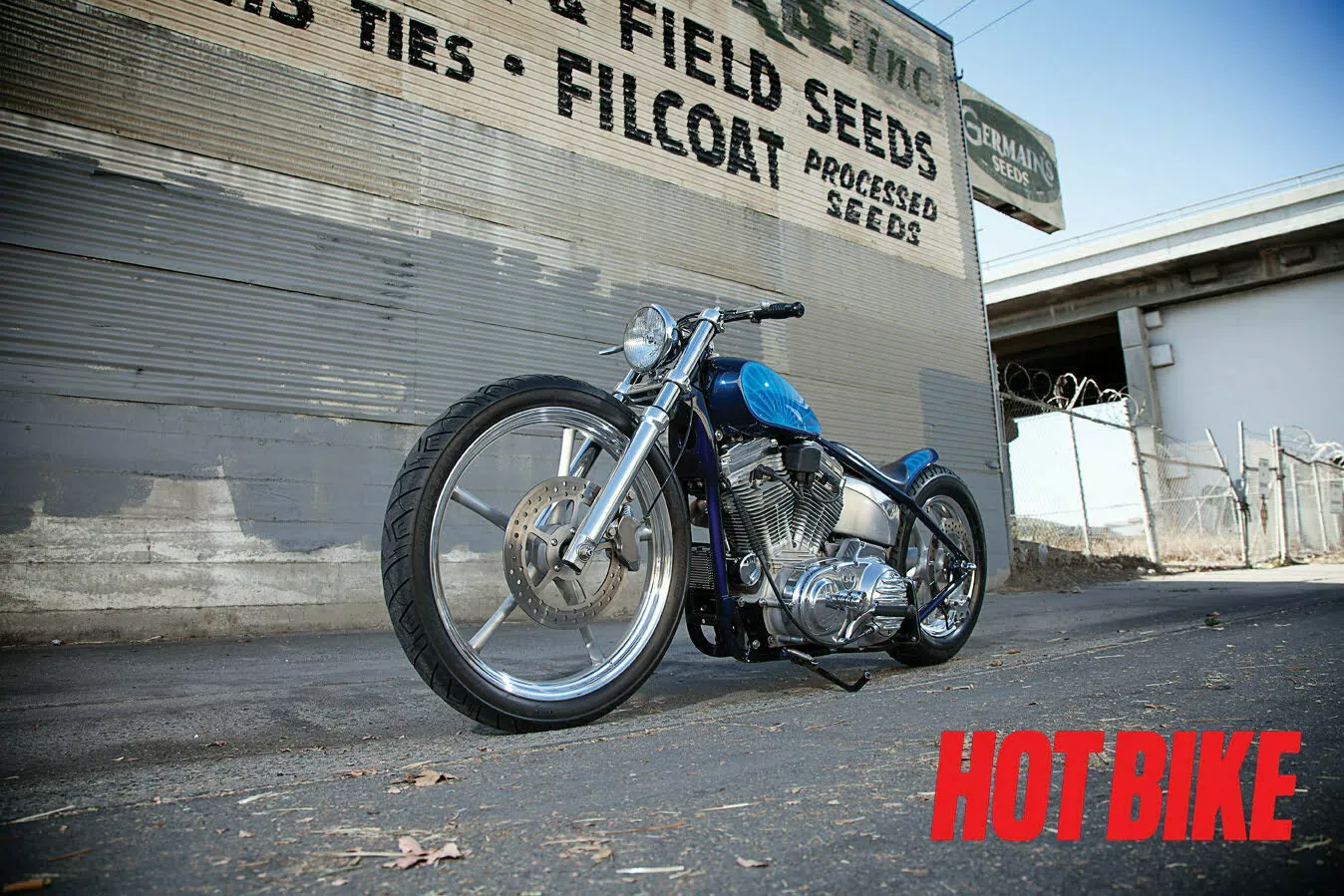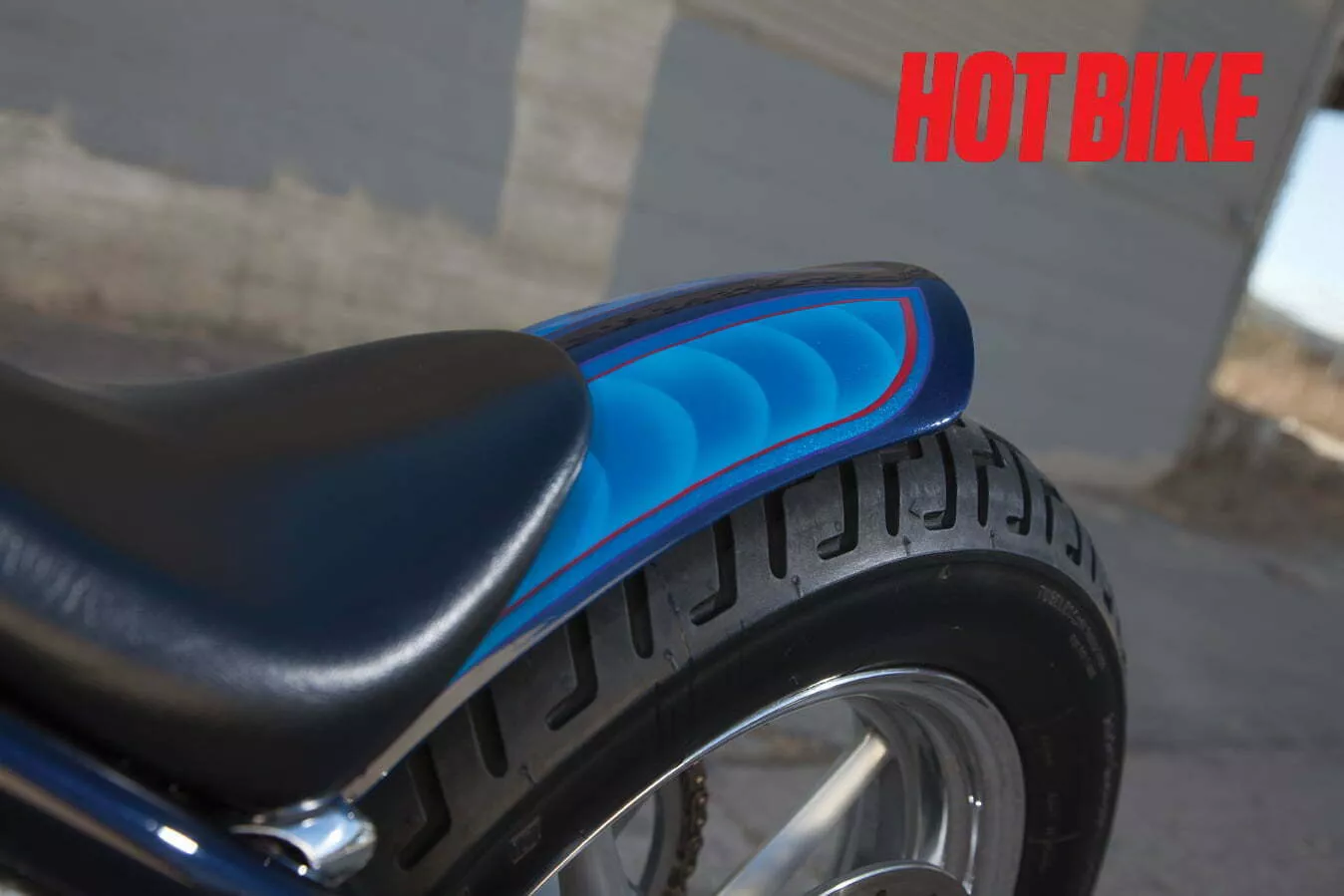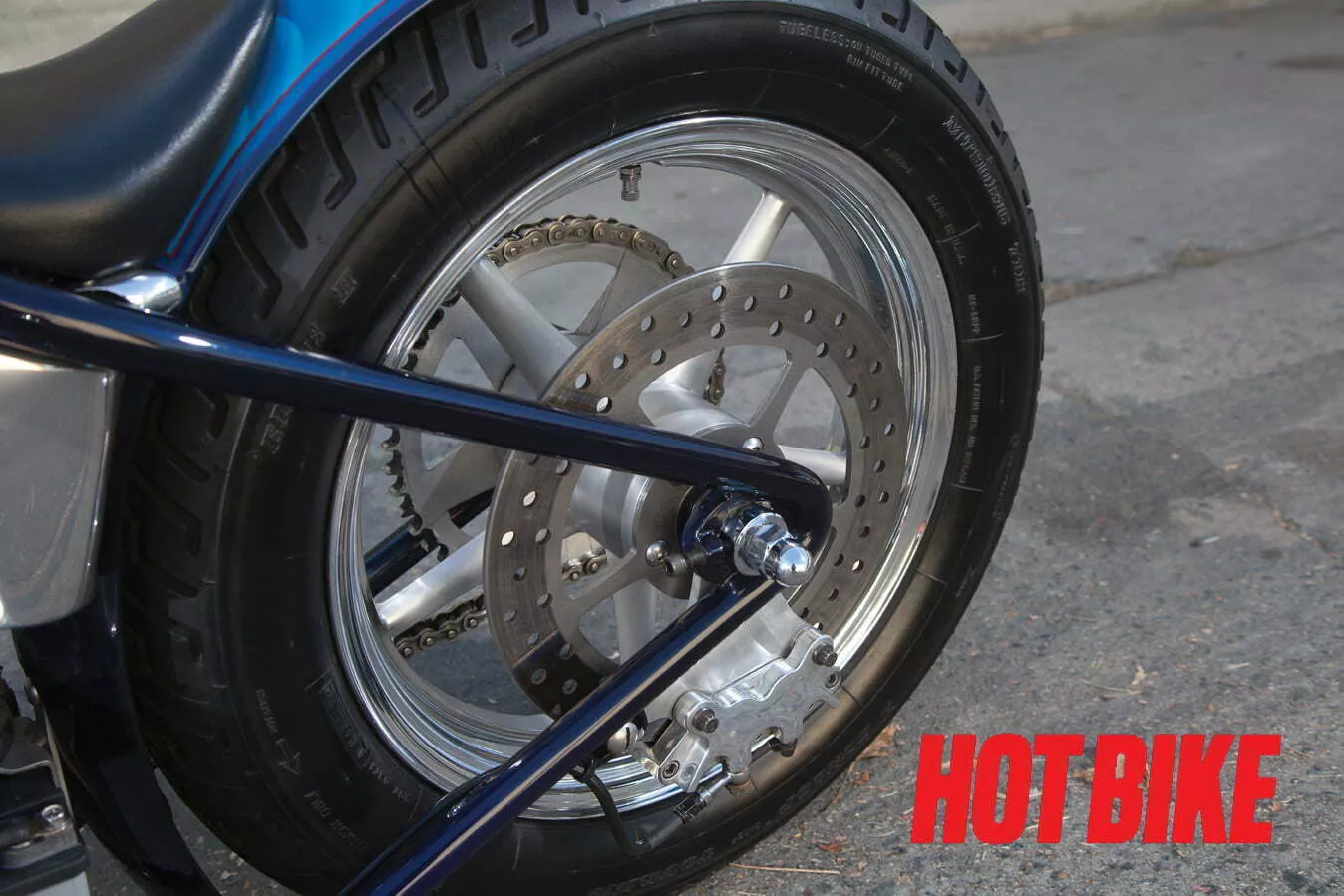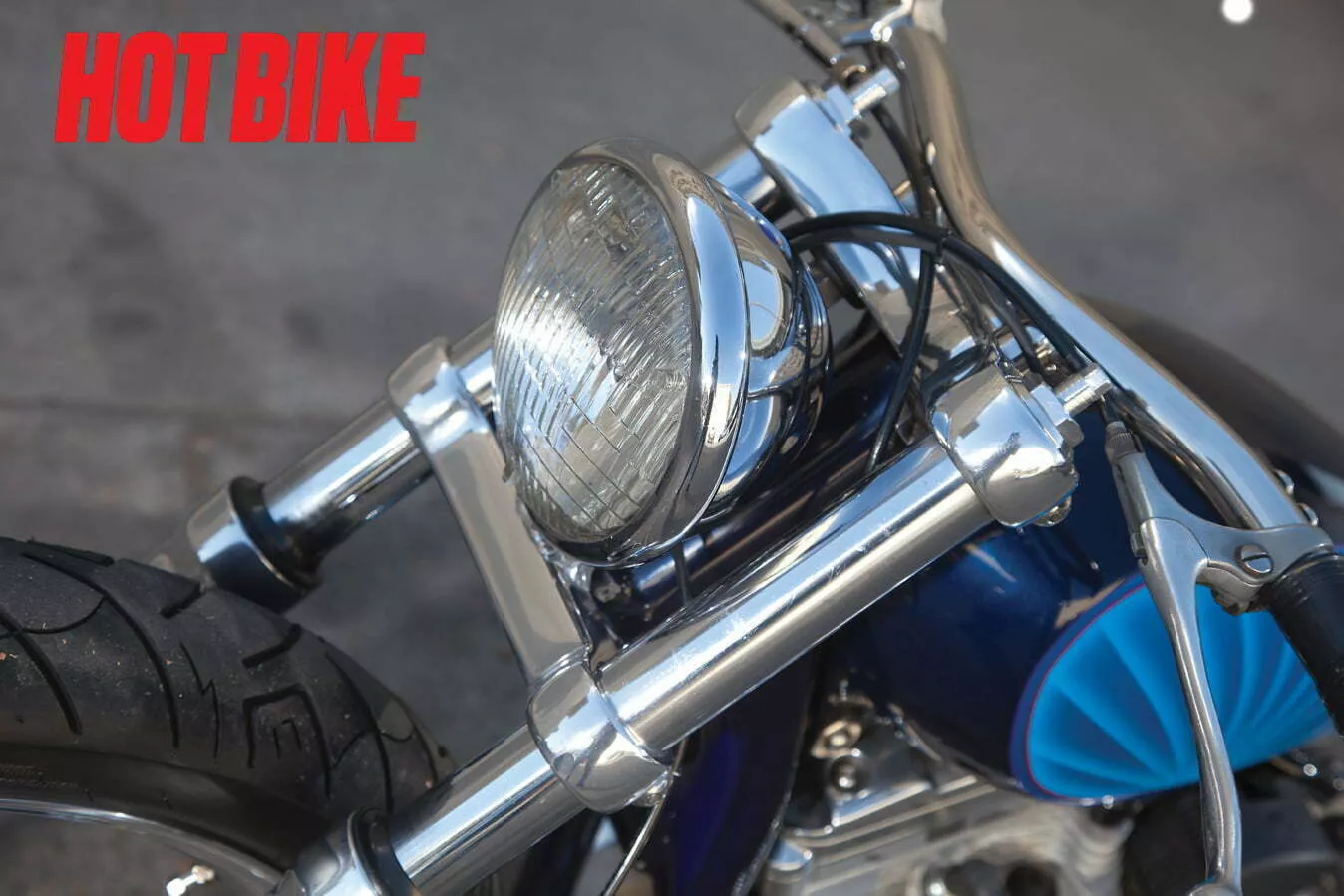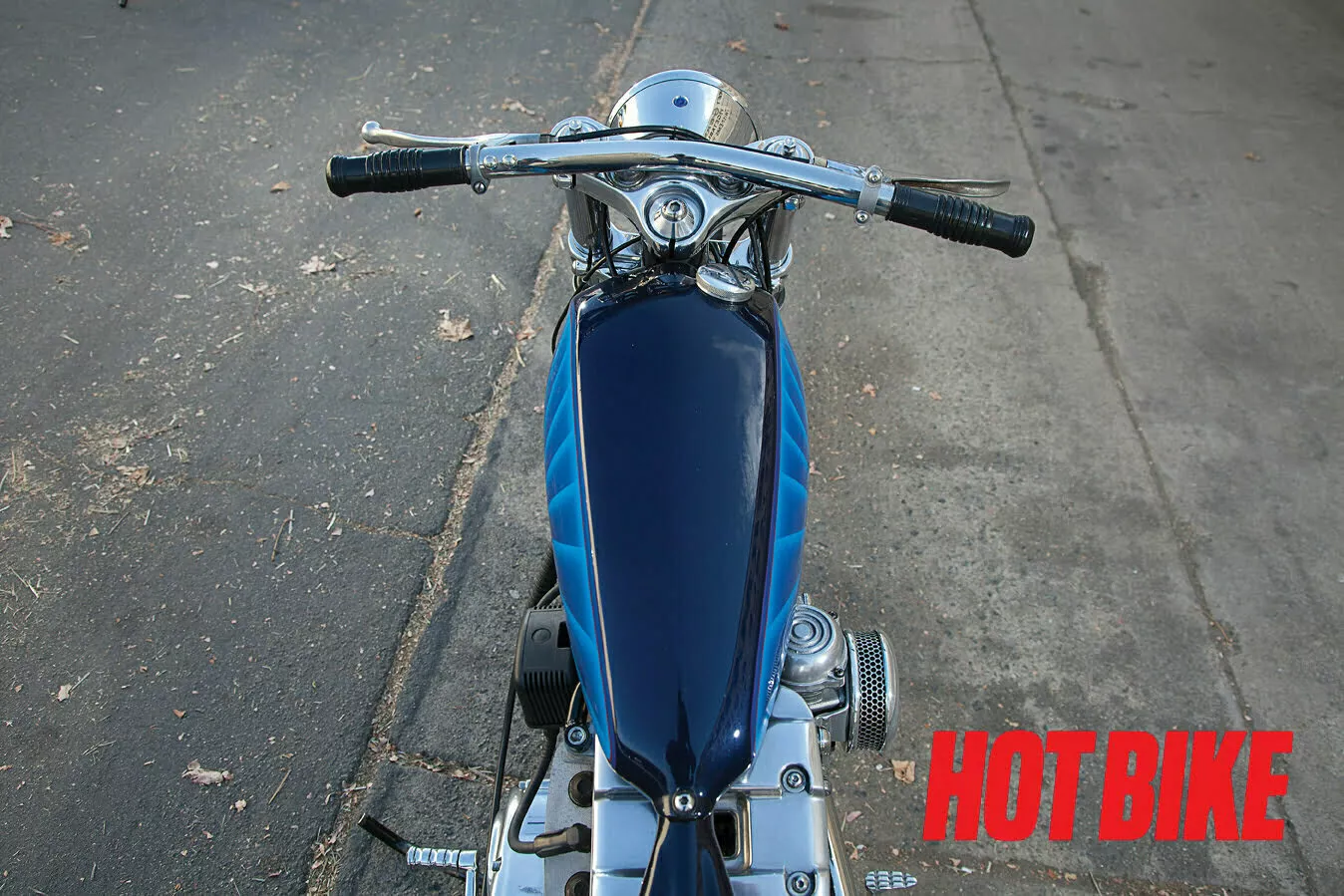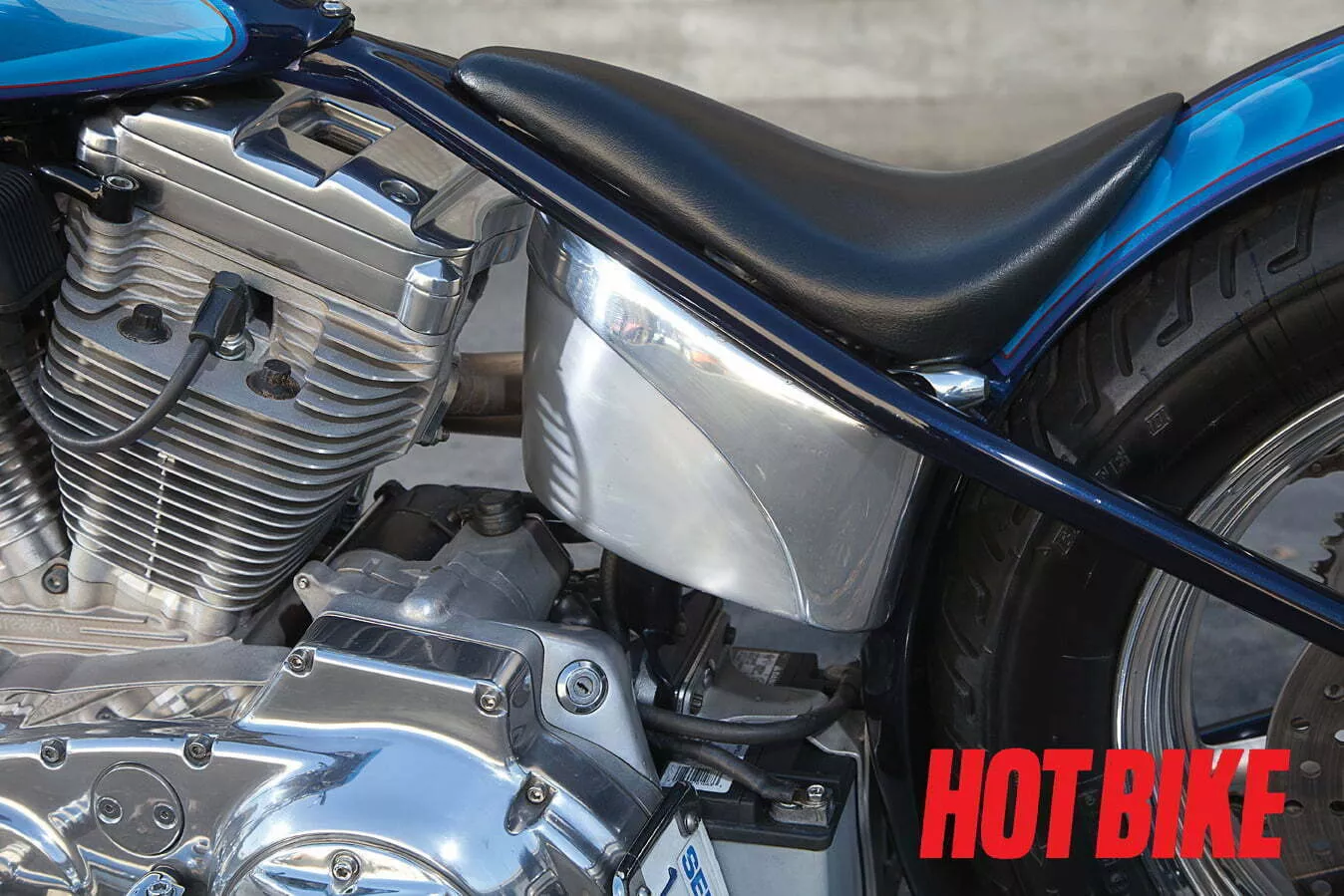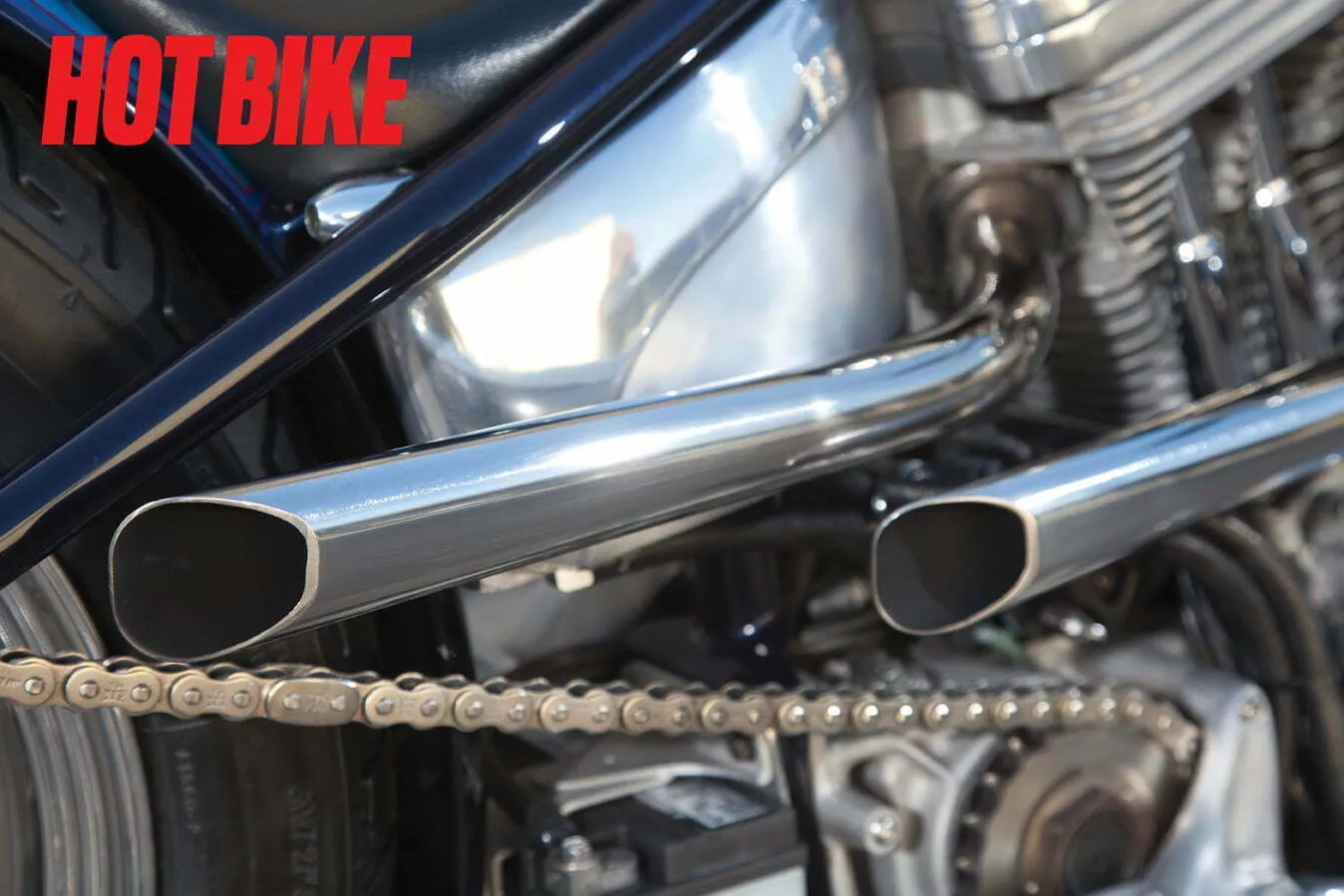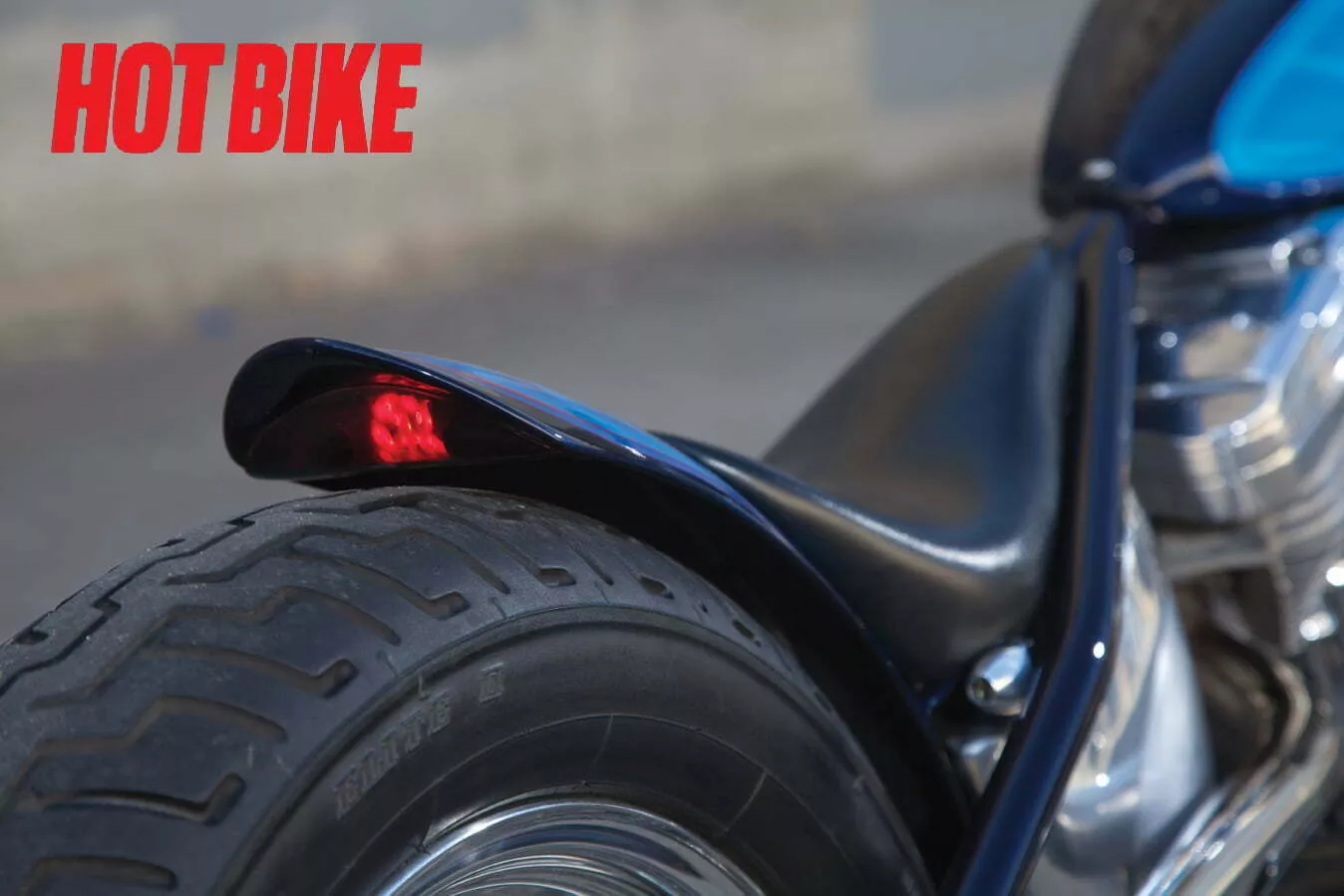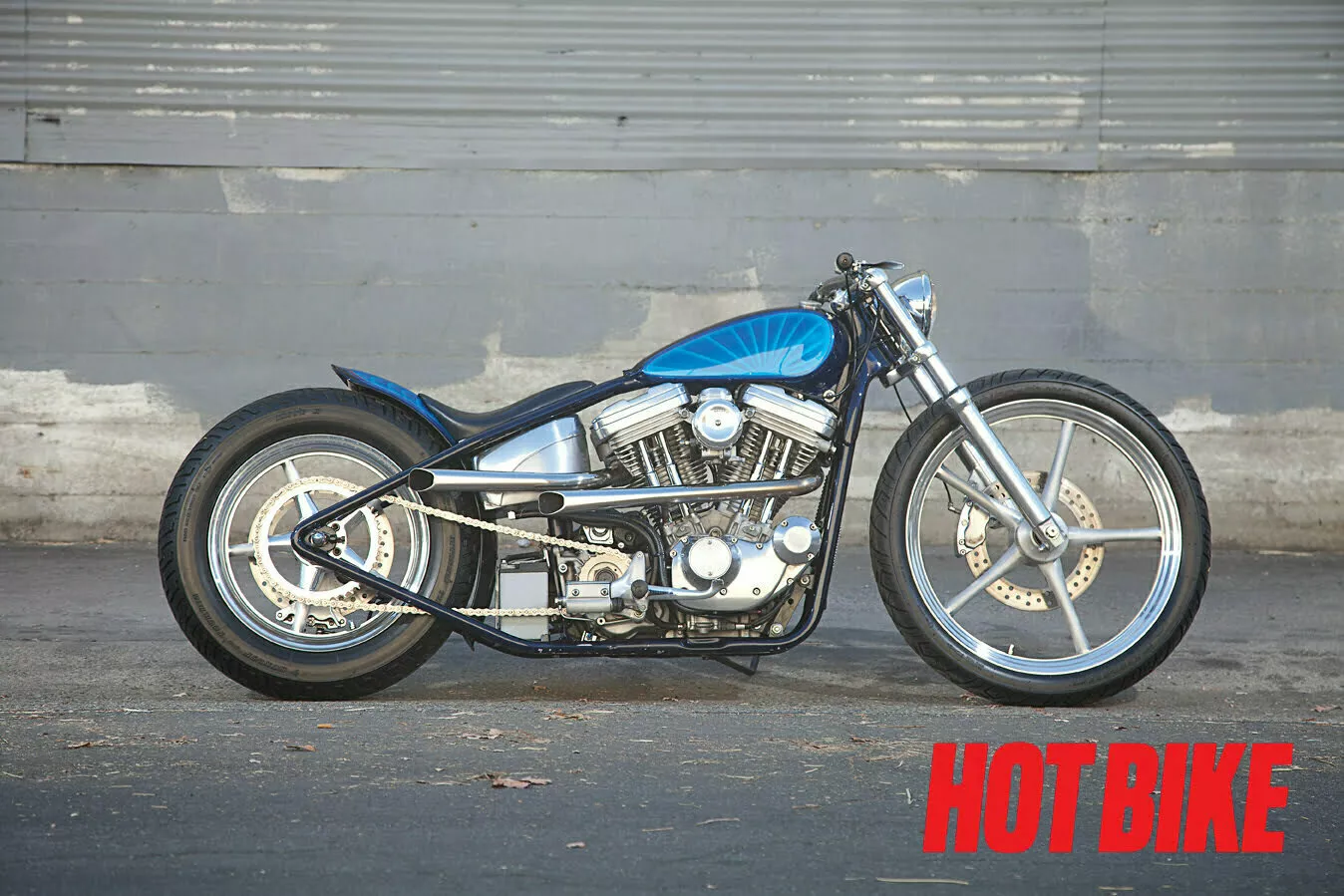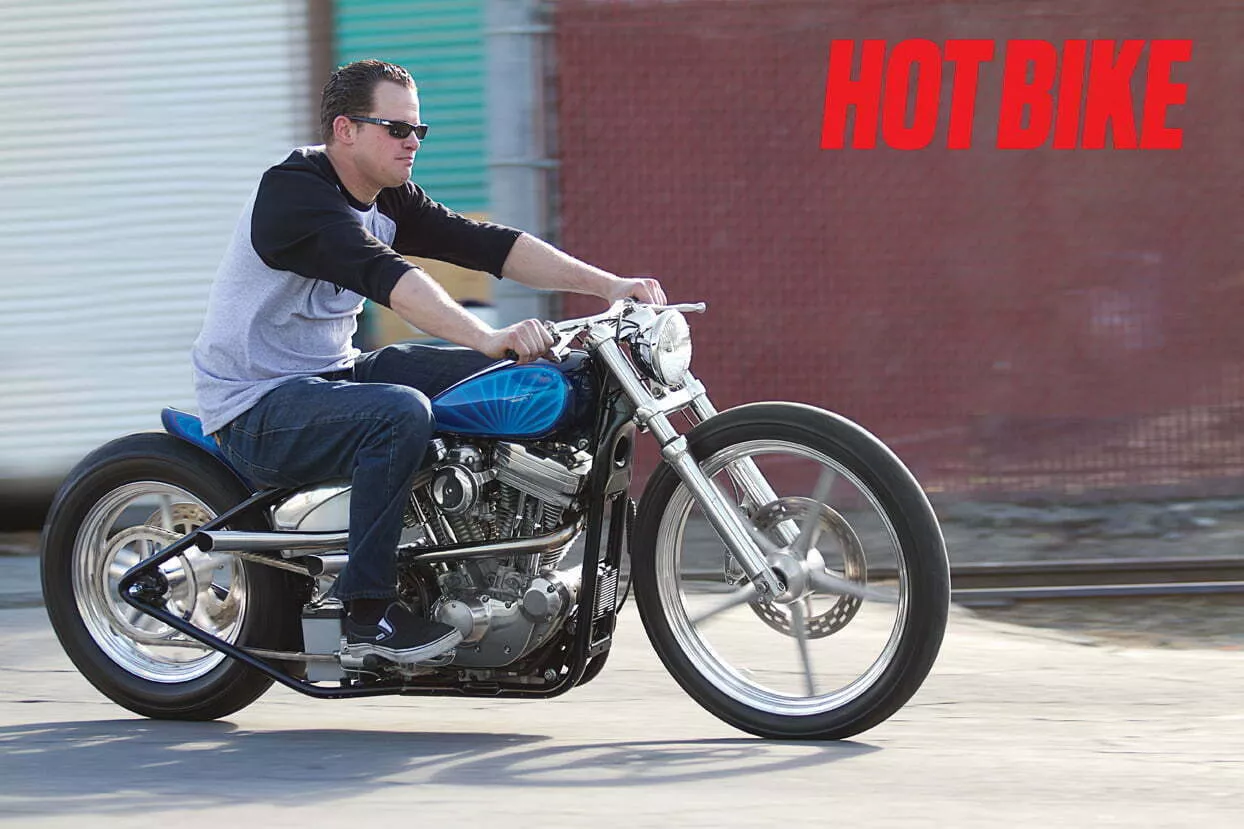 The "Salinas Style." Just what is that? Literally translated, it's a certain build style, applying to everything from bikes to lowriders, sleds to European sports cars, originating from the agricultural region in Central California just south of San Jose. Many will be quick to credit the original Salinas Boy, Cole Foster, as the creator of the style—a less-is-more, no-nonsense approach that virtually leaves no room for excess bullshit—but he had plenty of local influence in achieving that unique look, and furthermore, he isn't the only one to carry on that particular torch of sorts, either.
Over time, Cole has mentored a select group of builders, among which is a young Aaron Elliott, who's risen to the top of his game in both the motorcycle and hot rod/custom world. (Elliott also credits Cole's dad, the late Funny Car driver/builder/legend Pat Foster, for much of his influence, not to mention learned skills.) Aaron has not only adapted that Salinas Style but also integrated his own unique twist, all the while staying true to that simplistic approach. A few years back, he (AE Custom Cycles) constructed a '74 Honda CL360 "Little Red Rocket," which made its way to Yokohama, Japan, for the Mooneyes Hot Rod & Custom Show. It was there that Aaron, through fellow Sinners member Rico Fodrey, met Born-Free founder Mike Davis. Soon after the initial December meeting, Mike formally invited Aaron to participate in the forthcoming BF4, a mere six months away. Aaron eagerly obliged and immediately set out to embark upon his first V-twin project.
It all started with a '96 883 Sportster—a complete bike that Aaron actually rode to his shop on a Thursday and, after he quickly realized the stock configuration's lack of manly appeal, had totally blown apart and hardtailed by that very weekend. Six months wasn't going to creep up on him, no chance.
Never a fan of what he perceived as the typical stretched look of most hardtailed Sportsters, Aaron made his rear section modifications without lengthening the wheelbase. And as a matter of fact, he wound up dropping the backbone down as well. (He also hand-built his own gas tank, rear fender, stainless exhaust, seat, bars, controls, etc.) His goal in that short amount of time: to construct a custom Sportster that he'd be proud to own 'cause in reality, he was the customer, Born-Free simply the tight deadline.
Obviously, Aaron hit his target date. And in the two years since the Sporty's been completed, as he proudly stated, "I've ridden the shit out of it, including four trips to LA and back." Form and function in harmony…Aaron Elliott style.