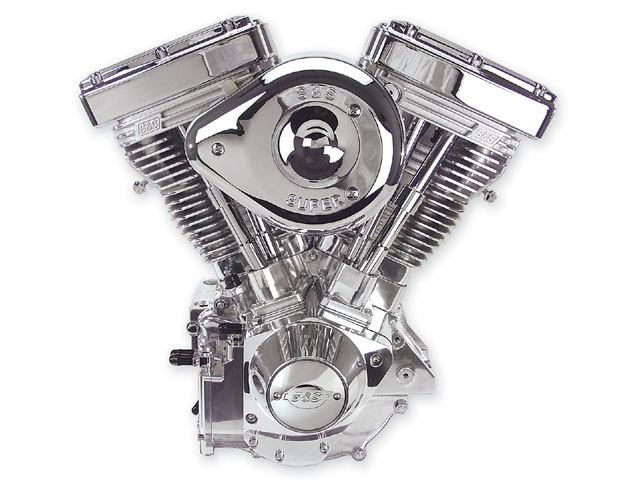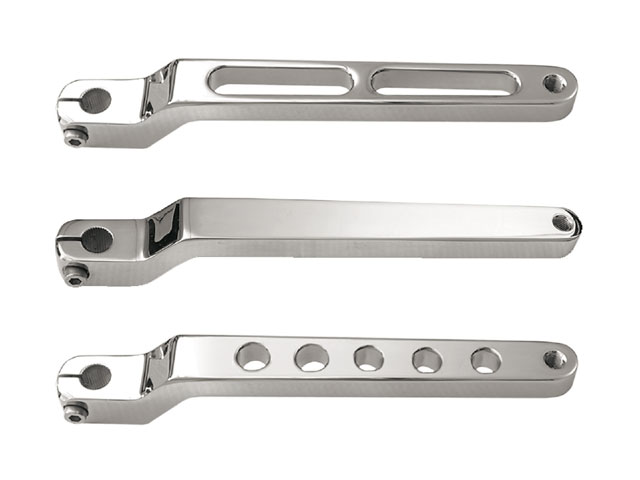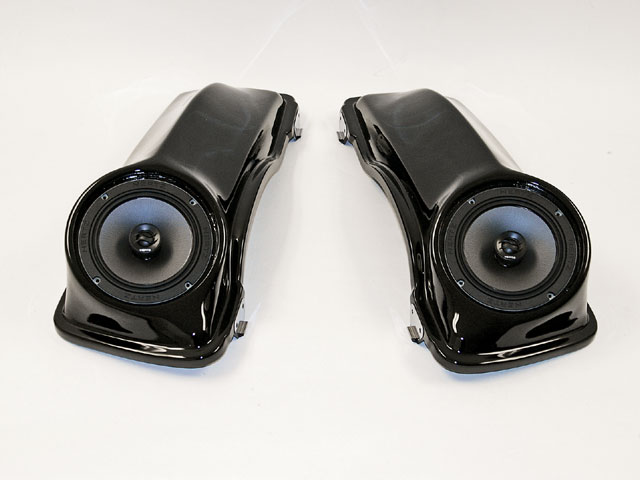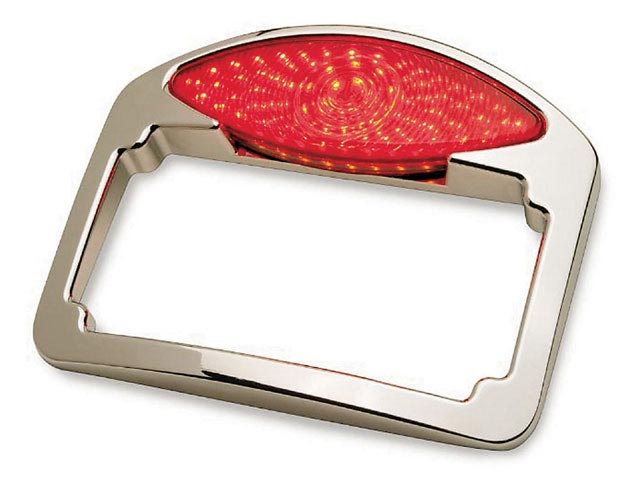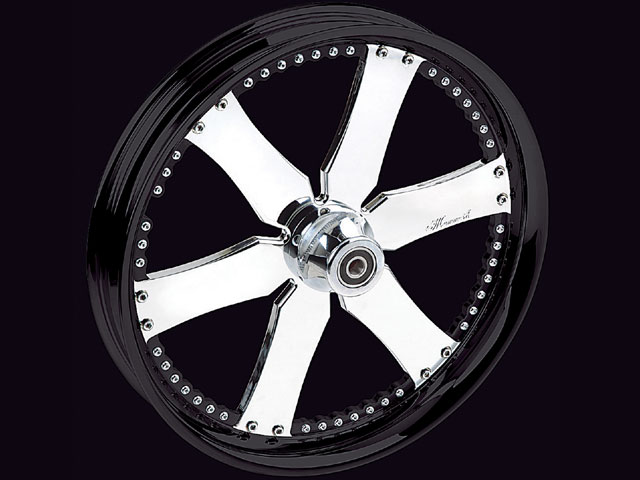 S&S; Certified EngineContact For Price
In our last issue, Vol. 40, No. 11,we addressed how the EPA has been cracking down on emissions standards. Well, S&S; has come up with a solution for custom-bike builders by developing 49-state, EPA-certified engines in 96ci, 113ci, and 124ci displacements. The 96ci V-Series engine comes with a 3-5/8-inch bore and 4-5/8-inch stroke, and the V-Series 113ci comes with a 4.00-inch bore with a 4-1/2-inch stroke. The 124ci V-Series engine has a 4-1/8-inch bore and 4-5/8-inch stroke. For California builders, S&S; offers 113ci and 124ci ARB-certified engines. Talk about covering your bases!
**Contact
S&S; Cycle
(608) 627-1497
**
SoftBrake Billet Shifters$75
North County Customs is the exclusive source for SoftBrake products, including the shifters pictured here. It's an updated version with a thicker lever for increased durability. The billet aluminum pieces are polished and plated in durable show-quality chrome and available in three styles (plain, slotted, and with holes).
**Contact
Soft Brake
(714) 680-0911
**
Street Star Designs Loud LidsContact For Price
Are your fairing's speakers loud enough for you to rock out when you ride? Maybe but to pack a little more punch, these Loud Lids incorporate a 6-1/2-inch speaker on the top of each lid to give them an extra edge. The design also allows the option of adding a built-in amplifier.
**Contact
Street Star Designs
(936) 228-3518
**
Russ Wernimont Designs Cateye Taillight
$288.95
RWD's Cateye is a three-color LED light system with run pulsing brake, turn, and illuminated license plate functions. Set in an aluminum chrome-plated frame, this bad boy plugs into OEM Harley-Davidson '96-and-later Softails, '97-and-later Big Twins, and '99-and-later Sportsters. It also splices into most custom builds. It requires the use of mounting adapters, sold separately.
Contact
Russ Wernimont Designs
(951) 698-9495
http://www.russwernimont.com
Mammoth Choppers Signature Wheel Line Wheel packages start at $2,400
Brand-new from Mammoth Choppers is its Signature wheel line. Available in a large spectrum of sizes, the black and chrome on this wheel accent one another like ebony and ivory, and the chrome has a two-year warranty. The complete package includes the front wheel, rear wheel, pulley, front rotor, and rear rotor for less than 25 C-notes.
**Contact
Mammoth Choppers
(800) 235-0272
**
Ultima Highway Bar See your local dealer for pricing
This chrome-plated footrest is constructed from 1.25-inch-diameter steel tubing and features a rubber-banded footrest area. Fits FLST 1986 thru 1999 and FLST 1986 thru 1999 with knurled footrest area.ContactMidwest Motorcycle Supply call your local dealer
Wimmer HFI Air Intake SystemStarts At $415
This intake is made to work with all popular motors and carbs, including EFI systems ('07 and earlier). It features Wimmer's new internal breathing system inside. Rain protection available separately.
**Contact
Wimmer Custom Cycle
(866) Hot-Cycle
**