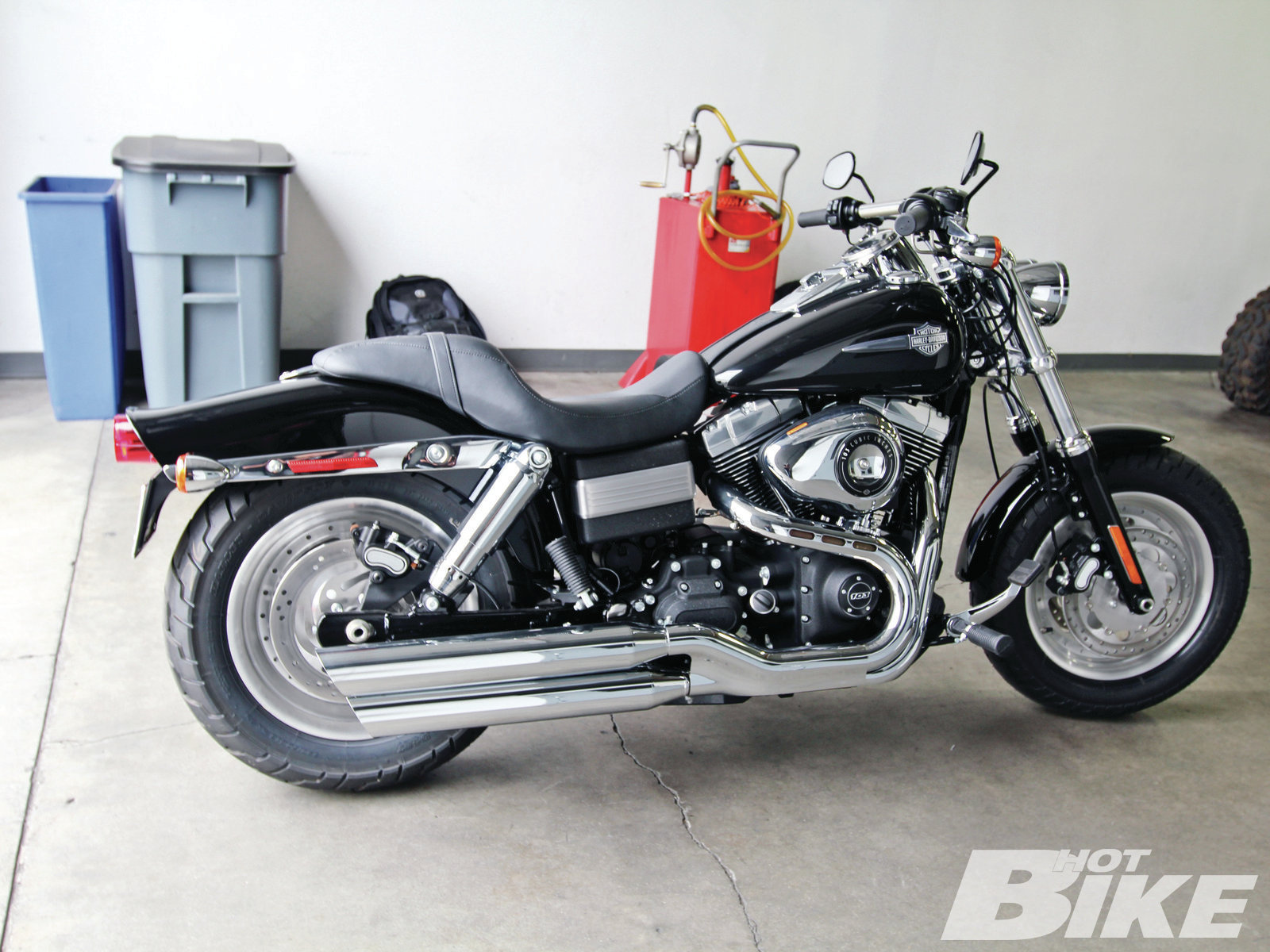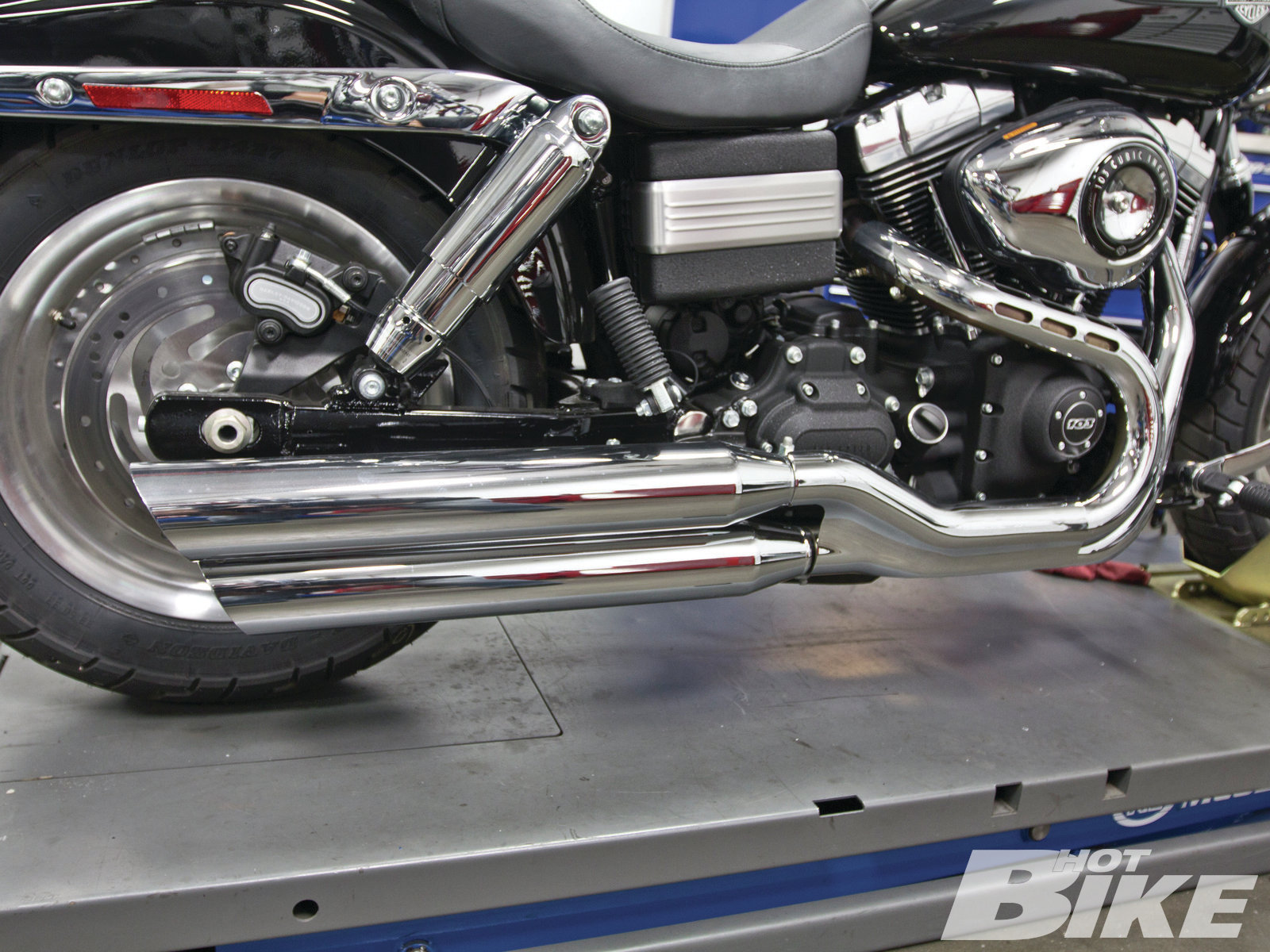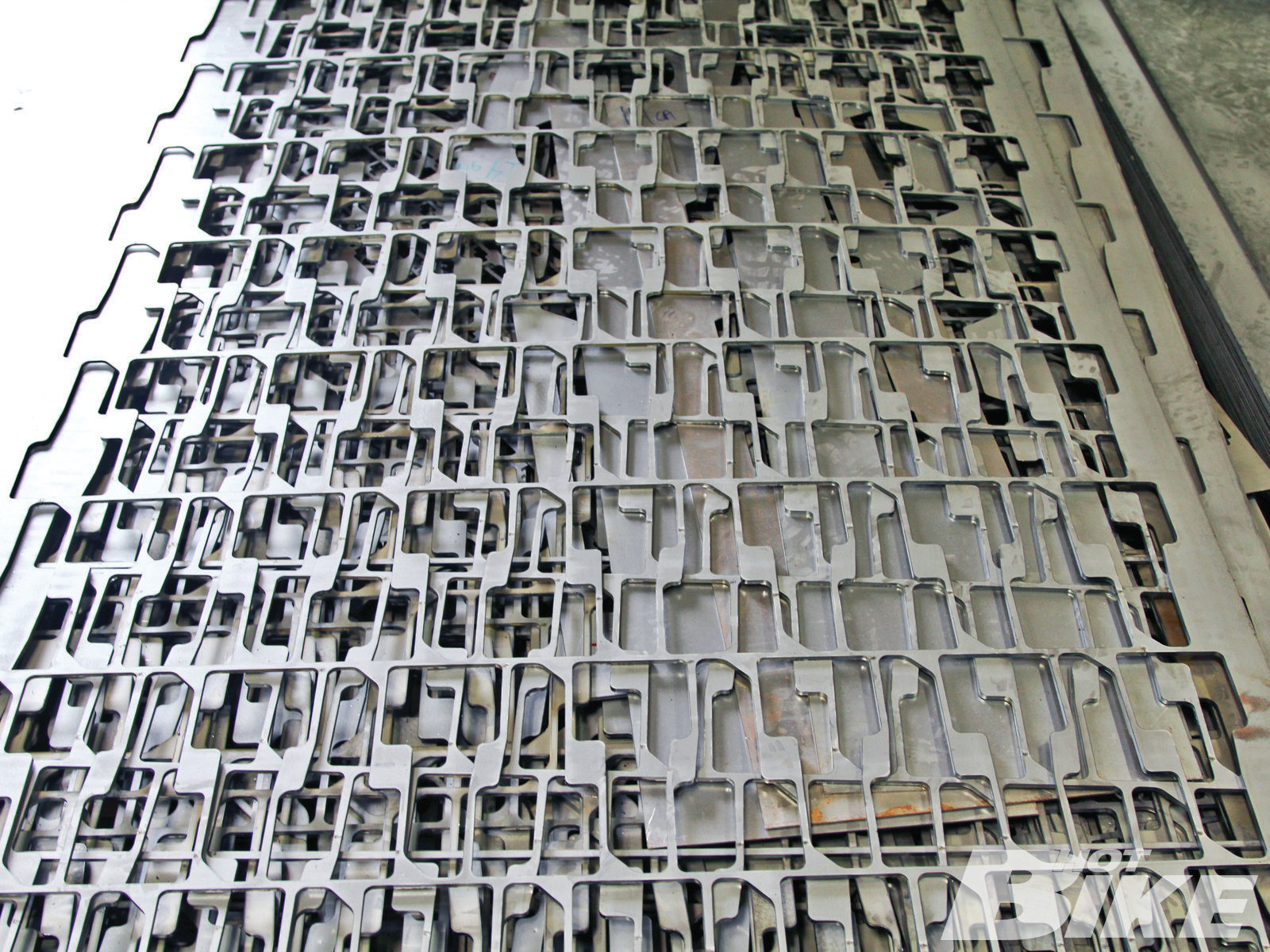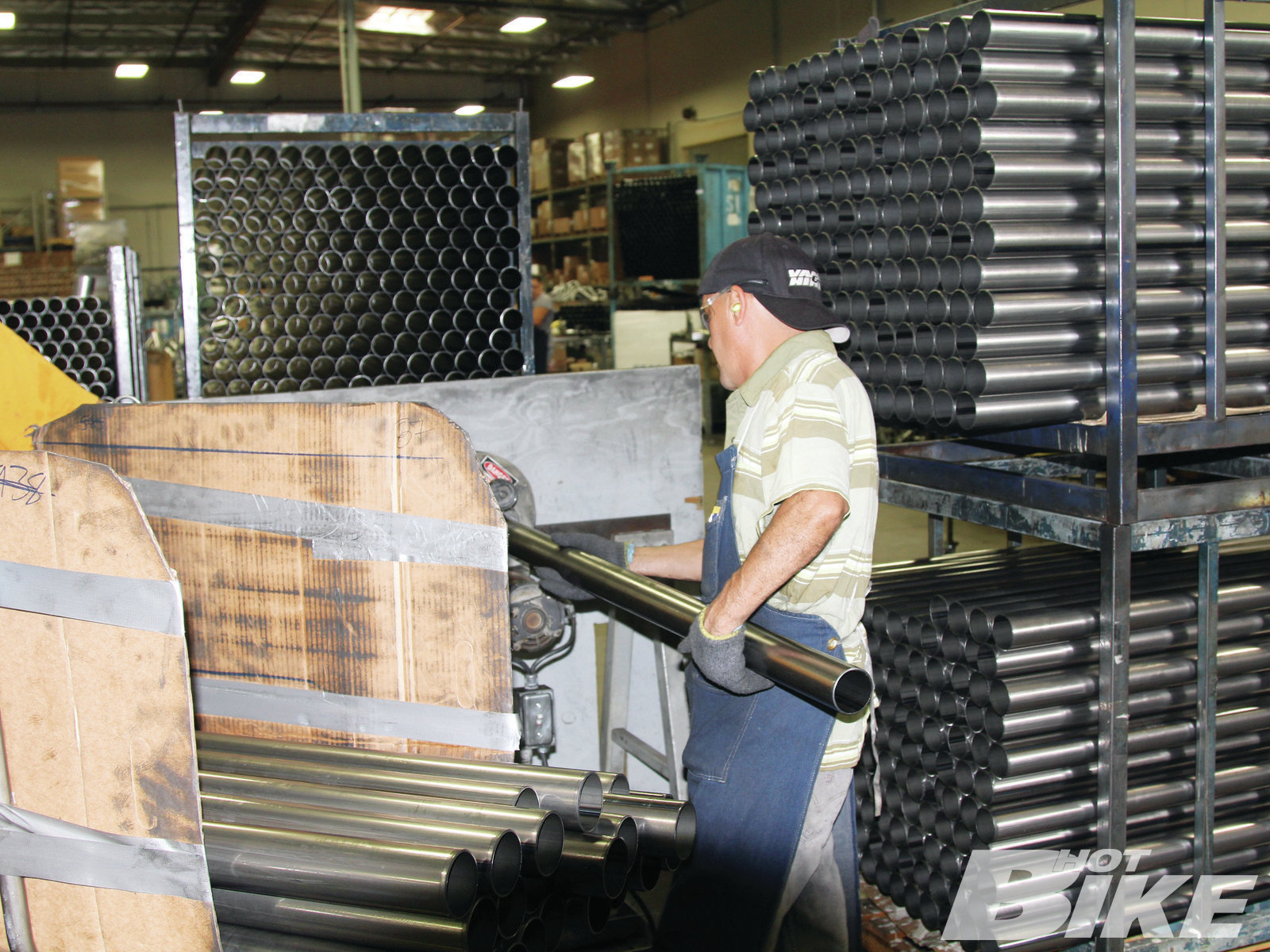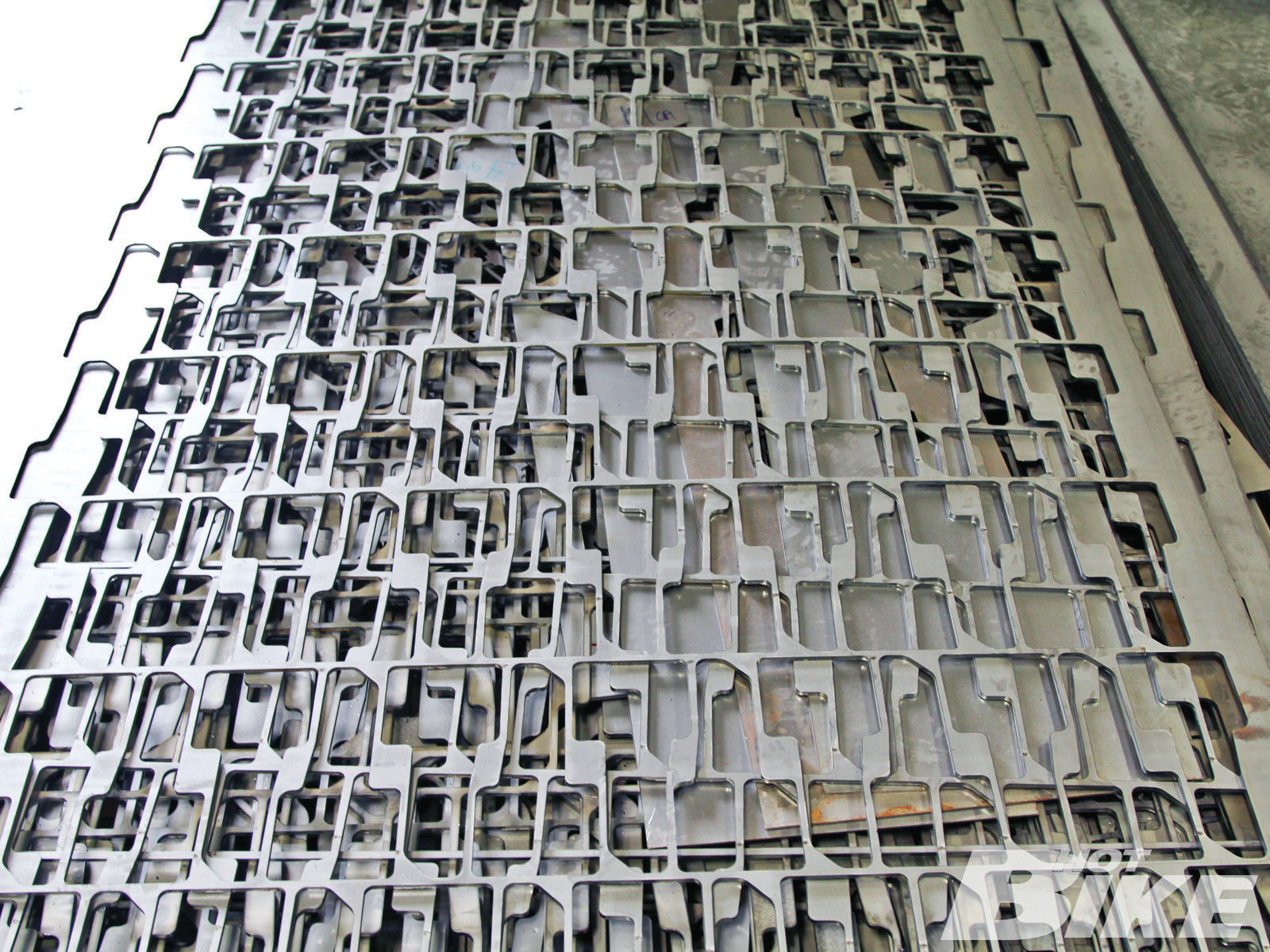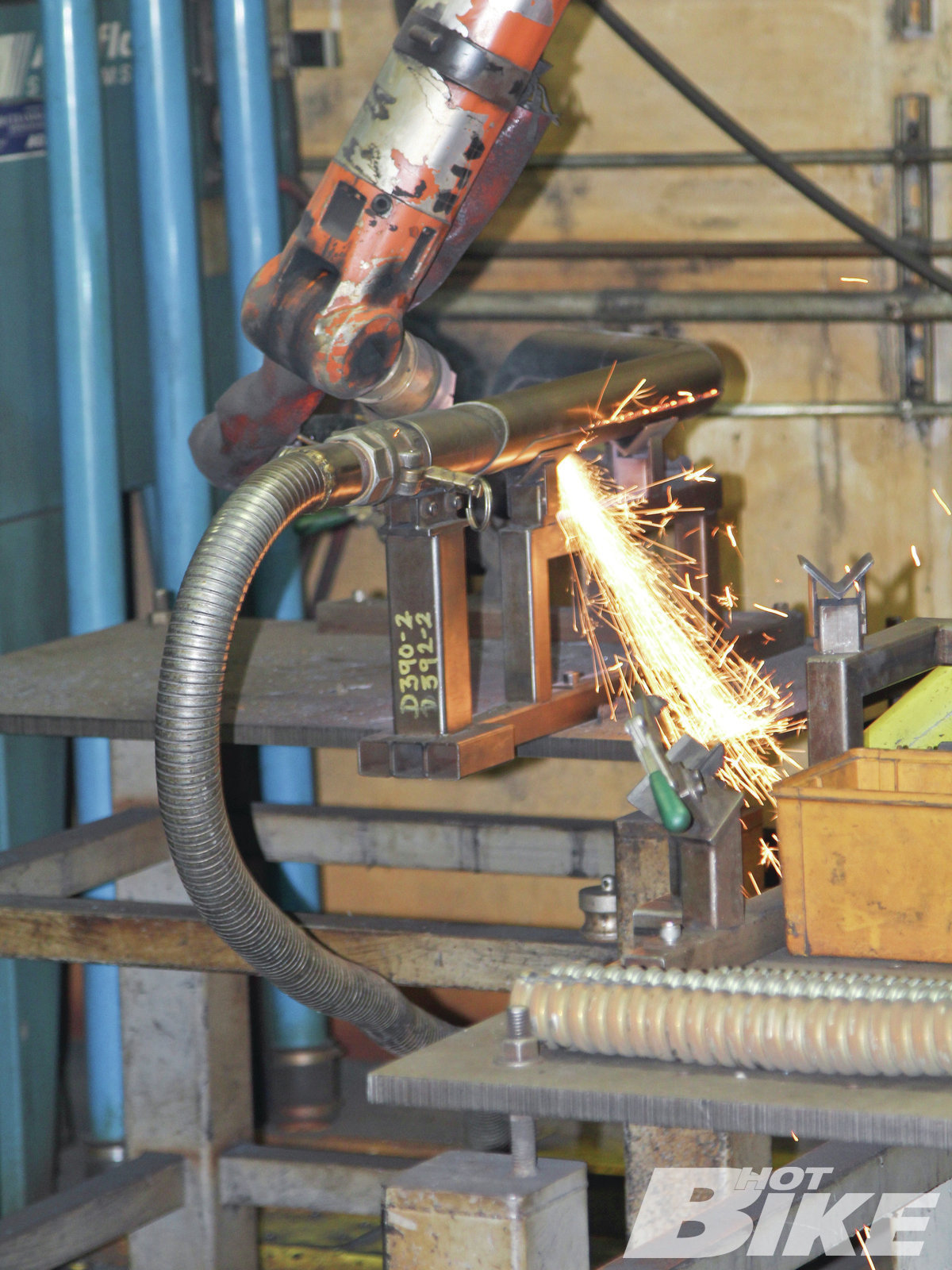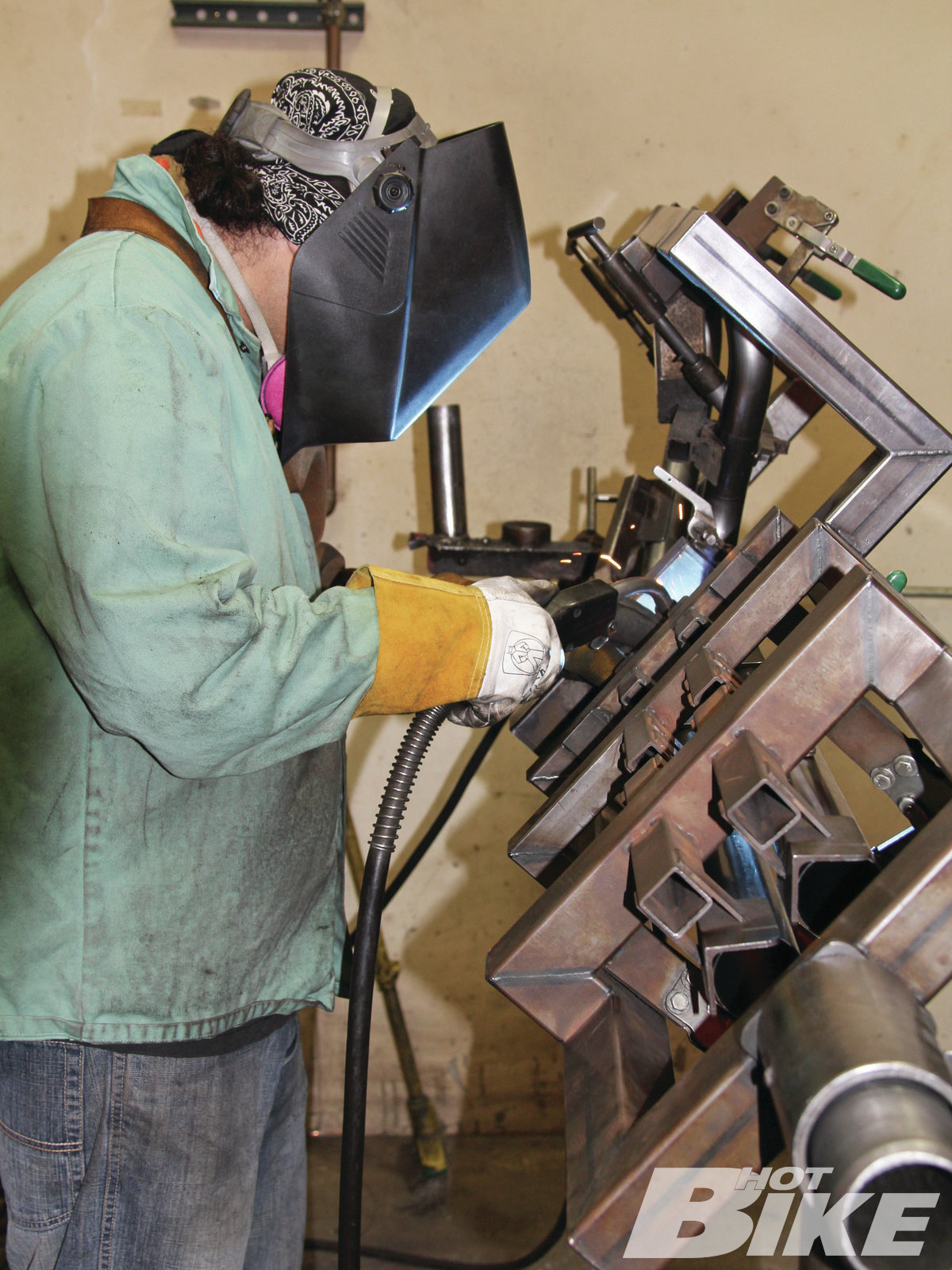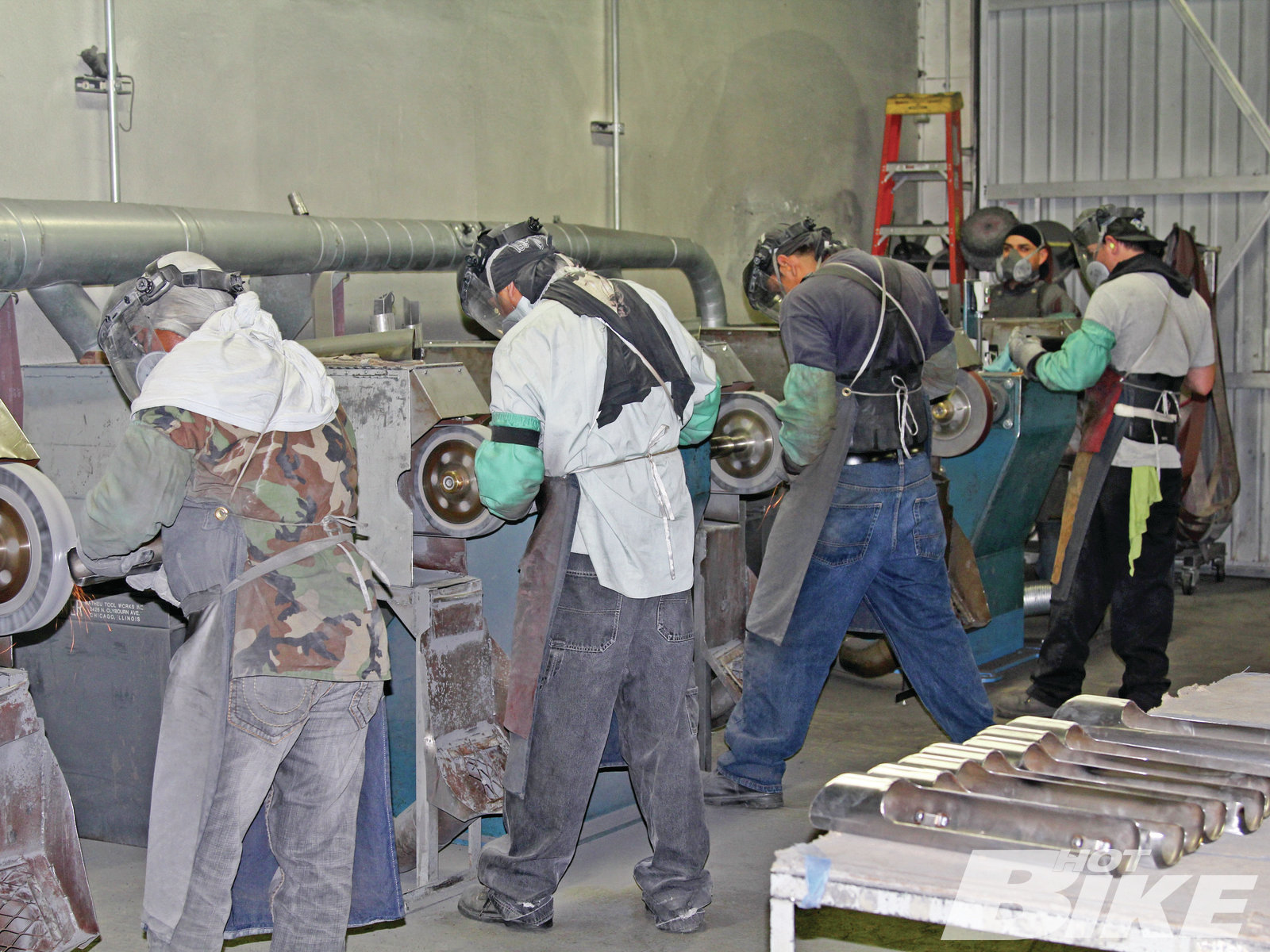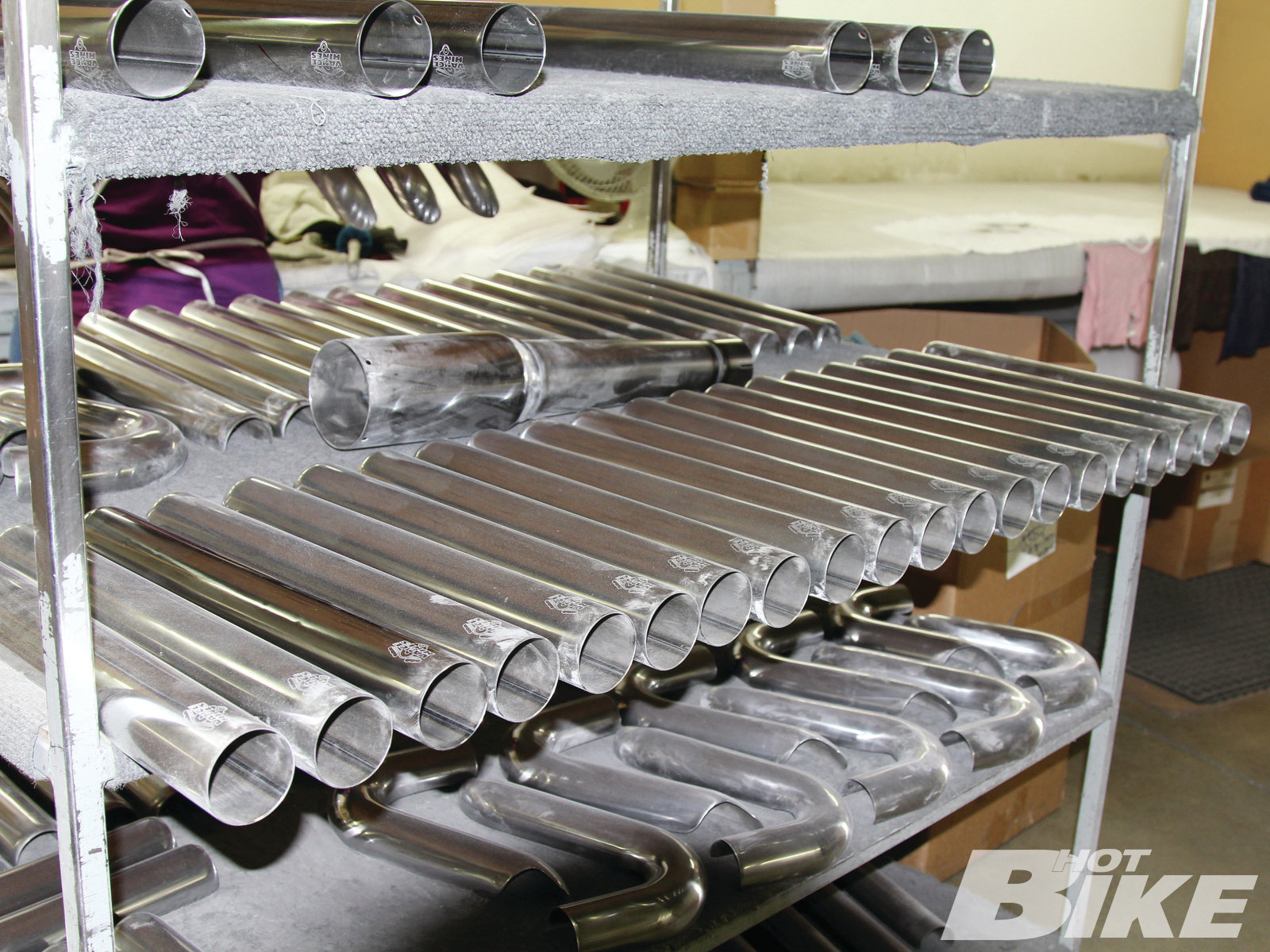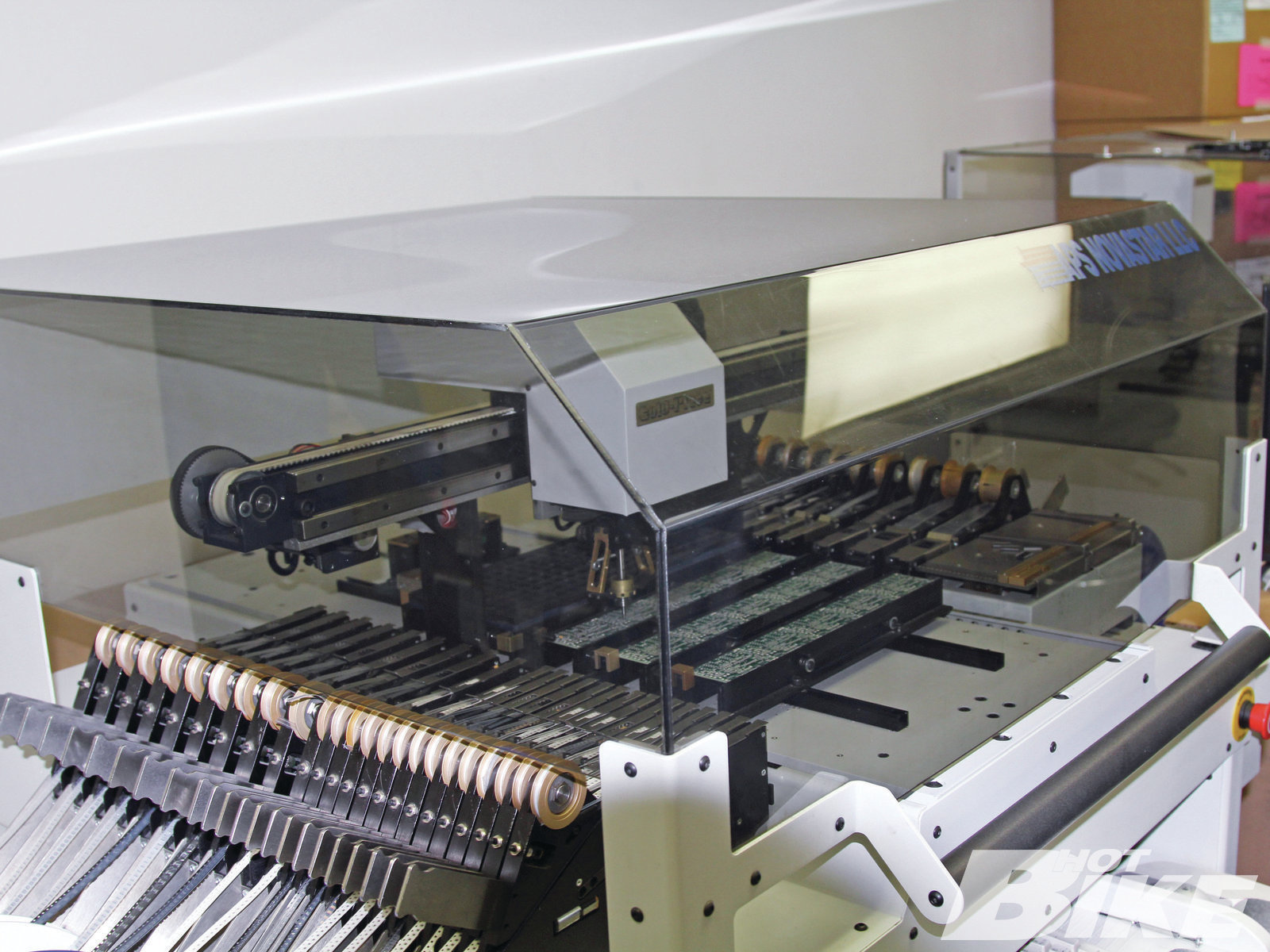 HB Staff Visits Vance & Hines for a Behind the Scenes Installation of the Big Shot Staggered Exhaust, Fuel Pak, and VO2 Skullcap Crown
Since 1979, in the drag racing world no other names like Terry Vance and Byron Hines has stood for winning, quality, and performance. After teaming up at the drag strip the duo started building racing exhaust for their bikes and eventually moved on to creating applications for street bikes. In the late '80s they expanded their straight-line performance into road racing and even ran an AMA factory team for Yamaha. During that time, the company made huge advances in motorcycle exhaust technology including the race-inspired Big Radius 2-into-1 pipes as well as others. With the integration of fuel injection several years ago, V&H has gone digital with its own propriety fuel management built 100 percent in-house at its Santa Fe Springs, California, facility. In fact, all of the Vance & Hines production is made entirely in the 100,000-plus square-foot factory. With more than 400 employees, the entire operation runs like a world-class orchestra with each department playing its part.
Vance & Hines goes to great lengths to provide step-by-step instructions on the installation of all its exhaust. To mix things up a bit, we thought we'd take you for a quick tour of how the exhaust goes from a solid straight pipe to the finished product on a bike and share a few helpful install tips.
Source:
Vance & Hines
vanceandhines.com
[email protected]