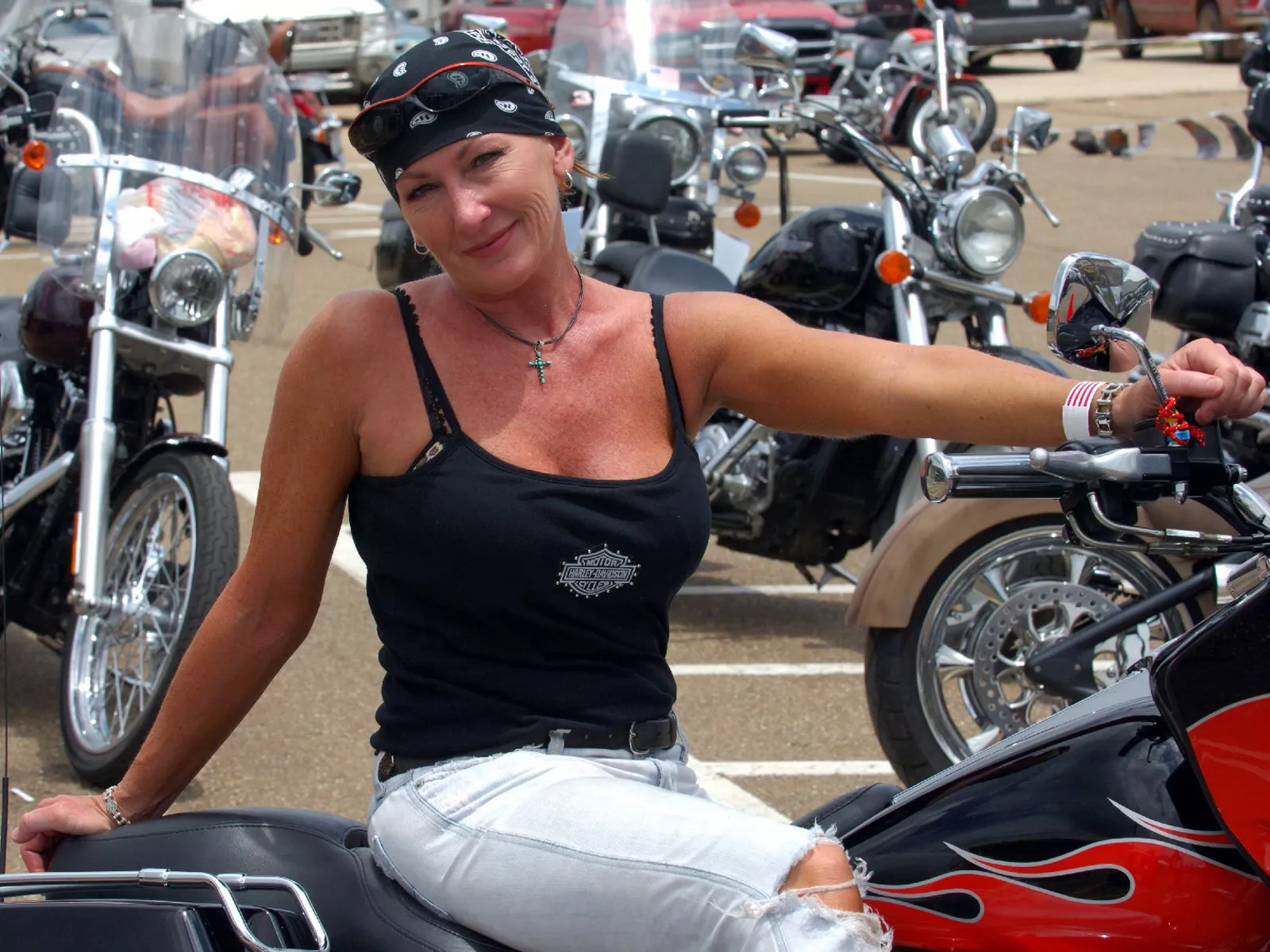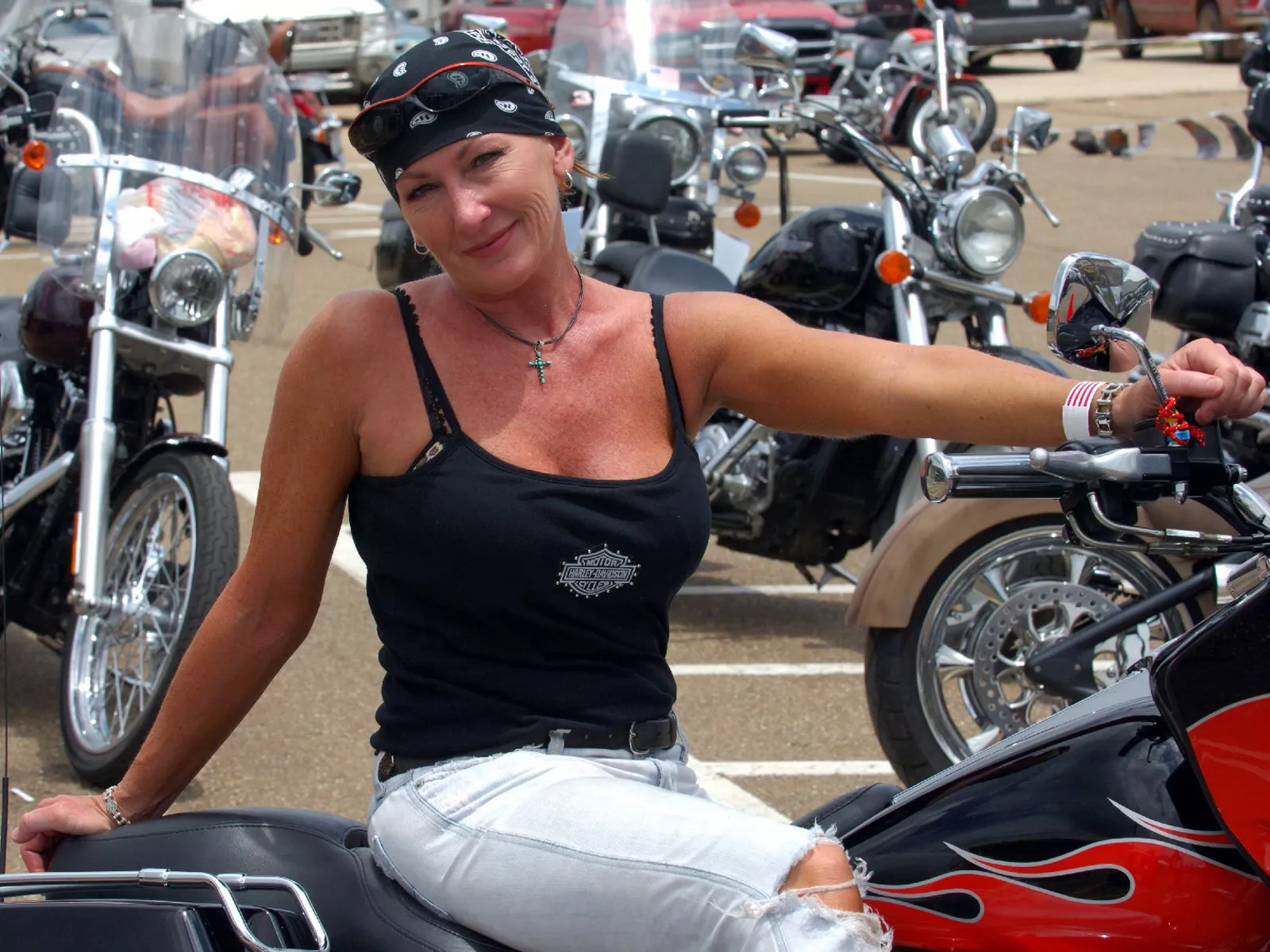 Dalton, GA (August 25, 2010) - Eric "Otis" Ward, the founder and former owner of Stripper Juice, the world's most provocative motorcycle cleaner & polish, is proud to announce that Stripper Juice has a new owner.
After months of searching for the perfect candidate to take the wheel of the power sports industry's most stimulating and effective all-in-one cleaner, Sherry Soliz, aka "Fuzzy," is the new owner of Stripper Juice. Soliz has been a dominant distributor for Stripper Juice for more than a year. Her passion and excitement for motorcycling as well as her business savvy made her the perfect choice to take over as owner of the renowned Stripper Juice Brand.
Since first exploding onto the motorcycle scene, Stripper Juice has burgeoned as the foremost all-in-one motorcycle cleaner and polish in the industry. A fast and easy detailer that can be used on painted surfaces, chrome, polished aluminum, helmets, glass and windshields, Stripper Juice's rousing and proven formula is renowned for leaving your bike gleaming like a freshly polished stripper pole.
Motorcycle enthusiasts around the world agree and have embraced the product making Stripper Juice their cleaner and polish of choice. The lustrous and provocative brand has been introduced to a number of uncharted territories and currently enjoys a dealer network stretching across the USA, Canada, Australia, and even the Middle East. Quickly becoming a favorite of bikers of all kinds, Stripper Juice is the perfect complement to your Harley Davidson, custom chop, old school bobber, hi-tech sport bike, or metric cruiser.
New owner, Soliz has exciting and innovative plans to continue expanding the successful brand. You'll soon see new marketing strategies and products carrying the stimulating Stripper Juice label. As a woman-owned company, Soliz's vision includes capitalizing on new markets while utilizing a woman's point of view. And guys don't think Stripper Juice is going to lose its male appeal. A genuine business woman, Soliz is also an authentic biker. She knows what bikers want and what bikers need.
If you're an existing Stripper Juice Dealer, expect a smooth transition and being contacted personally by Sherry "Fuzzy" Soliz. If you'd like to learn more about being a dealer, simply visit www.stripperjuice.net, send an email to [email protected], or simply call 405-919-3808 and ask for Fuzzy!
And, if your local shop ain't got it, ask 'em for it! Stripper Juice GETS YOU OFF CLEAN!