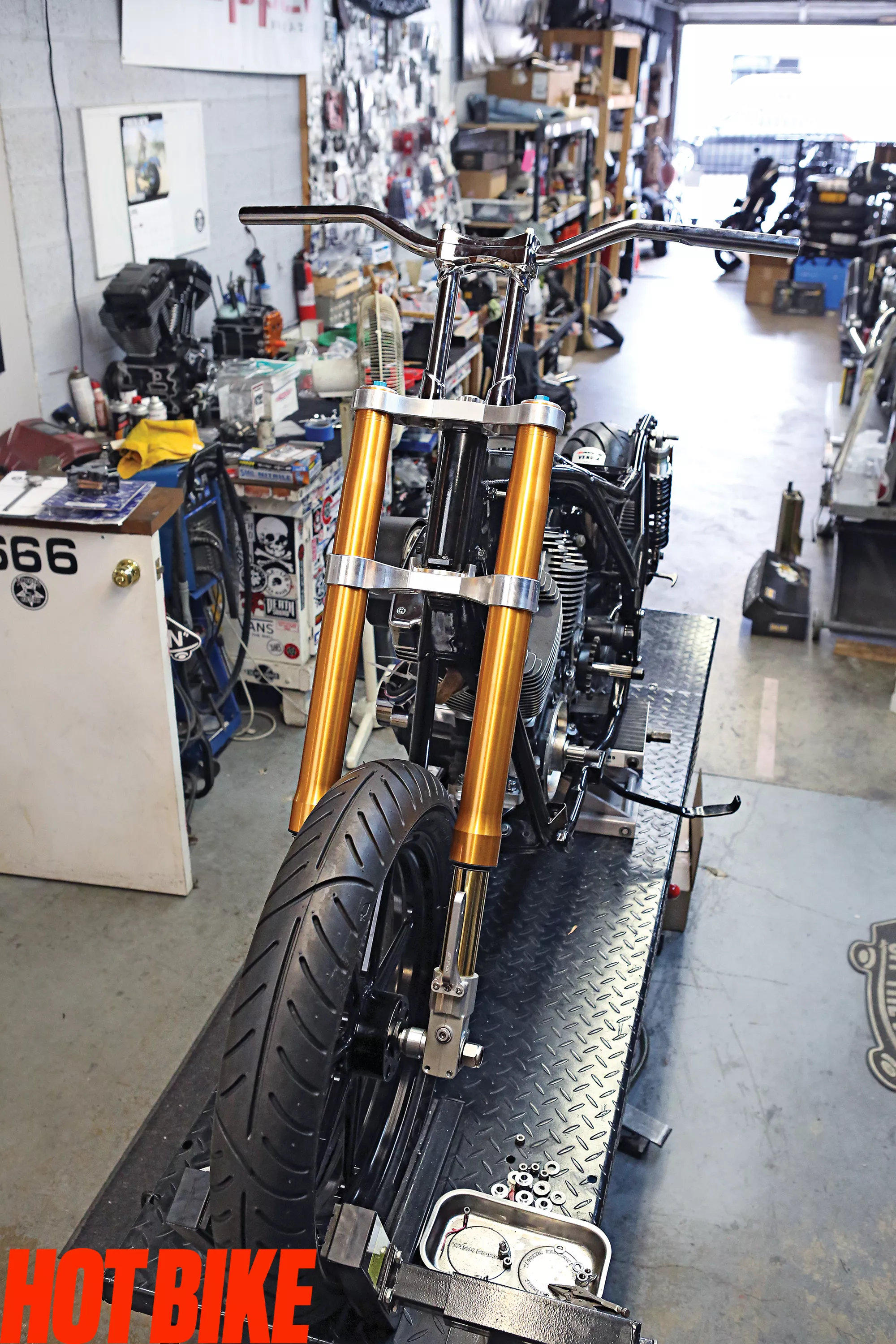 This is a true rags-to-riches basket case build scenario where we take the bare minimum and take it to the maximum. We do these types of builds to show y'all just how far a pile of rusty and rejected junk can go when given a new two-wheeled lease on life.
Starting with a pile of parts and making it into something that has both speed and style is quite an accomplishment for anyone, even those of us with the fortitude and know-how. And having a ton of skilled friends and the world's top manufacturers on speed dial to make it all happen doesn't hurt either.
Bringing something back from the dead and making it far better than it ever really was is what we do with these types of show-and-go bikes. In doing so it is a way that you, the reader, can take a cheap bike score and turn it into the bike of your dreams. We hope you learn a bit and are also entertained by us doing so.
And here's how we did it.