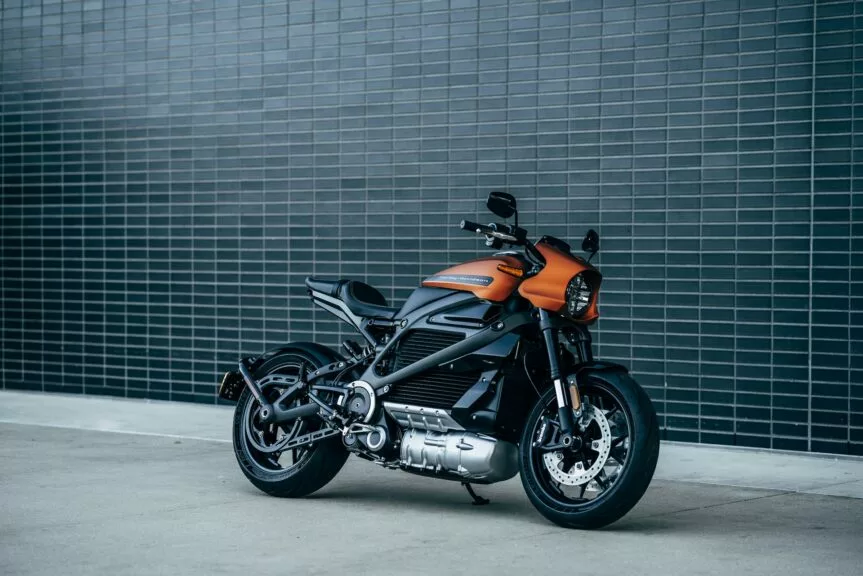 Whether you are planning to attend bike rallies or want to customize your motorcycle engine, installing a V-twin engine can be the best option. You get additional power with a V-twin engine than with a traditional single-cylinder engine. They are quieter with lower vibrations, which means less wear on the other components leading to a longer life and reduced maintenance. The V-twin engine also runs cooler and burns fuel cleaner. At Hot Bike, you can explore numerous fastest v-twin motorcycles, and accordingly, you can plan your purchase. Well, the most essential in this whole process is finding a reliable manufacturer that can install v-twin efficiently. 
If you have decided to go with a v-twin engine, then follow our necessary steps to find the best v-twin motorcycle manufacturers around you:
Research– The first step to finding the proper motorcycle manufacturer is research. Before considering different manufacturers, you need to know what kind of custom bike you want. Do research online about the bike you want and read reviews about each company. Look at their websites, social media pages, and YouTube videos to get a feel for their operations. However, you can visit the Hot Bike's online page to check numerous types of customized motorcycles.
Price- After narrowing your search to two or three companies, look at their prices. If you spend thousands of dollars on a motorcycle, you don't want to pay much more than you have to. Make sure you do some comparisons before making any final decisions.
Warranty– If possible, ask for a warranty from the manufacturer when customizing the fastest v twin motorcycles. Warranties cover everything from parts and labor to accidental damage. A good warranty should last for several years after purchase.
Reputation- Look at customer reviews and ratings online to see how well-regarded a particular manufacturer is. There are many sites where customers post reviews of products and services. These reviews can give insight into how satisfied customers were with a specific product or service.
Service– When buying a motorcycle, you want to ensure you're getting quality service from the dealership. Ask if the dealer offers free maintenance and repairs. Also, ask if the dealership provides financing options and if they offer extended warranties.
The Bottom Line
Follow the above tips to find the best v twin motorcycle manufacturers in your area. If you want to learn more about V-twin Motorcycle, you can visit Hot Bike. The objective at Hot Bike is to use our experience to provide comprehensive information needed when buying a new or used bike and how you can make your motorcycle faster and smoother.