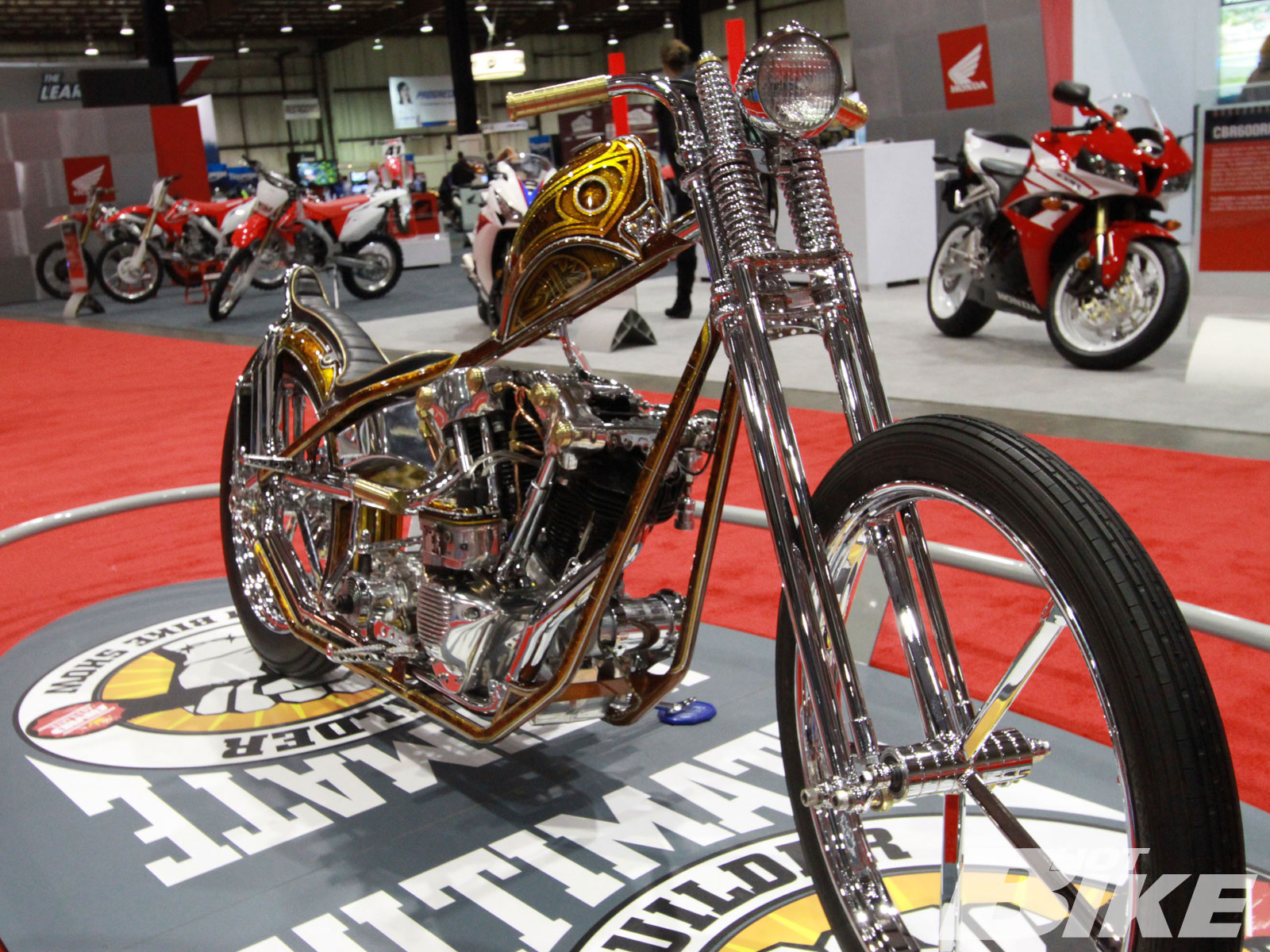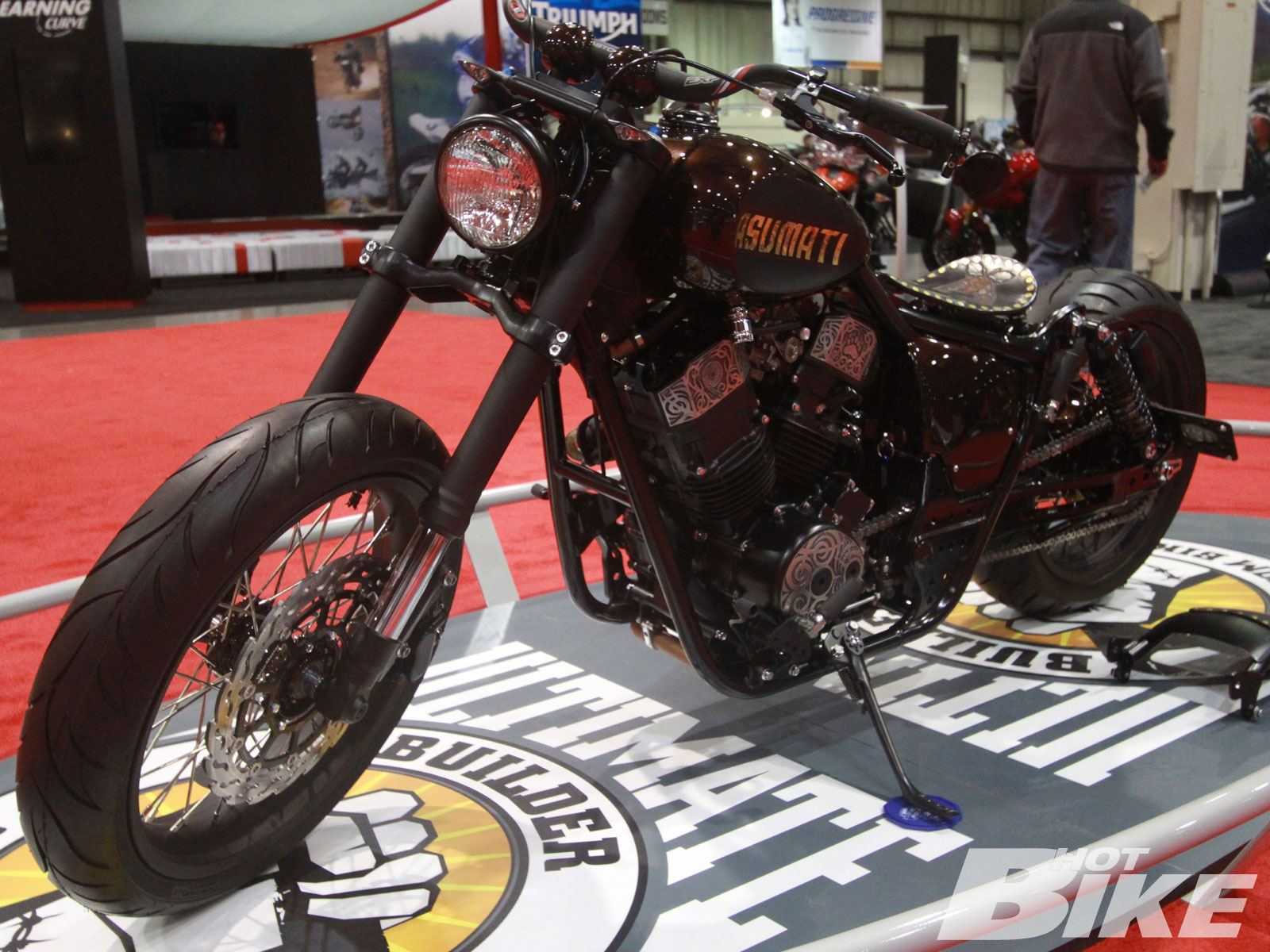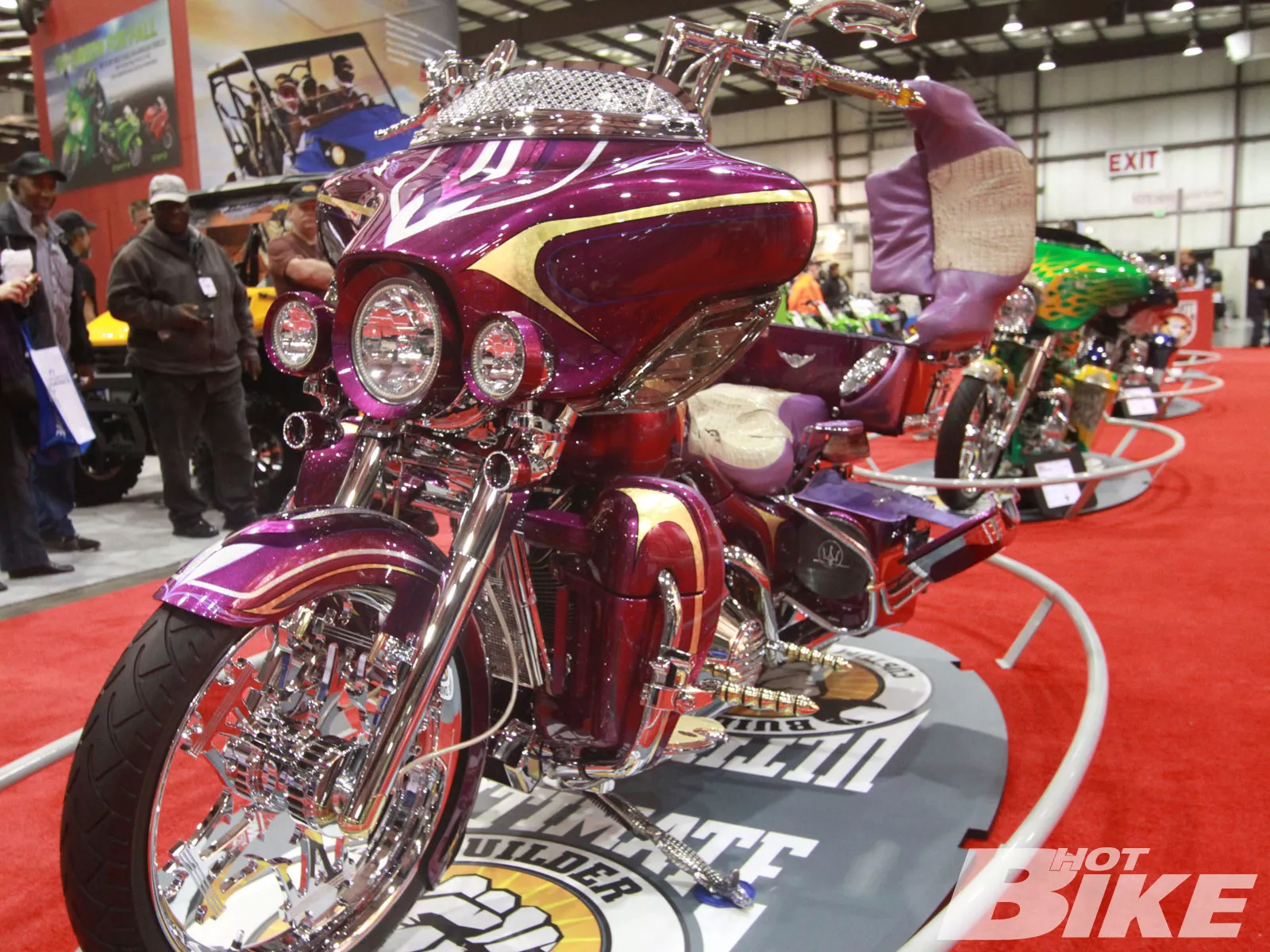 Builders of choppers, bobbers, cruisers, custom bikes and sportbikes are invited to enter their motorcycles into the competition and judge each other's work. There are 11 individual rounds of the Ultimate Builder Custom Bike Show nationwide and a National Championship in Daytona.
12 City Custom Bike Tour – $90,000 in Cash Awards
At the end of the 12 city tour the Ultimate Builder will award $90,000 in cash and expose builders to over 600,000 motorcycle enthusiasts. No other competition will offer this much exposure to custom bike builders or a chance to become the definitive American Champion of custom bike building.
The granddaddy of all bike shows, the AMD World Championship of Custom Bike Building, is affiliated with the IMS Ultimate Custom Bike Competitions. Winners of the UBCBS Series receive a fee-free entry into the 9th annual World Championship in Sturgis.
Classes
The Ultimate Builder contains 4 classes including FreeStyle, Modified Harley, Retro Mod and Performance Custom. All makes, models, designs and manufacturers are welcomed to participate.
Event Details
Space at each Ultimate Builder Custom Bike Show competition is limited. Builders should log on to or call Biker Pros at 919-886-5075 for details.
Ultimate Builder Custom Bike Show
San Mateo Results