Victory's 2015 Magnum already came stock with the 106ci Freedom V-twin powerplant that cranks out an impressive 106 pound-feet of torque. It's easily one of Victory's boldest models to hit the streets to date, but with some help from Lloyd'z Motor Workz and ProCharger we made it better. See, our pal Lloyd has designed and fabricated this supercharger kit we are installing from the ground up to fit around ProCharger's B1 blower.
Follow along as Lloyd, Josh Baird, and Kyle Crandall of Lloyd'z Motor Workz get this here Victory Magnum some serious forced induction.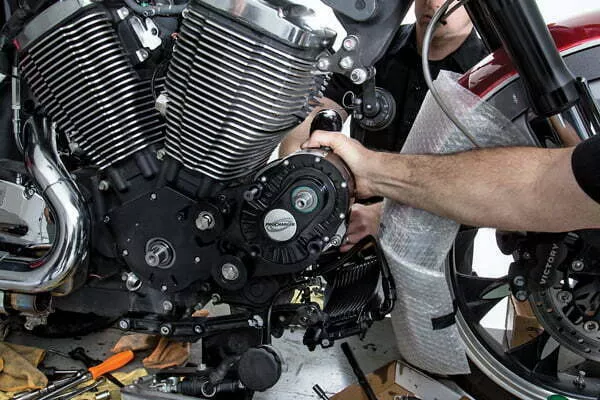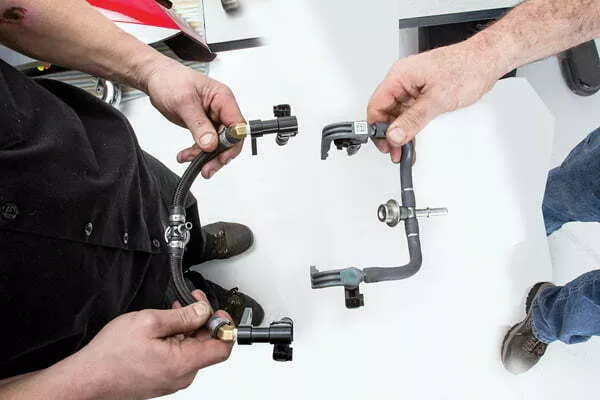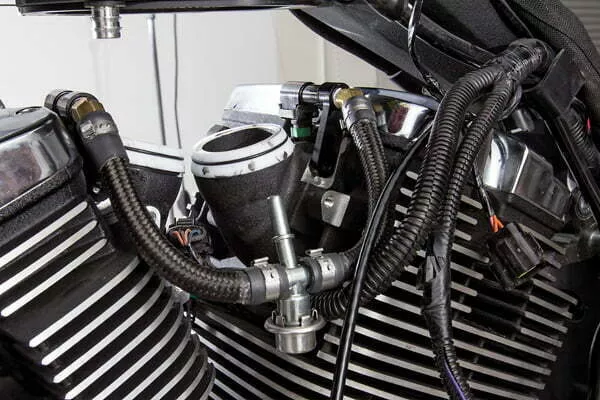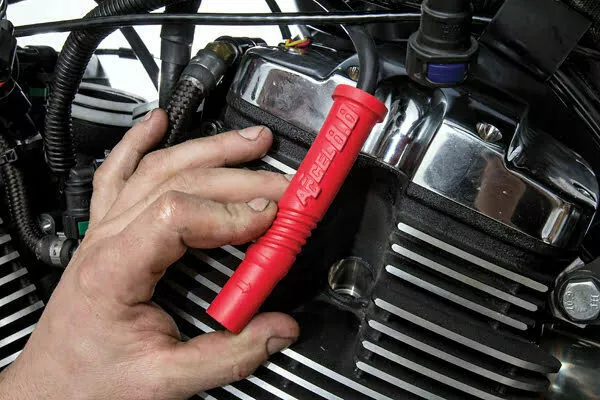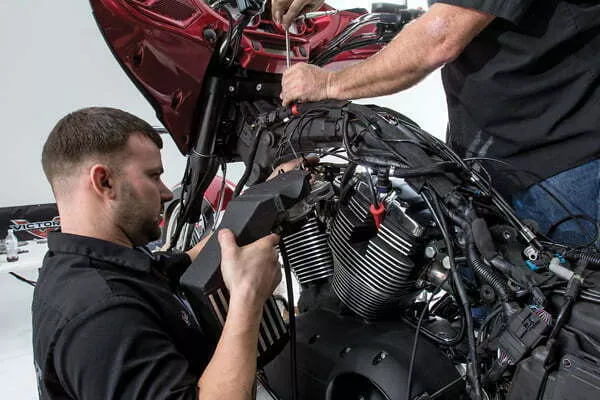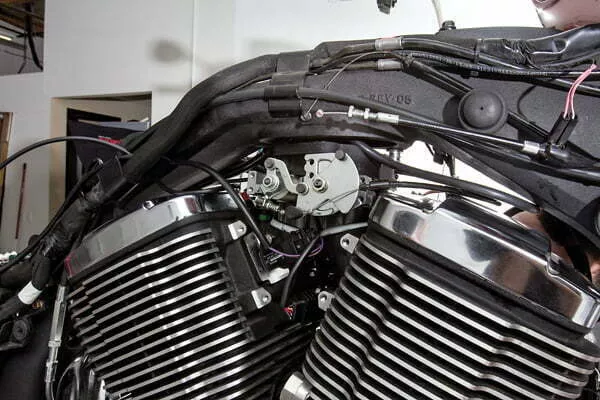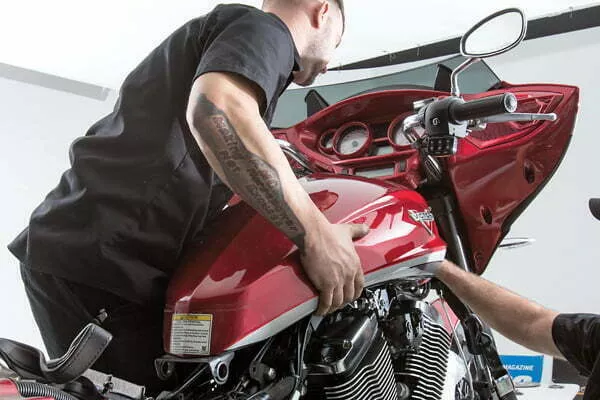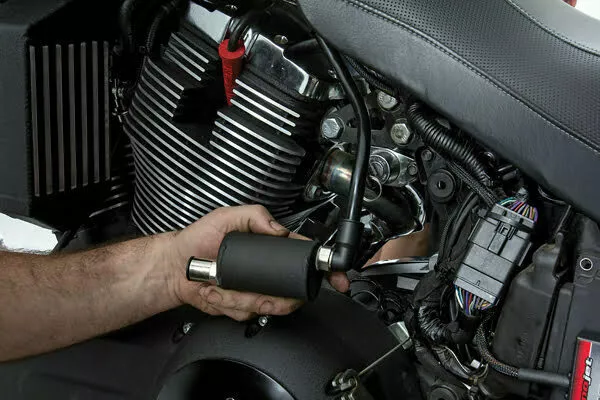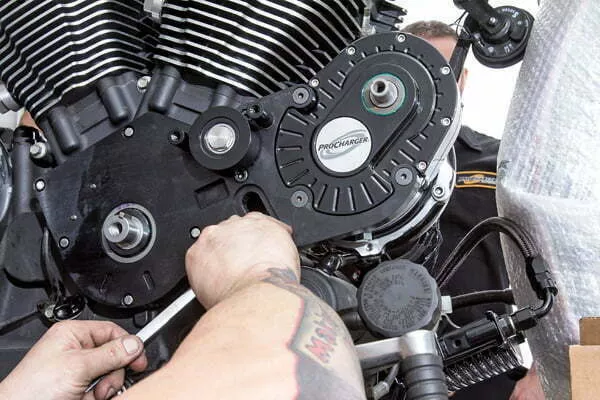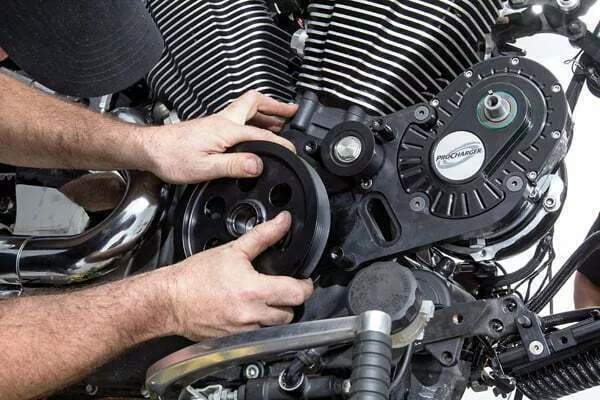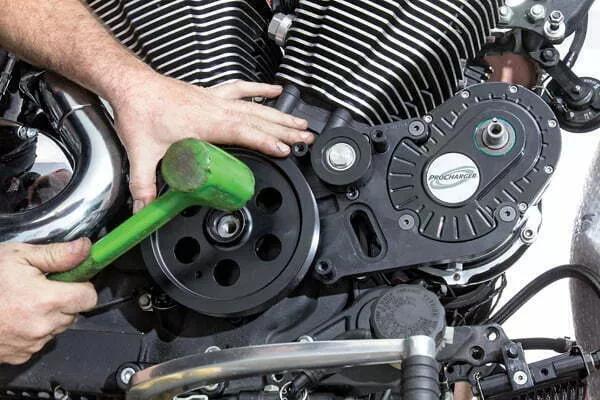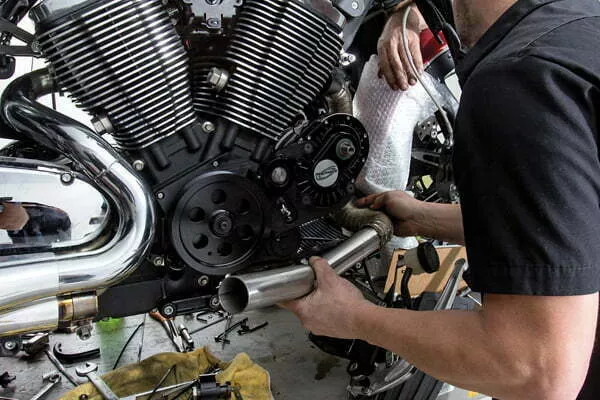 When it was all said and done and the dust had settled, the Magnum reached a max horsepower reading of 166.32 and a 146.93 foot-pound torque rating.
Sources
Hot Bike puts some of the most popular performance parts on the market to the test in our Tales from the Dyno series. See it here.