Being a Harley Davidson motorcycle owner is often considered a privilege. After all, not everyone gets to buy this aesthetically beautiful and mechanically robust auto-machine. If you are lucky enough to have a Harley, now is the time to worry about other things, such as essential parts and accessories.
You might find cheap Harley-Davidson accessories and parts online, but that doesn't promise quality. As an owner of this prestige motorcycle, you must use the best accessories and parts to enhance its performance and appearance.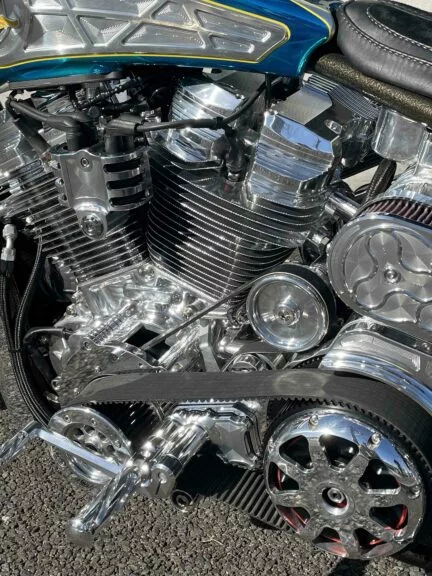 Before we get into some serious discussion, let's throw some light on the fact that there is a fundamental difference between parts and accessories. The first term is all about the crucial components of a motorcycle, while the latter defines the things that can be used to improve the motorcycle experience.
You can follow this little guide to find state-of-the-art accessories and parts:
If we talk about Harley parts, they can be classified into three categories, OEM parts, aftermarket parts, and secondhand parts.
OEM Parts: OEM stands for Original Equipment Manufacturer. The original motorcycle manufacturer makes these parts; in this case, it would be Harley-Davidson, Inc. Remember that it's best to use the OEM parts, but it might cost a little more than other options.
Aftermarket Parts: Another great option you can go for when looking for Harley parts for sale is aftermarket parts. They are made by other manufacturers, specifically for Harley bikes, and can give you the same quality and performance as the OEM ones. The best thing is that you can find them at lower prices than the OEM parts.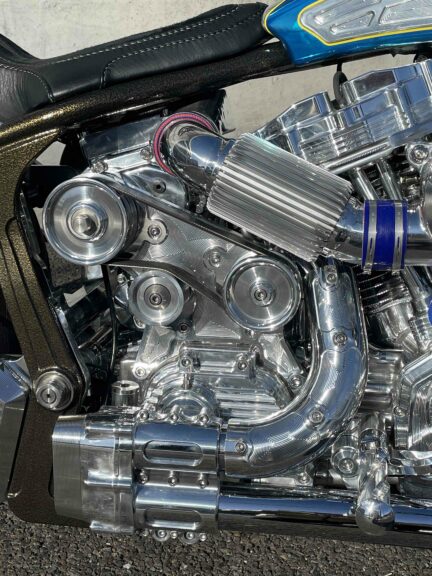 Second-Hand Parts: We don't need to explain this one, as you may have understood it by now. They cost relatively less than the abovementioned options but finding compatible parts can be challenging.
Now is the time to consider practical ways to help you buy Harley-Davidson accessories and parts online.
If you are part of a Harley-Davidson motorcycle group, they can give you some recommendations. Communicate everything you need and wish to have on your bike.
Research online; dedicated Harley blogs cover everything about this fantastic motorcycle. Checking them out will surely come in handy.
As we discussed, there are three types of motorcycle parts and accessories including OEM, aftermarket, and second-hand. You must determine which works best for you and stays under your budget.
It's crucial to buy Harley parts for sale from authentic and licensed dealers, as they will follow the legal protocols and provide you with the best services and products possible.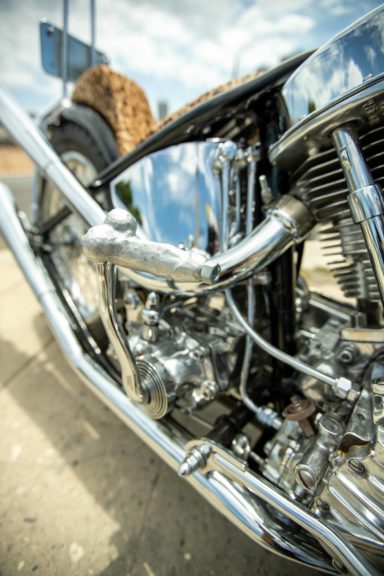 Bottom Line
There must not be any compromise when choosing Harley parts and accessories, but finding authentic products is crucial for high performance, aesthetics, and ease of use. The discussion above will help you buy the best parts and accessories for your Harley.