The craze for powerful motorcycles like Harley-Davidson and V-twin has always been sky-high. Earlier, these heavy bikes were considered men's first choice, but nowadays, you can see women rocking them in style. But that's not what we are here to discuss; it's all about buying a custom motorcycle and why it's advisable.
Whether you buy a custom Harley-Davidson motorcycle or go for a custom V-twin, we want to explore why "custom" is the option you should consider in the first place.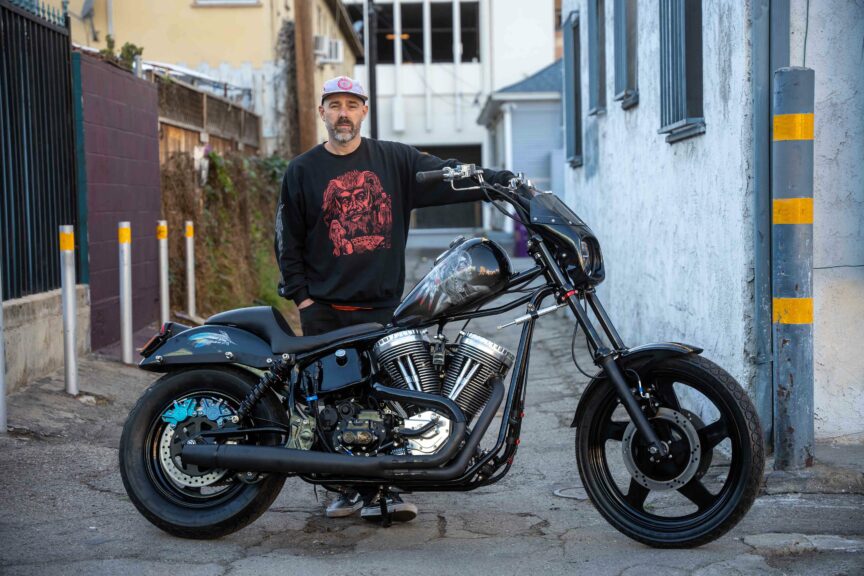 "Uniqueness" is the Greatest Feature
Buying a Harley or V-twin alone is a big thing, as riding either of these bikes makes you the lord of the road, with all-natural attention from all directions. But custom motorcycles are even more interesting, as they are built only for you. You are in charge of their destiny; you ask the original manufacturer, tell them what you want, and they shall create a piece of art only for you.
It's Your Vision
Whether you opt for a custom V-twin motorcycle or a Harley, having your beast customized by the original manufacturer reflects your vision. As we said, you are in charge of the bike's destiny; in other words, it's your imagination, creativity, and philosophy that this finalized machine will carry everywhere you take it.
It Helps You Budget Better
Buying either of these heavy-duty bikes is not a joke, as it can cost you thousands of dollars. If you go with the pre-built and popular models, you will have to pay for what exists. But customizing a bike helps you stay under the budget as you decide what parts, accessories, and aesthetics to use on the bike. This point makes it clear as crystal why budgeting is better on custom-made options.
A Sense of Achievement
Come on, pat yourself on the back. You have created a beautiful beast out of your imagination and vision. There is nothing like this on the earth; no one has it but you because it came straight out of your creativity. It's indeed a sense of achievement, isn't it? So, what are you waiting for? Get yourself a custom V-twin or a custom Harley-Davidson motorcycle.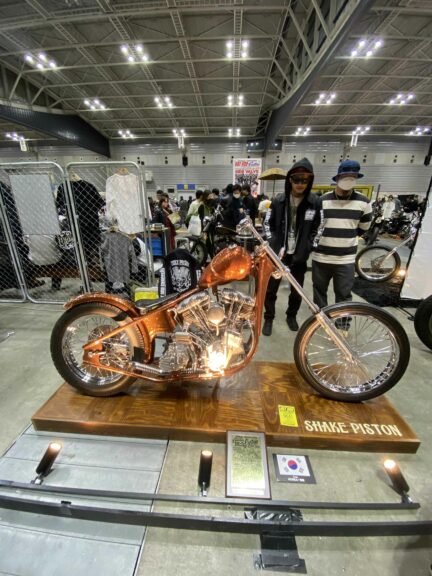 You Own Every Aspect of It
Remember, the bike has come straight out of your creativity and requirements. So, you know every part, feature, capability, and aesthetics well. In other words, you own every aspect of this rolling beast. Take it out for a spin; you are the god, and it's your vessel.
The Wrap Up
You will rule the road no matter what alternative you choose, whether a custom V-twin motorcycle, a custom Harley, or other bikes. Hopefully, everything we have explored above will give you a new perspective on owning a motorcycle. All the best!