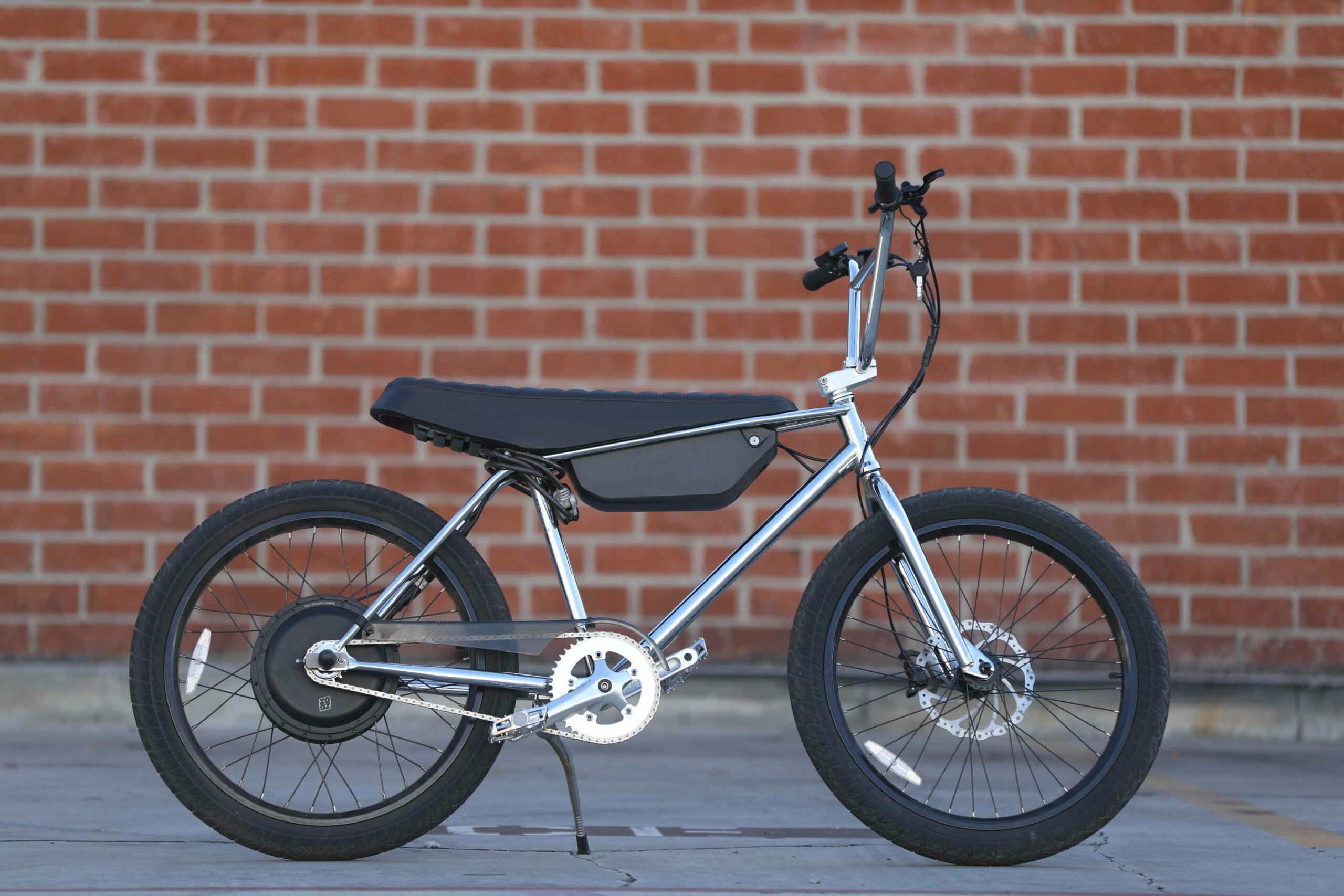 When I first caught wind of the Zooz bike via Instagram, my 43-year-old self wished I was 12 and that this thing came out in the early '90s. A BMX style cruiser with a long-lasting e-bike motor that hauled ass? Yes, please! The Zooz Ultra Urban 1100 is as cool looking as it is fun to ride. Think of the possibilities! 
Personally, I'm a big proponent for promoting anything two-wheeled for younger generations out there. It's cool to see kids these days gravitate toward getting outside and "living" life instead of watching it pass them by on a screen or a device. I think the e-bicycle world is a good place for them to get their feet wet. Hopefully they get hooked and that passion evolves into a love for motorcycles. Start them young, right?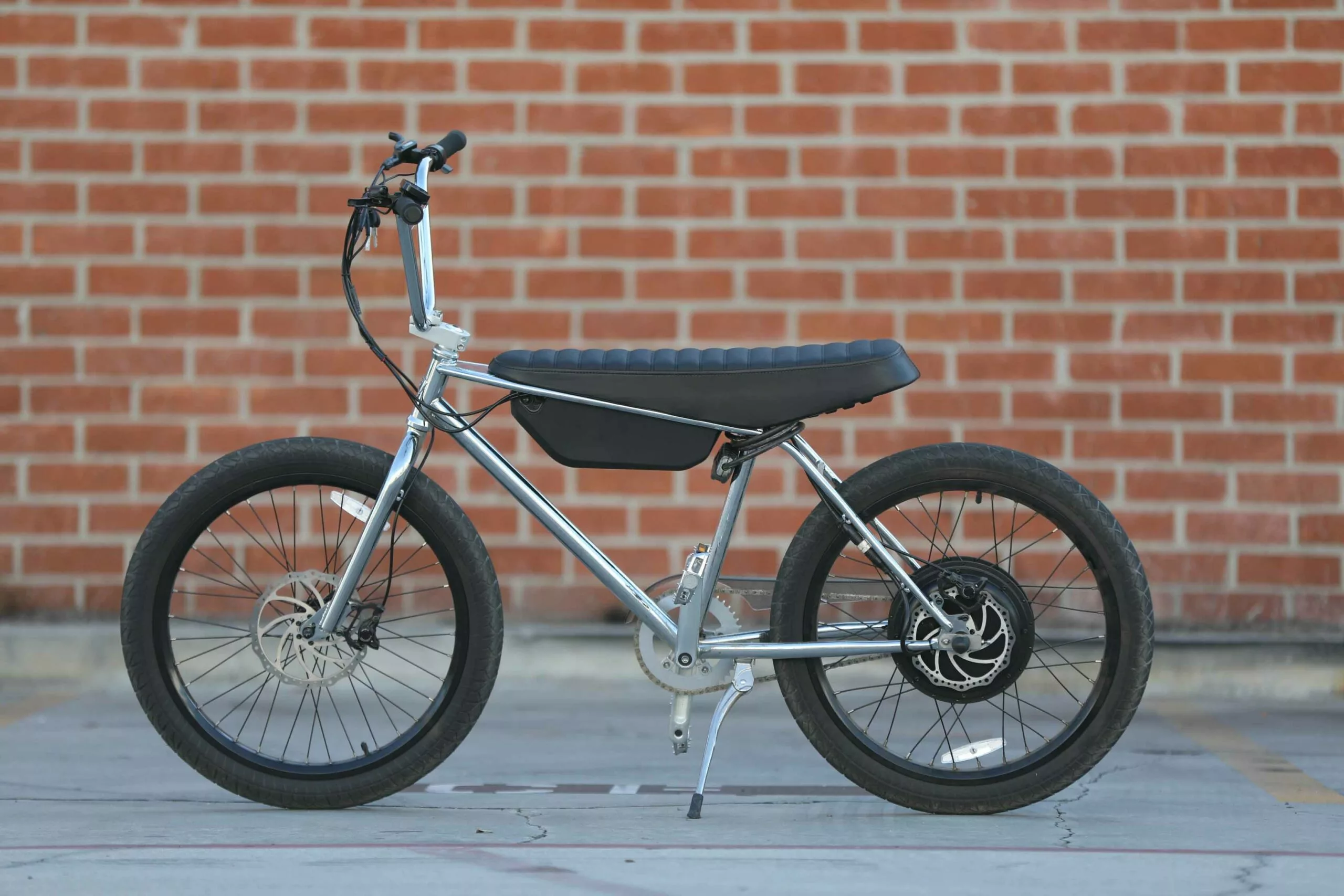 We liked the Zooz UU1100 because it was equipped with the largest motor and longest lasting battery of the Zooz offerings (Ultra Urban 750 also available). The goal was to grab one of these and give those that weren't familiar with motorcycles a try. Yes, we know it's not a motorcycle, but our hope is that the Zooz might plant that seed like our BMX bikes did for us, especially because the Zooz was created by motorcyclists. Our videographer, Alex Chapman, had a younger brother perfect for testing out the Zooz around his hood. And as we expected, he freaking loved it.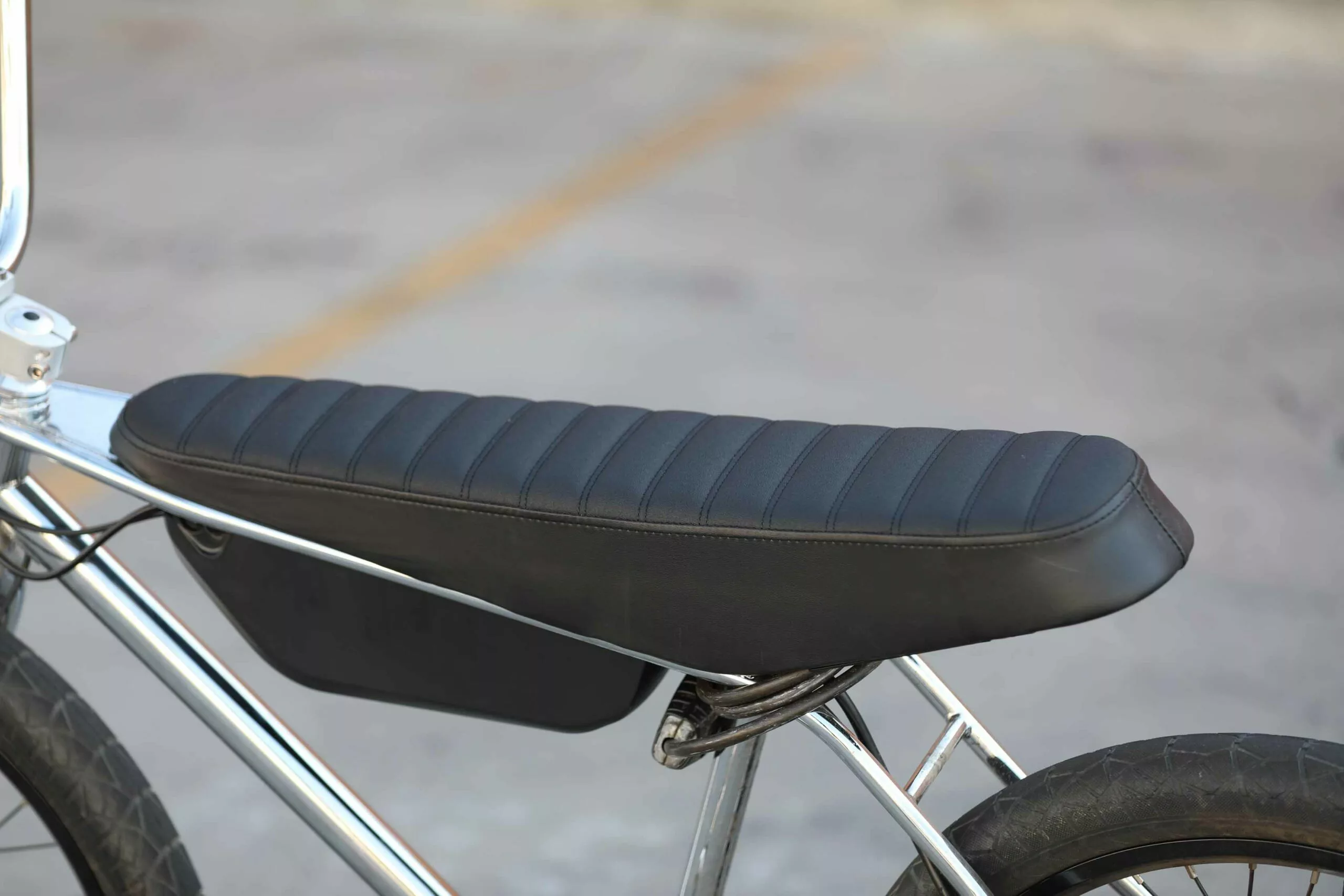 First thing's first. The battery is endless. We've ridden the UU1100 around all damn day and the battery level doesn't move. And we've manipulated the speed to be at full romp and it still doesn't move. We've clocked about 33 mph on the Zooz and it feels like it's going even faster than that. Maybe because of the lightweight chromoly frame it just provides a more visceral experience at that speed. But overall, it's a blast at top speed. You can also adjust the speed settings for varying skill sets and comfort levels. 
For 2023, Zooz improved the crankset and bottom bracket, added a headlight and number plate as well as rack mounting points for use with the new ZOOZ racking system available for separate purchase. All Zooz models also now come in various colors. The chrome Zooz you see here was all the company offered in 2022-earlier.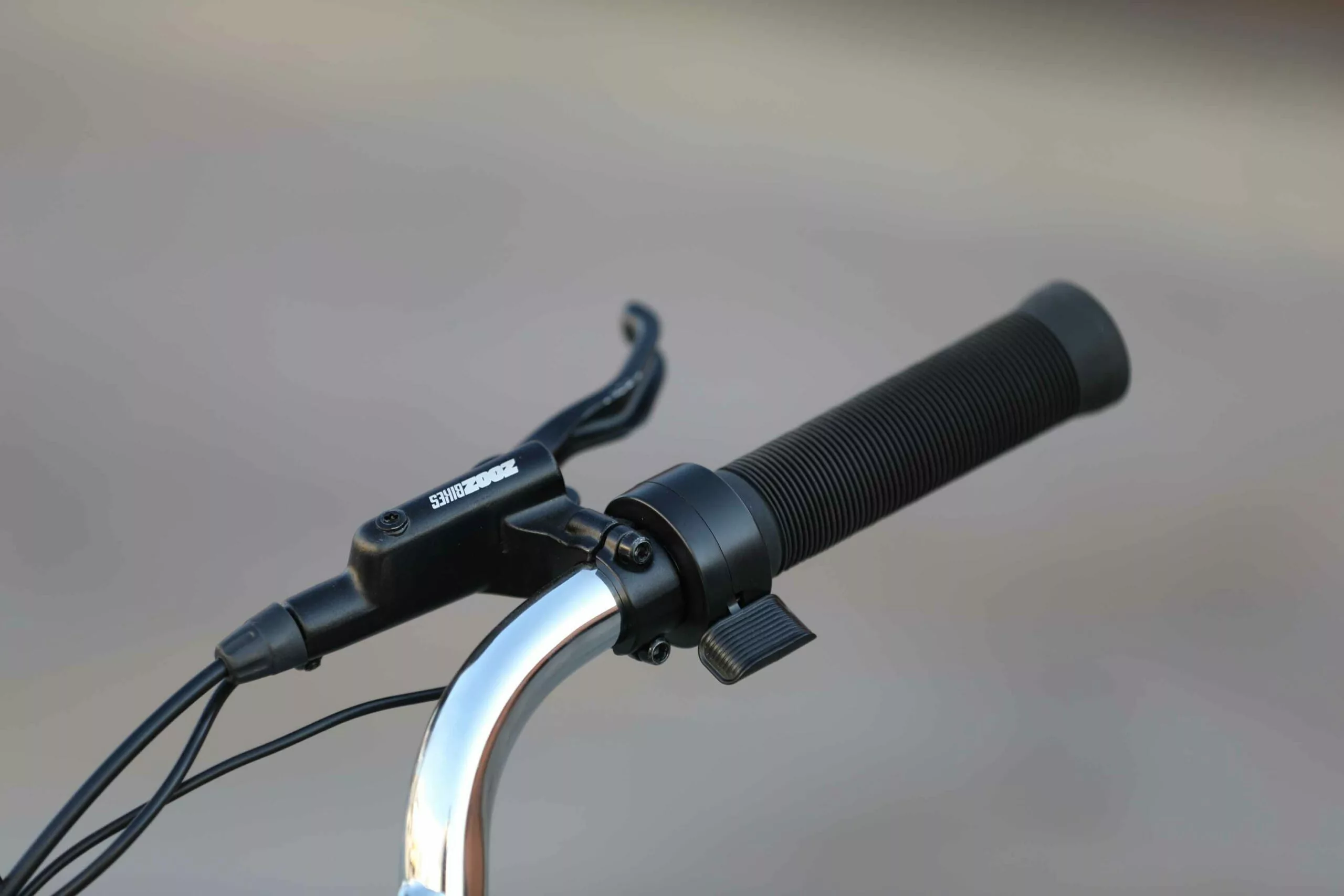 Zooz was born from the ideas of a veteran product designer, an eccentric fabricator, a tenacious operations guru and a manufacturing magician. When the group decided to embark on the journey of creating a hybrid BMX bike and motorcycle wrapped into one, a graphic rendering of the project took off from there. The Zooz has attracted a wide range of interest from multiple markets and genres.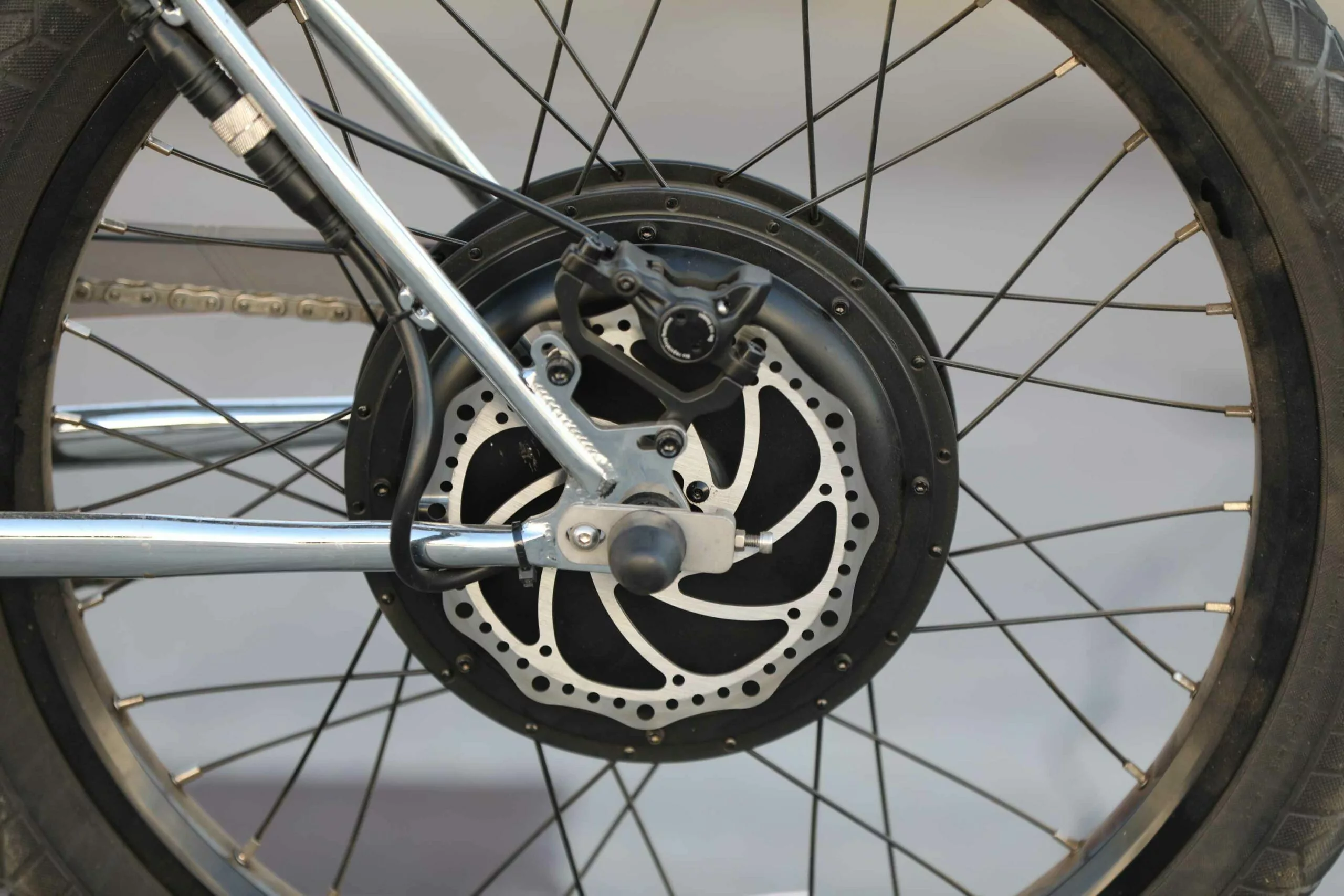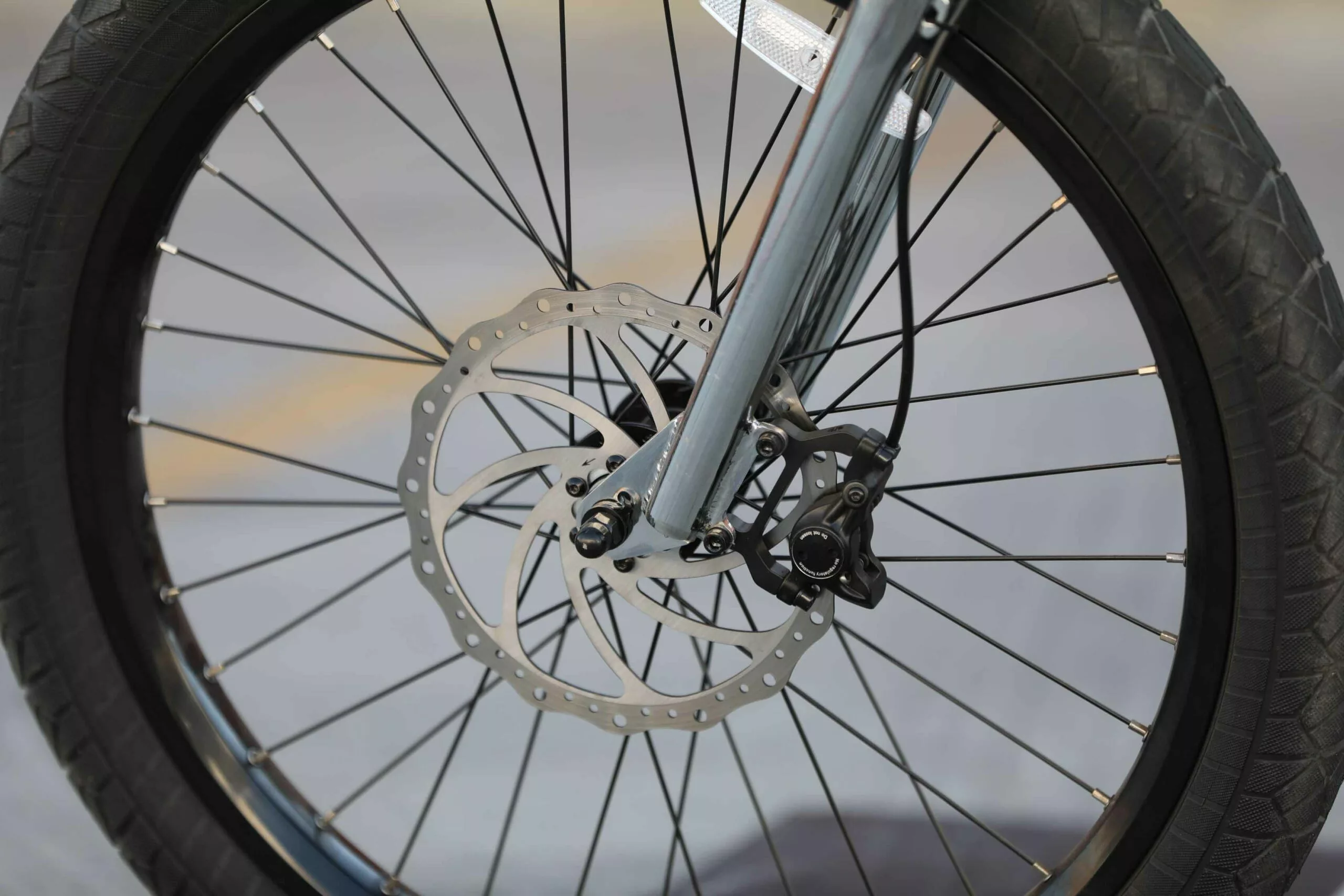 What started in a rundown garage in Chicago led to a full-scale approach to a rapidly growing electric bicycle segment. But with an edge. And a stylish edge at that. Once the Zooz concept was rendered out the vision was realized: A re-introduction of fun and exploration, location independence and an activation of the senses through inertia.
Starting with the most elemental and evocative form of a bicycle, Zooz has created a super-refined urban electric bike leveraging over two years of user feedback, component testing, supply chain vetting, brand development, content creation along with numerous design iterations.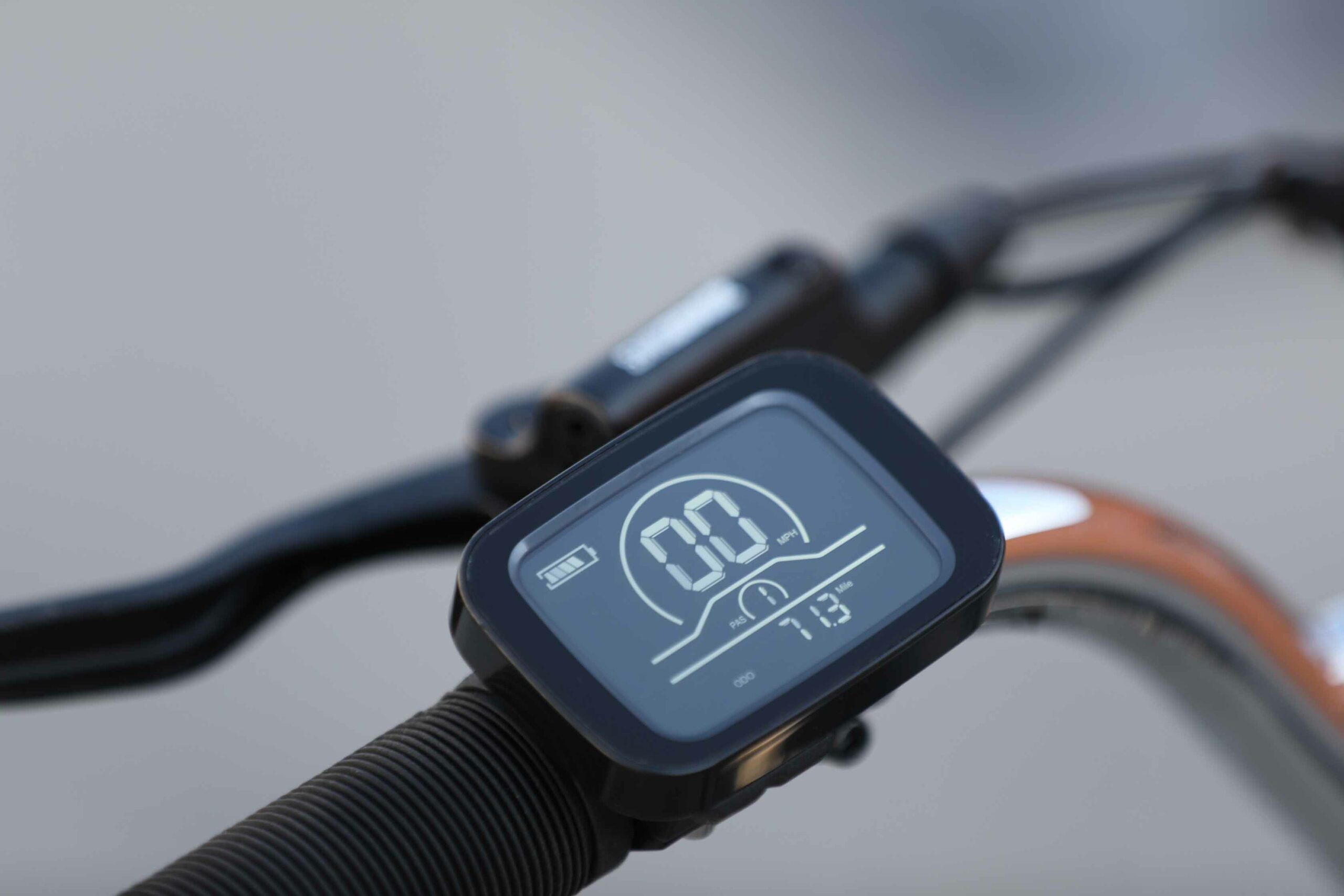 I've also ripped the Zooz around Long Beach pretty frequently. It's a great option for just getting on and going around the neighborhood. And the roomy seat makes it possible for my 10-year-old son and 4-year-old daughter to accompany me on a cruise. I get the craziest looks from people as we ride past.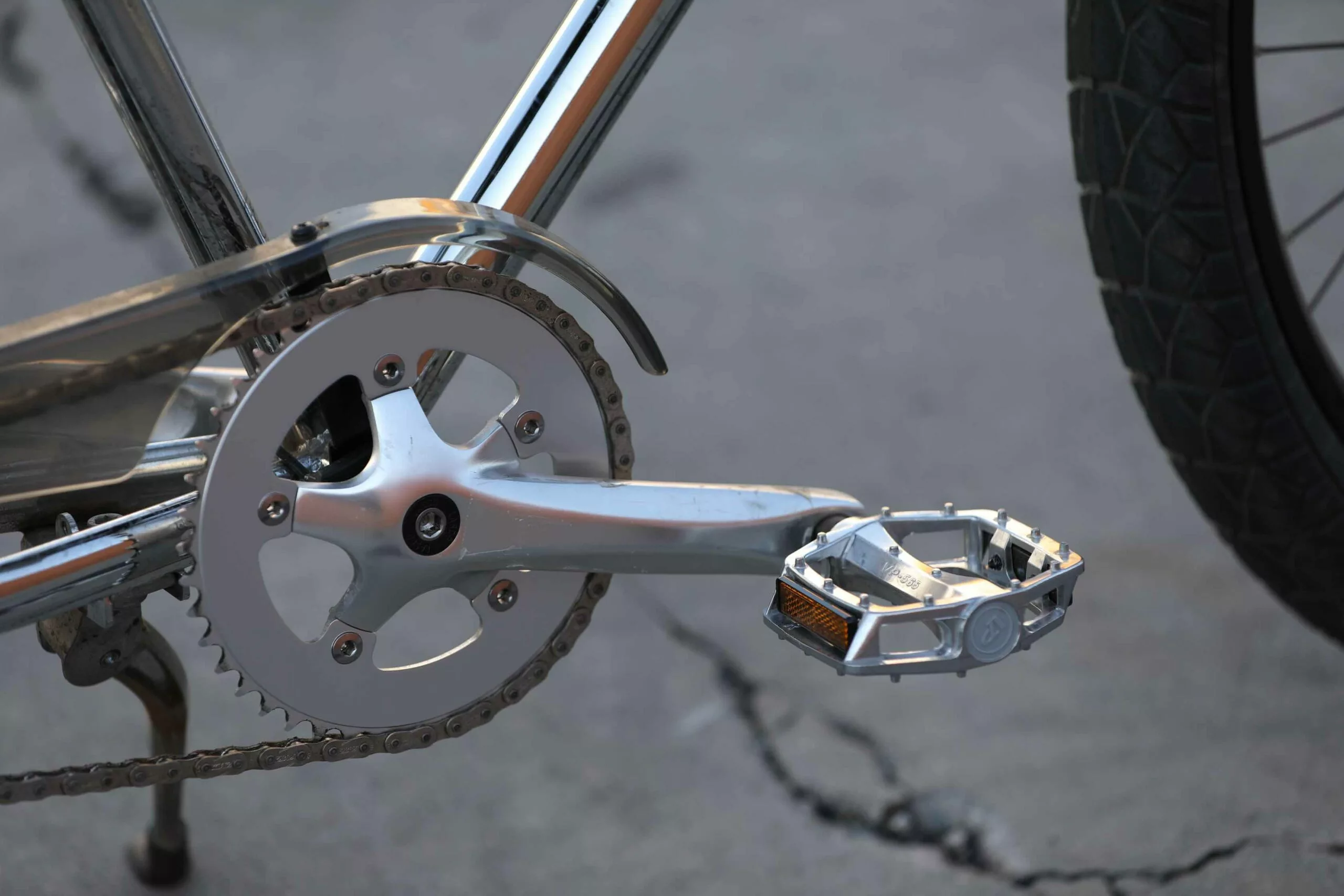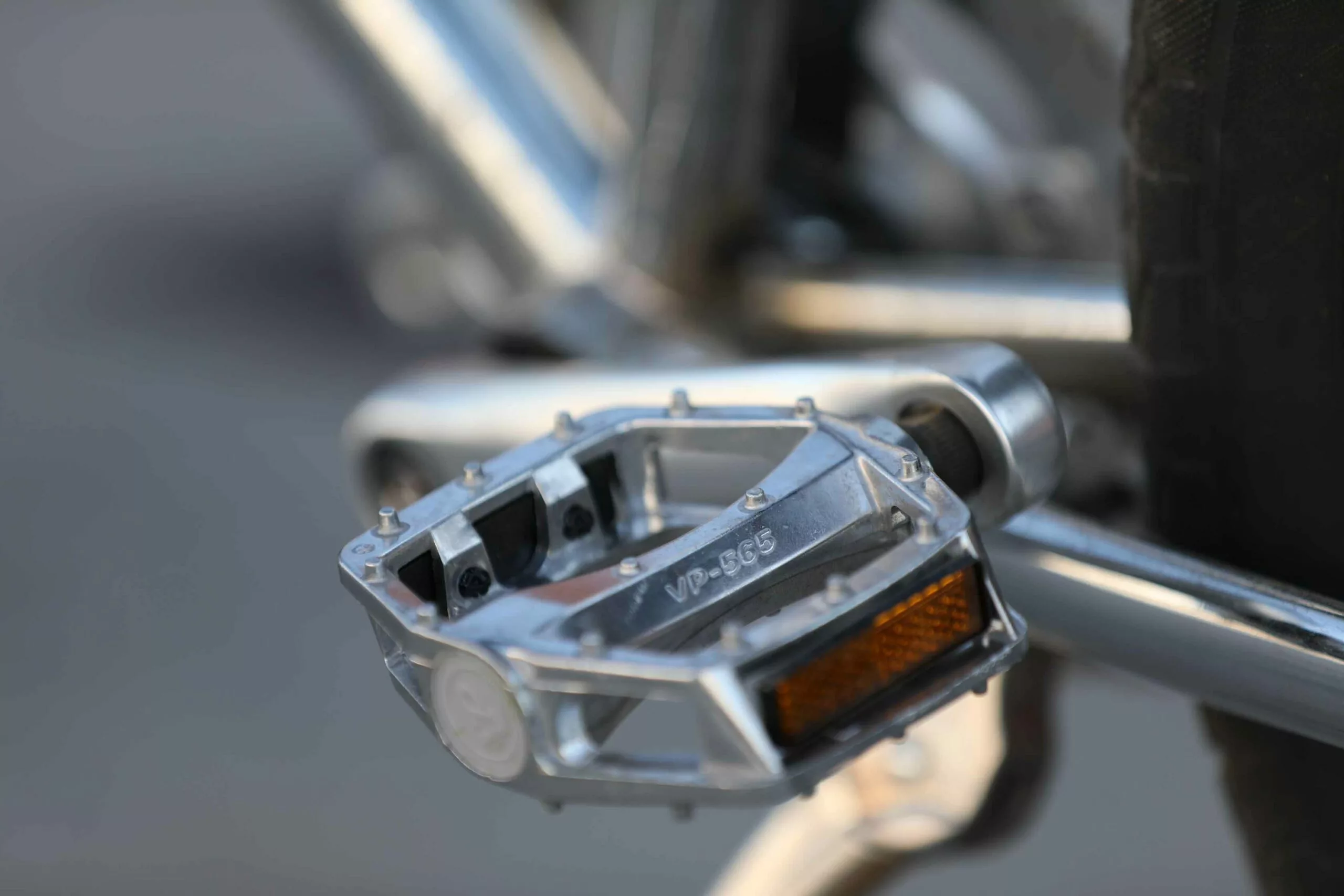 If you're thinking about taking the leap into e-bike territory, the Zooz is a great option. If we want the motorcycle industry we all know and love to stick around for many years to come, the Zooz could be a good way to plant that seed for loving motorcycles for younger generations. And if you're going to invest in an e-bike, you might as well make it something cool.
You can order directly through from Zooz HERE. Don't forget to enter the code at checkout to get $150 off your purchase: HOTBIKE2022.