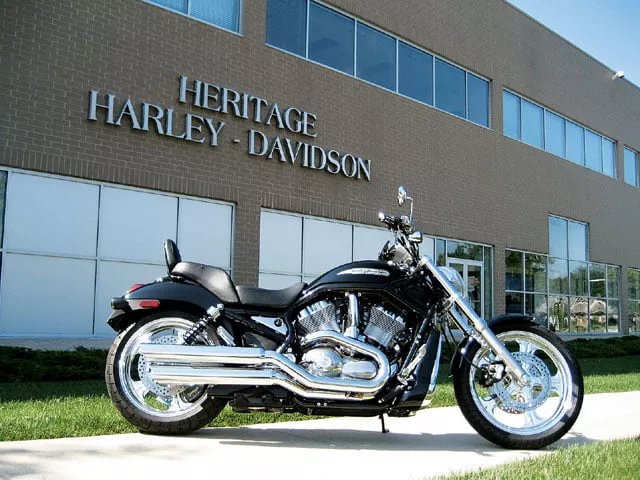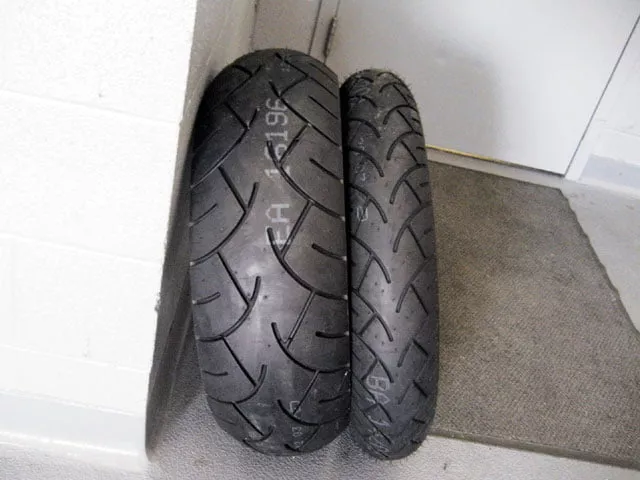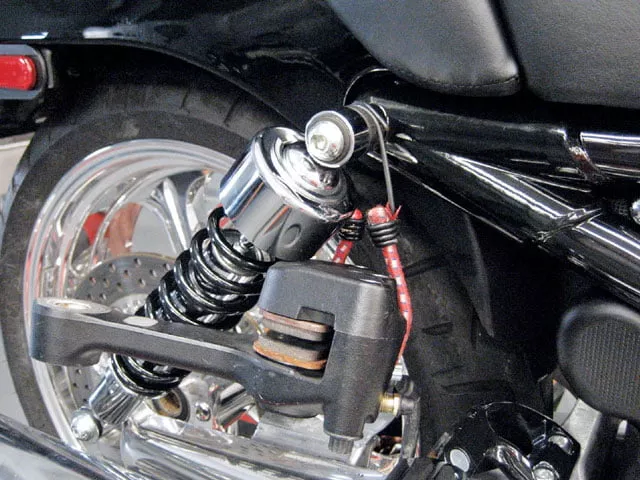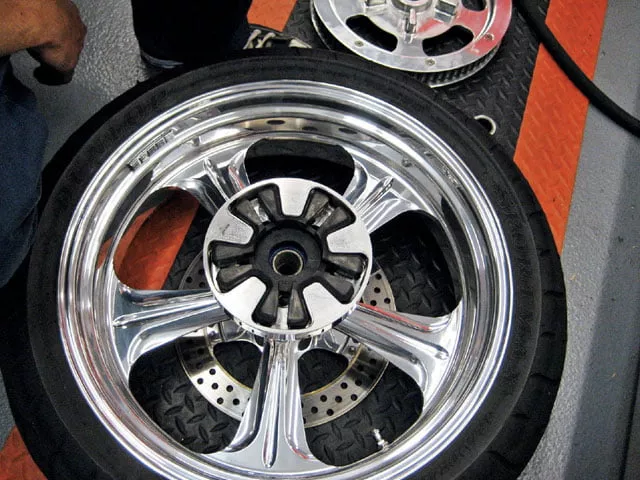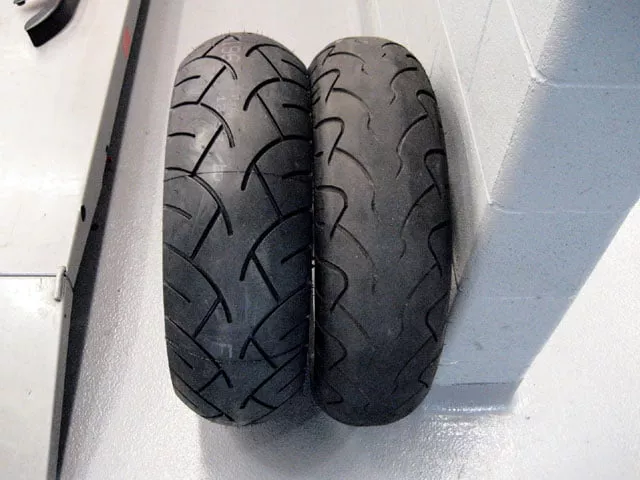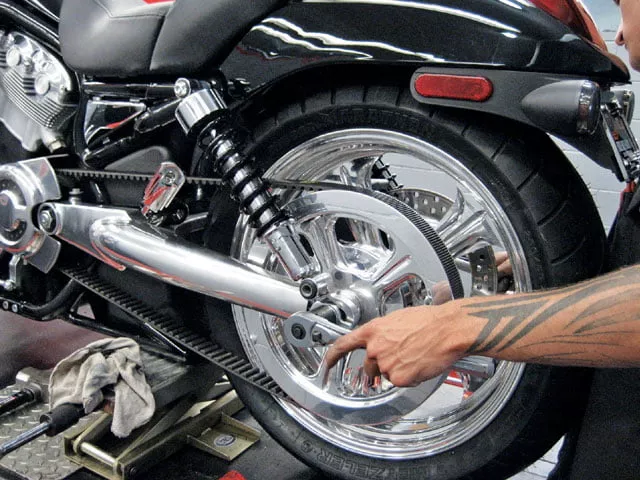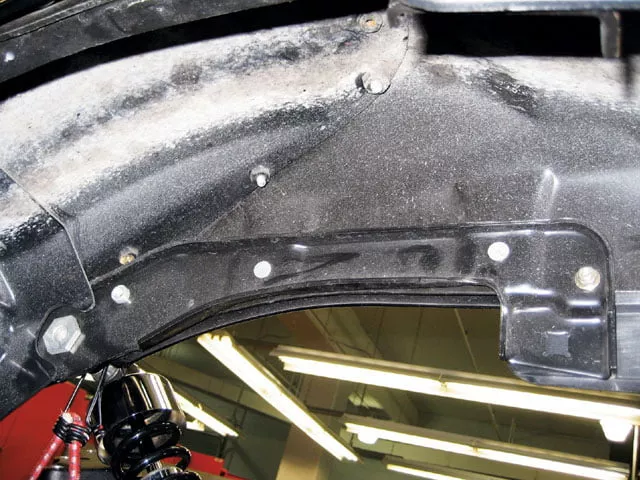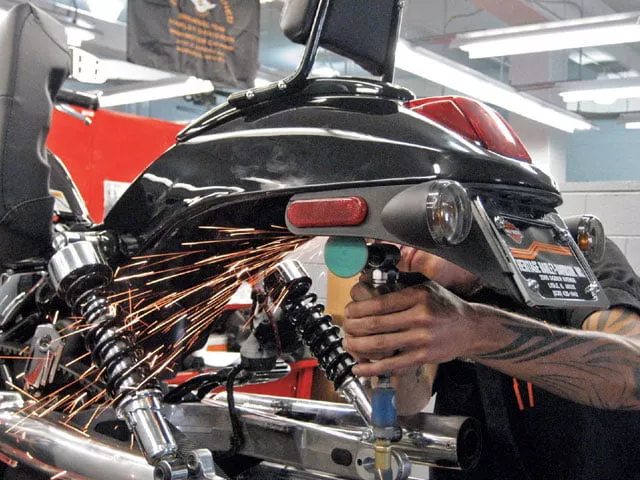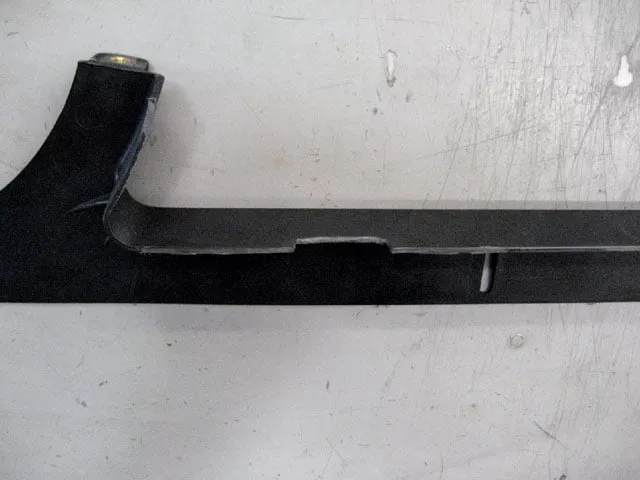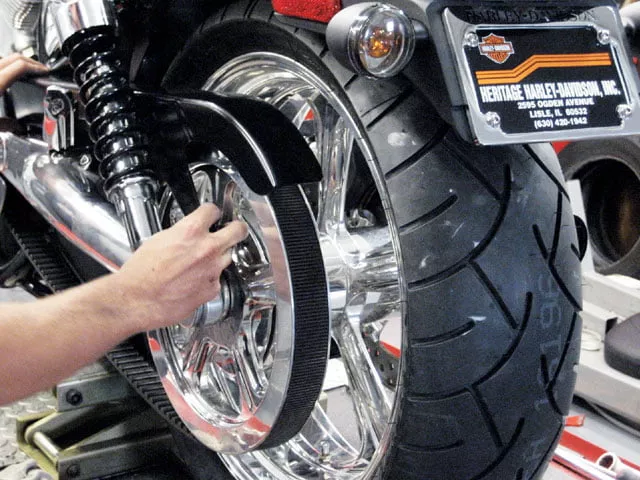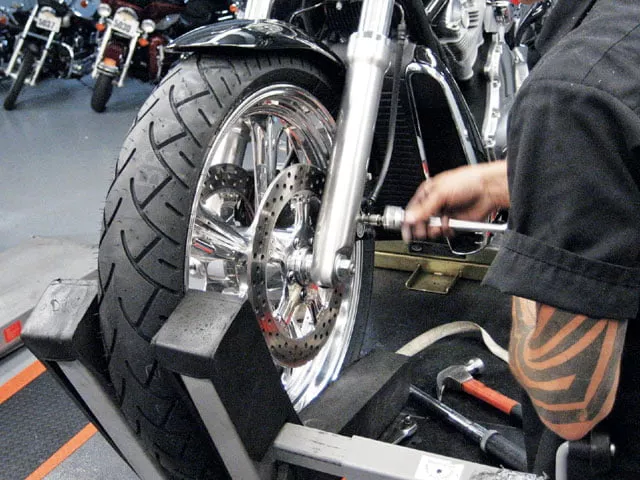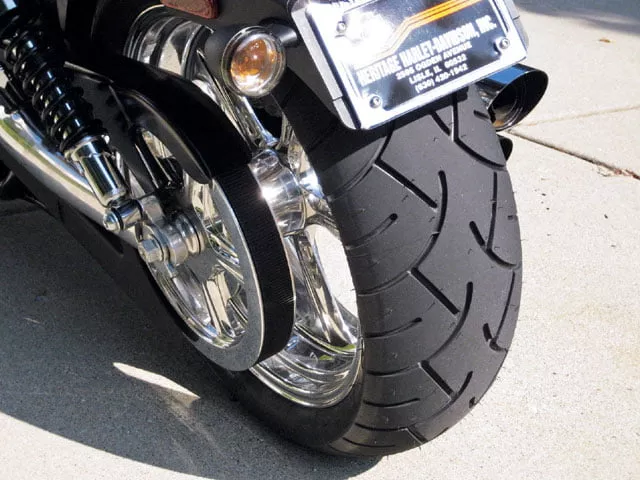 If you're like us, you like the appearance of a wide rear tire filling up a bike's fender and giving it that look of strength and power. But if you're like us, you also have to balance your desires with your budget and do what you can to get the best bang for your buck. With production motorcycles, you basically have three choices when it comes to replacing the tires that came stock on your bike: Put on a new set of tires in the exact same size as stock; install a set of tires that are a bit larger than stock, which may require some minor modifications to your bike; or put on whatever size of tire that suits your fancy and make whatever modifications necessary to ensure proper clearance and safe operation.
If you have a larger budget, option three can give you exactly the look you want, if you have the time and finances available to do the job right. But some of us live with time and budgetary constraints that only allow the first two options as possibilities, and that's where Metzeler comes in.
Metzeler has long been one of the leaders in supplying premium tires for the cruiser and custom bike crowd, producing motorcycle tires since 1892. To help make tire selection easier, Metzeler provides their V-Twin Upgrade Guide, which has information on replacing your stock tires with their ME880 Marathon Series tires in either a Stage 1, 2, or 3 upgrade, depending on your tire size choice. For more information on the various stages, log onto www.us.metzelermoto.com.
For this article, we are undertaking the Stage 2 upgrade, and the bike of the hour is a 2004 Harley-Davidson V-Rod VRSCB. This bike is basically stock, save for some performance and appearance modifications, such as Performance Machine wheels, rotors, and pulley in the stock 3×19-inch front, and 5.5×18-inch rear sizes. The tires are also the same as stock, (120/70 R19 front and 180/55 R18 rear Dunlops). They had about 7,500 miles on them and were due for replacement, with the rear tire a bit flattened out down the middle.
Following Metzeler's Stage 2 recommendations, we threw on a fresh pair of Z-rated (over 149 mph) ME 880 radials; the front a same-as-stock 120/70 ZR19 ($165.95) and the rear a wider 200/50 ZR18 ($249.95). For this upgrade, our V-Rod only needed two minor modifications, adding 30-60 minutes to a standard front and rear tire swap. Not only do the tires have an attractive, symmetrical tread pattern, but the overall look and feel of a top-quality tire is clearly evident. Although noticeable in the pictures, the improved look of the fatter rear tire is much more pronounced in person. It simply looks great, and was more of a change than we expected going from a 180 rear tire to a 200. The icing on the cake? It handles much better than before. Granted, part of the improvement is due to the replacement of the worn tires, but any concern of a slower-turning bike quickly disappeared after the first ride. Amazingly, even with the slightly wider rear tire, it handles and turns as good as it looks.
So, we achieved the fatter-tire look, maintained the bike's handling qualities, and did so with a modest budget and minimal time/labor input. Our friends at Heritage Harley-Davidson in Lisle, Illinois, took care of the install, with service tech Brendan "Skinny" Houcek doing the wrenching. Total time for the V-Rod tire swap and modifications was about three hours. Time and labor involved may vary depending on the bike and the modifications necessary. Now follow along as Heritage Harley fattens up our volunteer V-Rod with the help of Skinny. He may be, but our V-Rod no longer is.