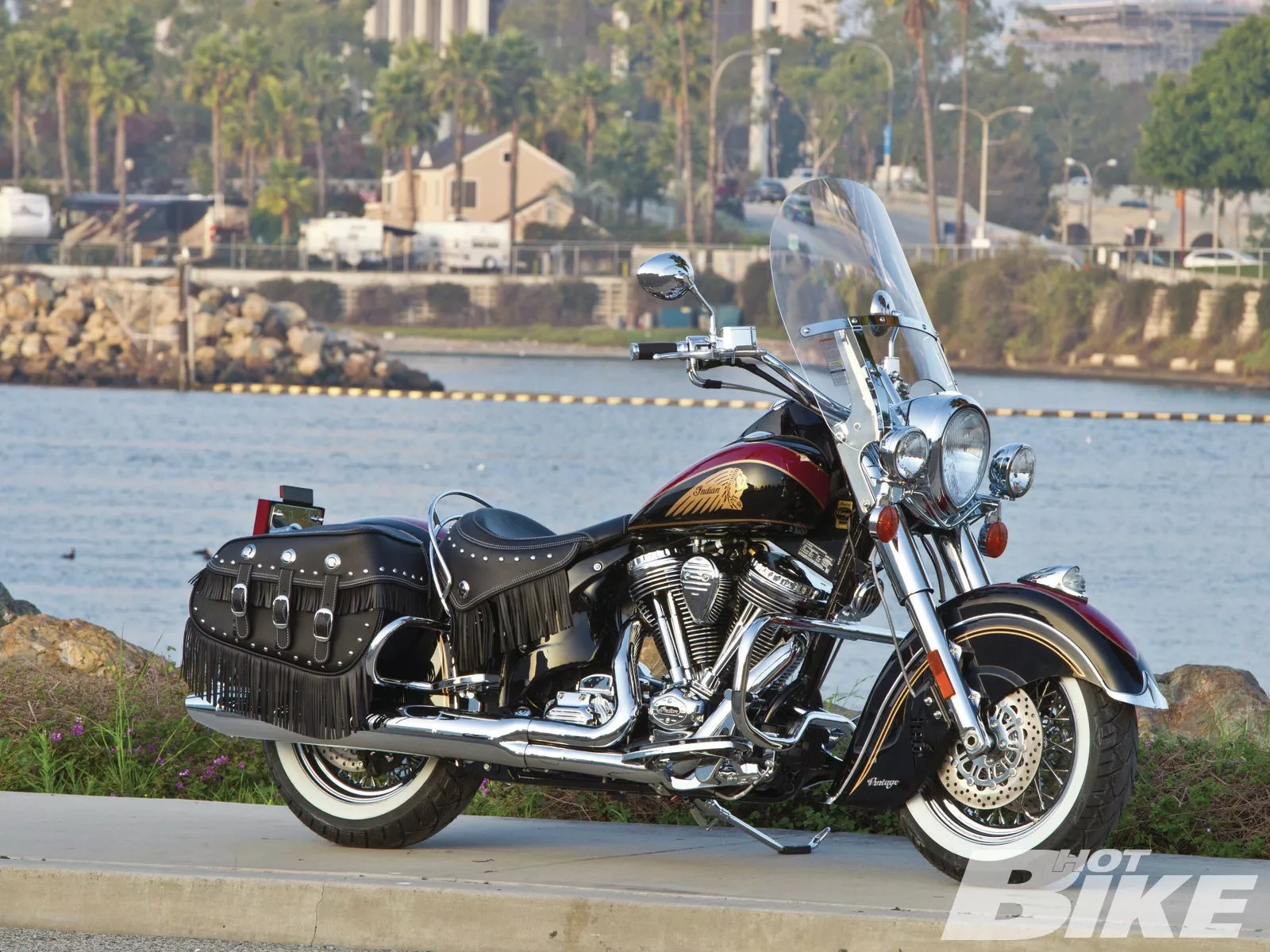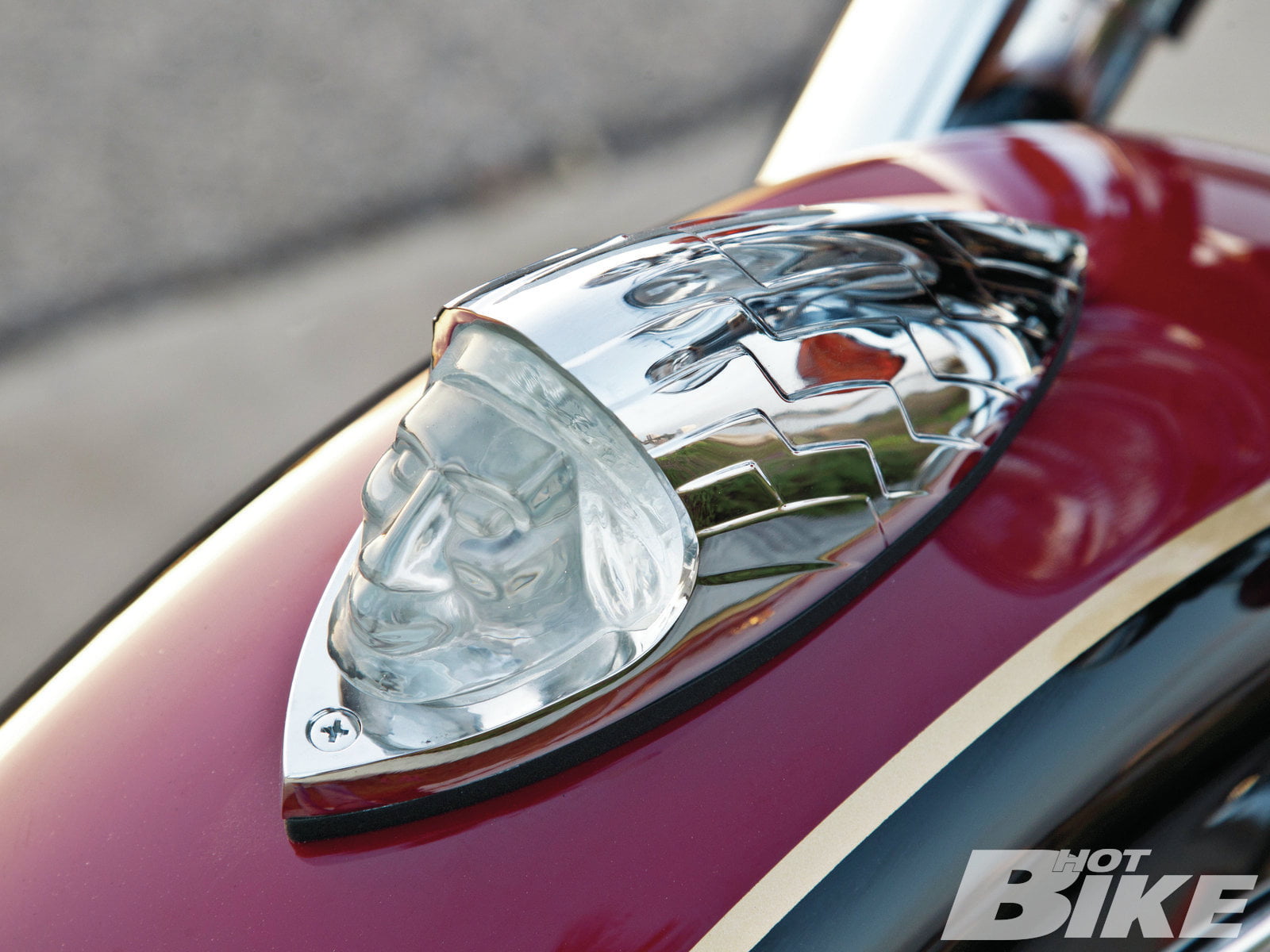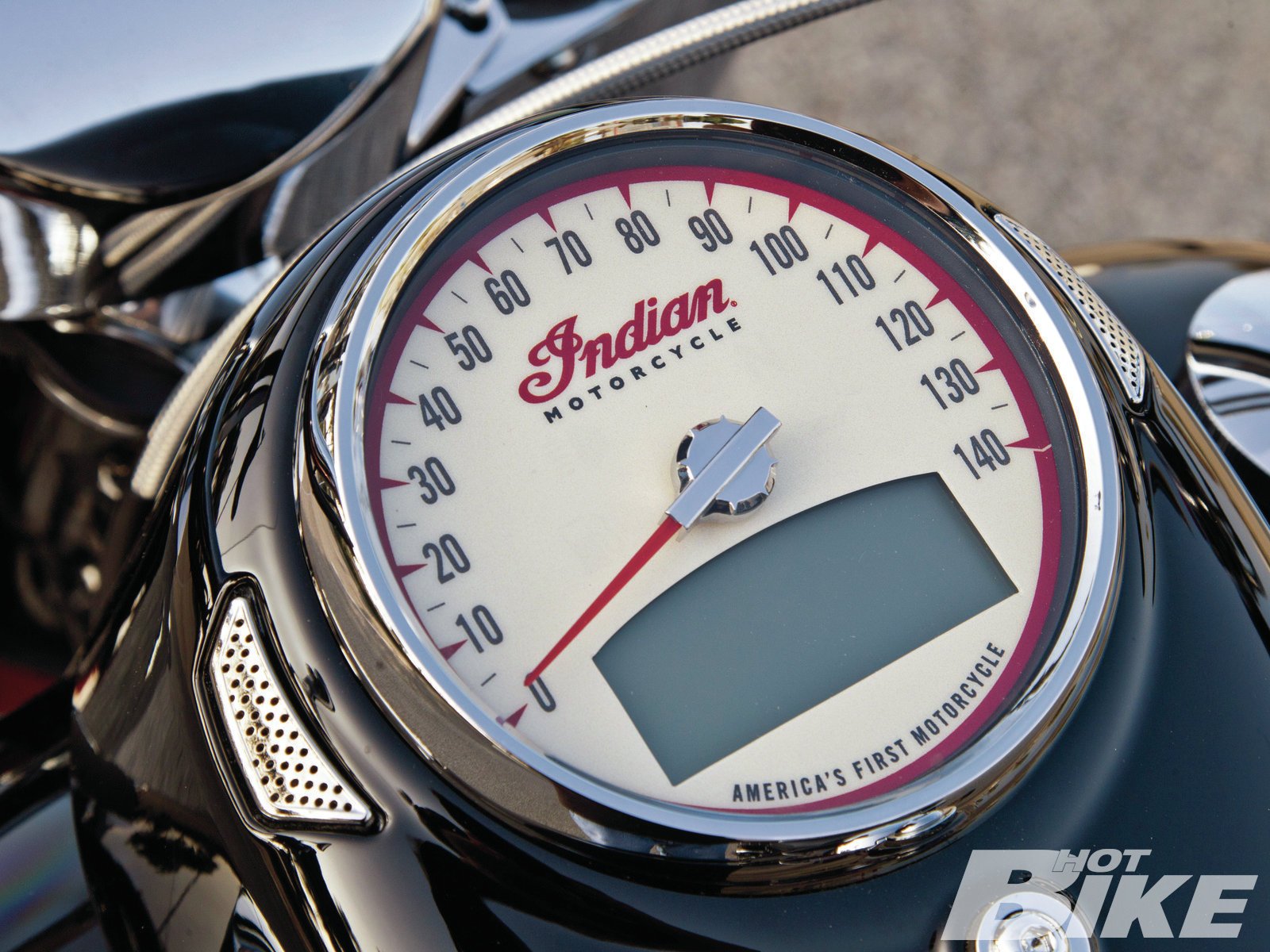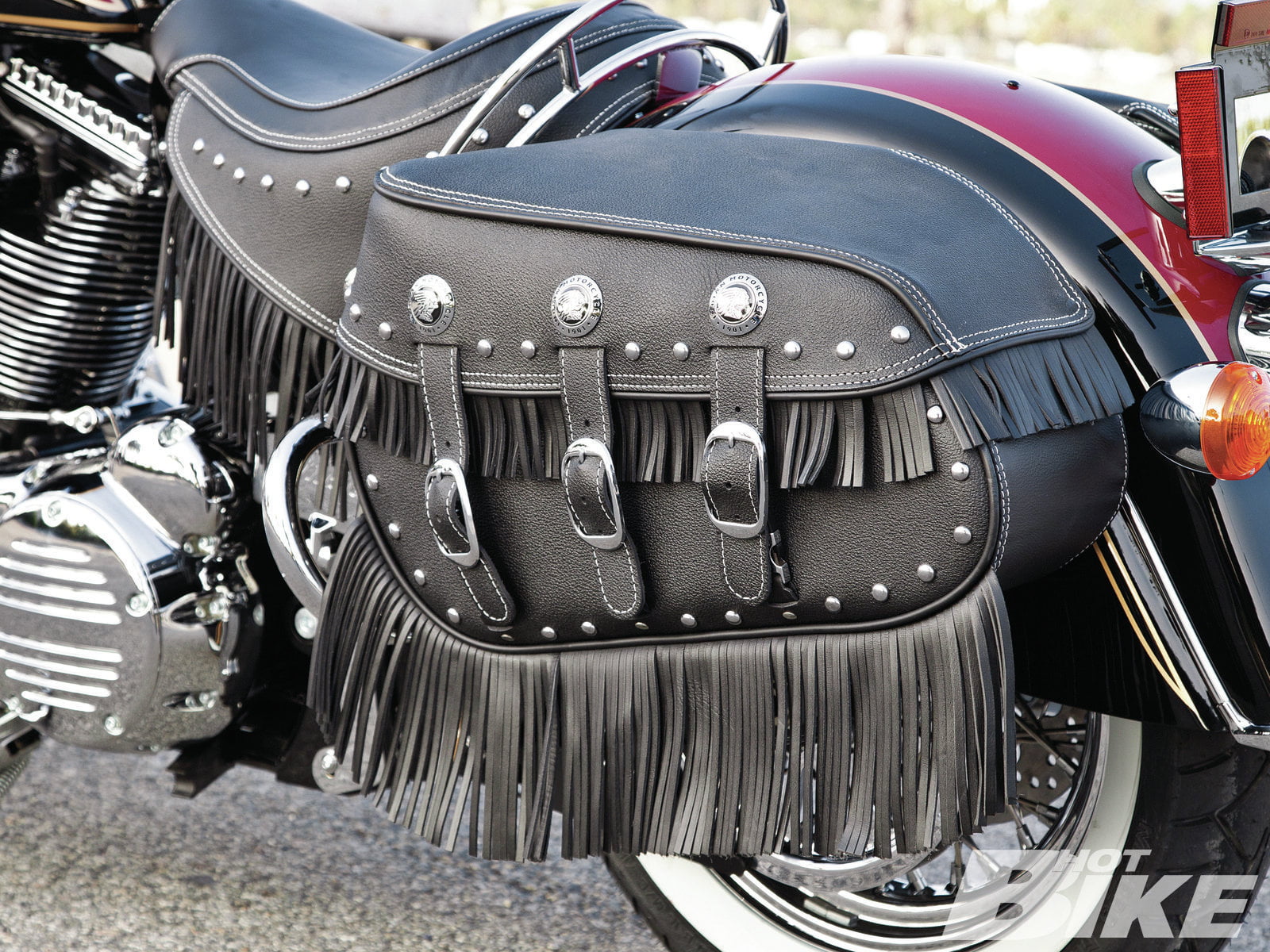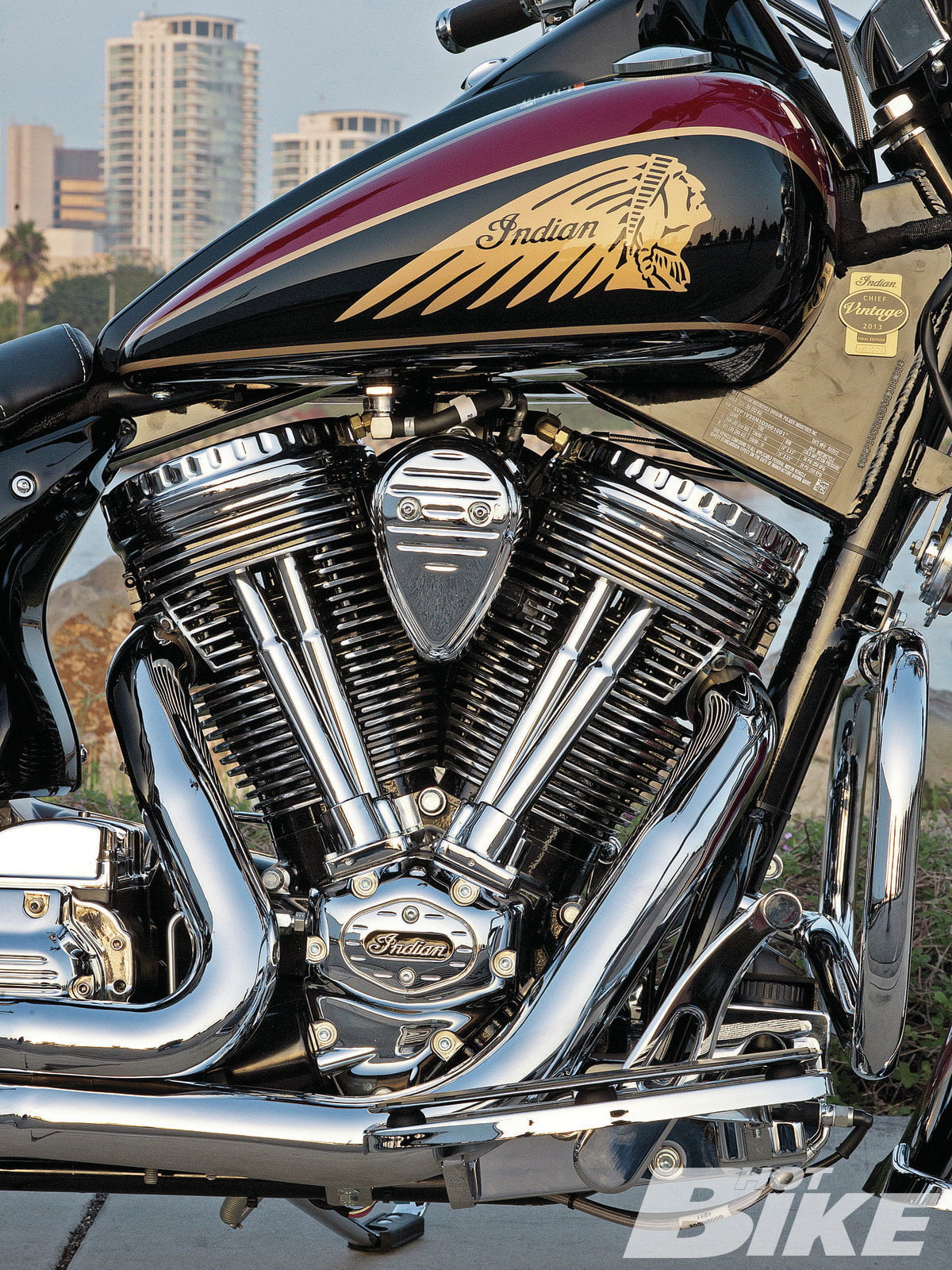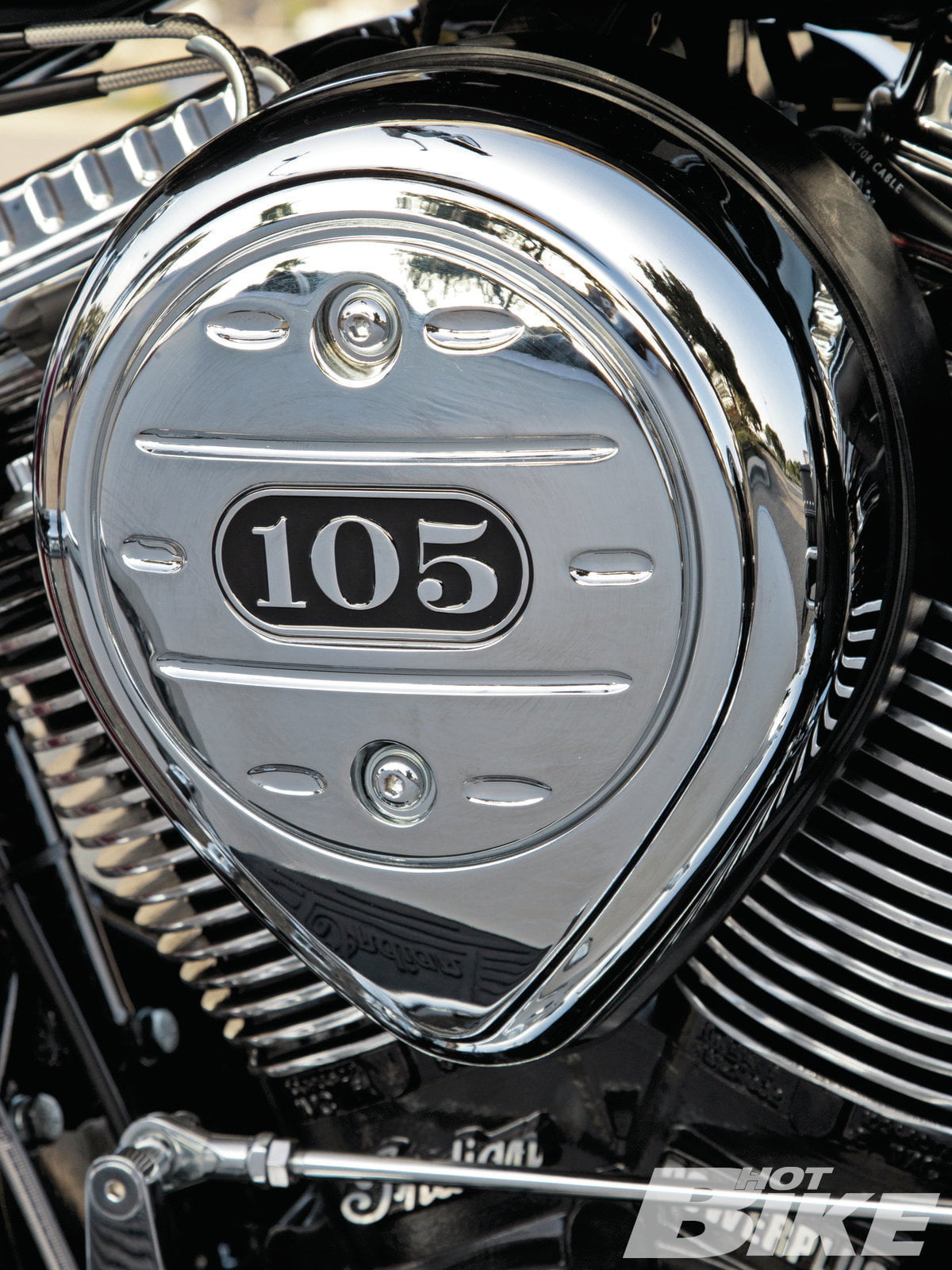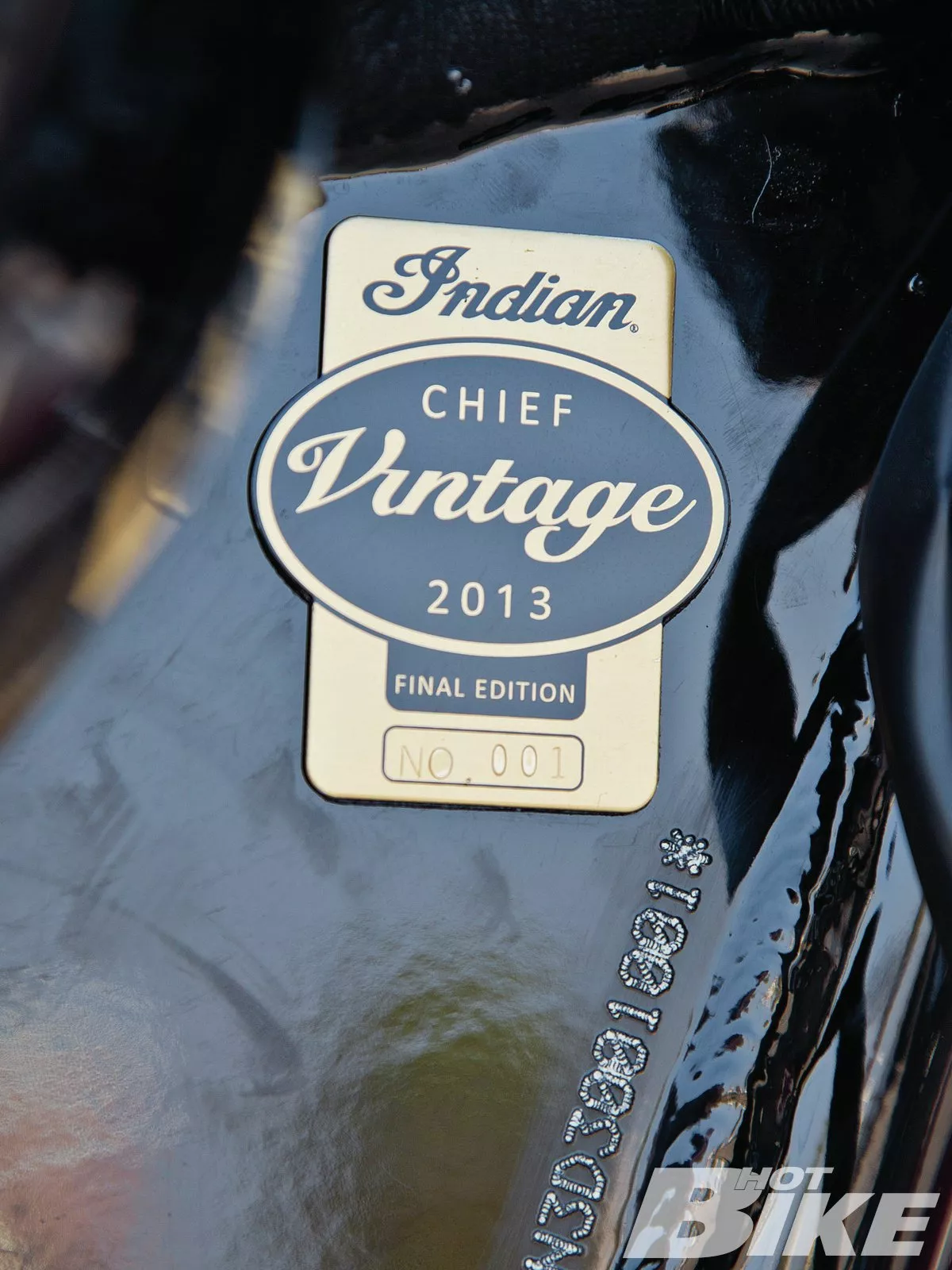 No mas. Over. Fineto. The end. Dunzo. When its over, its over. For those the big fendered Indian Chiefs fans that has become the trademark of the Indian look, this may be the final chance to own a piece of history. Indian has had a roller coaster ride for over 111 years of motorized history, changing several hands along the way. Before we look at the final rendition of the Indian line, lets take a quick rundown of the lowdown of how the 2013 Indian Chief Vintage arrived (more details available on indianmotorcycle.com)
1901-1909 Indian wins the gold medal for mechanical excellence
1910-1919 Indian riders hold every American speed and distance record
1920-1929 The company is renamed Indian Motocycle [sic] Company
1930-1939 The art deco era hits the Indians
1940-1949 The Indian line appears with the now-famous deeply valanced fenders
1950-1953 Indian struggles with re-entry into the public market
1999-2003 Trademark rights foil numerous attempts to revive Indian
2004-2011 In 2004, Stephen Julius and Steve Heese, acquire trademark rights and intellectual properties. In 2008 production begins and 2009 chiefs start rolling off the assembly line in Kings Mountain, NC.
2011- Polaris industries acquires Indian motorcycle.
Now in 2013 enters the Indian Chief Vintage before the brand is re-launched fully under the Polaris umbrella. While the exact number of units being produced was not announced at the time of print, you can bet it will be on of the most sought after motorcycles in years to come. Fully loaded and ready for show, the bike comes equipped with the Worlds Fair-inspired paint scheme of Indian Red, Thunder Black, and Gold Pinstripe, auxiliary driving lamps, black leather solo seat with detachable passenger seat, windshield, black leather saddlebags, chrome grab rail, leather fringe, engine guards and chrome fender tips. Each unit will also bear a custom designed, numbered emblem on the frame.
We are working hard designing and building the new Indian Motorcycle, but we knew it was important to honor and celebrate the long and proud heritage of Indian Motorcycle, and the Kings Mountain era played a key role in that continuing history, said Steve Menneto, Vice President of Motorcycles at parent company Polaris Industries. When we acquired the Indian Motorcycle brand in 2011, our strategy was to retain the existing design, quality and high level of detail for which Indian Motorcycle has always been known, while making significant detail improvements in order to satisfy the continued demand from Indian Motorcycle dealers. The Final Edition is an acknowledgment of our gratitude to the team at Kings Mountain for sustaining the Indian Motorcycle story and its heritage as Americas original motorcycle brand.
Specifications
Engine Air-Cooled V-Twin Displacement 105 Cubic Inches
Transmission Six speed Gear Ratio (overall)
Brakes
Front Dual Caliper Floating Rotors
Rear Single Caliper Floating Rotor
Tires
Front 130/90-16 White Wall Tires
Rear 150/80B16 White Wall
Wheels Wire Spoked
Exhaust System Two-into-One Stainless Steel
Fuel Tank Capacity 5.5 gallons
Standard Equipment Auxiliary driving lamps solo seat with detachable passenger seat windshield vintage leather saddlebags leather fringe chrome grab rail engine guards chrome fender tips