Are you looking to upgrade your bike? Are you searching for style, or are you hunting for horsepower? Maybe it's just a bit more chrome here or there. Or maybe you are shooting for a throatier pipe and better-breathing intake?
This special-edition annual issue is put together by our panel of editors from Hot Bike, StreetChopper and Baggers. It is comprised of the top tools, audio accessories, clothing, and gear in the American motorcycle aftermarket parts industry.
Here are just a few hot new products you should own for your v-twin:
MagnaFlow's Legacy Classic for Softails, Dynas, and Sportsters has Hi-Flow, maintenance-free, louver core baffles that deliver power and performance gains over stock. The durable Magna-Black-coated 1-3/4-inch stainless-steel head pipes will not rust or blue. The 12mm and 18mm O2 sensor ports allow for maximum tuning options. The 2-1/2-inch full-coverage heat shields in show chrome or deep black finishes complete the dramatic look of the Legacy Classic. Made in the USA by MagnaFlow.
The Biltwell Moto Gloves are designed for riding and working on motorcycles—no carbon fiber, no fringe, and no compromises. Synthetic leather palms provide traction while ventilated backs breathe to keep hands cool and dry. Contrast stitching gives these simple yet comfortable gloves a clean, purposeful look. Moto Gloves have supple synthetic leather palms for traction and abrasion resistance as well as stretch knuckle baffles for added mobility and breathable laminated back panel for cooling and comfort. You can get them in four sizes, XS–XXL.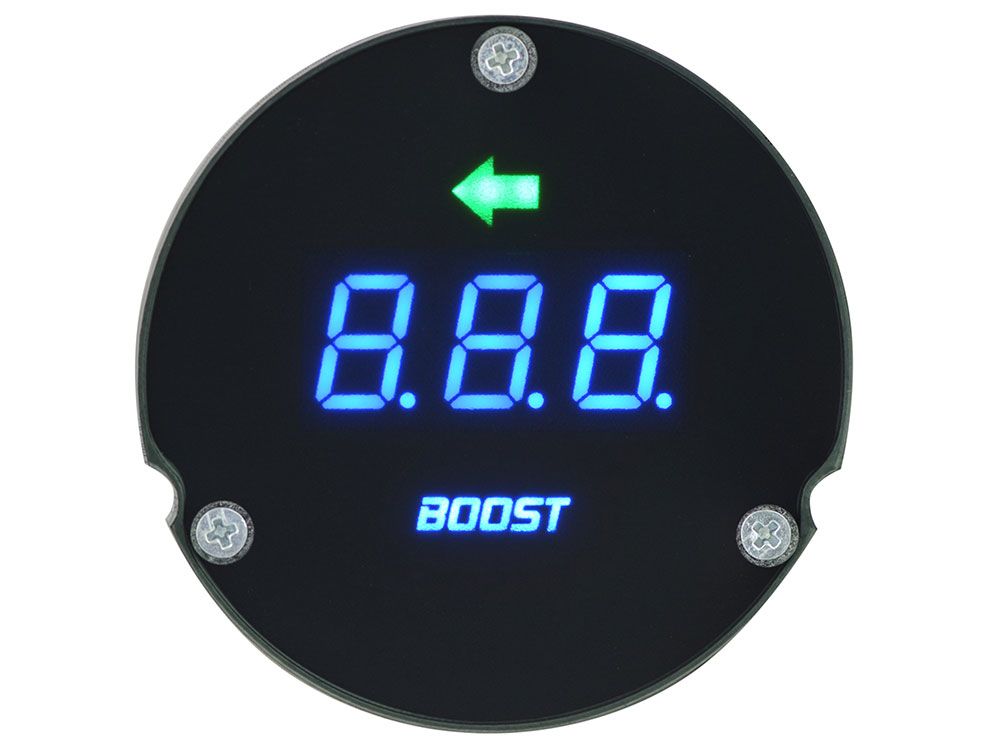 The MCL-3K14 auxiliary instruments are a series of direct plug-in upgrades for a new or existing MCL-3014 instrument package. Compatible with 2014–later H-D Touring models only, both gauges are available with blue or red LED illumination. Only one auxiliary gauge may be added to a bike, and they are designed to replace the oil temperature gauge in the MCL-3014 package. An expansion module is required for each gauge; MBM-19 (air pressure) or MBM-09 (boost), sold separately. MCL-3K14 gauges cannot be used stand-alone. The MCL-3K14 auxiliary gauges are covered by a 24-month warranty against manufacturer defects.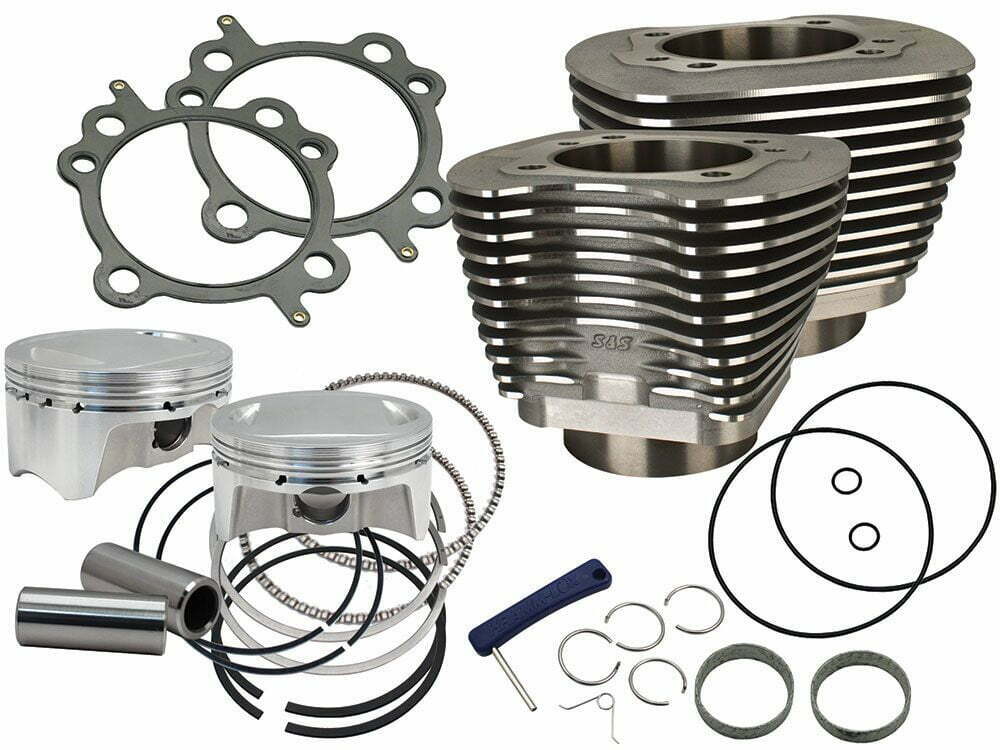 S&S Cycle now offers a way to upgrade to 100 inches or 110 inches with the new S&S 4-inch bore Sidewinder kits. No machining and no rebalancing—just bolt in pistons and cylinders in place of the stockers. The 1999–2006 Twin Cam 88 engines roll up to 100ci, while 2007–later (except 2017 Touring models) become 110ci monsters. No machining necessary, and install can be done with engine still in the bike. Kit works well with stock cylinder heads, or let S&S CNC port those heads for even more power. At 10.5:1 compression it makes for a very street-rideable and dependable engine that also responds well to performance cams.
---
---