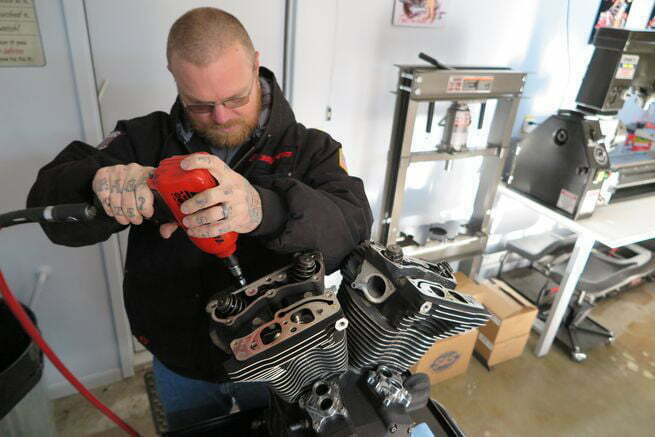 We like to think that all of the Hot Bike Tour invited builders work V-twin sorcery of one aspect or another, be it stylistically, mechanically, or the double threat that is both. Every year we can't wait to see what they've conjured from the secret lairs (a.k.a. garages) in which they work.
Danny "MotorWitch" Wilson is the only bikesmith on the list to have dark powers referenced in his handle though. If you've seen some of the work he's done out in Phoenix, you can understand why he'd do that. With more than 20 years of experience as a mechanic and certified Harley-Davidson technician, you can bet that whatever he spawns forth from the depths of his shop will be pure evil on the street.
Or not. He may go with rainbows and unicorns powered by a Briggs & Stratton put-put motor—but I wouldn't bet on it.
| | |
| --- | --- |
| Name: | Danny Wilson |
| Shop: | MotorWitch |
| Website: | N/A |
| Social Media Handles: | Instagram (@motorwitch) |
| Location: | Phoenix, Arizona |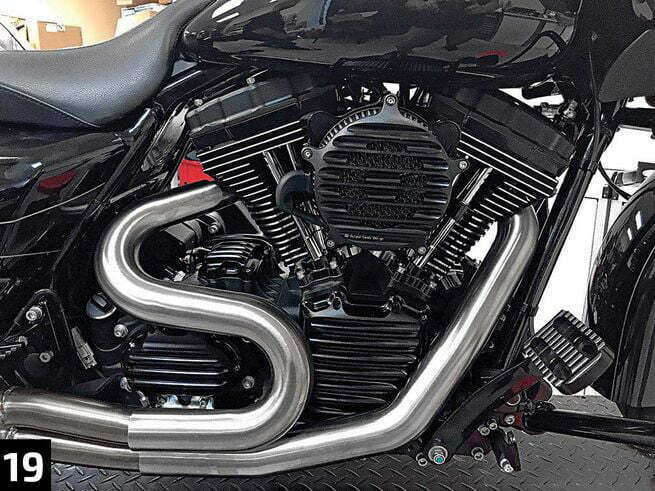 What are you currently building?
A 1993 FXRP with a Milwaukee-Eight drivetrain.
What was your first bike?
It was a '66 Shovelhead.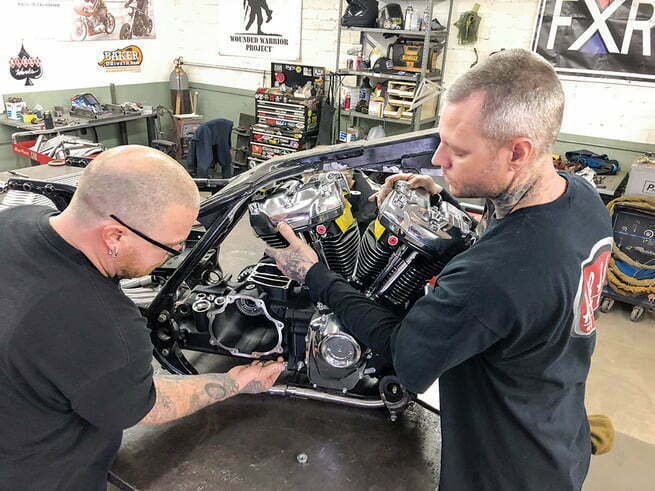 What is your all-time favorite bike?
That's a tough one. Right now I'm a fan of the current Road Glide.
Why did you choose to work in the motorcycle industry?
I grew up with it.
What do you think the future of the motorcycle industry is?
It's ever changing. New technology is coming and I'm excited to learn how to get the most out of it.