Ladies and gents, we give you Mr. Threepeat, John Shope. The guy who's taken top honors at the Hot Bike Tour three times running. He's back to defend his title again, only this time, he's battling it out in his home state of Arizona. Maybe home field will give him its legendary advantage, maybe it won't. Either way, whatever he brings to bear on his opposition will be hard to beat.
| | |
| --- | --- |
| Name: | John Shope |
| Shop: | Dirty Bird Concepts |
| Website: | dirtybirdconcepts.com |
| Social Media Handles: | Instagram (dirtybirdconcepts), Facebook (@dirtybirdconcepts) |
| Location: | Phoenix, Arizona |
What are you currently building?
Dirty tails for Softails, outboard shocks. That's been our thing for the last couple of years. We make them for the 2017s right now. The finished bikes ride awesome; they're ridiculous.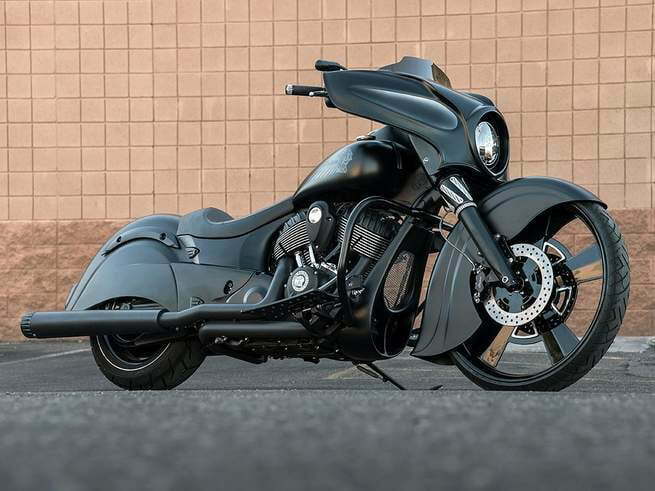 What was your first bike?
An old 1969 Shovelhead.
What is your all-time favorite bike?
That old Shovelhead chopper you featured years ago when I was Sinister instead of Dirty Bird, the bronze one.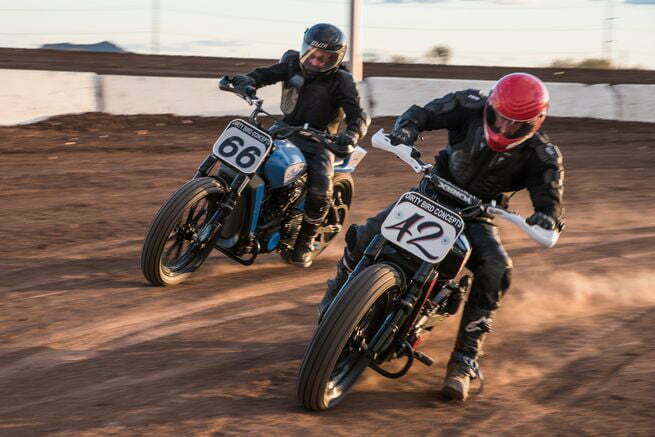 Why did you choose to work in the motorcycle industry?
Ever since I was a kid racing motocross I've loved 'em. I worked on my dirt bikes, never had any money, later I built a couple of personal bikes. As soon as I was done, it was on to something else. I started out selling those personal bikes.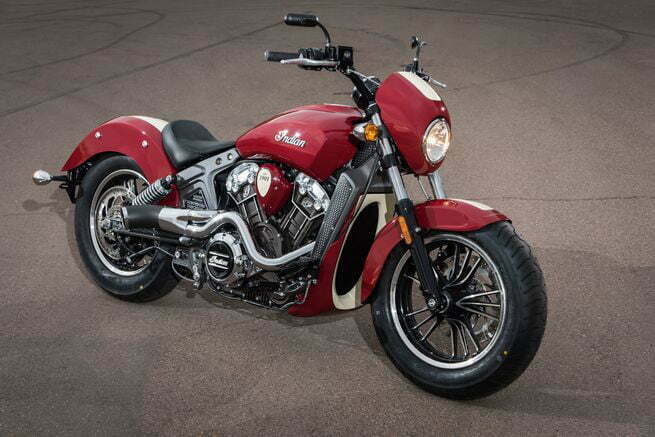 What do you think the future of the motorcycle industry is?
It's hard to tell right now. There are always a few different things that people will want; you have the Dyna guys, bagger guys, and chopper guys. Everyone looks at what style is theirs and gets into what they like. Our Dirty tails are their own thing. A lot of dealers are doing them now.
What inspires you?
I can picture things. I can take a bare frame or bike and switch out parts on it in my head to see what does and doesn't work for me.
For info on the 2018 Hot Bike Tour, click here.