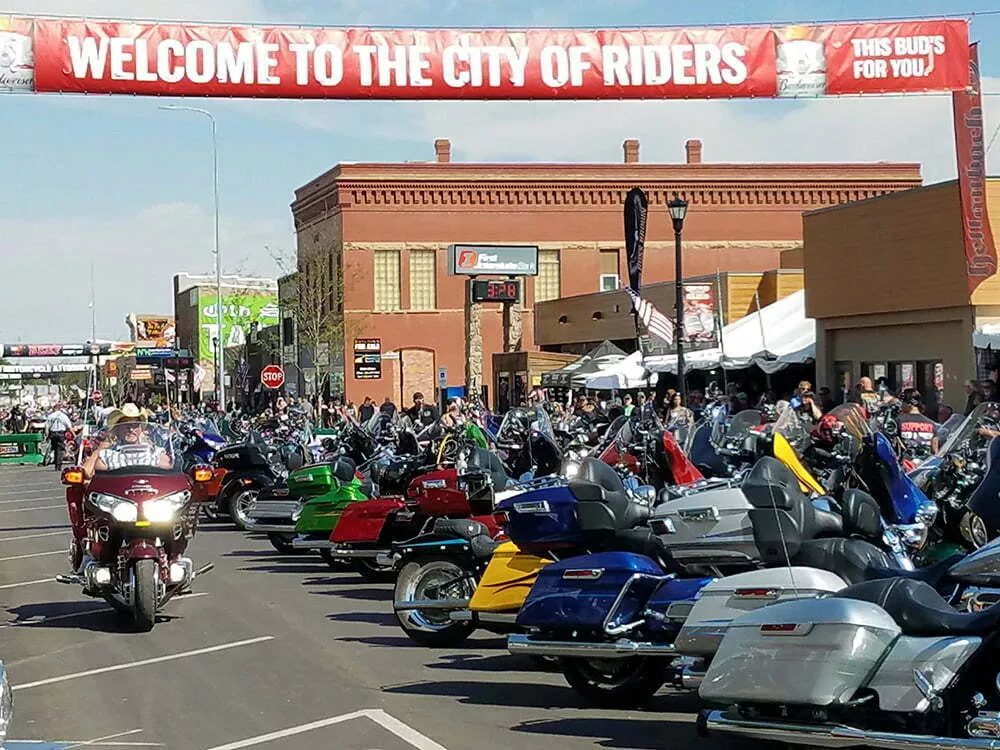 "Where to drink in Sturgis?" you ask yourself. The obvious answer is, "Everywhere." We're talking about an event in a small town, that lasts all week. You've got plenty of time to explore your options. That said, the whole point of a motorcycle rally is the riding; watering holes are great and all but you don't have to leave home to get drunk all the time. Targeted drinking works best at an event like this; find the place you like, stick with it, and, since this is Sturgis, chow down on the steak tips.
Your best bet for finding that bar of choice is on Tuesday, August 7, 2018. That's when you can get a guided tour of the watering holes in town with the annual Mayor's Pub Crawl.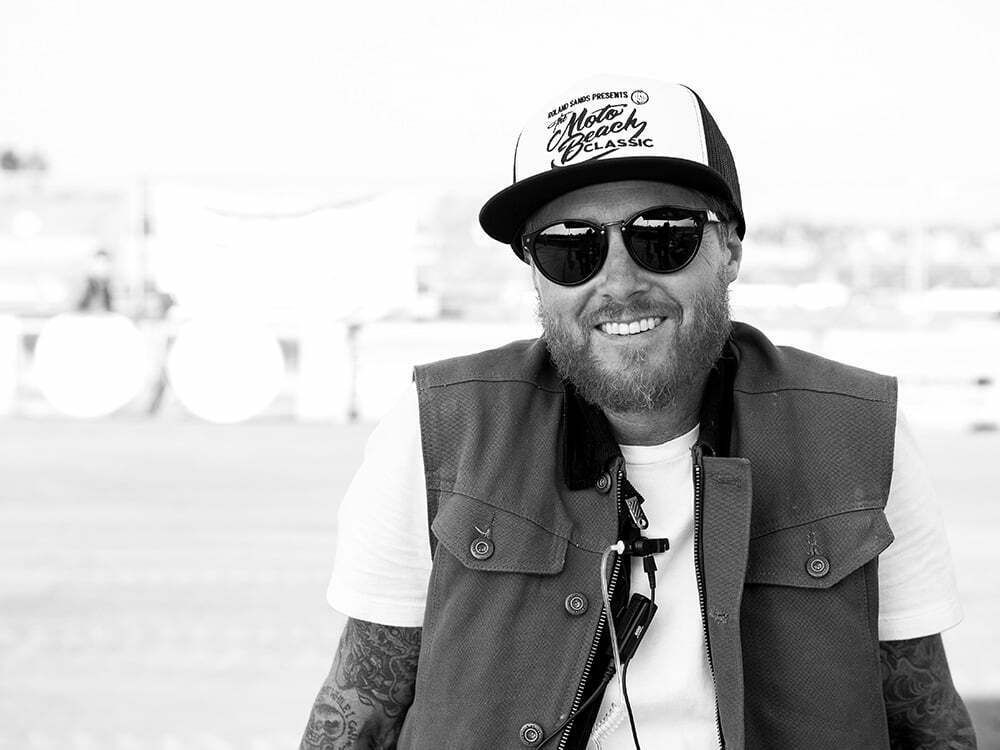 Join Sturgis Mayor Mark Carstensen, 78th Sturgis Motorcycle Rally Grand Marshal Roland Sands, and other celebrities as they visit the standout bars on Main Street in Sturgis. Along the way, you'll stop into joints like the Loud American Roadhouse, One-Eyed Jack's Saloon, and The Knuckle Saloon.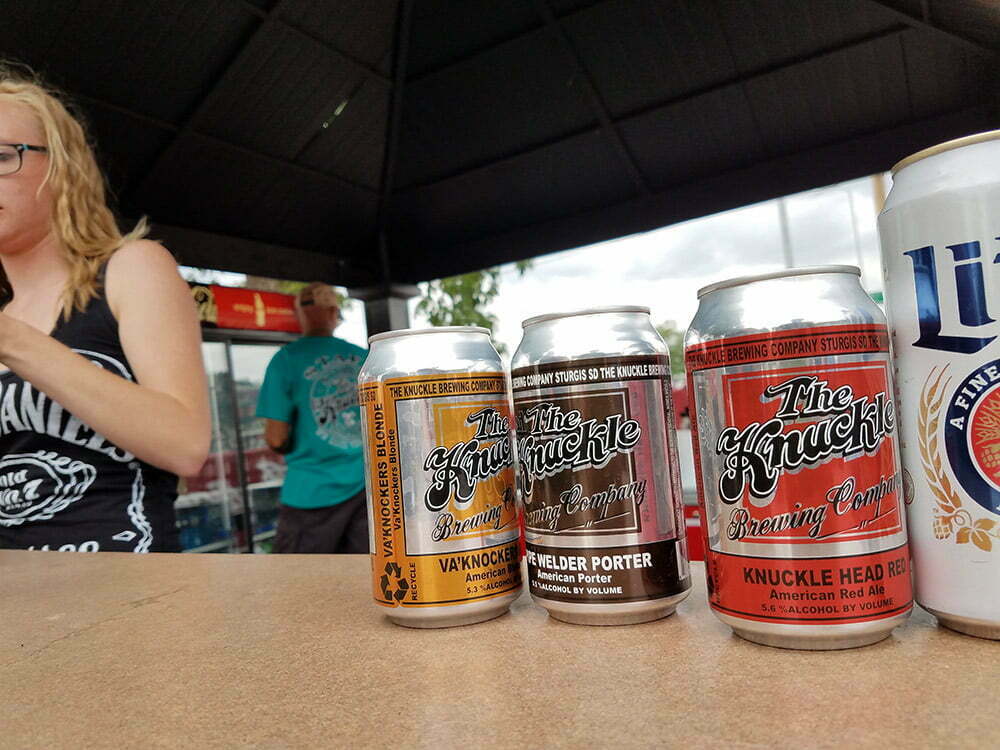 If you visit all the bars and manage to stick with the pub crawl crew, you will receive a 78th Sturgis Motorcycle Rally Challenge Coin in the process. The crawl launches at the Harley-Davidson Rally Point on the corner of Main Street and Harley-Davidson Way at 7 p.m.