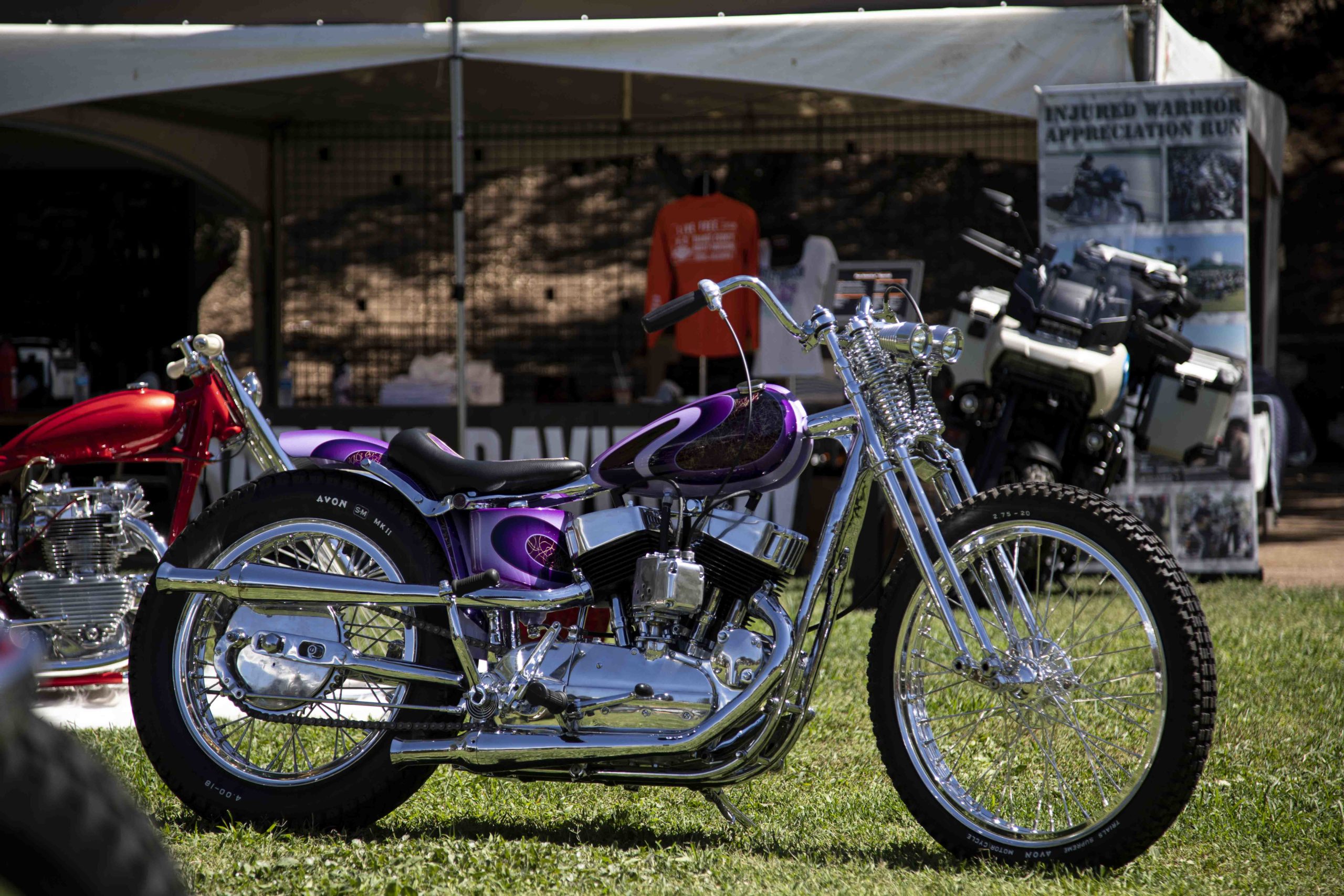 The Born-Free Motorcycle Show is one of those shows that's become a mainstay in the motorcycle event circuit. For good reason. Thousands from all over the world trek to Oak Canyon Ranch in Silverado, California every single year in search of good times. Dudes on old Knuckles and Pans stuffed in rigid framed springers to Long Beach bros on early FXRs and Dynas to even the elderly gents still very much young at heart sporting the latest Road Glide ST or Street Glide ST and beyond. Simply put, the Born-Free Show has something for everyone interested in two wheels. And the vibes are always positive.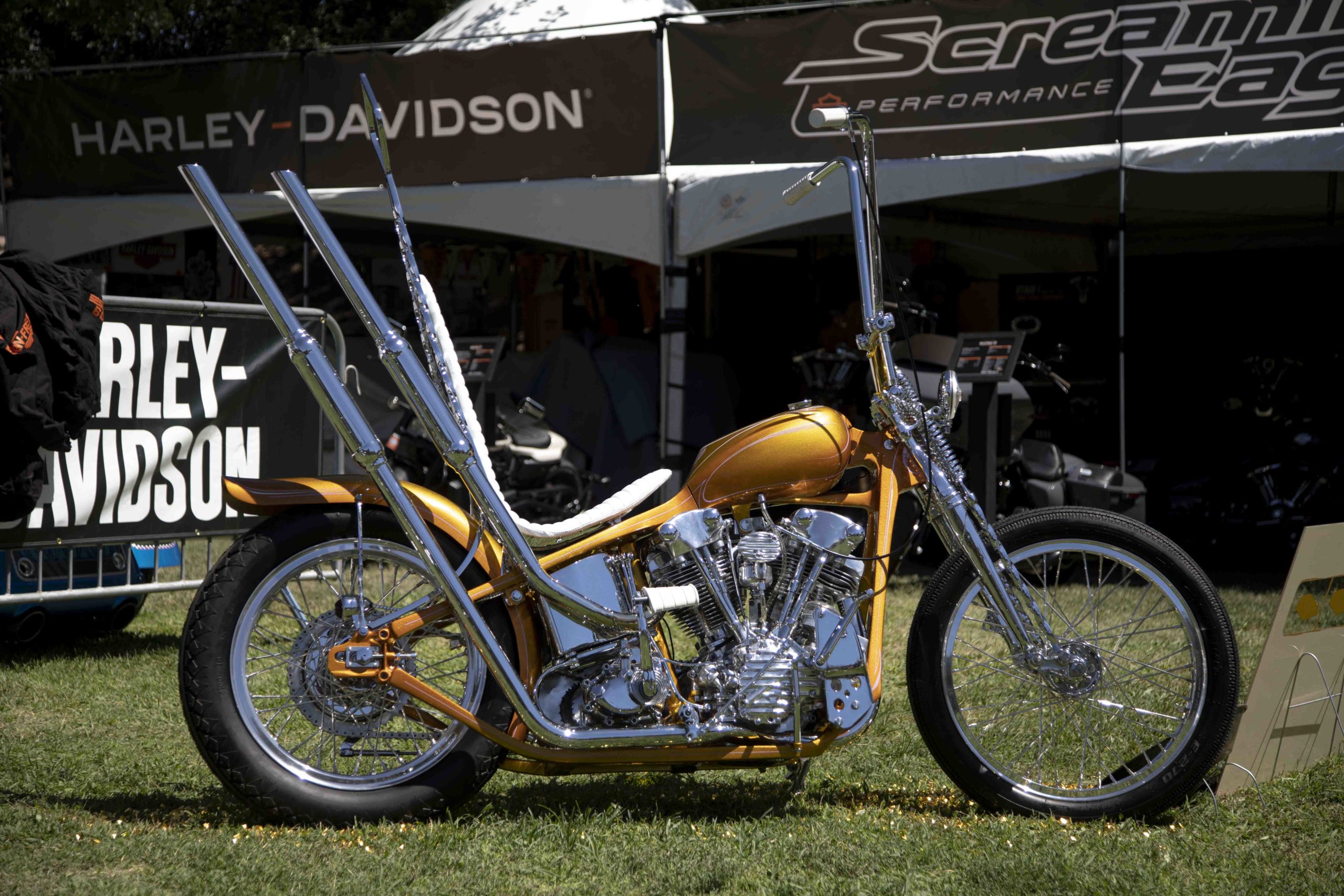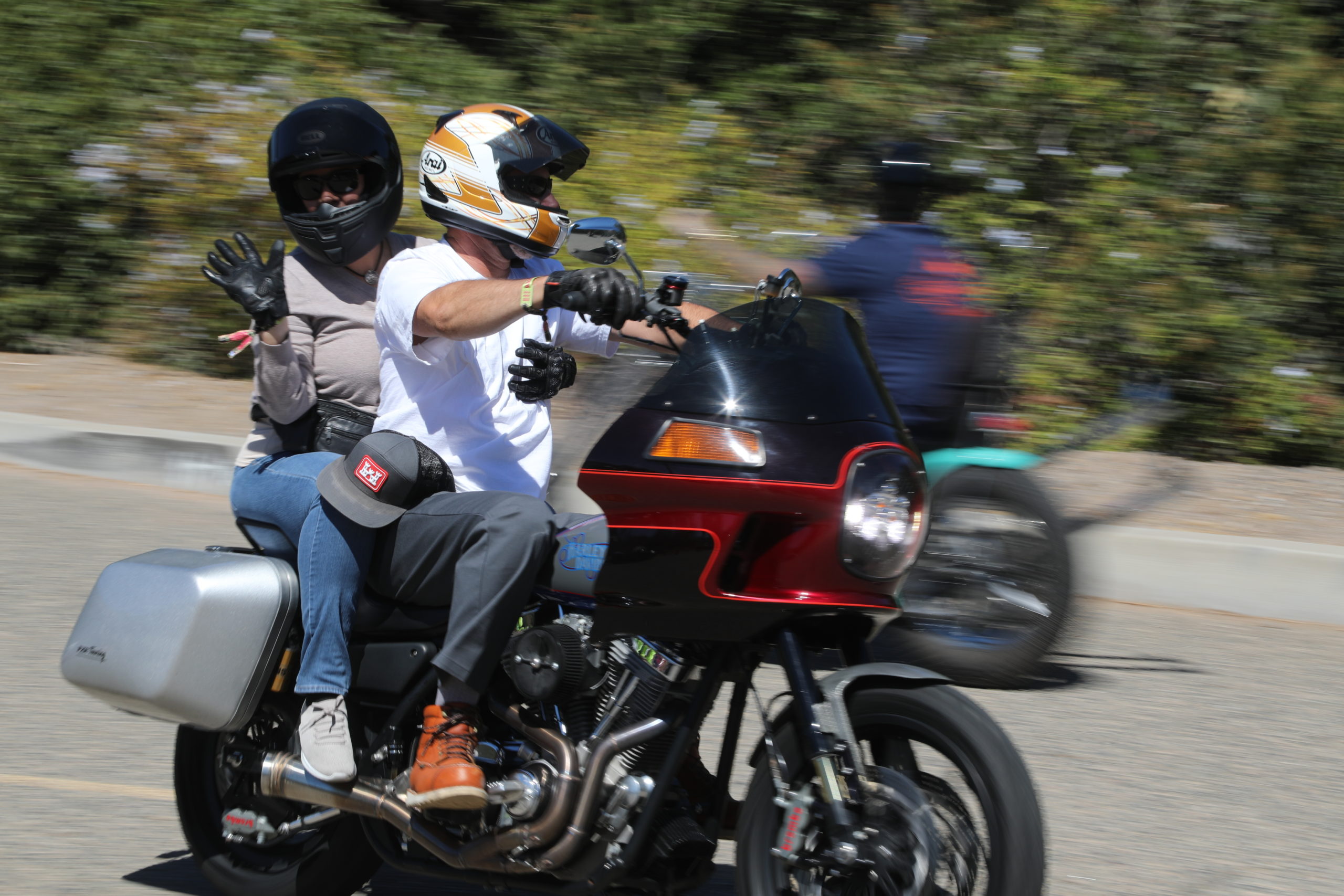 What used to be the "free" motorcycle show in its infancy turned out to be a paid event some time ago. But it's money well spent. And you're not getting gouged at the gate, either. Tickets are cheap, food and drink vendors charge what they charge (to be expected), but the amount of eye candy on display is unlike any other motorcycle show in the world. Simply put, Born-Free is a great way to spend the weekend.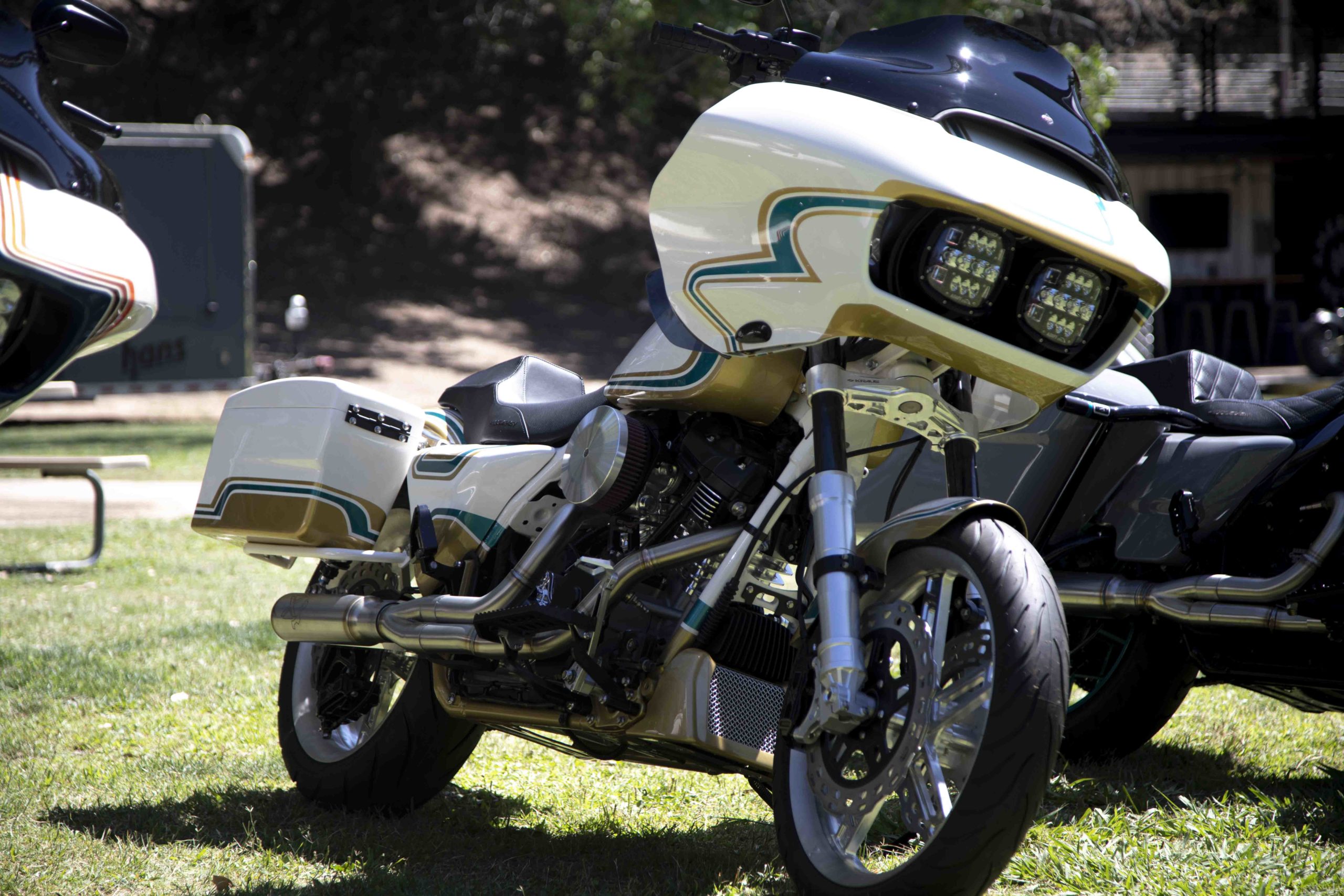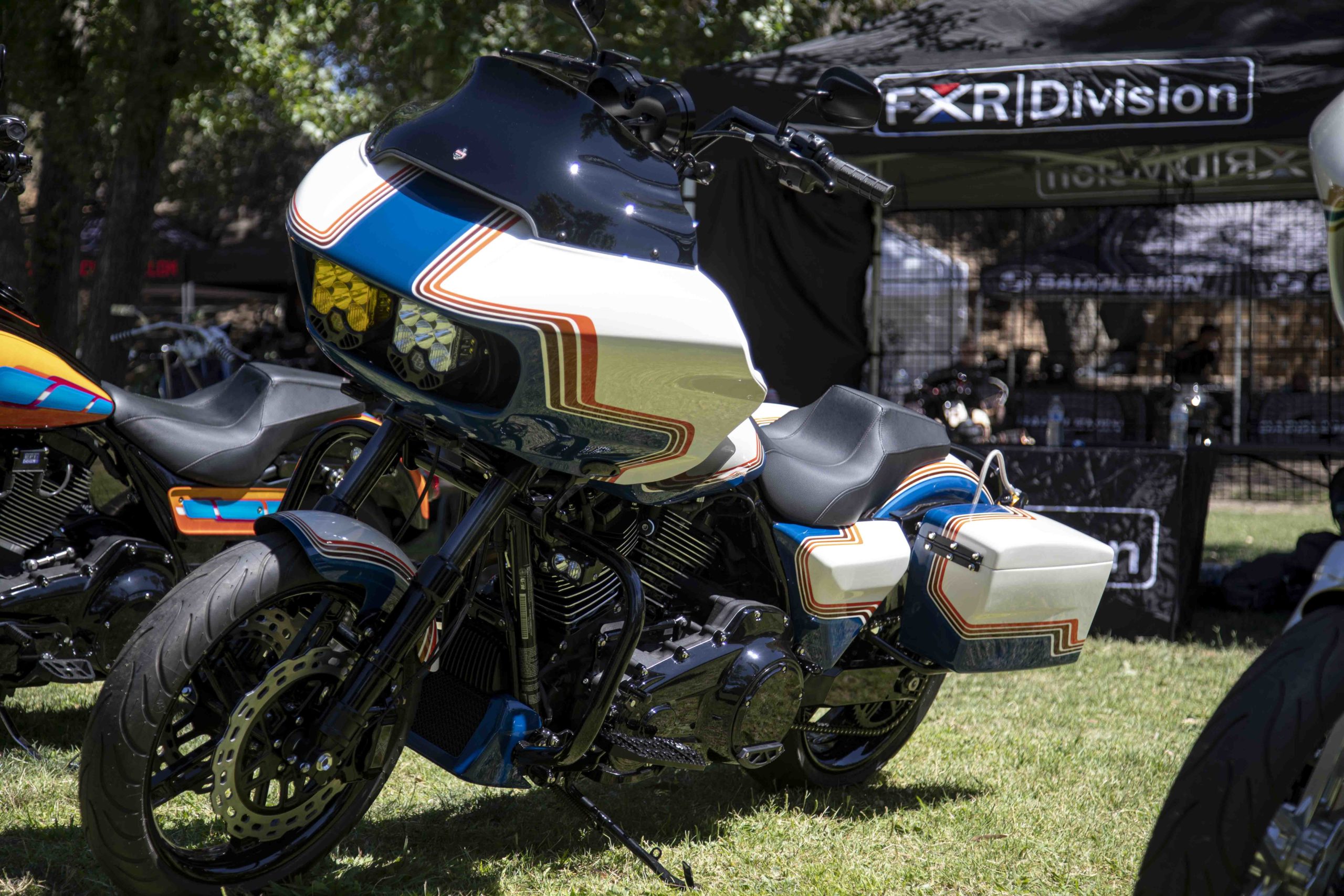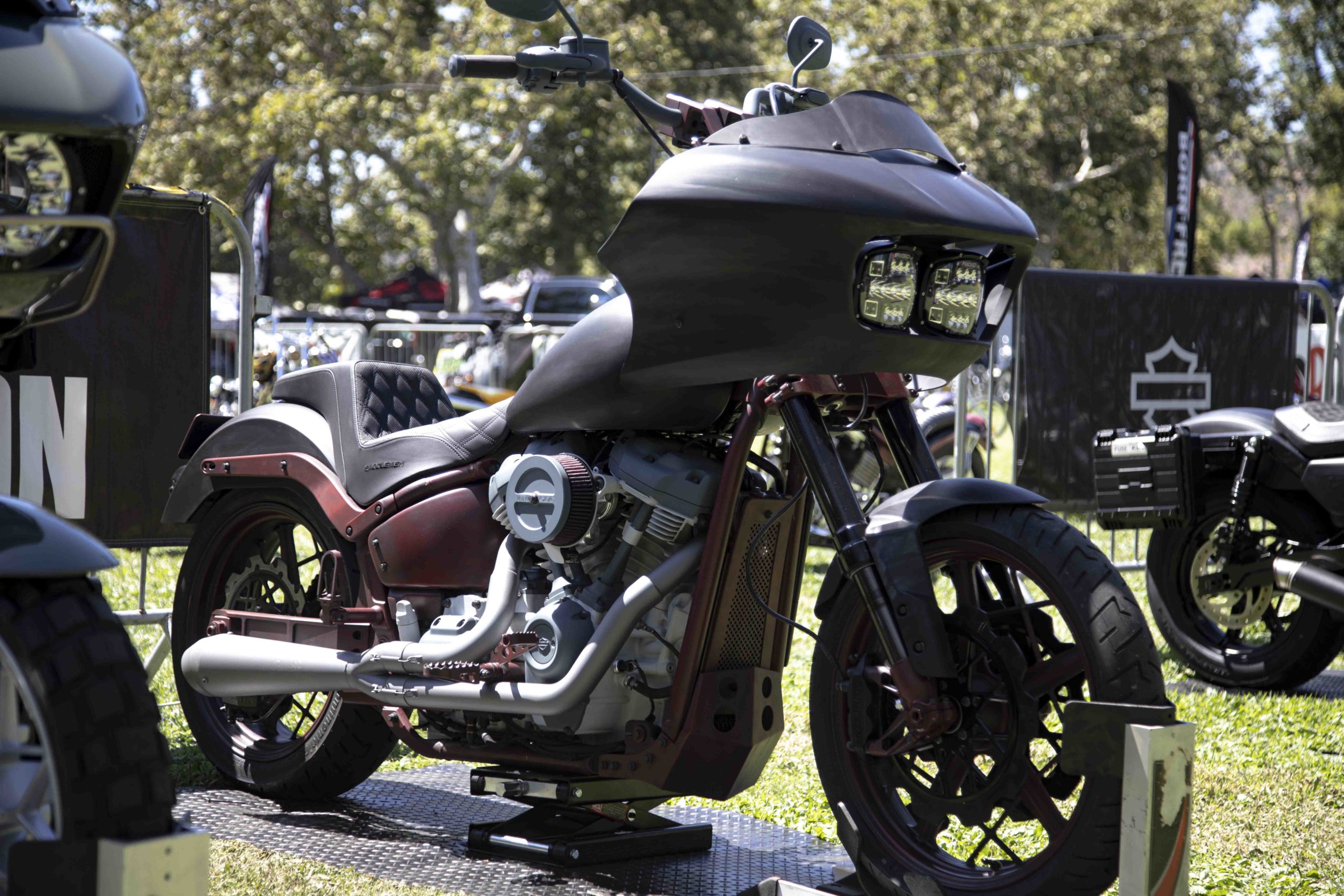 Having just wrapped the first day at Born-Free, we wanted to give you a good look at some of the cool bikes on display from the many builders invited to build a bike for Born-Free this year. Take a look at some of the beauties on display at this year's Born-Free Motorcycle Show. Stay tuned for the full recap coming soon.