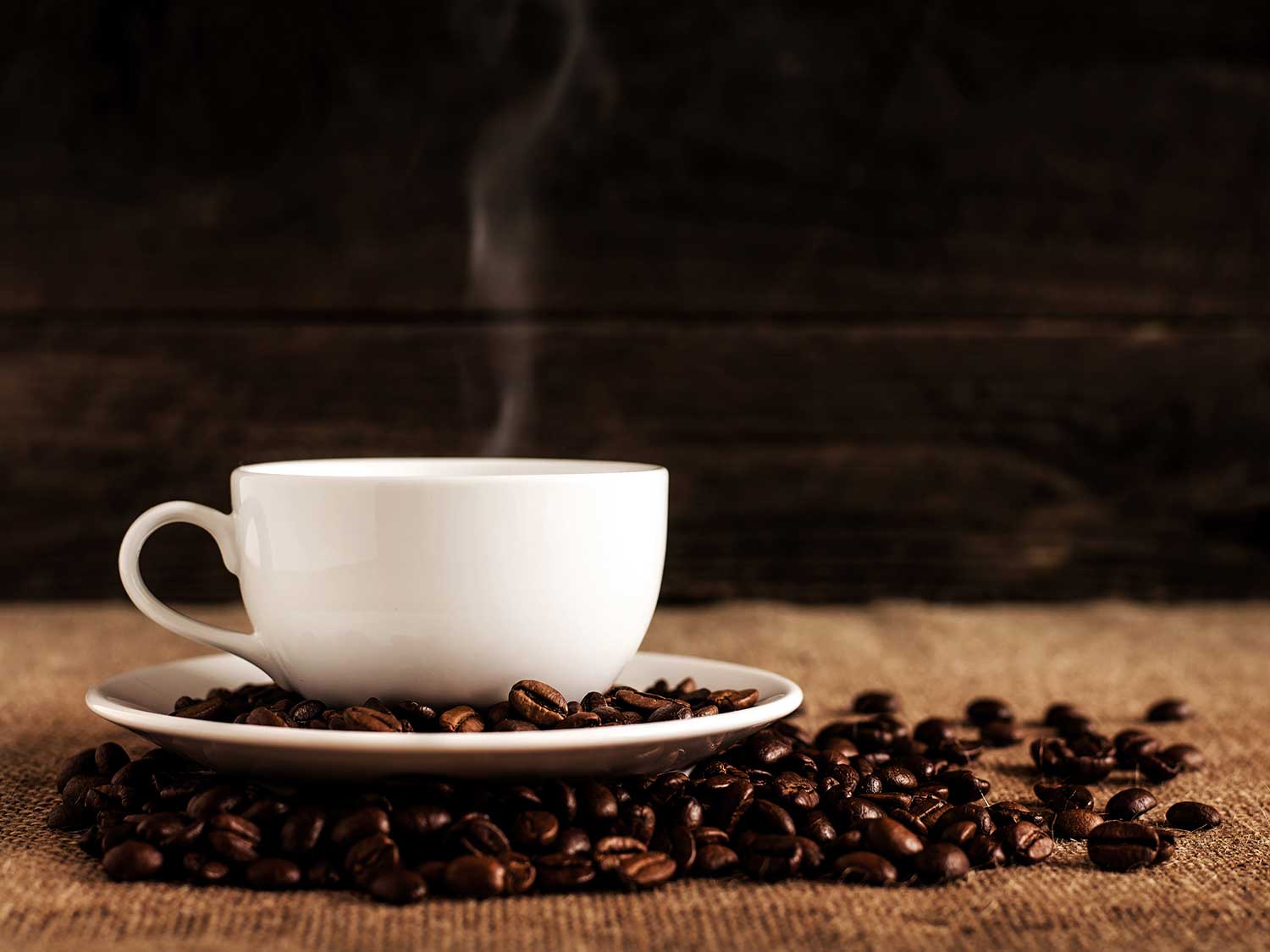 One of the great secrets to making good coffee at home is to grind it fresh. Coffee maintains its flavor best in whole bean form, making it ideal to grind your beans immediately before preparing your coffee. There are many options to consider when choosing a coffee grinder for your home, including how much counter space it will take up, how much coffee you make, and how long you dedicate to your coffee making. We've rounded up some of the best coffee grinders for any situation.
Cuisinart DBM-8 Supreme Grind Automatic Burr Mill
If you are preparing multiple cups of coffee a day, especially anything espresso-based, this freestanding burr grinder is an excellent choice. Burr grinders crush beans between conical burrs, ensuring that all of the grounds are the same size, which is optimal for flavor extraction. This grinder has 18 different grind settings and can grind coffee for 12 cups of coffee at once, making it ideal for anything from making multiple espresso drinks to large-batches brews of coffee.
Krups F203 Electric Spice And Coffee Grinder
If you crave your coffee quickly and easily in the morning, a simple blade grinder is an optimal choice for you. This coffee grinder is easy to work; just put the desired quantity of coffee in the grinder and hold down until it has reached the coarseness or fineness you desire. To stay safe, the blades can only be activated when the lid is attached. This coffee grinder is versatile; it can also be used to grind spices.
Hario Ceramic Coffee Mill
Newly redesigned, this already celebrated hand-operated ceramic burr grinder has been greatly improved. The shape of the grinder is now better suited to fit your hand, and the sturdy handle is more efficient, helping you grind your coffee faster. A hand-operated grinder is much quieter than its electric counterparts and travels easily. This new version has a refined adjustment screw to easily change from fine espresso grounds to coarse French press.