If Softails are going to be the next big thing in custom iron, it might be a good idea to take a look at some of them for inspiration. Below you'll find four great examples of that species of hog, along with links to the full feature stories in each caption. Take a look.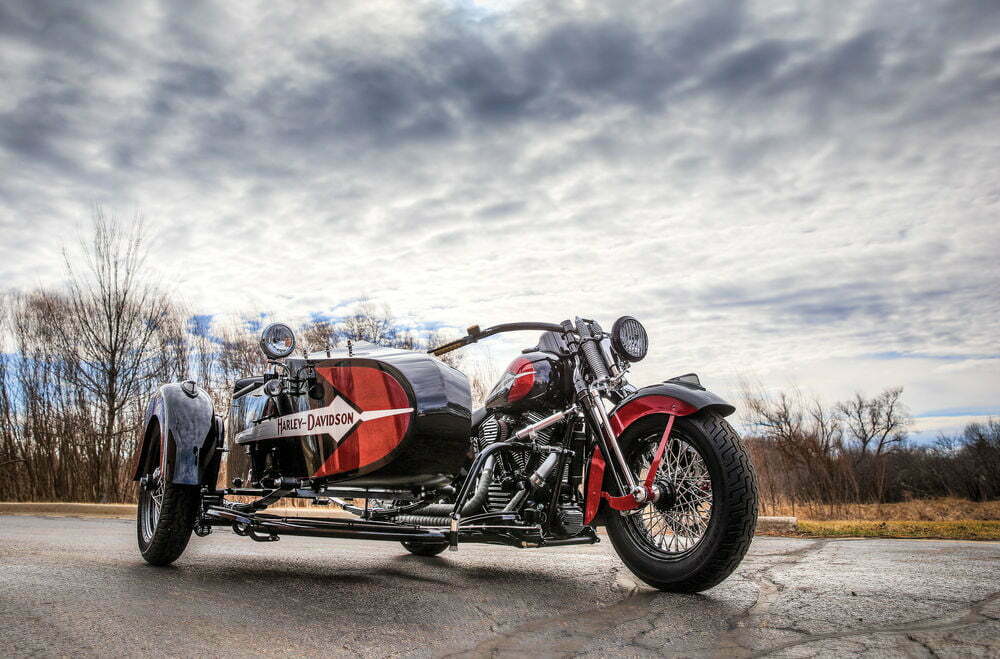 Allowing someone free reign can be a scary thing. To walk into a shop, open up the checkbook, and walk away puts an extreme amount of faith into a group of individuals that the end result will be something you can be happy with. Bike owner Fermin Adames exhibited that kind of blind faith with the build of this 2003 Harley-Davidson Softail. Fermin walked in with the only instructions of "surprise me" and turned around and walked back out. Well, maybe that's exaggerating a little.
At first glance, this pair of custom Softails might appear to have rolled off the H-D assembly line right. It's only after closer inspection that all the intricate minor upgrades really start to appear. Ryan Reed of Reed's Ride Designs has been building hot rods since the late '80s. As his talent and skills have progressed over the years, his creations have been featured on more than one cover of a magazine. It's his acute attention to detail with the eye to make modifications noticed, but not seen, that has propelled him to the top of his game on both two and four wheels.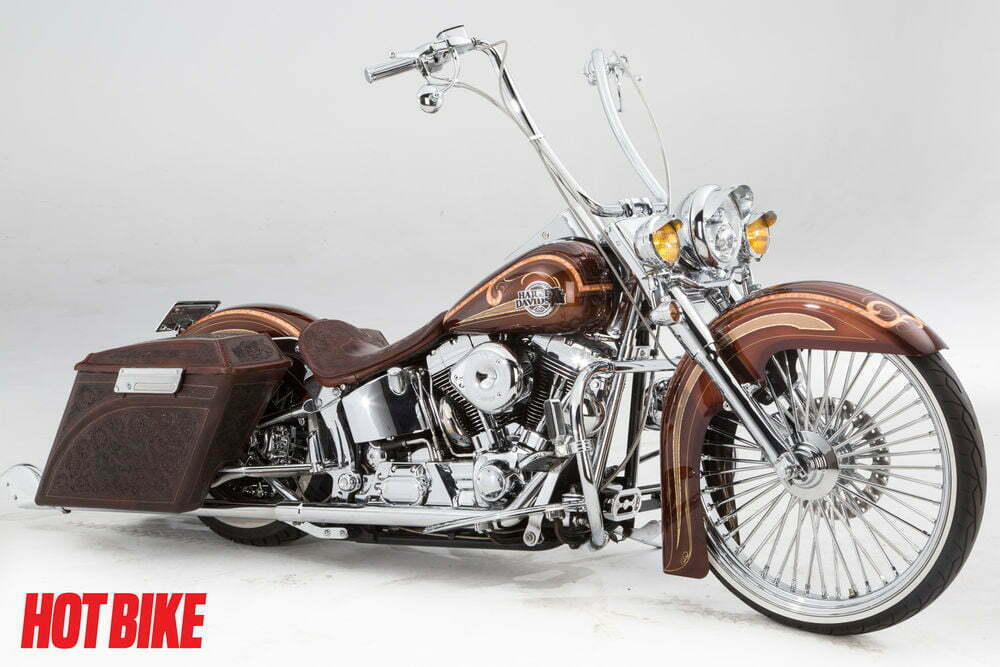 When it comes to building the bike of your dreams, we often seek multiple avenues for inspiration. Whether it be the pages of Hot Bike magazine, your favorite Instagram account or Facebook page, or sometimes right in your own home, once the bike bug has bit, it's hard to ignore the sting. Most of us would love to walk into the local dealer, lay down a lump of cash, and then ride a no-mile bike right over to our favorite shop to make it a one of kind. But until the lottery hits, most of us have to look into the garage and start with what ya got when starting a custom build.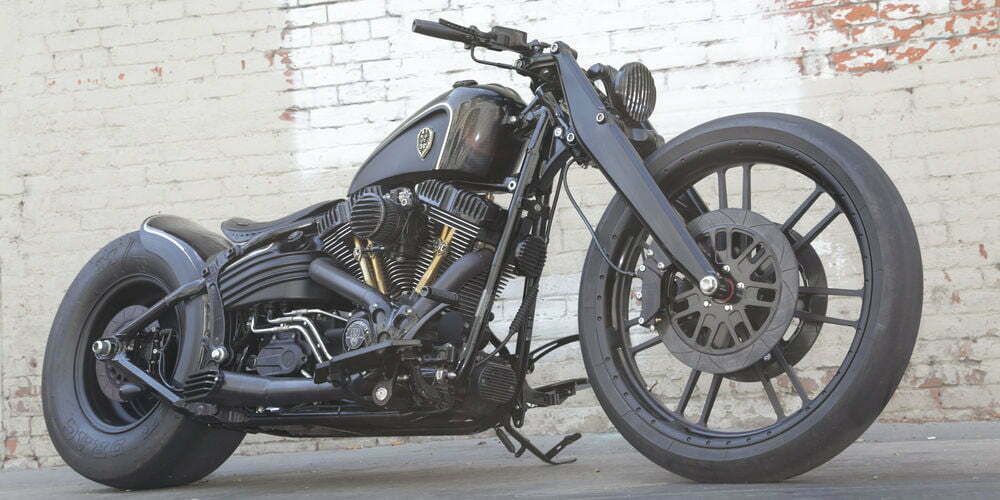 Winston Yeh from Rough Crafts is quite possibly the most talented builder in the world you've never heard of. Why? It could be because he hails all the way from Taiwan. In his country, because of strict motor-vehicle legislation, registering a ground-up custom bike is nearly an impossible task. The only option left is to highly modify existing bikes to the point that they are almost unrecognizable from their stock originations. Take for instance Winston's Hot Bike Tour Build-Off bike. If you stare at it long enough, the bones of its former Softail Rocker C frame start to emerge with its fat rear tire and telltale Softail swingarm.