Dania Estrada has been in Hot Bike and impressive three other times including the July 2014 cover . Now she's back just for fun posing on our the 2013 Hot Bike Tour bike.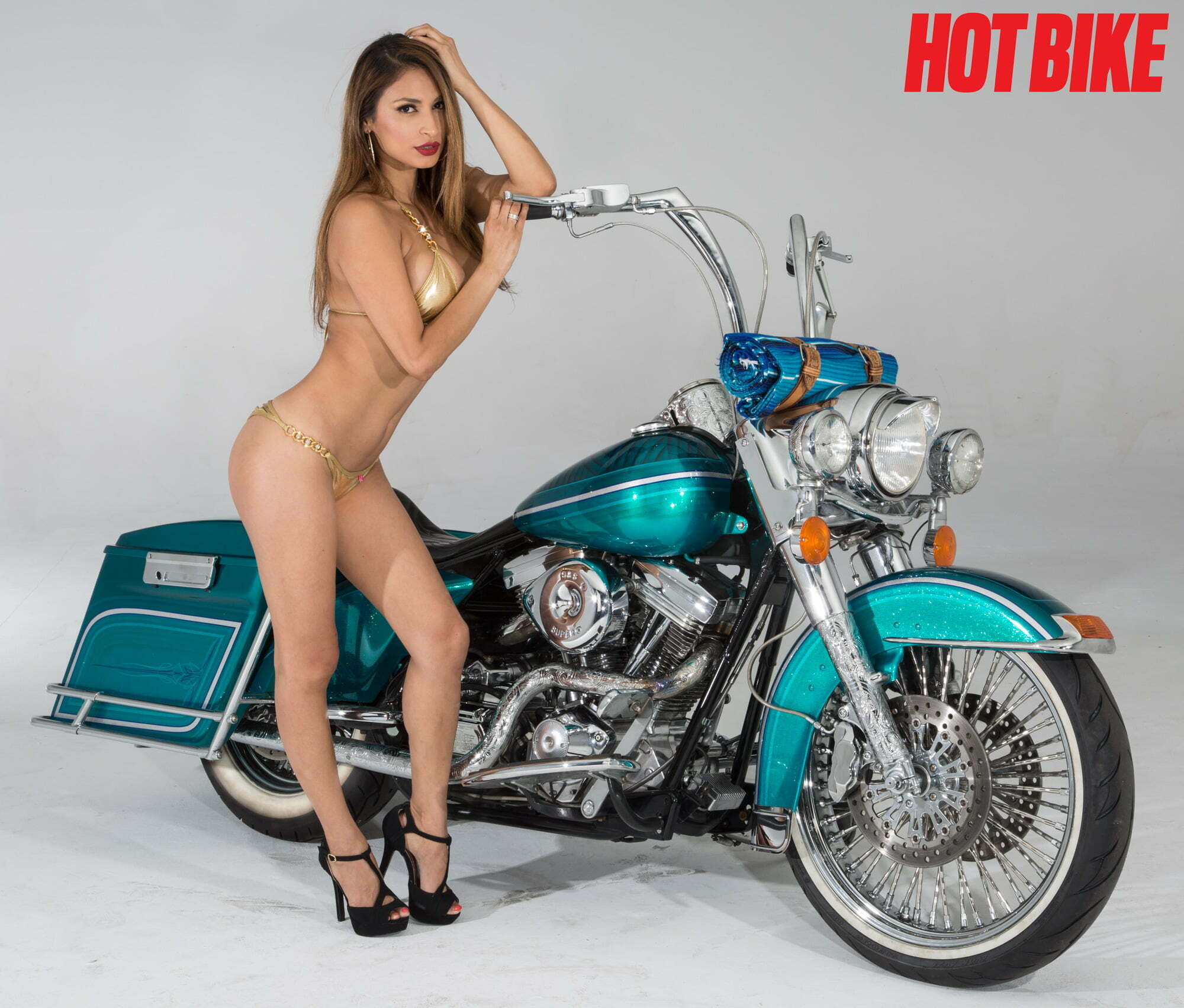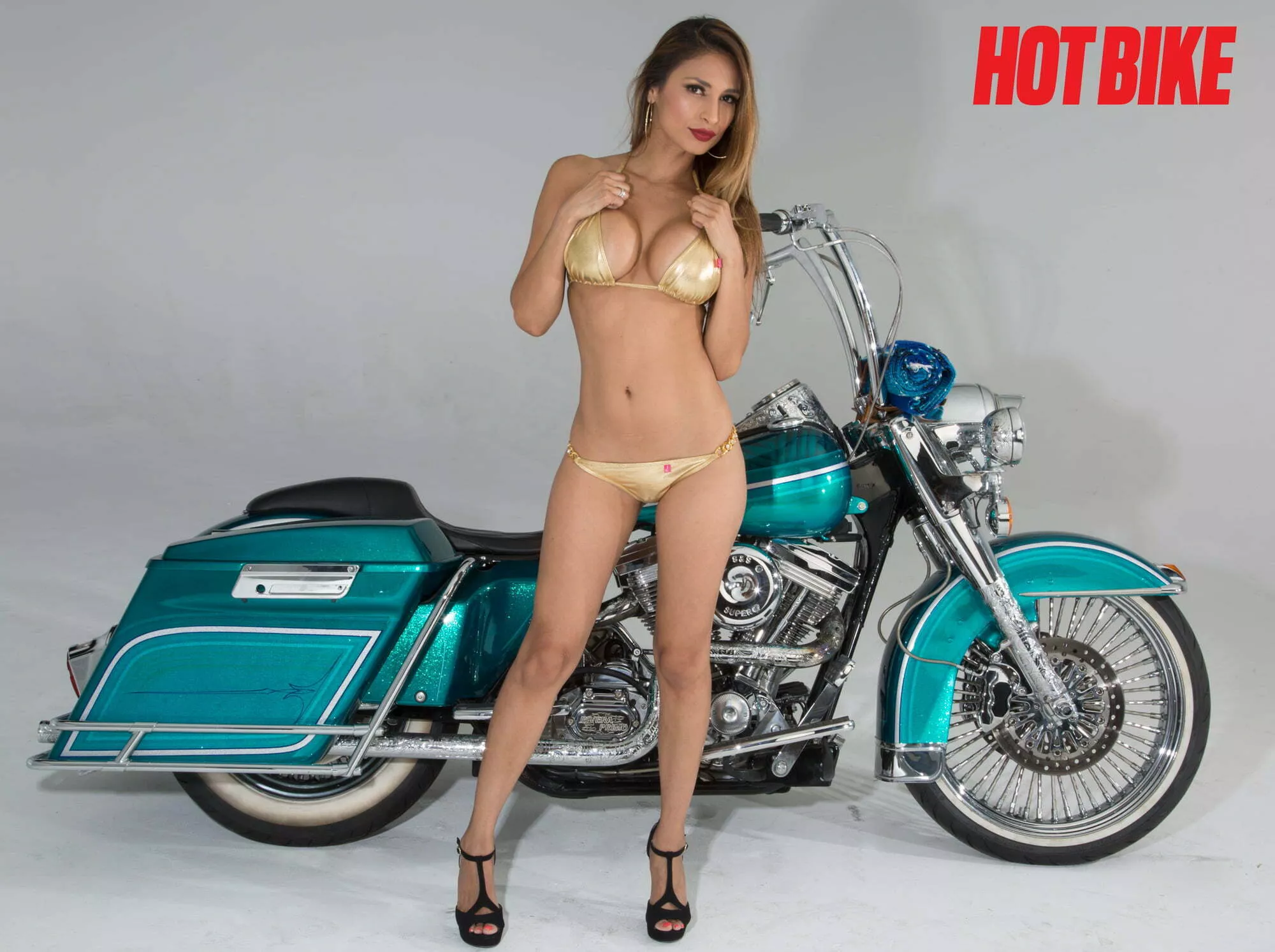 RELATED | MORE MODEL VIDEOS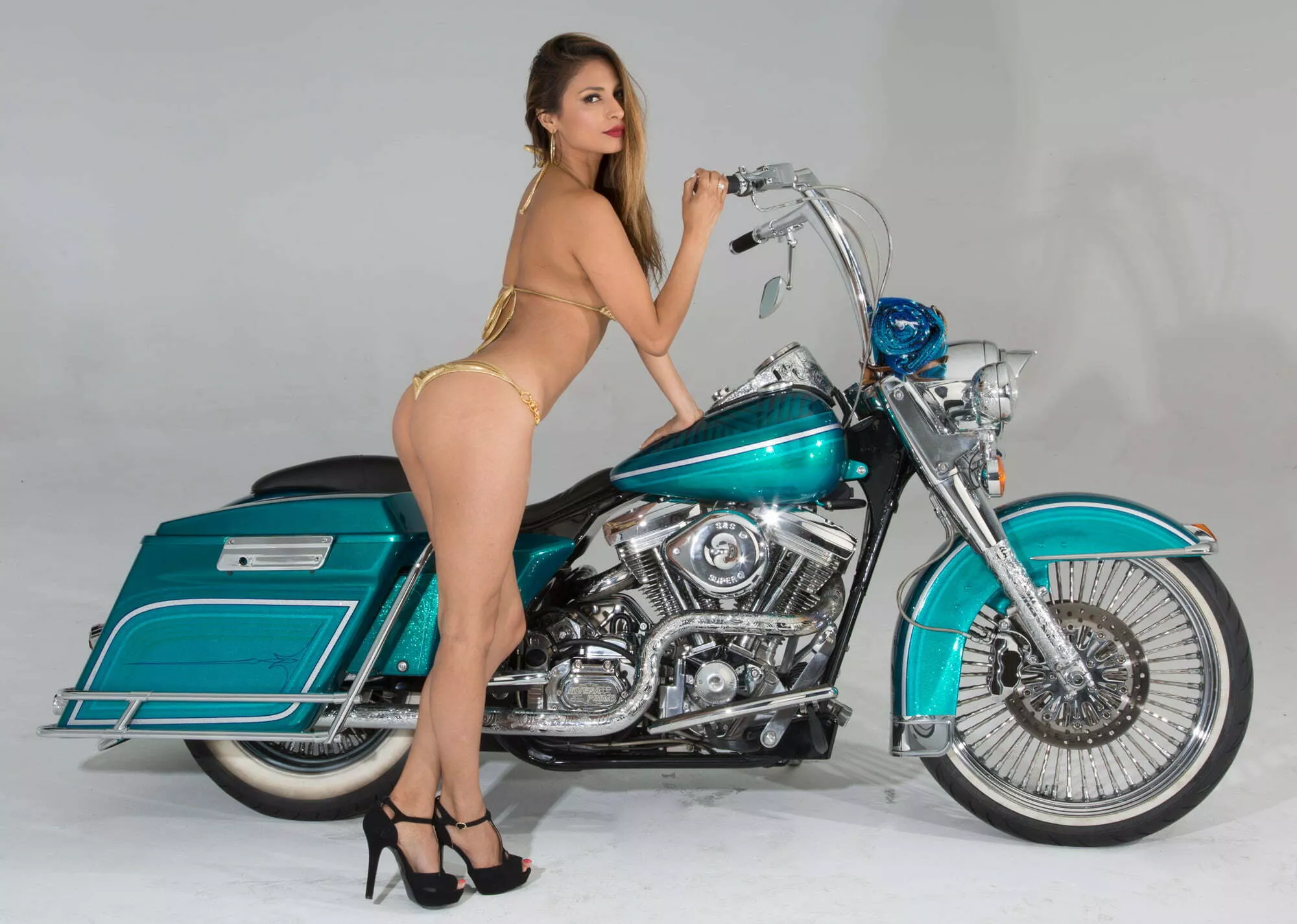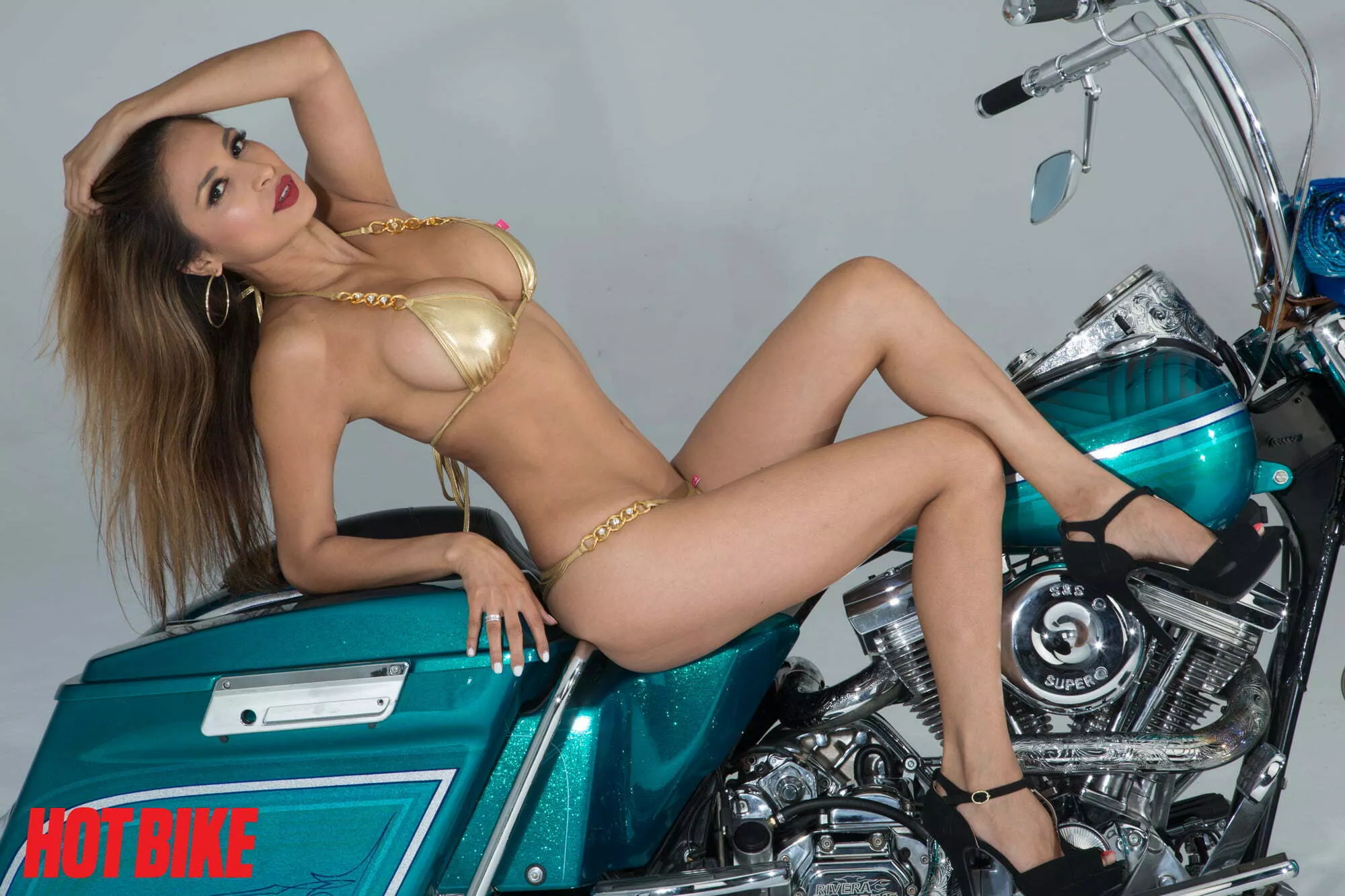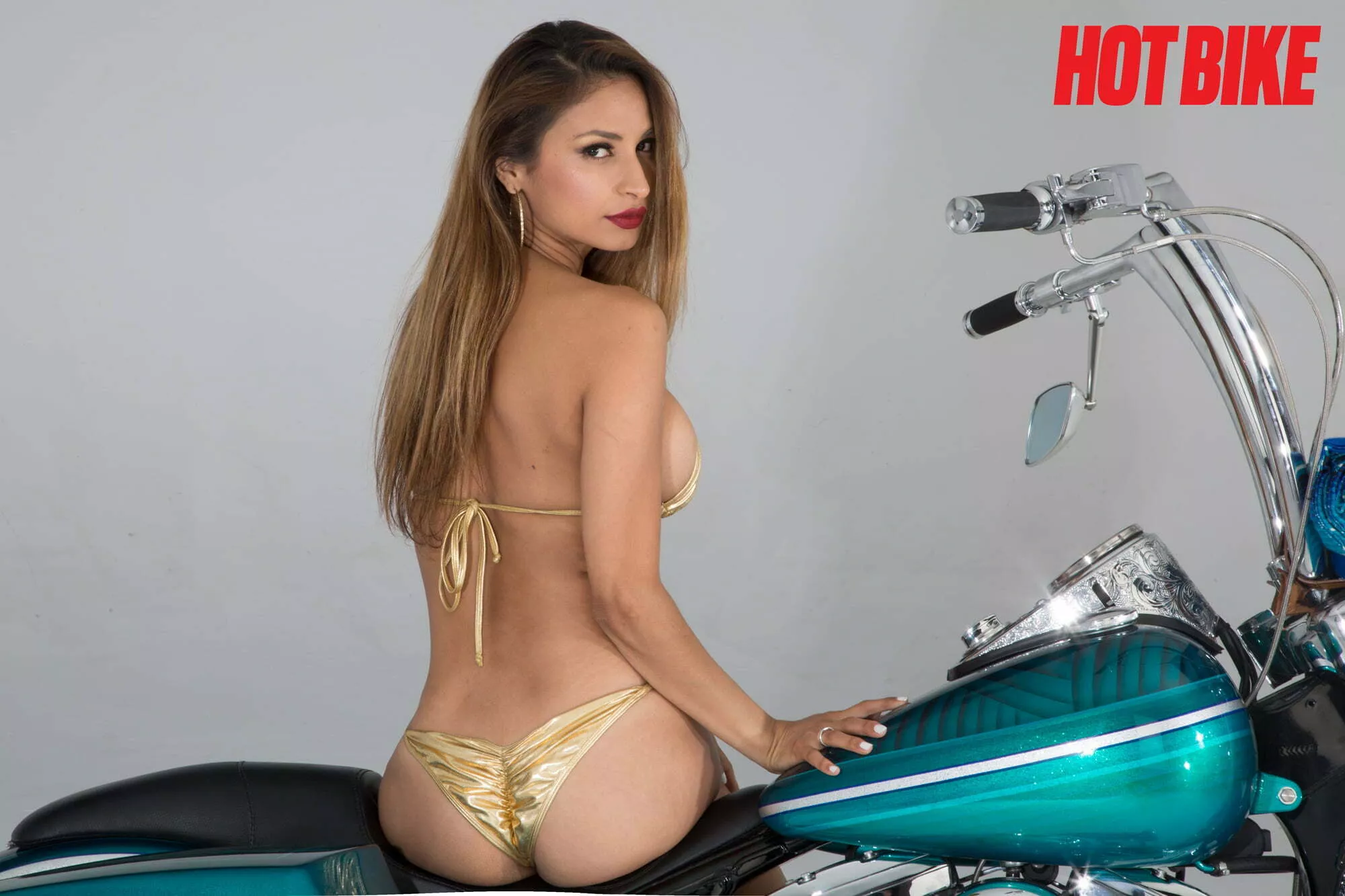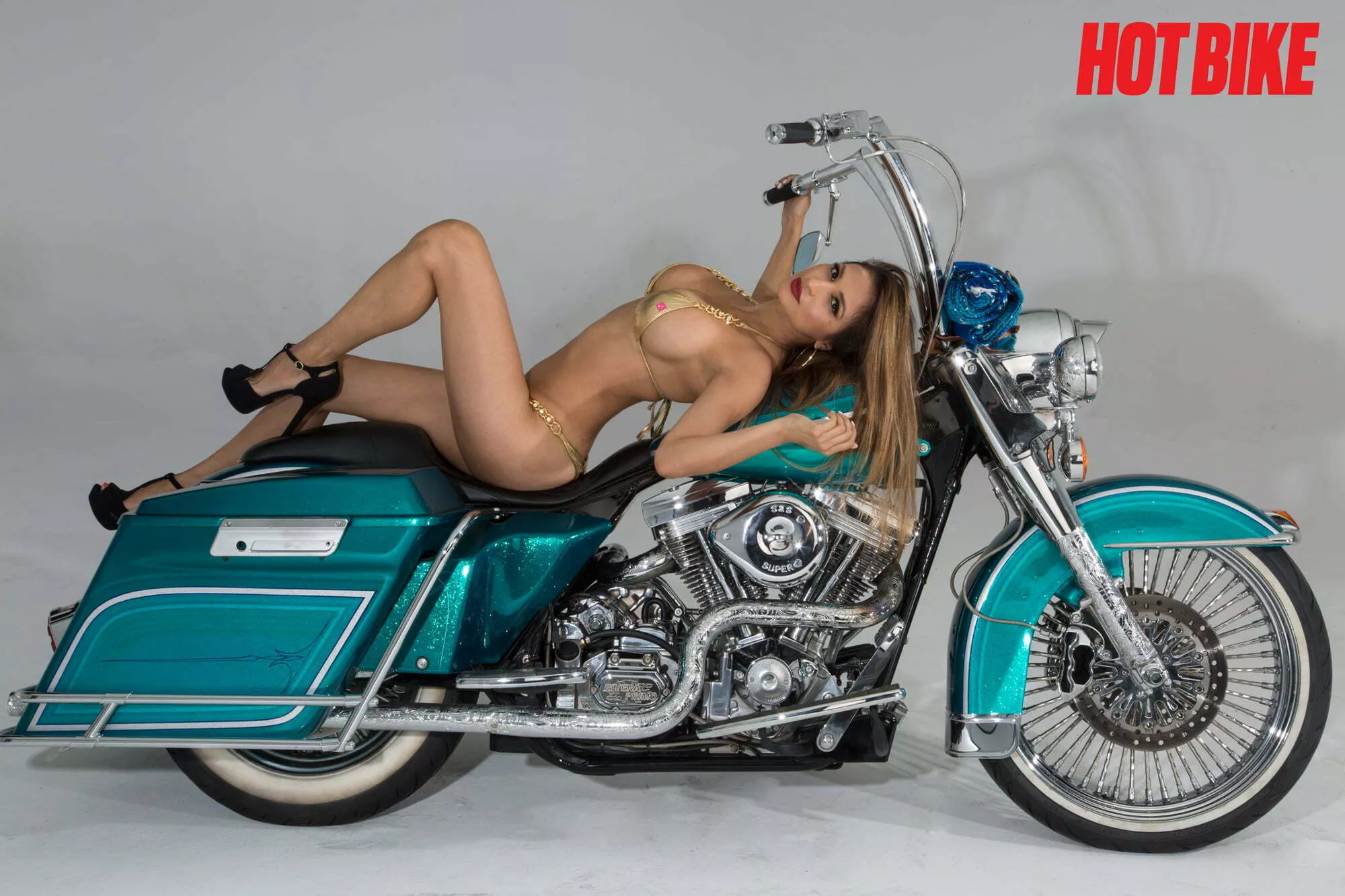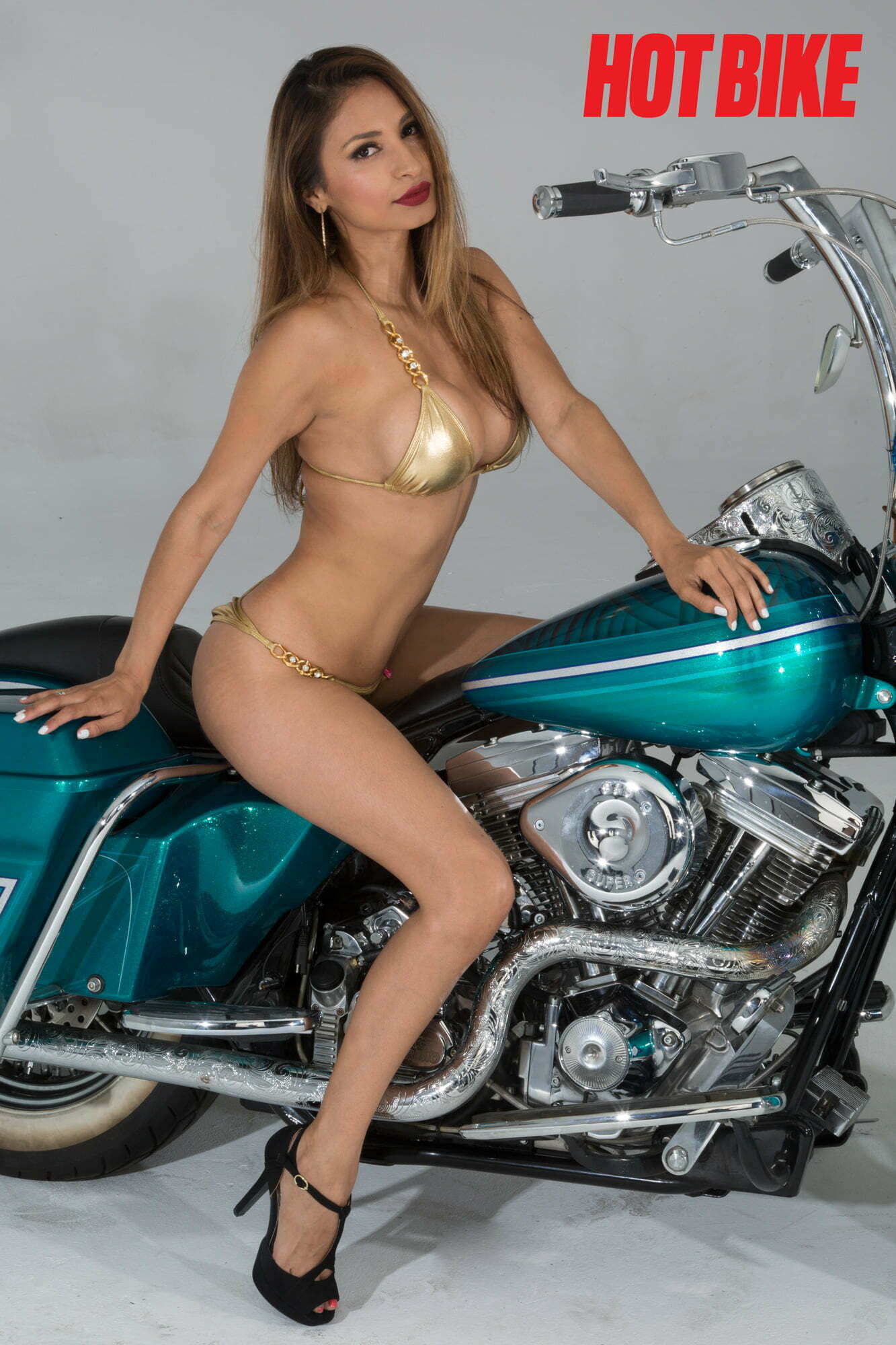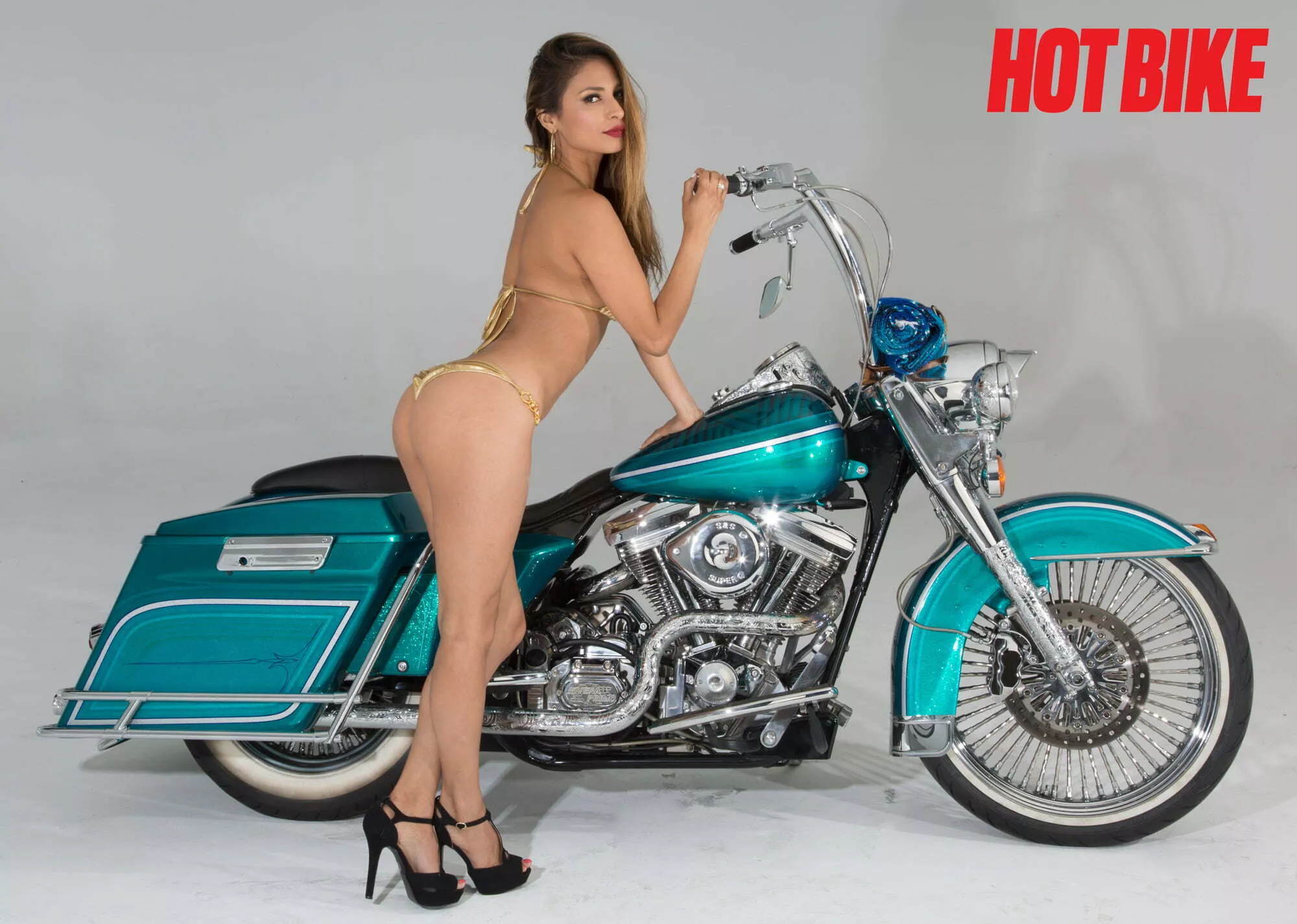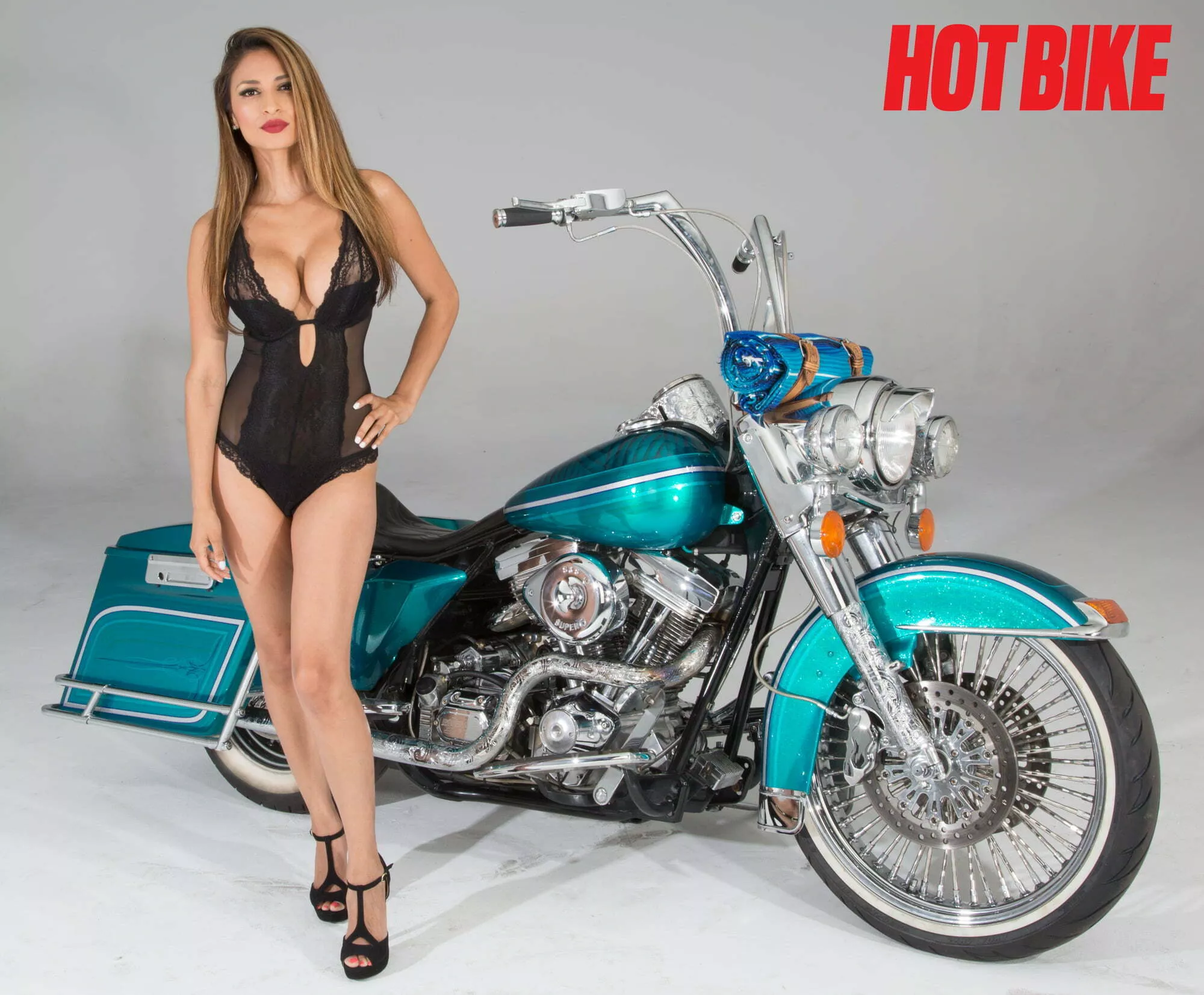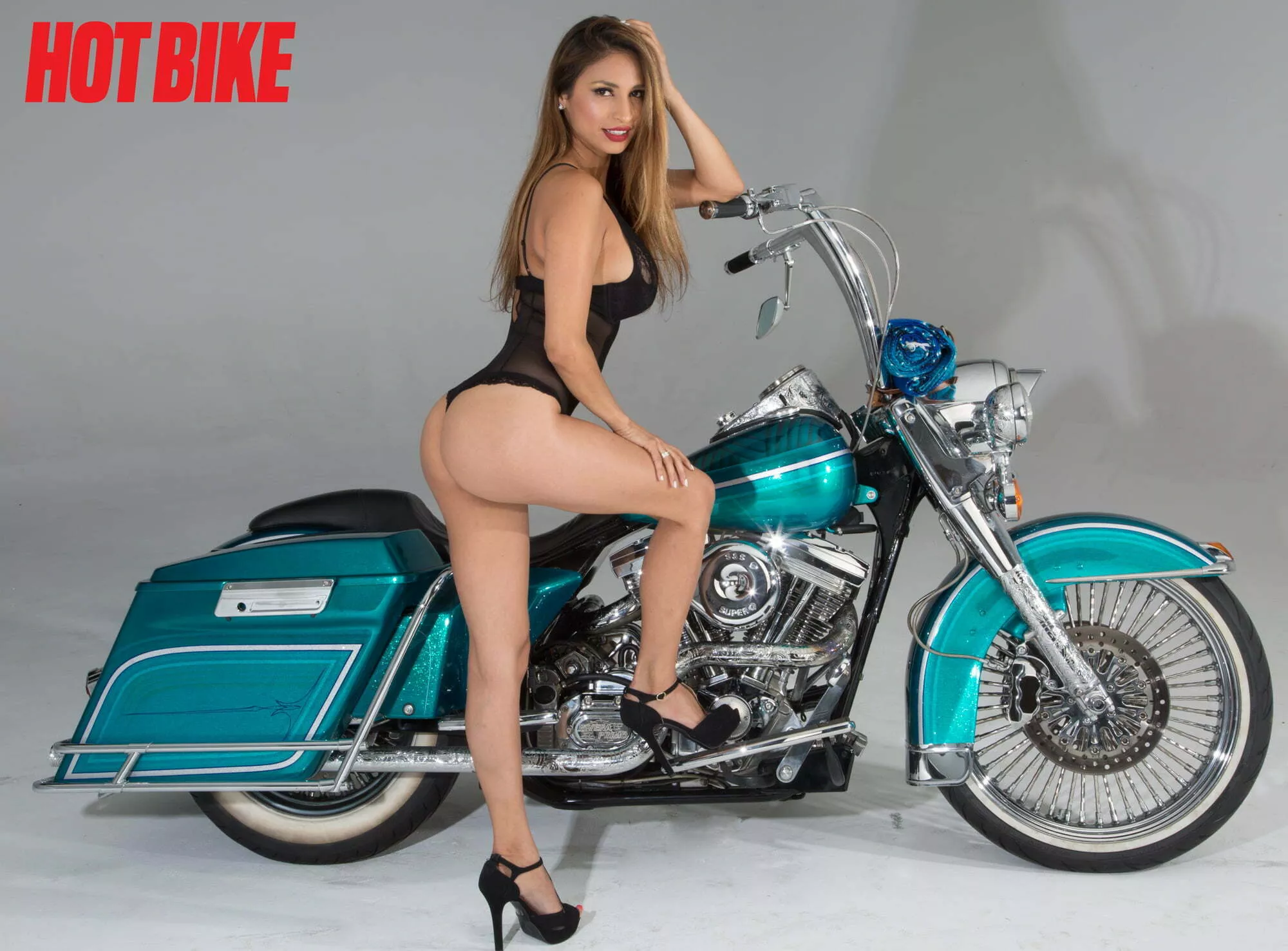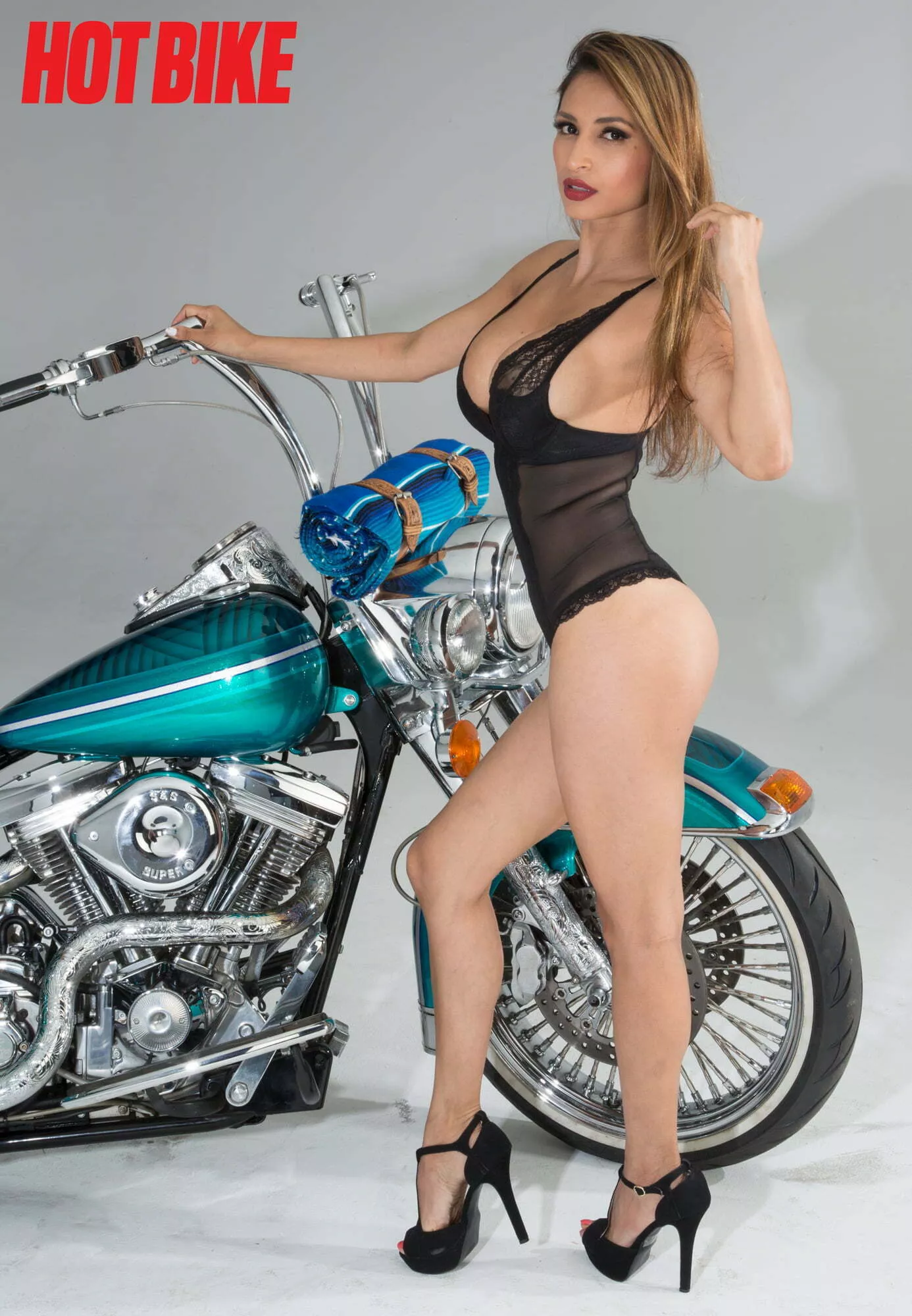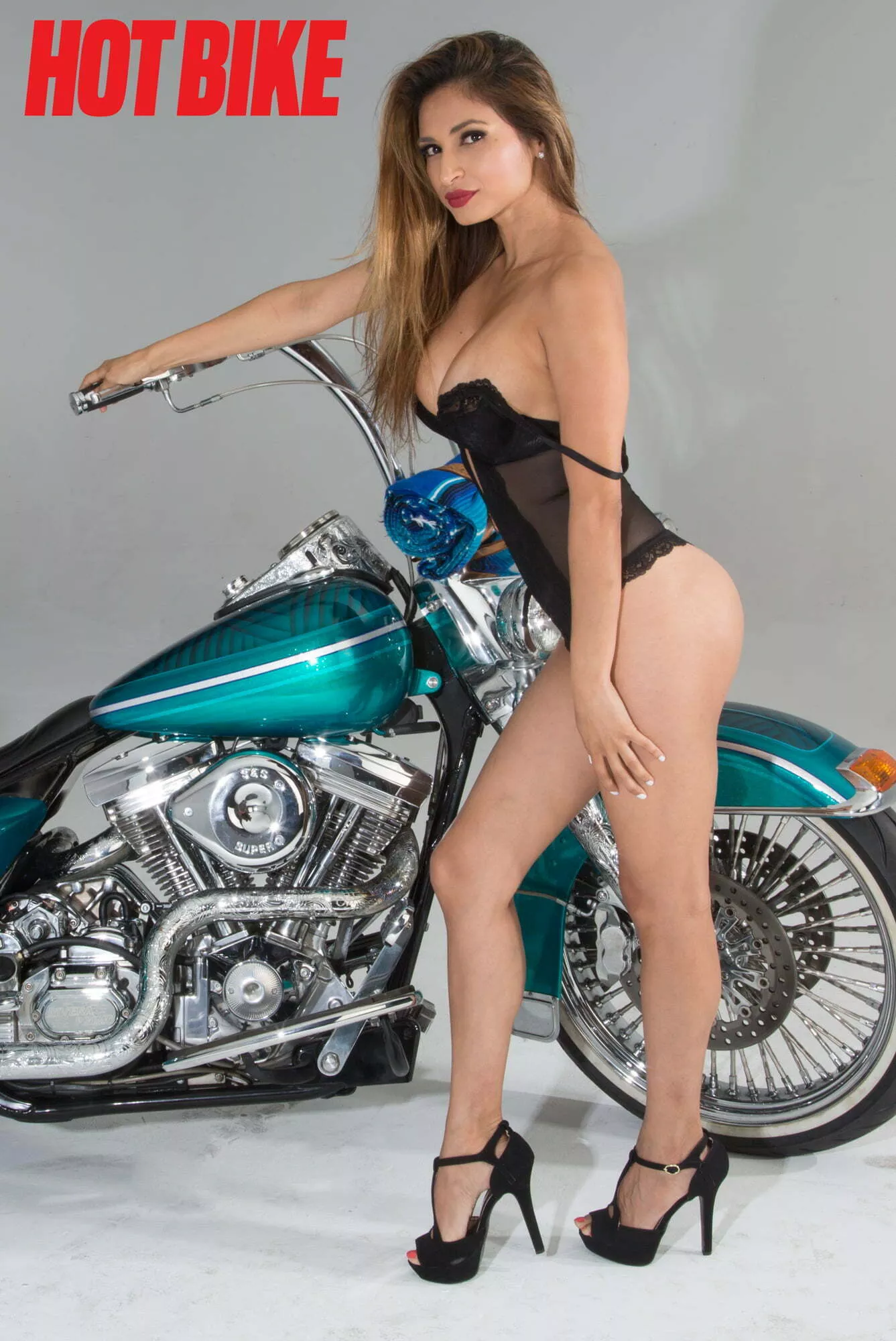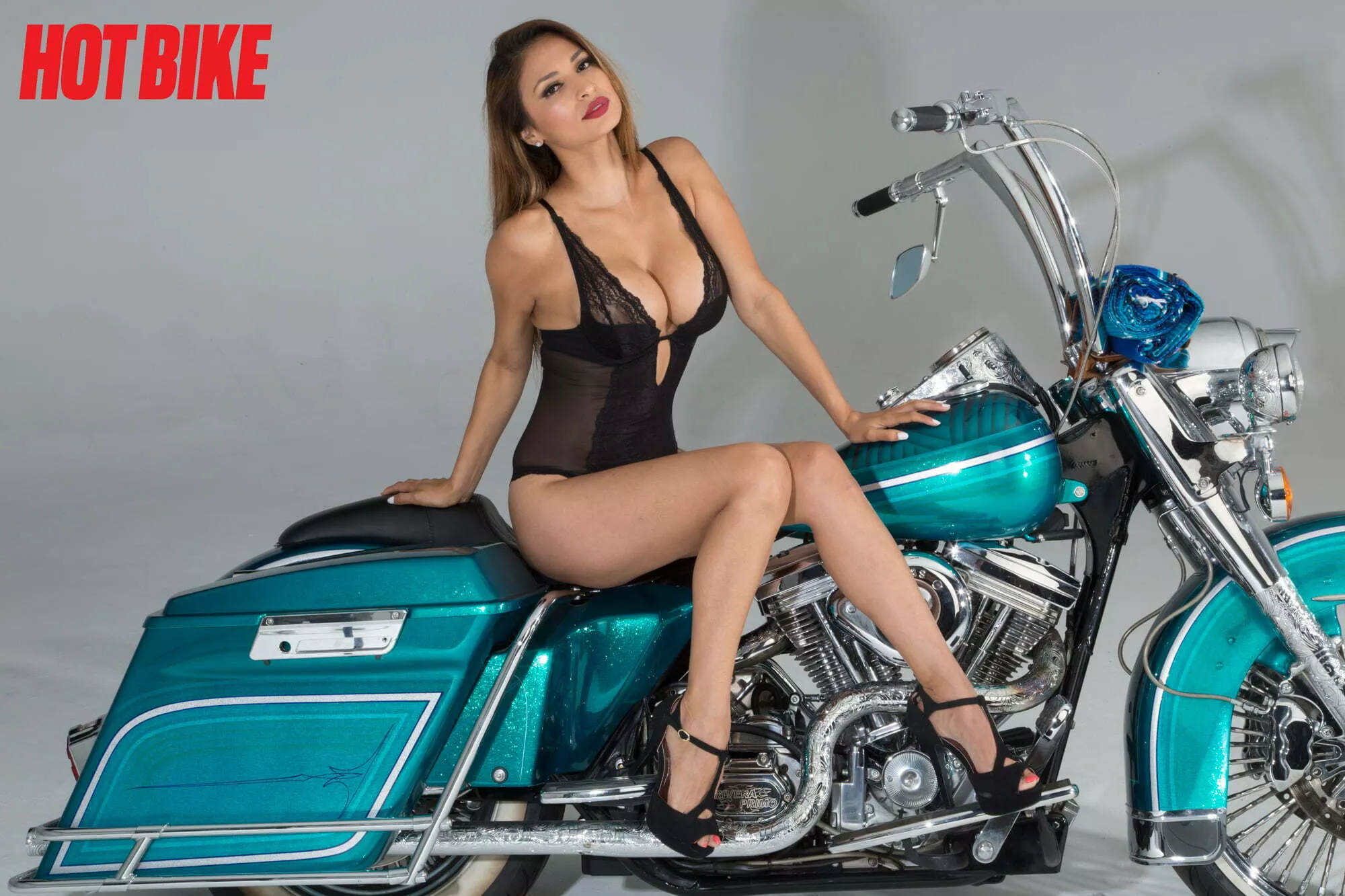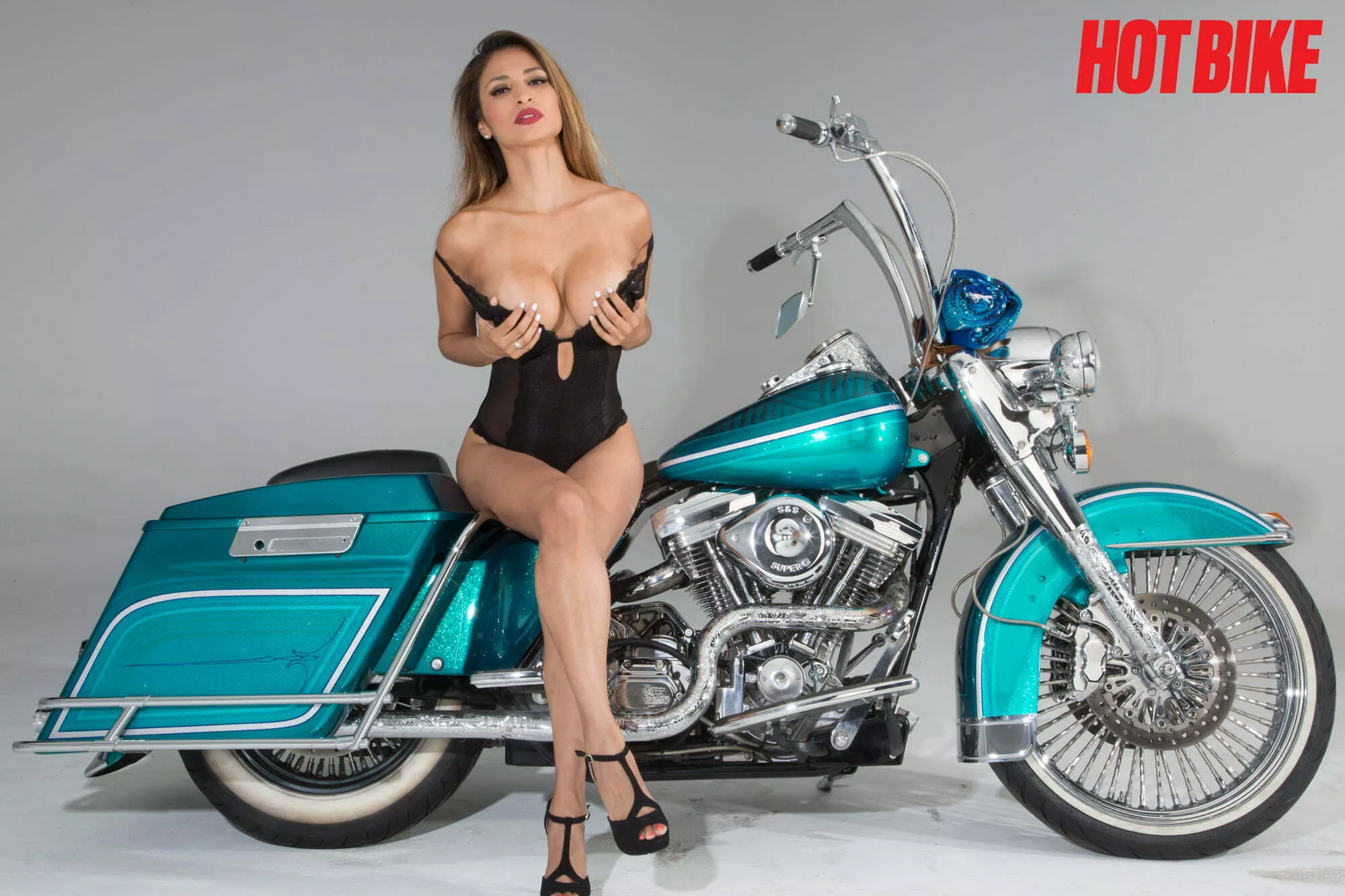 ---
Get the all the latest issue of Hot Bike magazine! Subscribe directly from us.