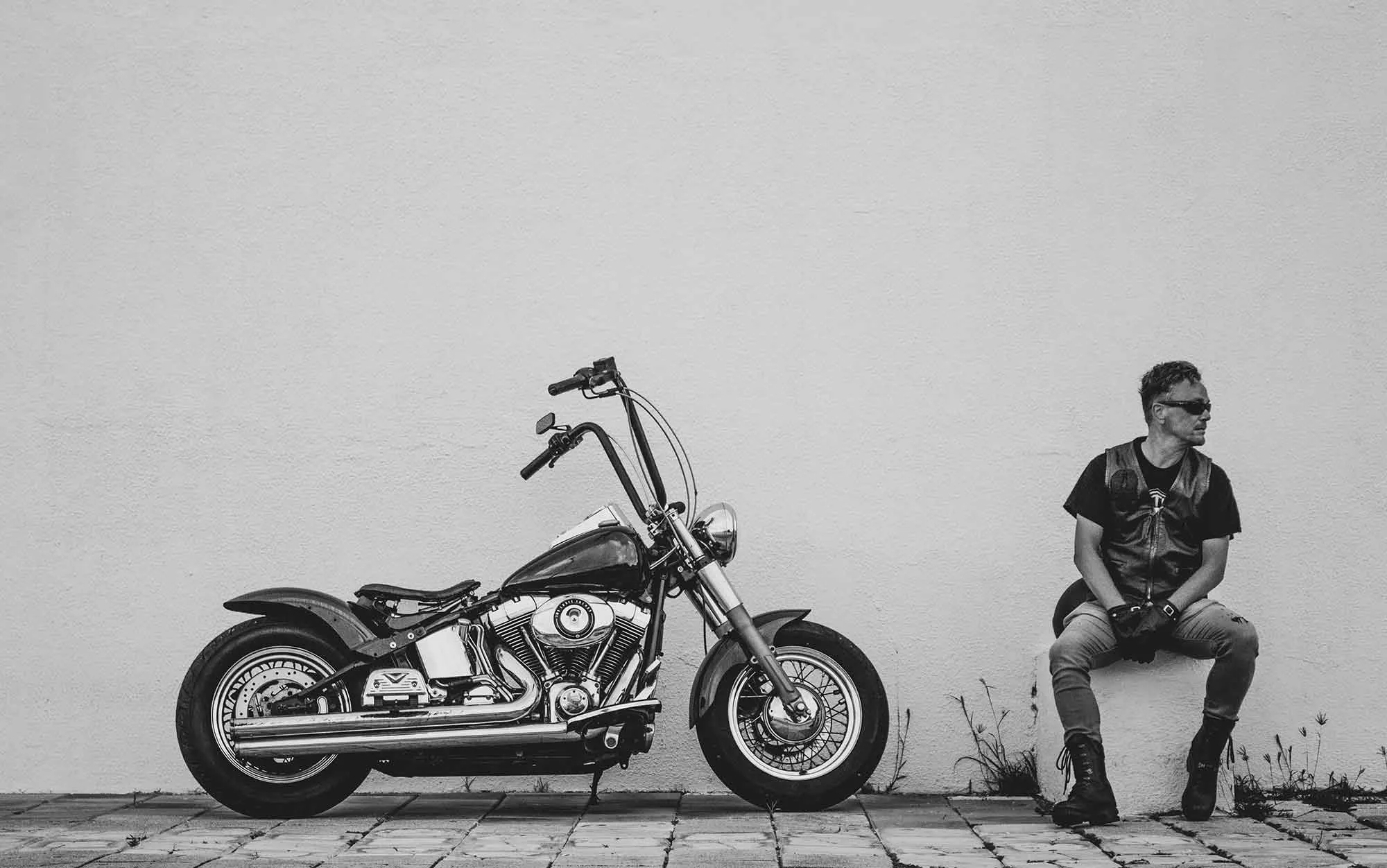 From soft, supple leather to rough and rugged denim, from removable hoodie liners to the ability to conceal your items, there are definitely lots of features to consider when it comes to choosing a riding vest. Heading all over town to check out this many vests would take all week, so instead, we have selected our favorites.
Rugged Looks
The vest is constructed from 14.5-ounce 100-percent cotton denim material for rugged good looks and performance. The snap front closure keeps it closed and sealed securely when on the road, and the open collar allows for comfortable layering of a collared button-up shirt underneath. The front of the vest also features dual chest pockets and two lower hand-warmer pockets.
Laces Help Tailor The Fit
Made of 1.1–1.2mm-thick genuine leather, the HWK motorcycle vest offers some protection while the side laces allow for adjustability around the midsection. The attached micro-polyester liner is also claimed to be optimal for all kinds of weather conditions. On that note, the buttons are also rustproof so those fasteners won't be corroding on you. A total of six pockets lets you stash quite a few of your personal effects with you on your ride.
Convenient Storage
This vest from Jayefo is friendly to the wallet in more ways than one. It will suit multiple budgets as well as accommodate a wallet in many of the 10 pockets; a couple of which are zippered for additional security. The leather construction is hand stitched and there are side laces for adjustability. After you make your adjustments, button the vest in place and be on your way.
Sleek And Simple
With its concealed YKK zipper and button design this vest from Event Leather is sleek and simple. No laces, no frills, just 1.1–1.2mm-thick leather and four pockets. Two lower hand pockets keep your hands warm off the bike while two chest pockets can hold your wallet or keys. One of the chest pockets even has a slit to hold your sunglasses.
Streamlined
If you're looking for a simple, streamlined motorcycle vest, this is it. The outer shell is made of thick, solid 1.2mm cow leather, and sports a club-style design that is classic enough to look good on any rider. It features two chest pockets and two concealed carry pockets as well, for added benefit. The inner liner is made of nonallergenic polyester to ensure there is no discomfort when wearing this vest for an extended period of time.