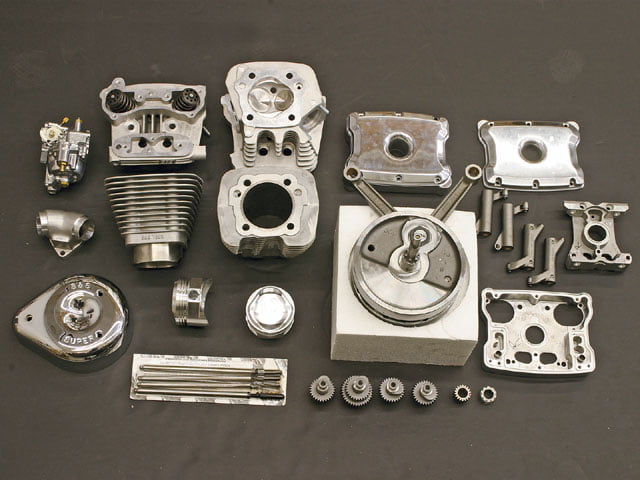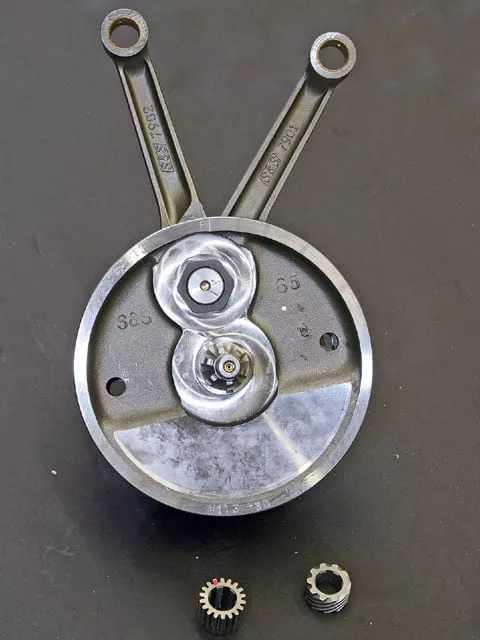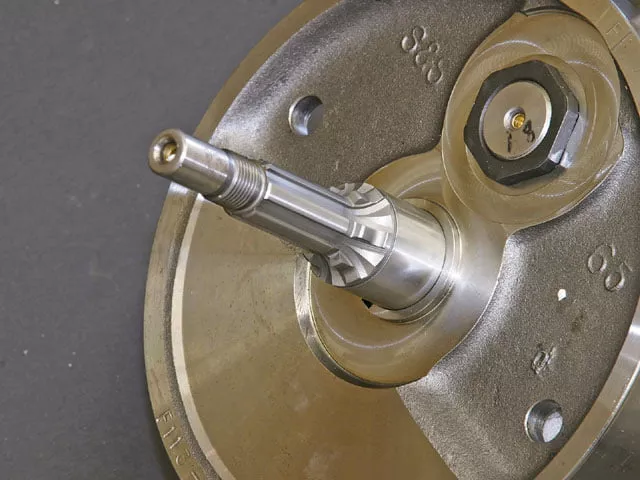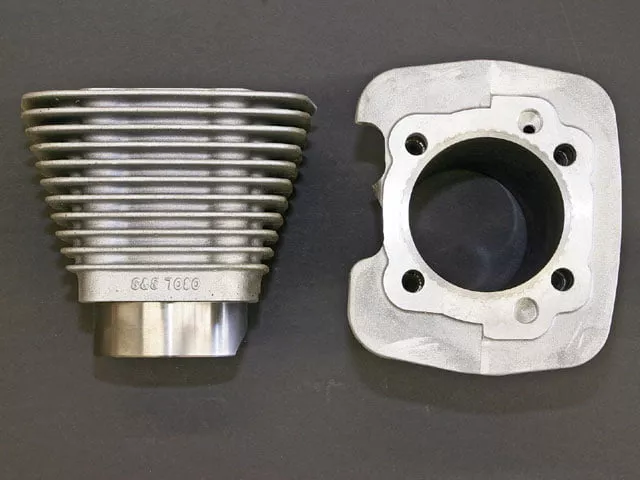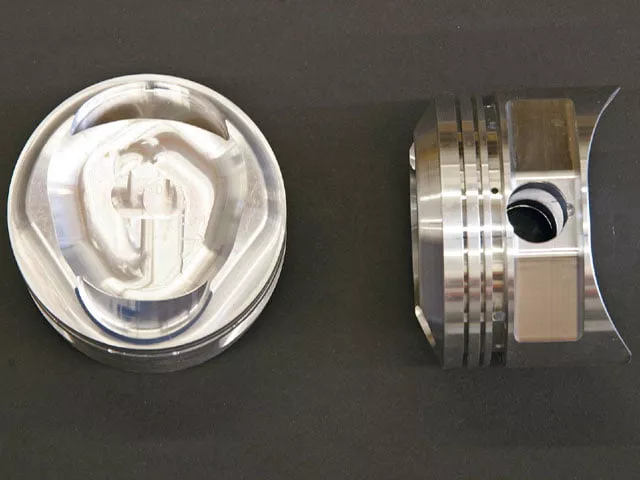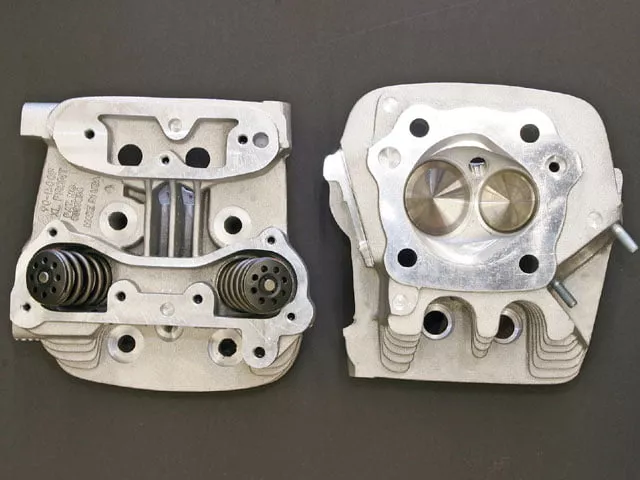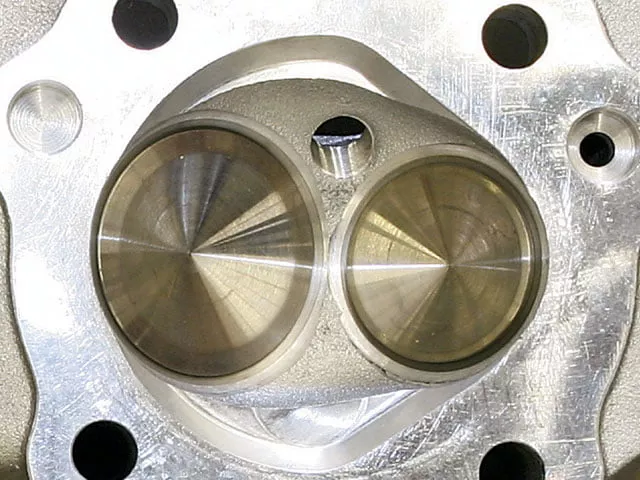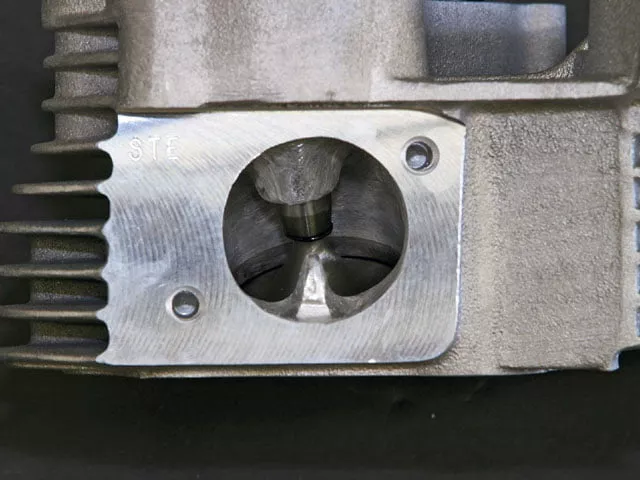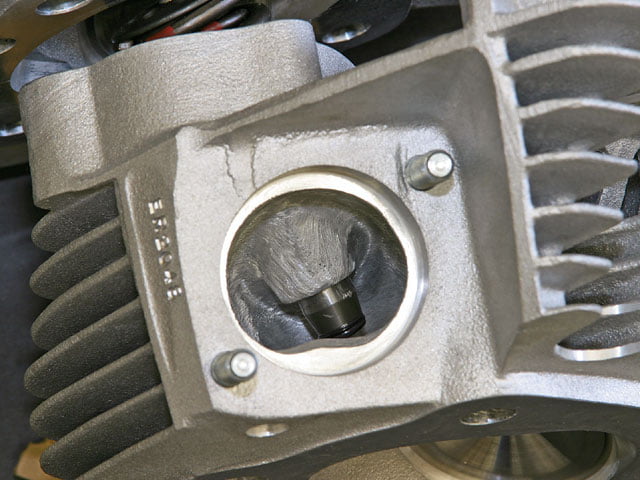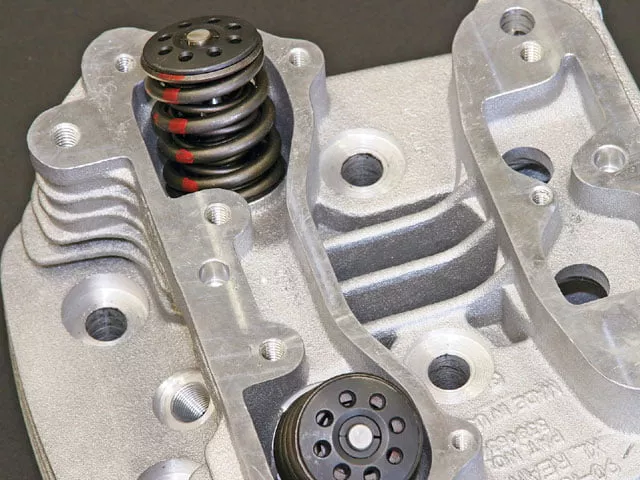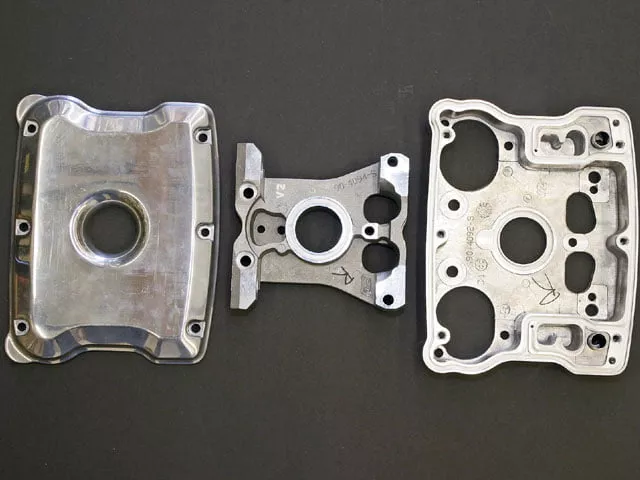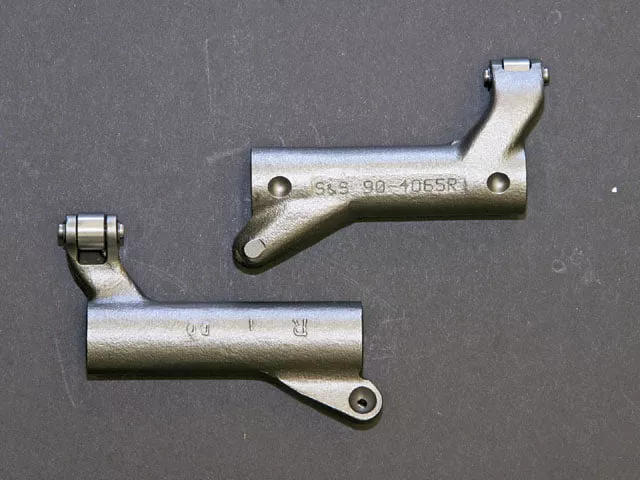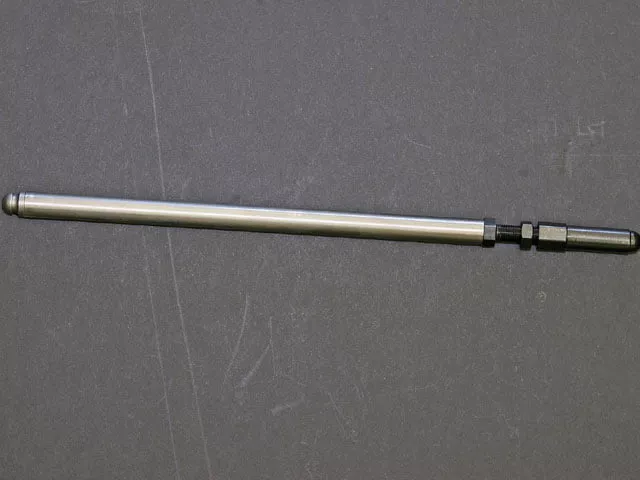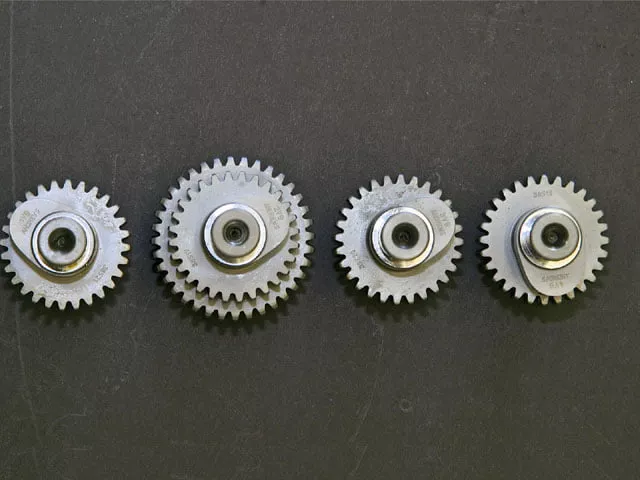 In last month's issue we showed you how we modified our '86 Sportster frame to accommodate an S&S; Sidewinder/Stroker kit fitted into H-D Sportster cases. Due to the longer stroke, the cylinders are taller than stock, necessitating frame clearance in the backbone and seat post. In addition, the stock four-speed H-D cases had to be bored in the cylinder spigot area to hold the larger-sized bore cylinders. We'll be covering the required engine-case splitting in an upcoming article.
The 89XLSS Sidewinder/Stroker Hot Set-Up Kit (part No. 90-0353; $3,809.95) takes any 883 or 1200 Evo Sportster to a tire-shredding 89ci (~1,458cc). Included in the kit are assembled flywheels with connecting rods and mainshafts, pistons, rings, Sidewinder cylinders, Super Stock cylinder heads, cams, adjustable pushrods, HL2T kit, Super E or G carburetor and manifold, head bolts, hardware, top-end and base gaskets, pushrod-cover keepers, and front and top motor mounts. We are also installing S&S; roller rocker arms (part No. 90-4065; $474.95) and polished die-cast rocker boxes (part No. 90-4090; $474.95).
S&S; offers many different options for four- and five-speed H-D-based Sportster motors going back to Ironhead Sportsters, from stock displacements to a 103ci monster. All parts in these kits may be purchased separately to allow you to get exactly what you need or want. Next month we'll show you the assembly of the bottom end of the motor.