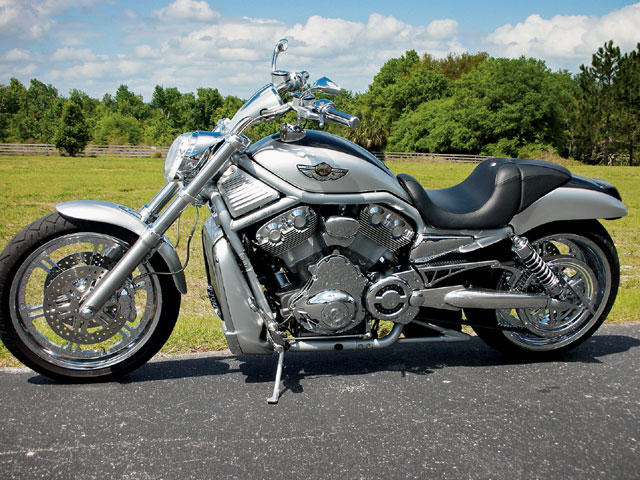 Samson Exhaust has big news for you. As the sponsor of this department, Samson will give you a $75 gift certificate toward a set of Samson pipes if we select your bike. That's right-get your bike published in full color in your favorite mag and receive bucks off your next set of Samson pipes! You can't lose.
All we ask is that you follow these simple guidelines: Take a shot of your bike from the left and right side with a clean background. Don't show us your cars, boats, neighbors, or bicycles in the photo, just your bike. Please send color prints, slides, or high-resolution images on CD. No digital prints from your computer, please. Remember, the better the picture looks, the more likely it is to be published. And now that you can get some new pipes cheap, there is even more reason to send sharp photos.
We want to see what you ride, from doctored stock to wild custom, so send those pics to: Hot Bike Readers' Showcase, 2570 E. Cerritos Ave., Anaheim, CA 92806.