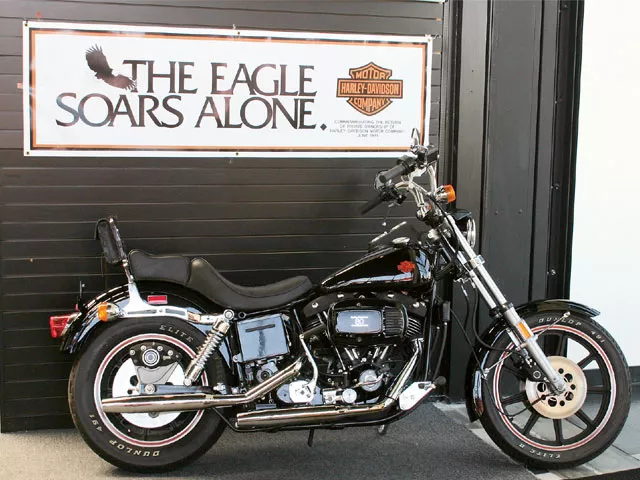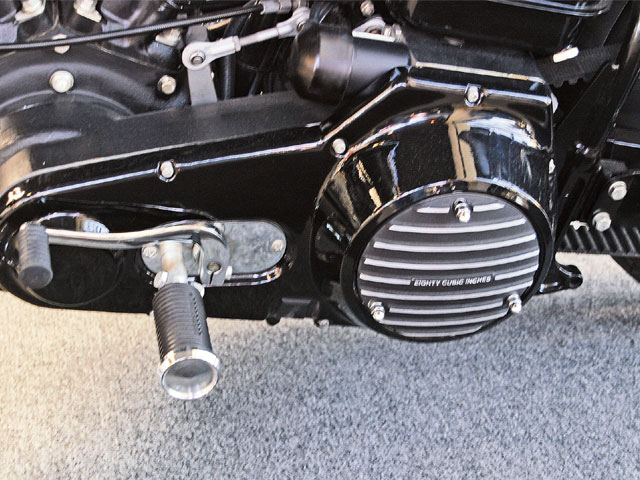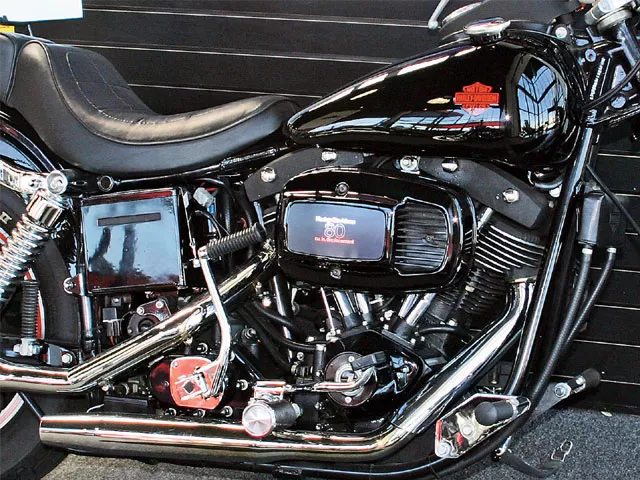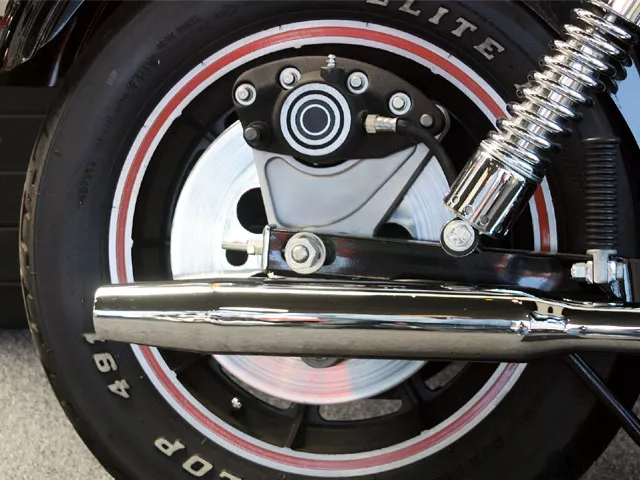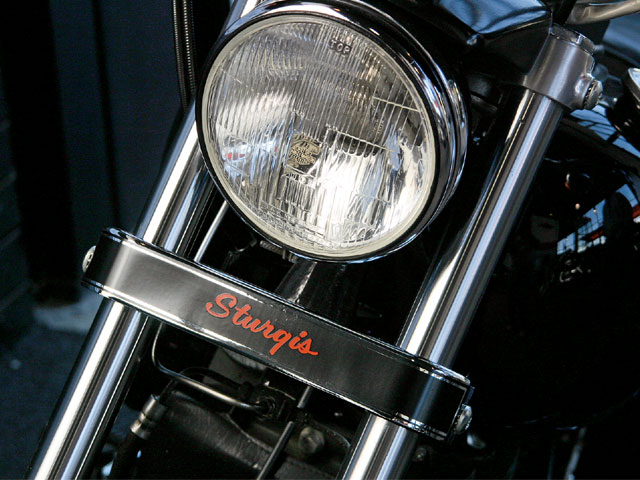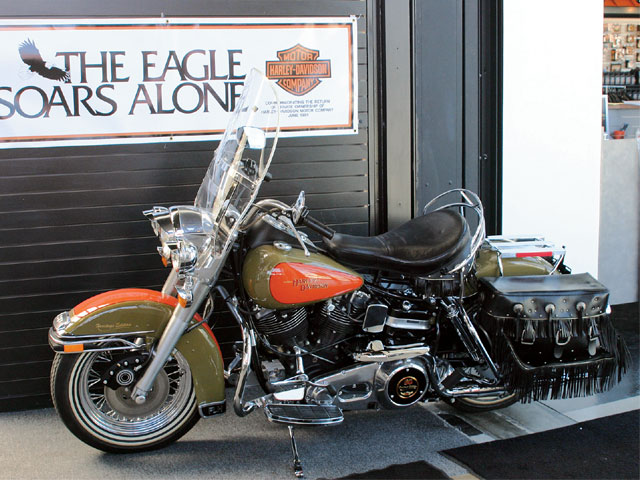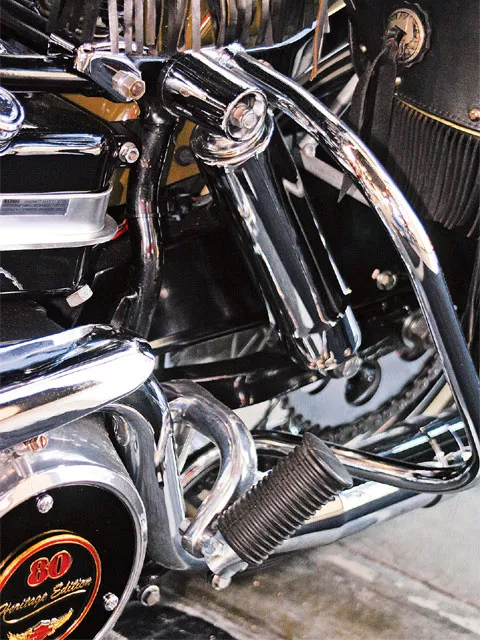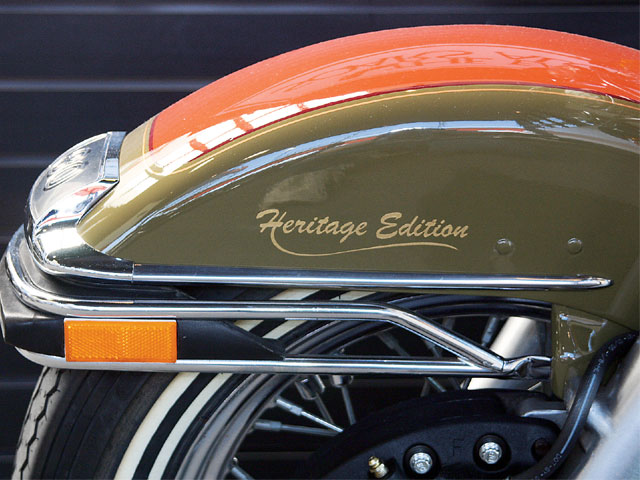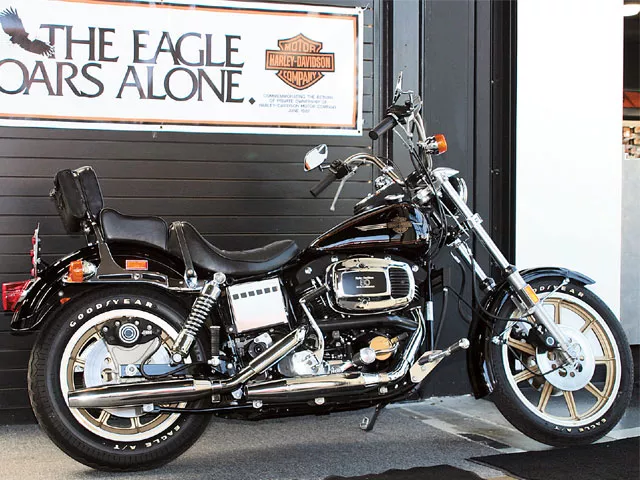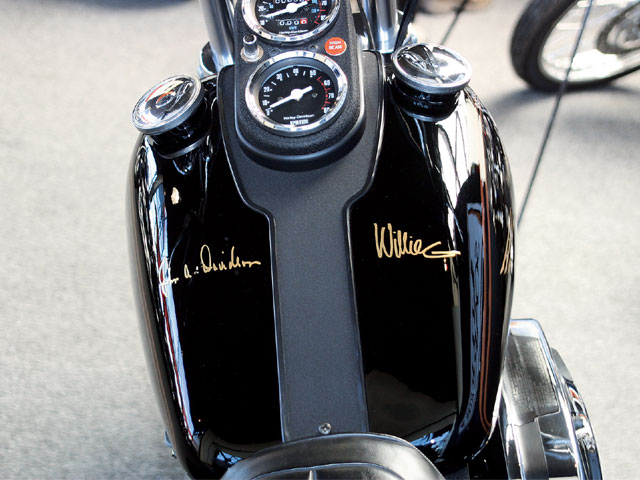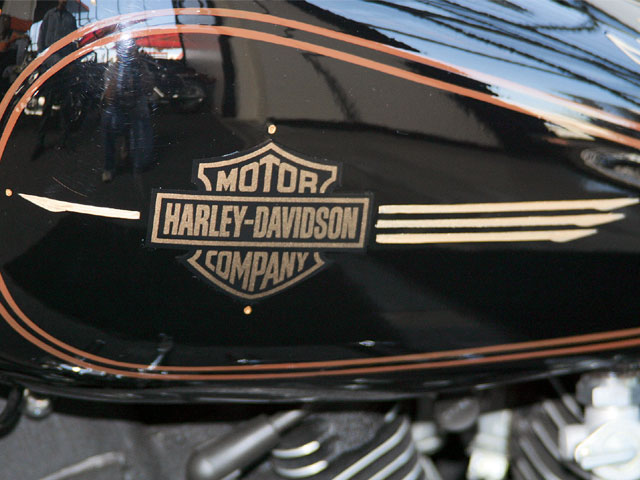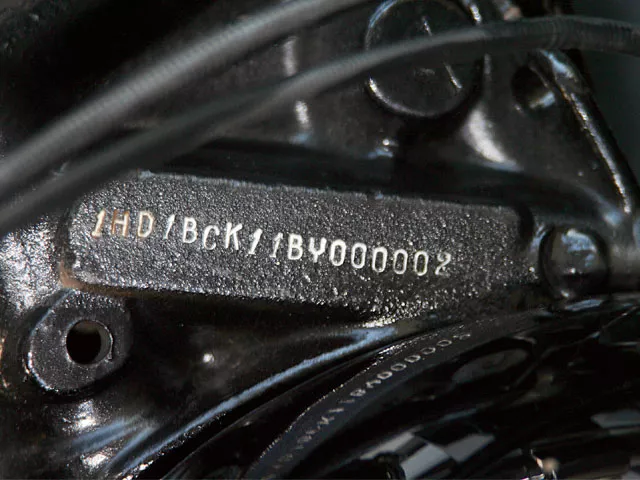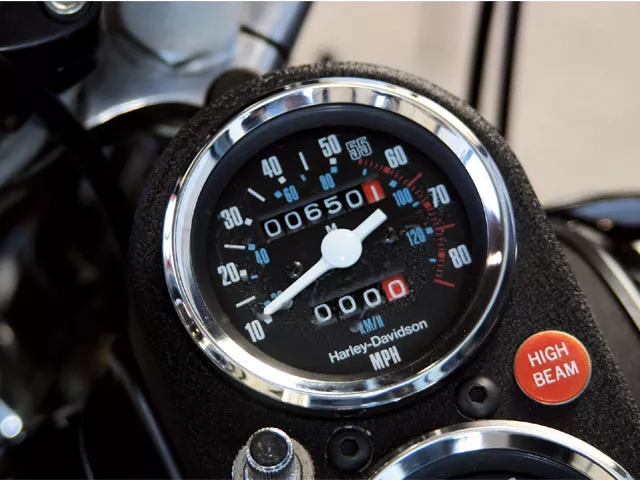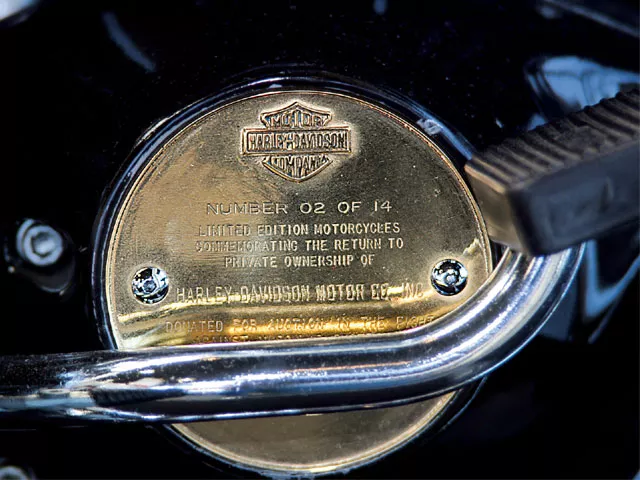 The year 1969 brought a shadow over Harley-Davidson, for that was the year American Machine and Foundry (AMF) bought the Motor Company and made some drastic changes. Production was streamlined and the workforce slashed in an effort to reduce costs, and while these tactics might have worked in the short run, in the long term AMF's business practices led H-D into a dark age. Layoffs spurred a labor strike, and the "streamlining" led to lower-quality machines. Furthermore, Japanese street bikes caught up to and passed stock Harleys both technologically and in terms of quality. As a result, sales plummeted, and the company almost went bankrupt.
But there were some bright spots, too, especially when it came to racing. Mert Lawill won the AMA Grand National Championship for Team Harley in dirt-track racing in 1969, the same year AMF came to power. A year later, Harley introduced its XR-750 race bike, which would go on to great fame in racing circles. Cal Rayborn also broke the world land-speed record for a motorcycle at Bonneville in 1970. And finally, Jay Springsteen and Scott Parker started dirt-track racing for Harley. Jay took the AMA title for three consecutive years starting in 1976, while Parker started the most successful racing career in H-D history, claiming 93 victories and nine Grand National Champion titles in a 10-year period.
The AMF regime lasted until 1981 (the same year Scott Parker started racing for the Motor Company) when 13 senior execs, led by Vaughn Beals and Willie G. Davidson, bought Harley back and started the bike manufacturer down the long road to recovery. They commemorated this new beginning with several limited-production bikes, including the Sturgis FXB Low Rider, FXS Low Rider, and Heritage Edition FLH. Recently, one of each of these machines was put on display at Bartels Harley-Davidson in Marina Del Rey, CA. They gave us a call and invited us to step back in time for a look at the machines from this pivotal point in Harley's history.