Chances are if you have been to some motorcycle events in the past few years, you have run into Mike Deutsch, a.k.a. Otto. He can be spotted with the Biltwell crew promoting their products, running events, making things happen behind the scenes, and generally advocating the fun of riding motorcycles.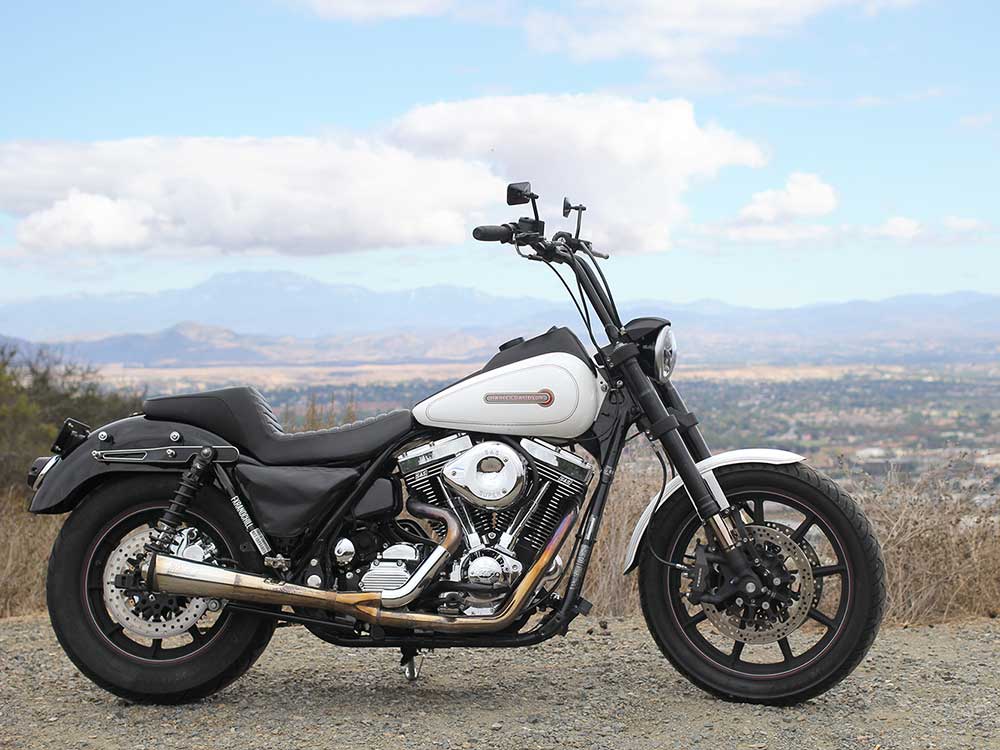 Another thing that Mike does is rack up thousands upon thousands of miles behind the bars. Every time I look at his social media feed, he is somewhere that looks amazing and riding a motorcycle. One week he is exploring the Smoky Mountains and feasting on Southern barbecue, and a few weeks later he is in Mexico eating fresh fish tacos at a beach. What a jerk! Haha.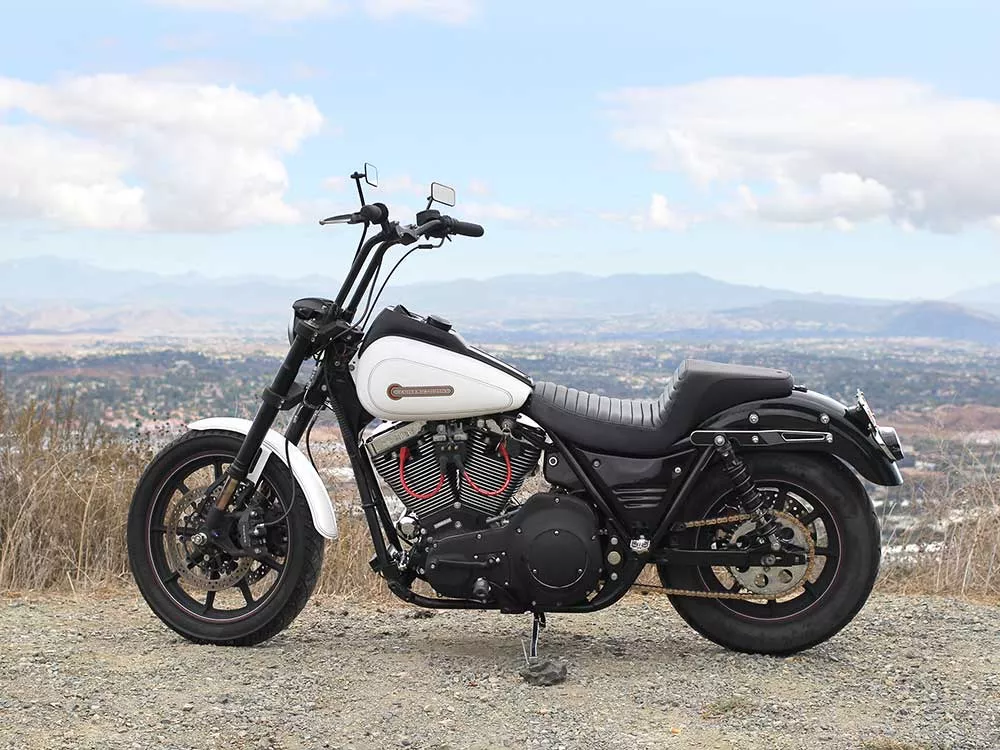 With that being said, Mike's personal bikes are adorned with parts that are durable, work well, and are low-maintenance. A lot of times trusted parts and good looks do not go hand in hand. But Mike has a very discerning eye and great sense of style that result in his bike builds looking just right, clean, and very pleasing to the eye. Along with being able to hit the road for an all-day ride at the drop of a mesh hat.
His 1993 Harley-Davidson FXR was transformed from a crashed, wadded-up mess of a machine into the perfect mix of form, function, and styling. It's one of those bikes that you immediately want to hop on for a rip down the street after admiring it.