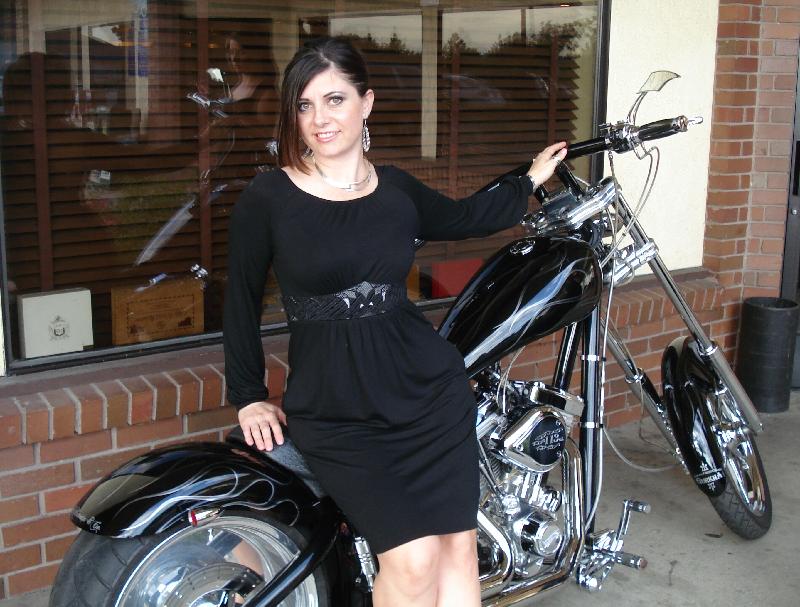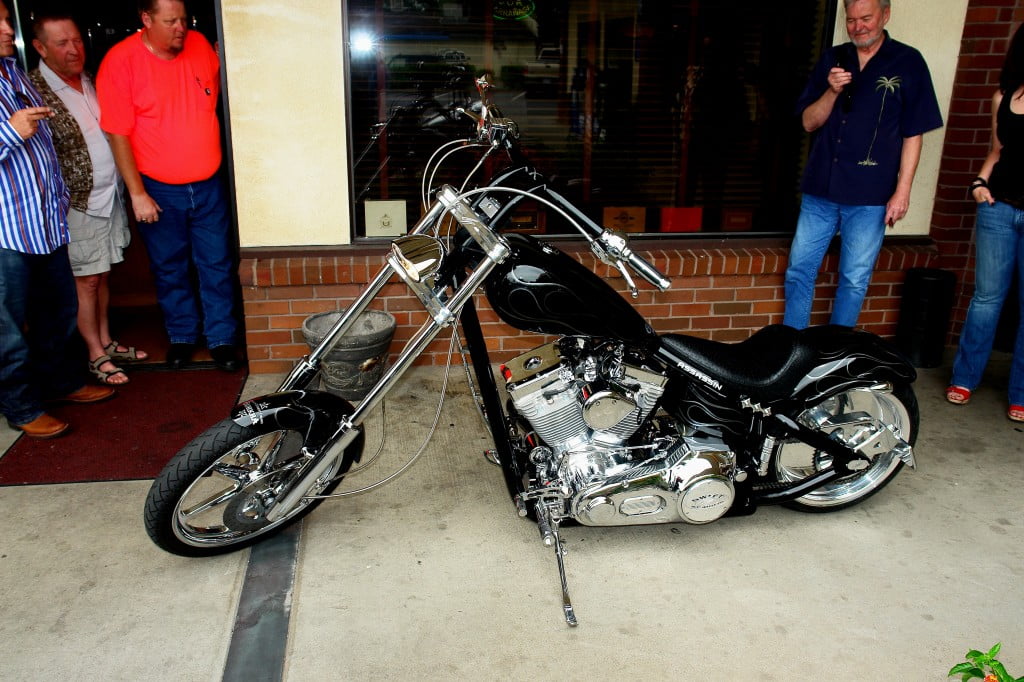 Tobacco Republic in the heart of downtown Loomis has launched a give-a-way of the Gurkha Assassin Chopper. This one of a kind custom bike is an American Muscle Bike pro-street style motorcycle built for performance. The estimated value of this machine is said to be about $42,000.00.
The premiere fine cigar store has partnered with the luxury cigar brand, Gurkha for a unique opportunity to win the exquisite custom designed chopper just in time for the Valentine's Day holiday! A must have for any bike enthusiast, the give-a-way is sponsored by the famed Cigar brand that has seen a meteoric rise for the past two decades.
Today, Gurkha boasts several of the most highly rated premium cigars on the market including, His Majesty Reserve, which is officially, "The Most Expensive Cigar in the World." The brand has an affluent following that reads as the "who's who" of celebrities, athletes and musicians including Matthew McConaughey, Matt Lauer, Alex Rodriguez, Harrison Ford and Dennis Quaid amongst others.
The only way to participate in the contest is to buy Gurkha premium cigars. Currently the best selling cigar is the rare Shaggy Salomone one has become a customer favorite. The raffle ticket promotion is as follows: buy 3 Gurkha cigars for 1 ticket, ten cigars for 4 tickets and 20 cigars for 10 tickets. Each Friday there will be a weekly pull for a ticket to be a finalist for the drawing on February 13th.
Tobacco Republic, Inc.
3589 Taylor Road
Loomis, Ca. 95650
916-652-2010