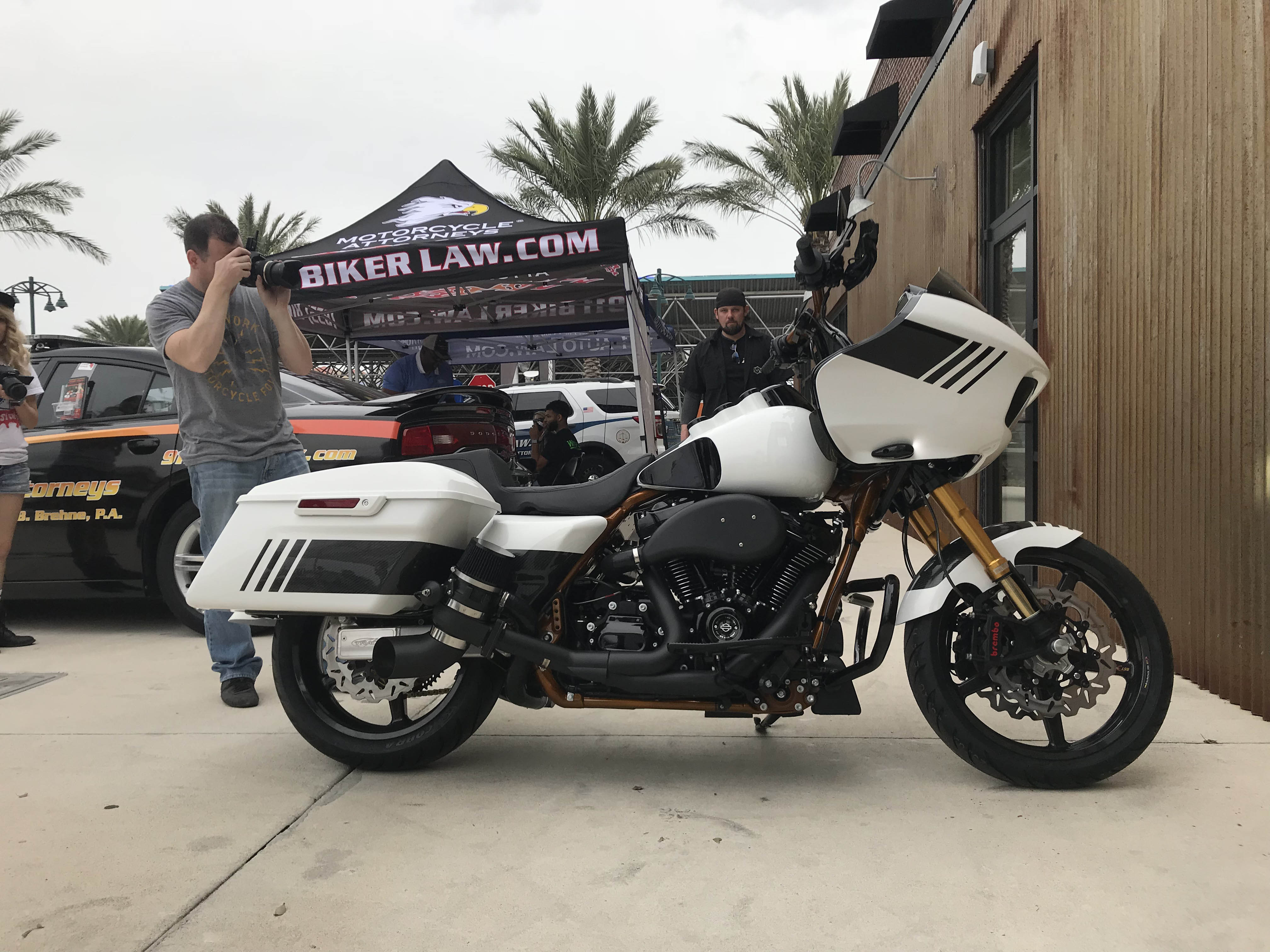 Daytona Beach Bike Week is a mainstay in motorcycling culture and has been for decades. What started in the '30s with a motorcycle race on the beach has turned into a smorgasbord of two-wheel entertainment for around half-million bikers. Daytona Bike Week is also in competition with Sturgis Bike Week, and these two are considered the largest motorcycle events in the US.
Daytona Bike Week is a 10-day motorcycle event and is still celebrated with various racing in the form of Monster Energy Supercross, the Daytona 200, American Flat Track, and Hooligan racing. If racing isn't your bag, there are plenty of concerts, street festivals, parties, and legendary watering holes to visit. Or if you're in the market for a new product for your Harley-Davidson or Indian, there are plenty of new parts and products on display for your motorcycle too.
The 2018 Daytona Bike Week event has been chock-full of some very cool bikes and you are seeing a shift in style where form and style have always been paramount on the East Coast, from form to function. Big-wheel baggers aren't as popular as they once were, and you're seeing the effects of those bikes falling out of favor when you don't spot too many at Daytona Bike Week.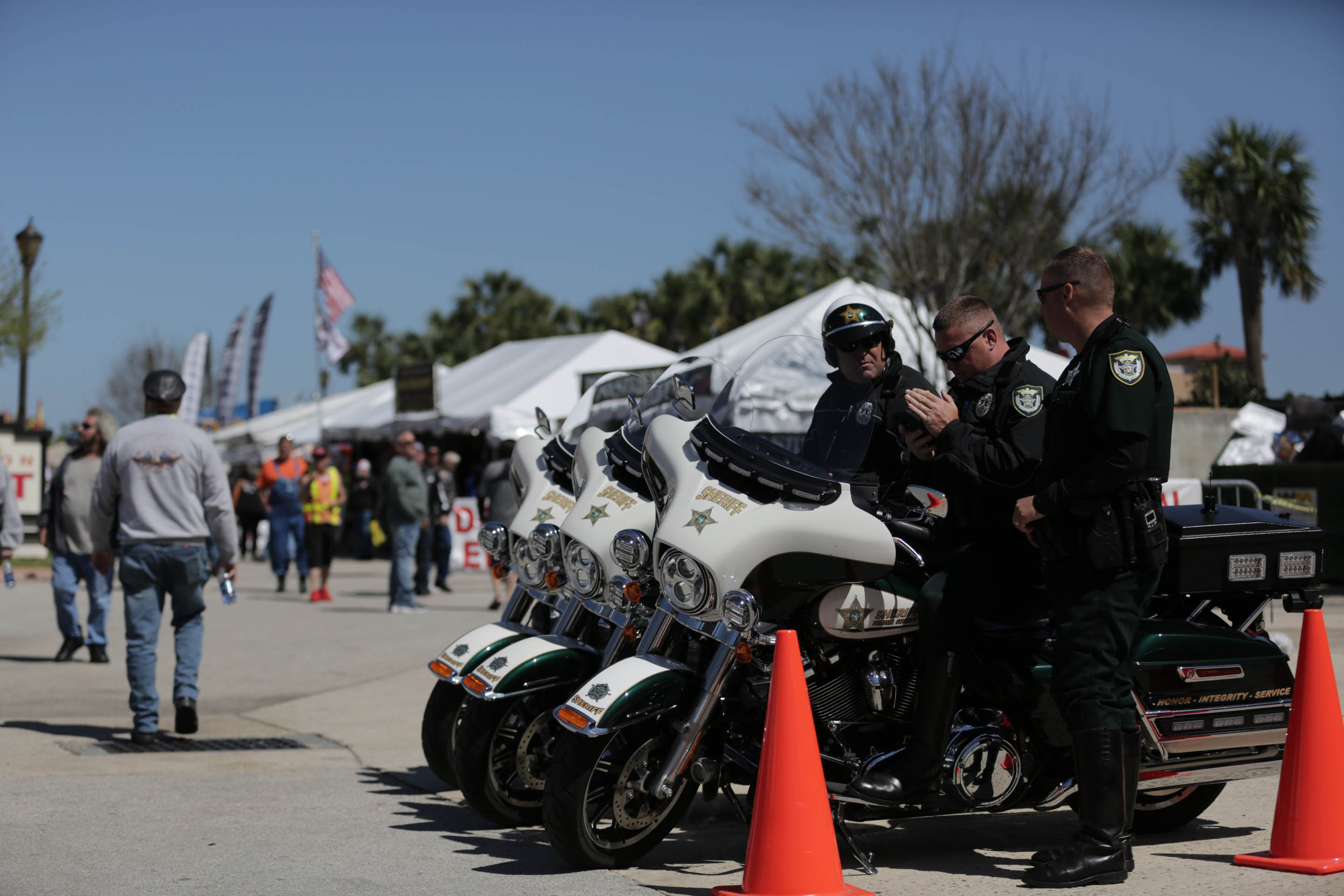 ---
---