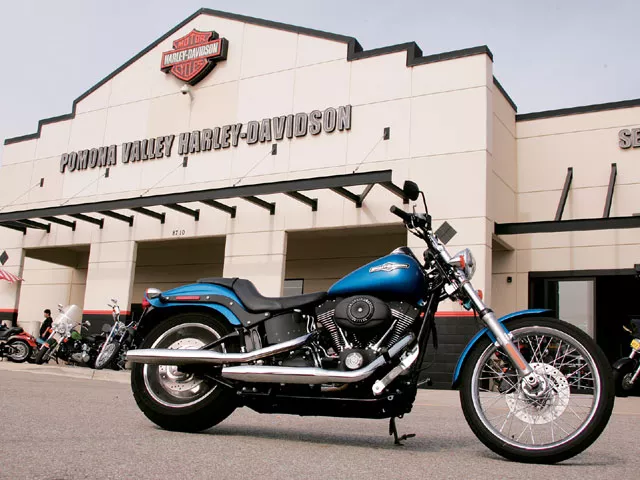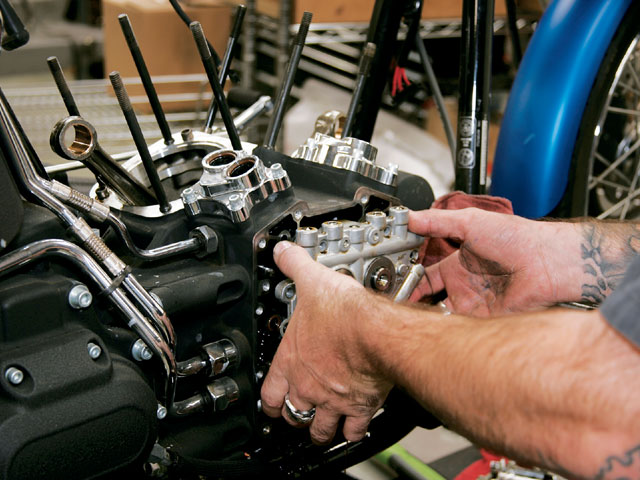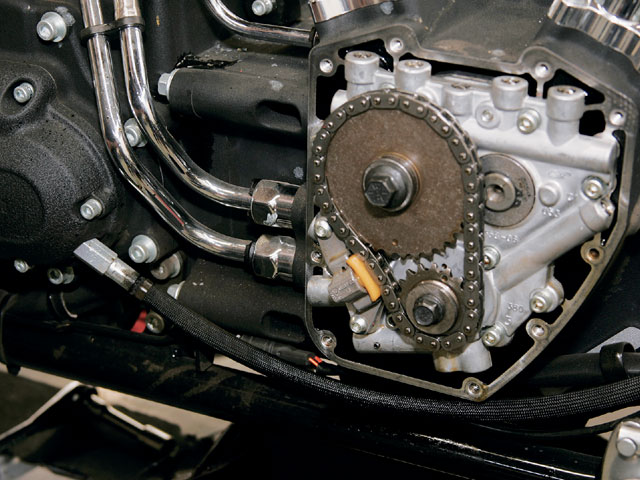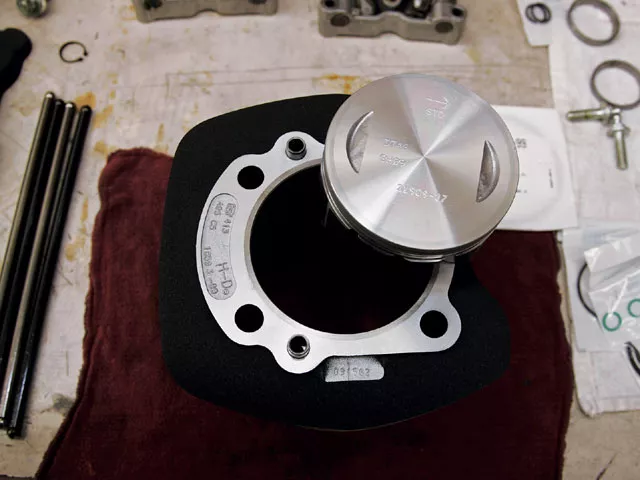 Bigger is better-at least, that is what we want when it comes to our motorcycles. Back in the days of the 88s (last year before the '07s came out) if you were a Harley-Davidson/Screamin' Eagle purist and you wanted to take your 88 to triple digit displacement with a Screamin' Eagle hop-up kit, that meant about two days of downtime (for a good mechanic) to pull the motor, split the cases, and install a Screamin' Eagle 103 kit with the Stroker flywheel assembly and big bore pistons. In the end there was a lot of time and energy spent, and if you paid a mechanic to do it, a lot of cash out of pocket for labor. However, the introduction of the 07s with their 96ci motors cut the time it takes to get into triple-digit displacement down dramatically. Basically now all you're looking at is popping the top end off to install a Screamin' Eagle Big Bore Kit.
Now here's where things get interesting. We're not just showcasing this kit for those die-hard H-D/Screamin' Eagle fans like us. This is to show how to increase the displacement of your new 96ci motor, and still have a street legal motorcycle. That's right, with the new restrictions that are being put in place by the EPA and Area Resources Board (ARB), tampering with your motor and even exhaust can result in it being an illegal vehicle for the open road. With this knowledge in mind, Harley-Davidson has lead the pack creating EPA-approved kits and components to improve the performance of your motor. Another key factor to this kit is when it's installed by an authorized Harley-Davidson dealer, it will not impact the vehicle's limited warranty.
We stopped by Pomona Harley-Davidson and talked with service manager Chris Dyer about getting this kit installed and ended up snapping a few photos along the way.
Sources
Pomona Harley-Davidson
(909) 981-9500
www.pvhd.com
Harley-Davidson
www.harley-davidson.com