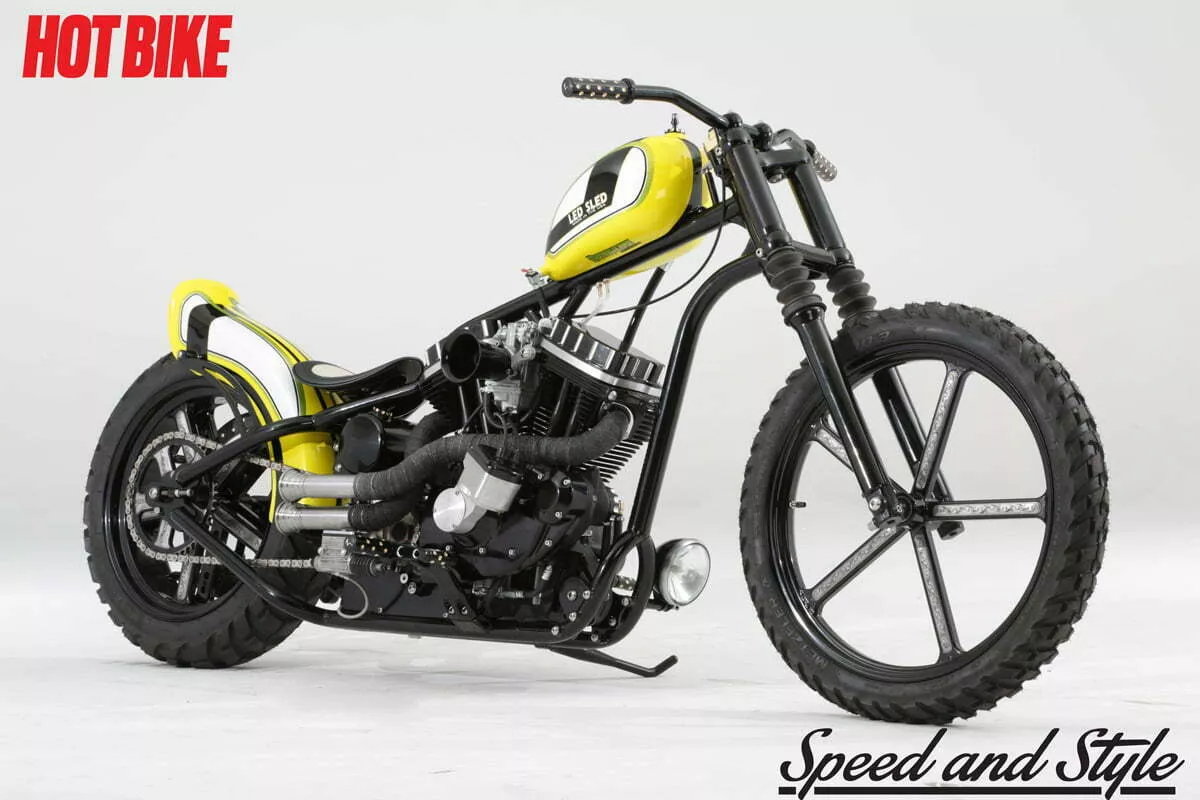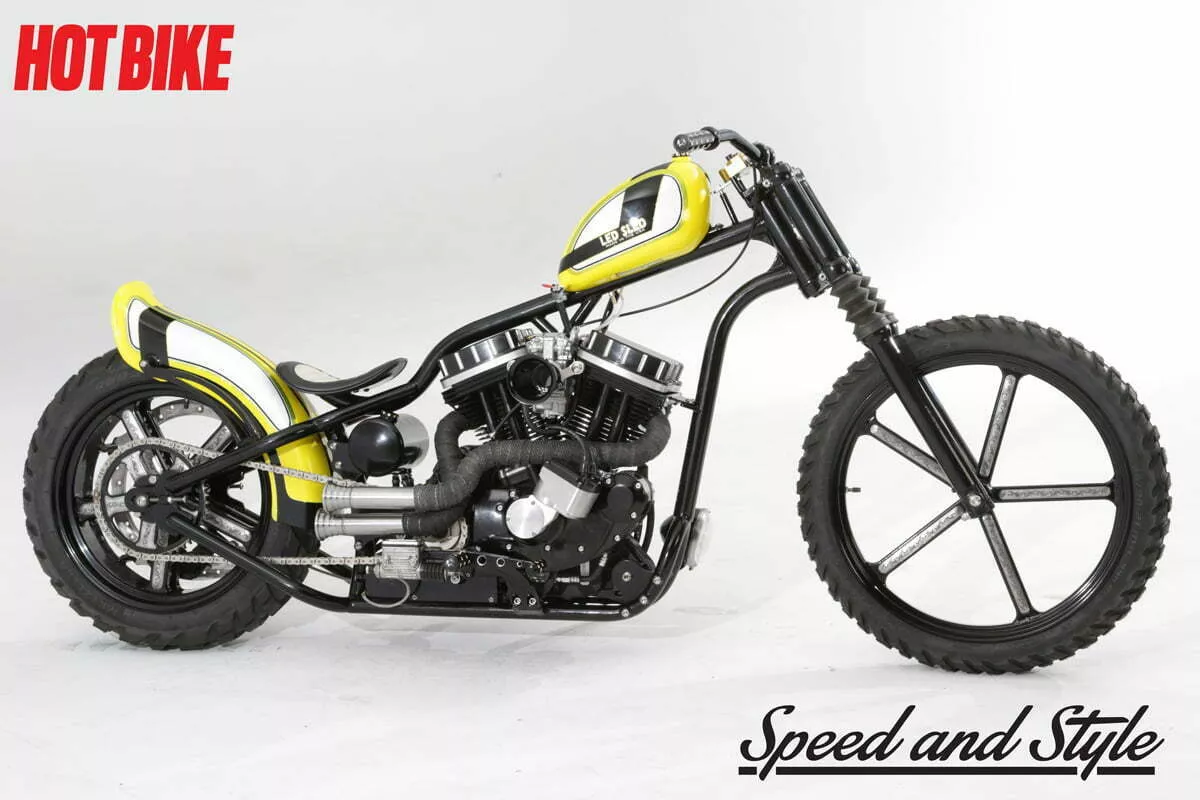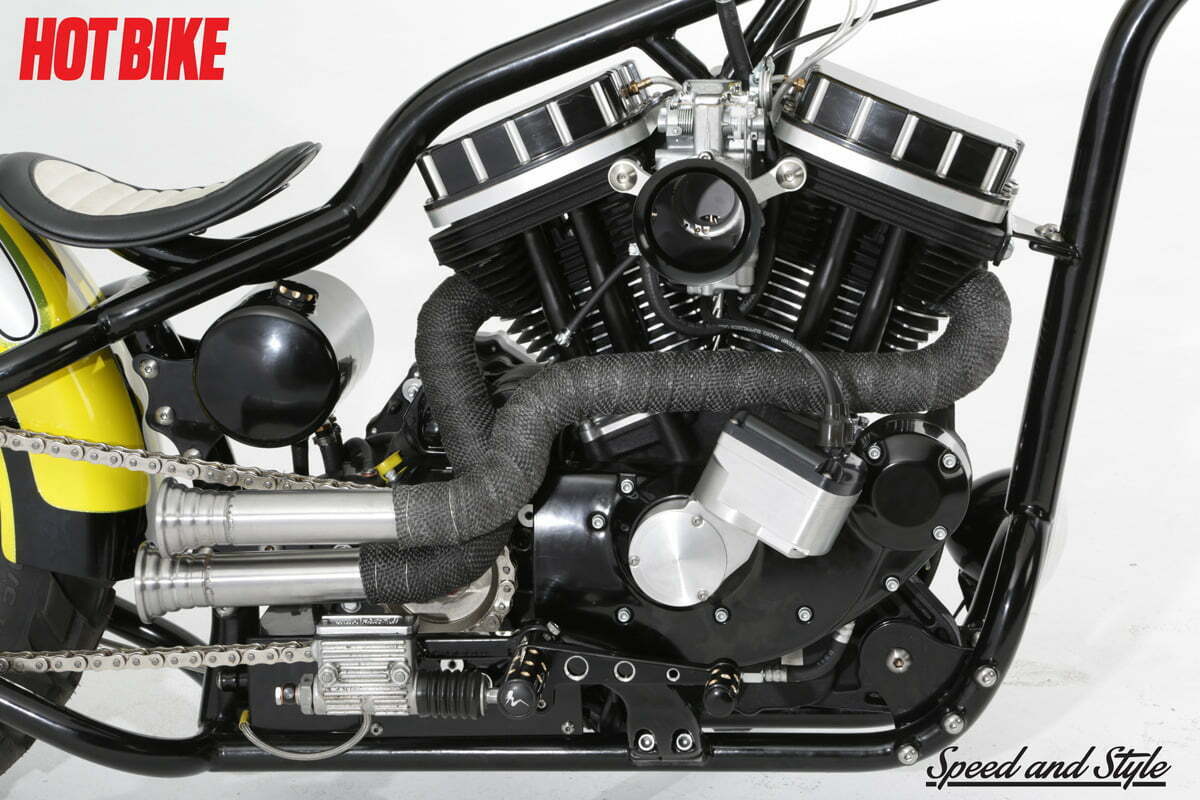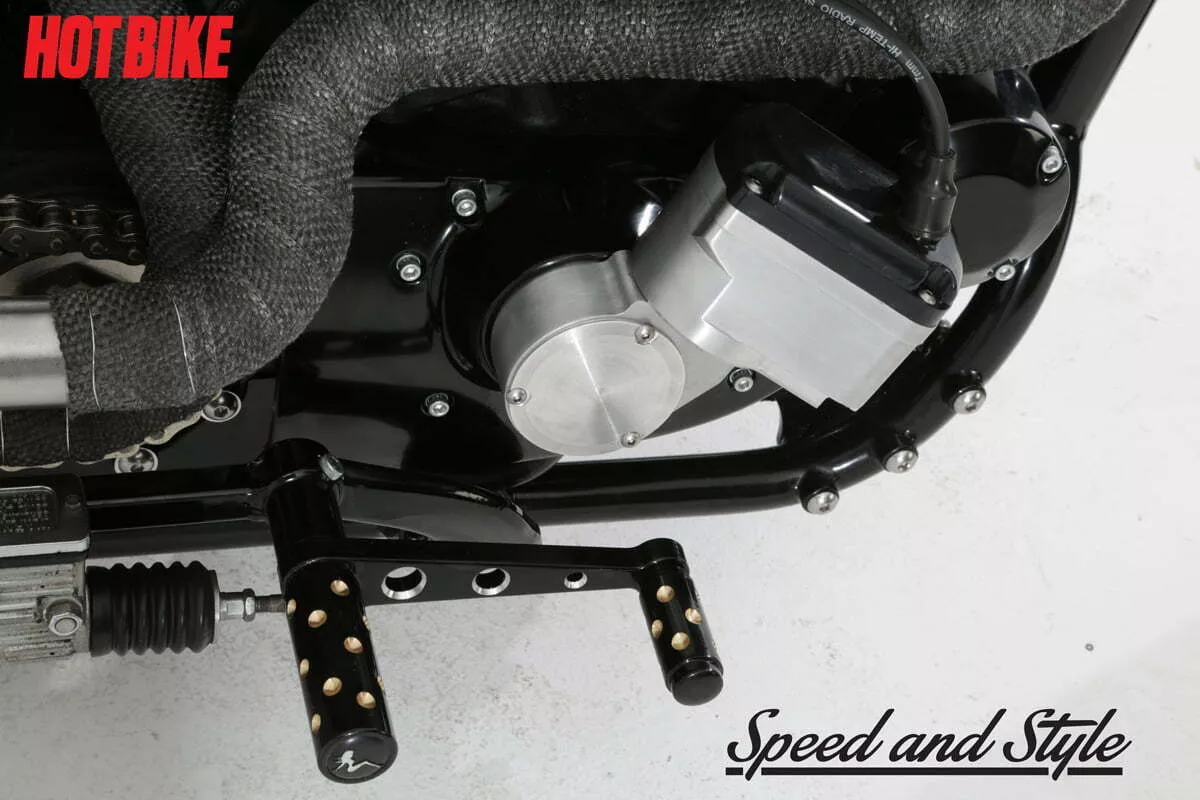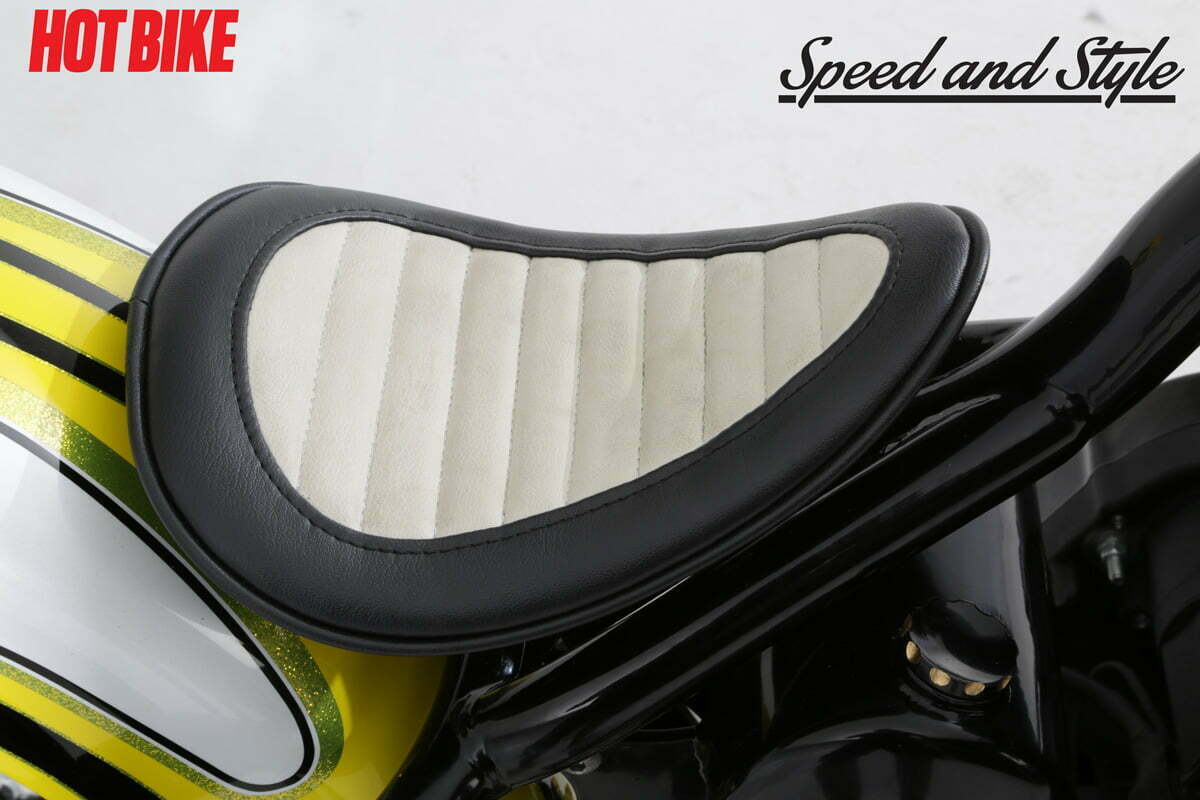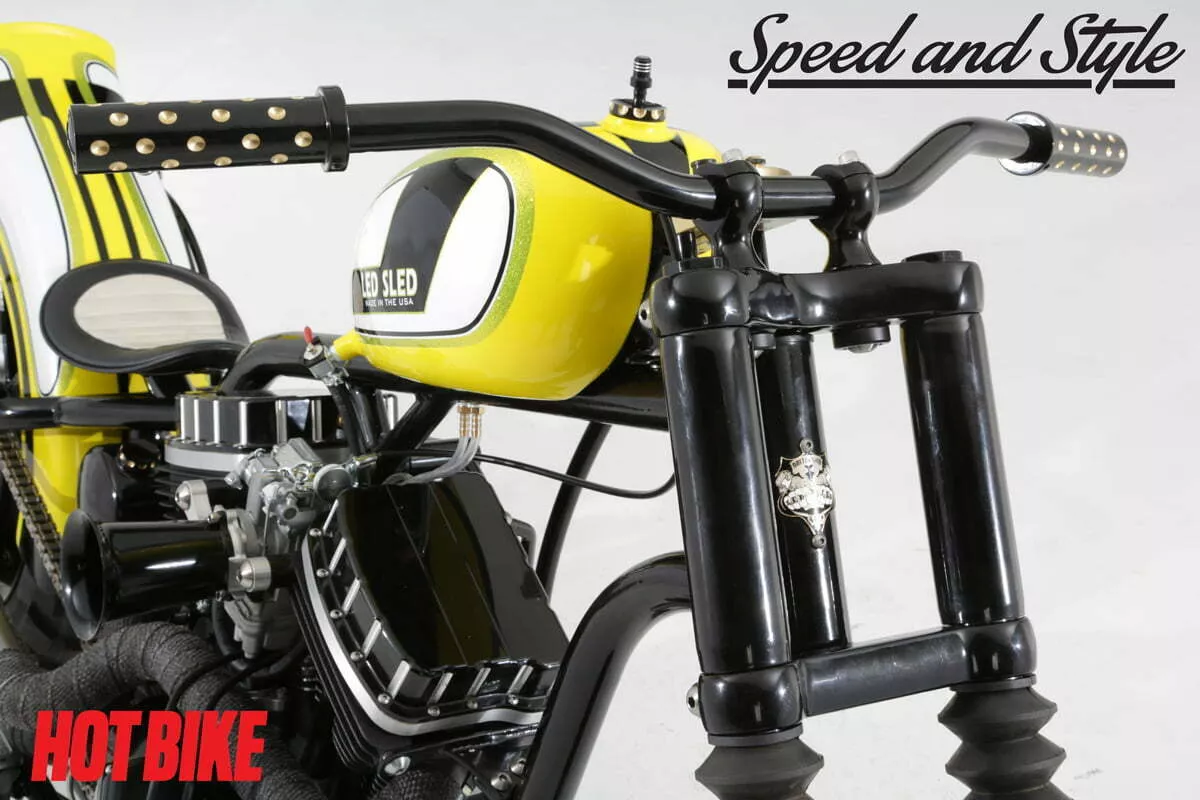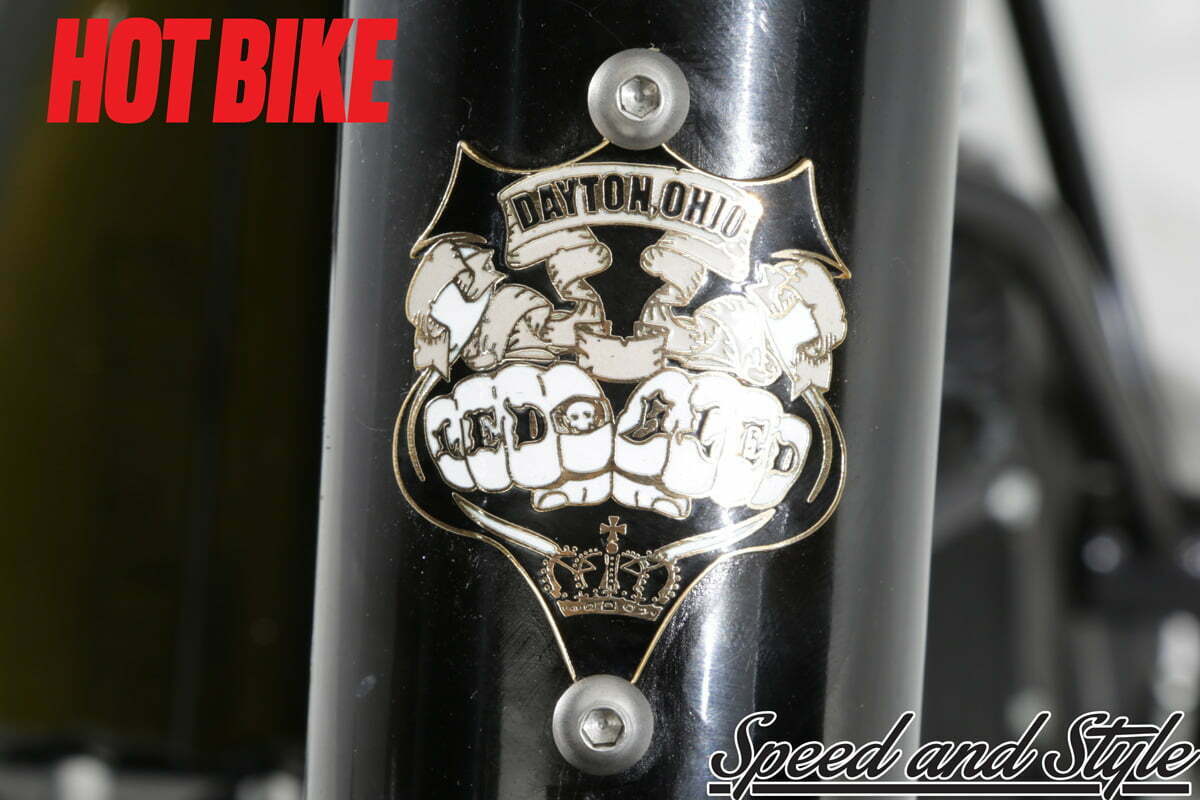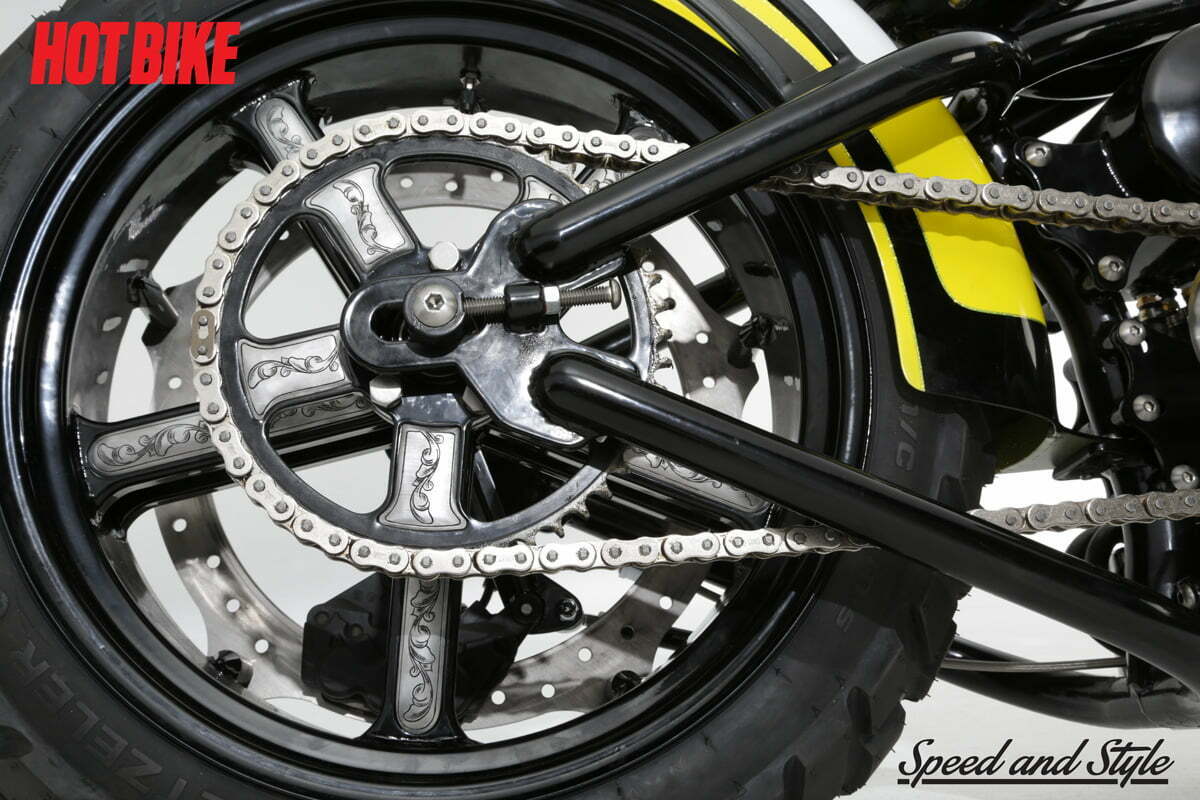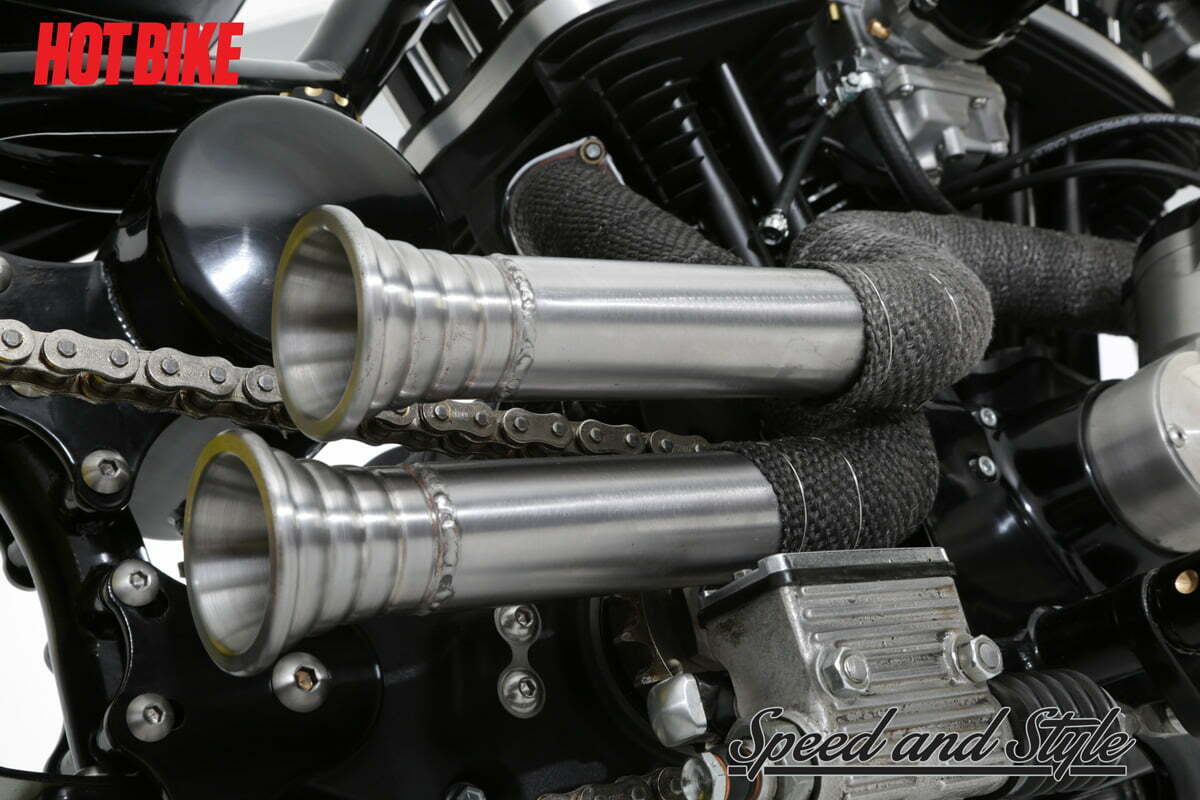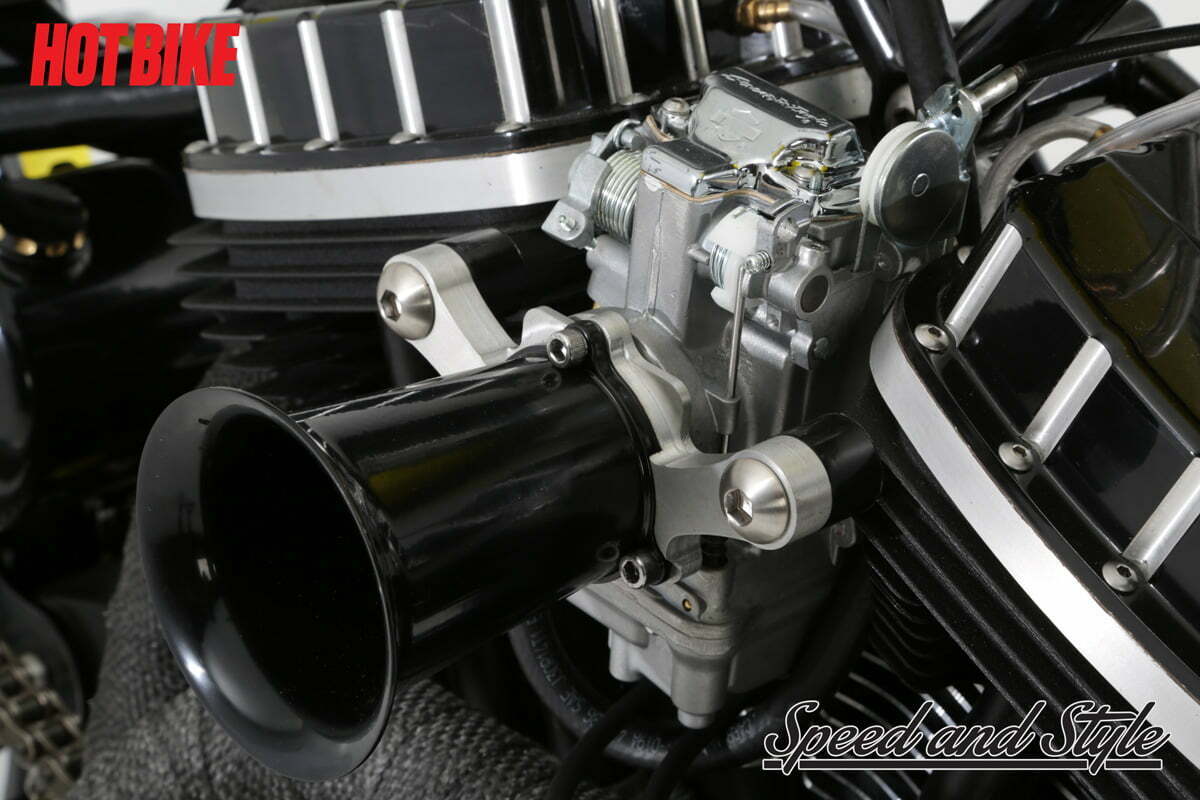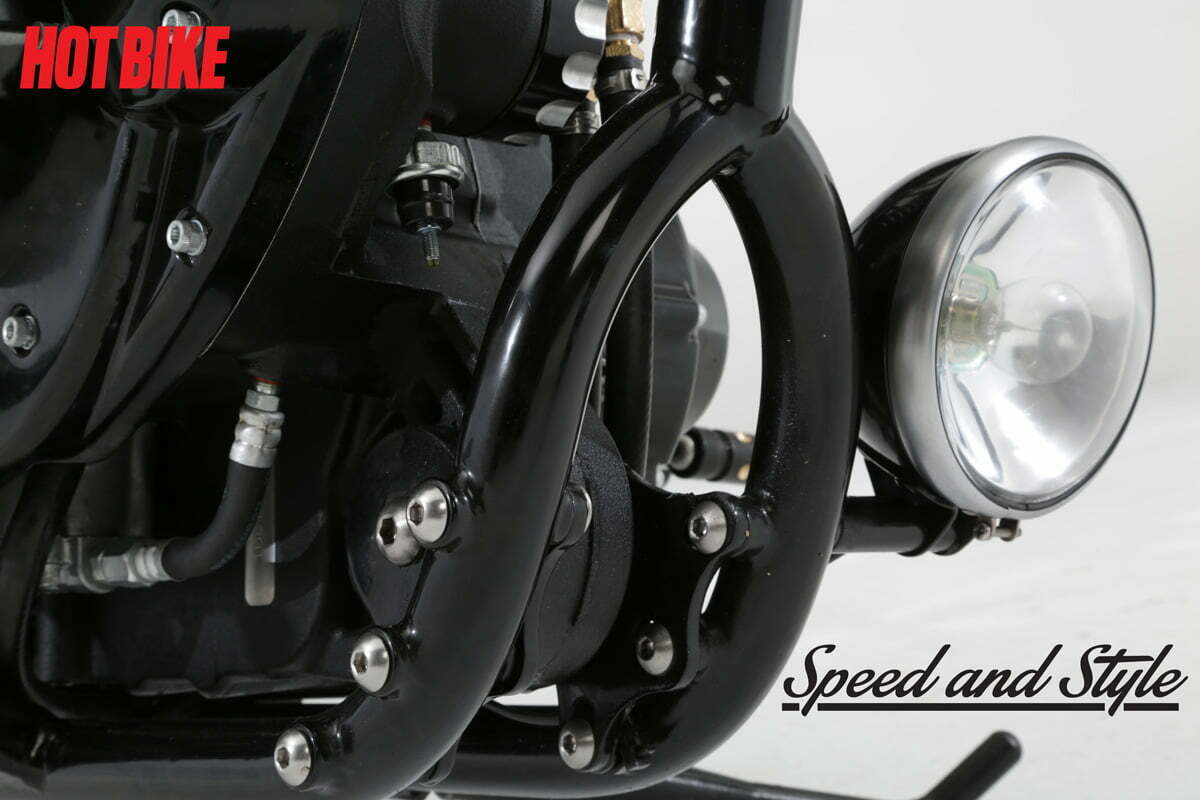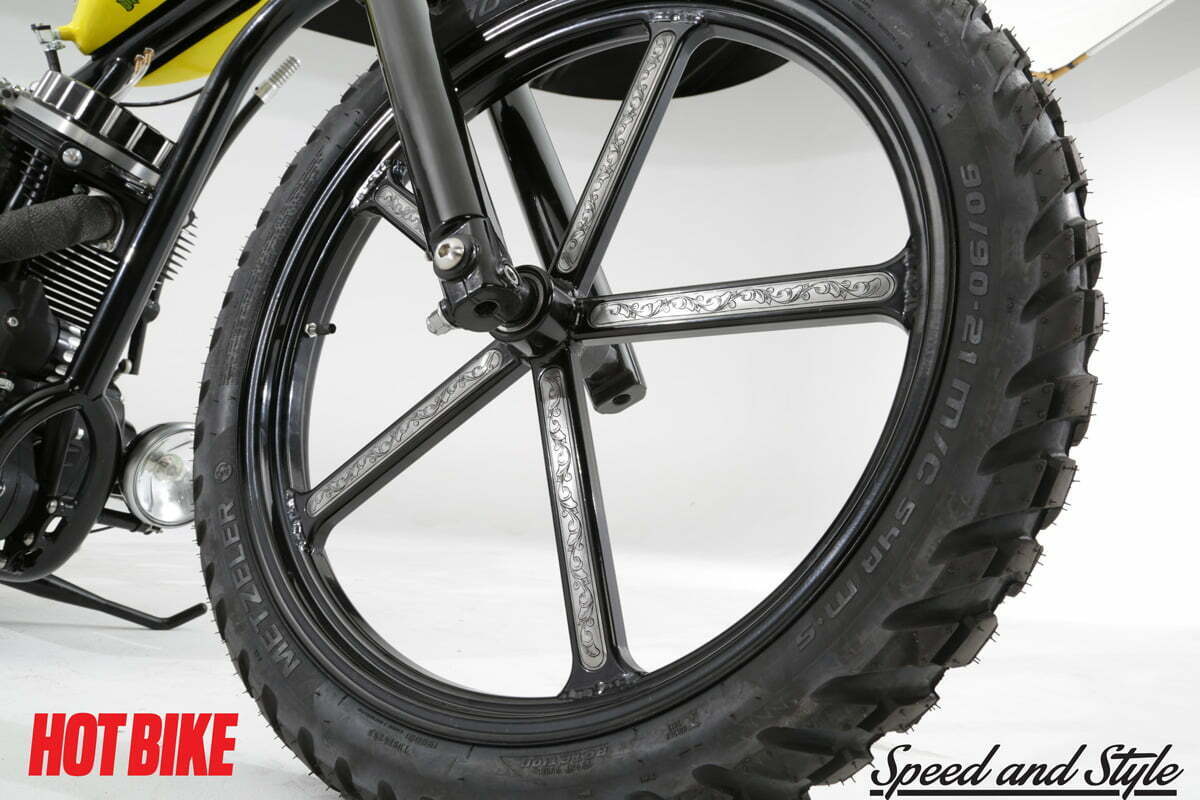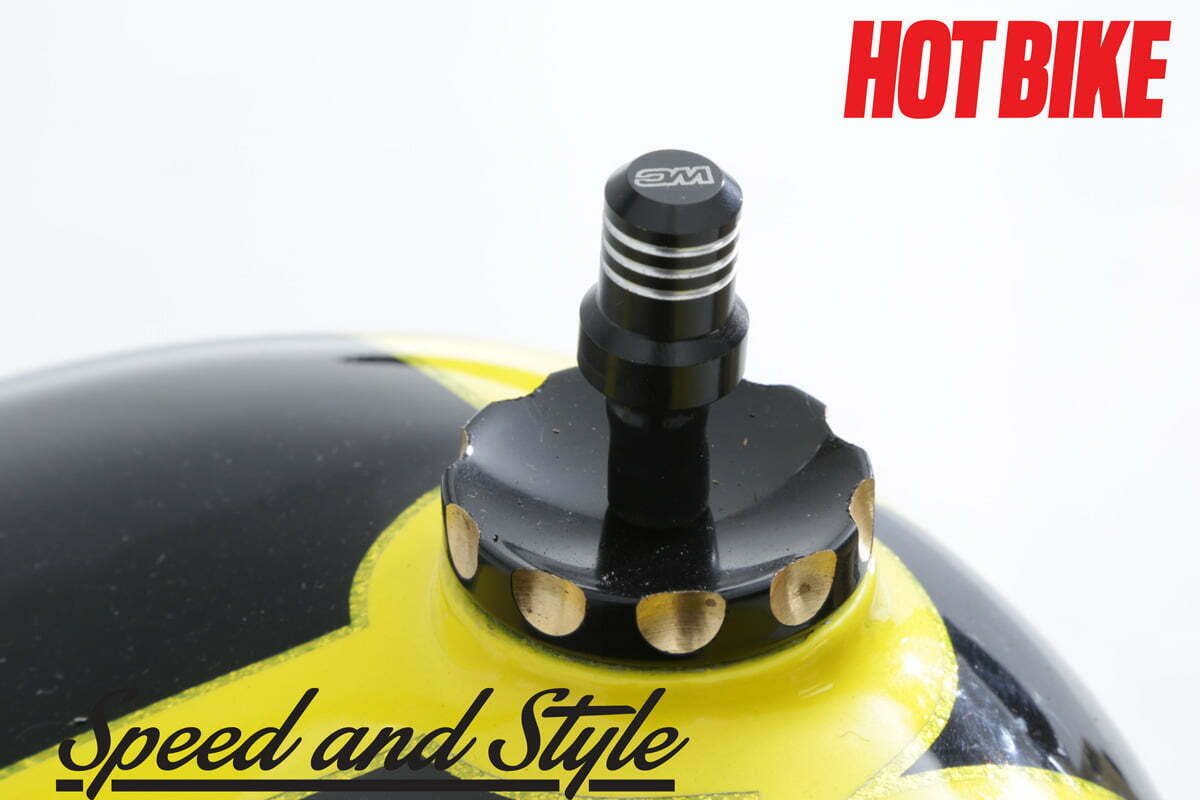 Name: Pat Patterson
Shop Name: Led Sled Customs
Website: ledsledcustoms.com
Handles: @ledsledcustoms @ledsledpat #ledsled #ledsledcustoms
Hometown: Dayton, OH
Age: 41
First Bike: 1993 Sportster
Years Building: 20 years (official shop 12 years)
Favorite Food: Chocolate cake in a bowl full of milk
Favorite Beverage: Water
Favorite Spot on Earth: Anywhere with family
Your Speed and Style bike build consists of:
Something a little outside our box. There may be some haters, but that's fine with me.
What engine is powering your creation?
2015 883ci Sportster, which we will be doing a 1200 Screamin' Eagle kit on
Other outstanding attributes and modifications of your build?
A custom-made front end, handmade Invader-style wheels with hand-engraved spokes, a lot more motor mods, some aggressive dirt-track tire tread, a modified FXR rear fender, and killer flake paint and chrome plating.