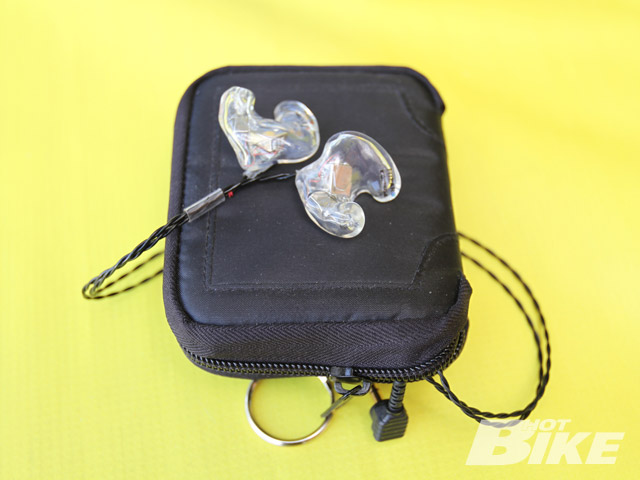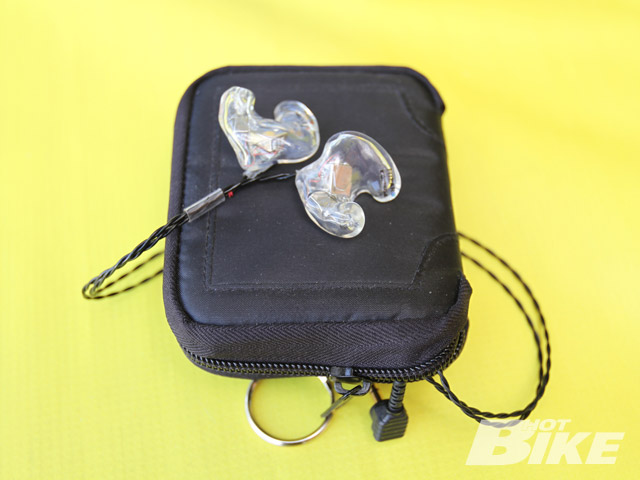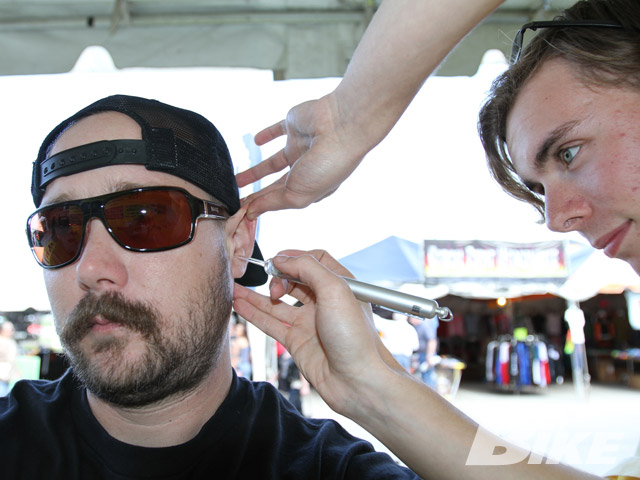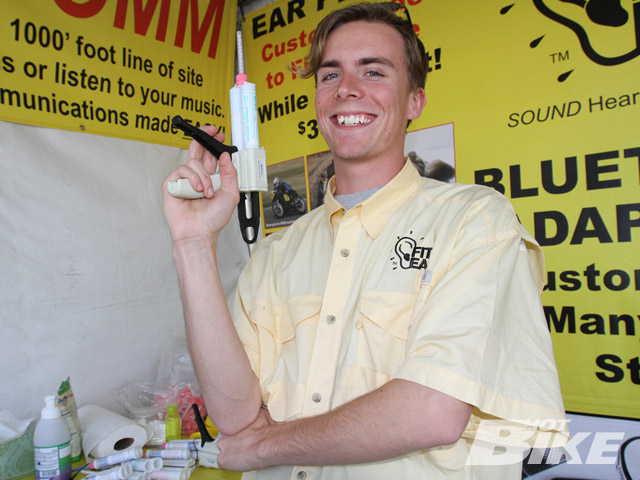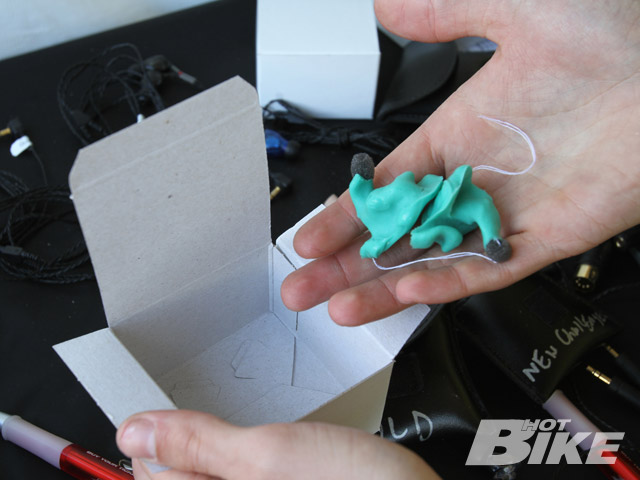 Everyone likes music. It's a fact. We Wikipedia'd it. Hearing it while riding at its best capabilities makes listening to music that much better. Whether you're riding cross-country, or on a weekend jaunt, Fit-Ear's Motorcycle Stereo Earplugs (starting at $350) are just what the motorcycle doctor ordered to keep you entertained.
Fit-Ear's Plugs are a great alternative to your run-of-the-mill earphones because they're outfitted with high-quality stereo components stuffed into custom-molded-to-your-ear material, which is used in the hearing-aid and dental impression industries so you know it's top-quality stuff. The molds reduce wind noise so you don't have to crank the volume to 11 to enjoy your music, and they fit very comfortably underneath a motorcycle helmet.
We stumbled upon the Fit-Ear booth during Daytona Beach Bike Week and it was crawling with eager enthusiasts interested in getting a set of custom-molded stereo earplugs.
**Source: **
Fit-Ear fit-ear.com