Indian Motorcycle is back from an exciting five days at the Wheels & Waves festival held in Biarritz where Roland Sands came over from the USA to race his Super Hooligan Scout Sixty bikes.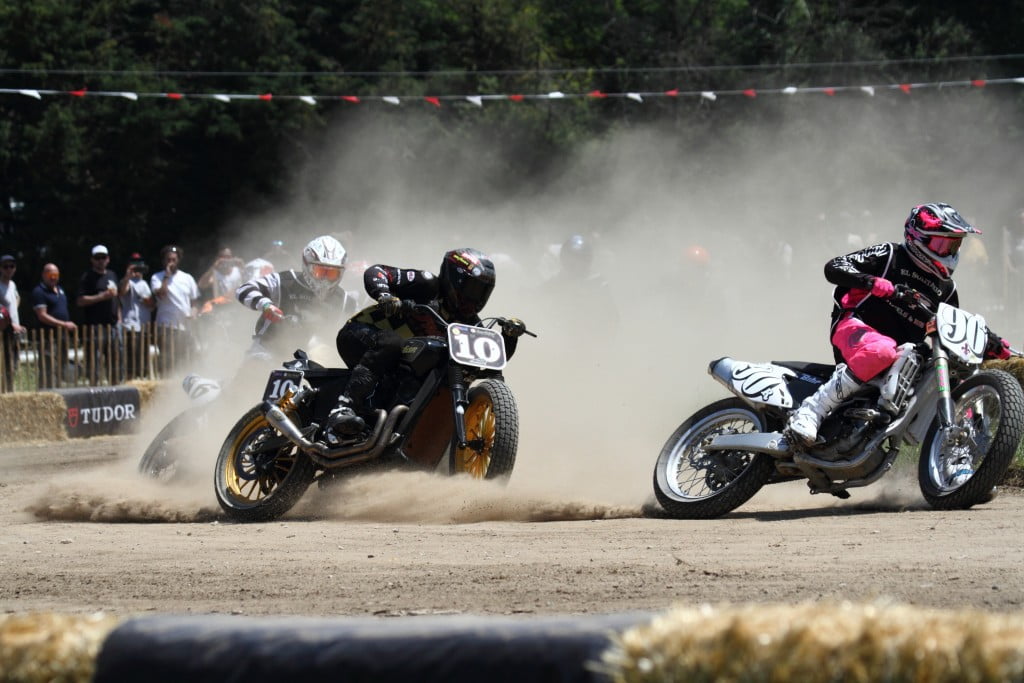 "Vintage Indian models were showed in our tent and at the Artride III exhibition that recalled the glorious past of the brand. The Artride III exhibition was one of the major parts of the event – set in a beautiful place, with beautiful artwork and amazing old bikes.
"The three custom Scouts in our tent were created by French Indian dealers (Bordeaux, Biarritz and Paris) and these attracted a lot of expert bike builders to the tent, all impressed by the quality of the work.