Chattanooga Venue // Coker Tire – 1317 Chestnut St. Chattanooga, TN 37402

Day 5 of the GEICO Motorcycle Hot Bike Tour 2015 roars into Chattanooga, Tenn. on Sunday September 11
Grand finale of the GEICO Motorcycle Hot Bike Tour 2016 rumbles into Chattanooga, TN on Sunday September 11, 2016. Home of the Coker Tire Museum, with Corky and crew welcoming the Hot Bike Tour with open arms which will be set up in Coker's parking lot located in downtown Chattanooga.
Chattanooga's unparalleled scenic beauty provides a wonderful natural background to enjoy an active outdoor lifestyle. Whether the preference is hiking, biking, hang gliding, kayaking, paddle boarding, golfing or simply taking a stroll, Chattanooga abounds with activities designed to take advantage of the great outdoors.
Also at the Chattanooga stop of the Hot Bike Tour along with the other 4 stops will be the Hot Bike and Baggers Invitational Build-Offs. Featuring 28 builders building one-of-a-kind motorcycles AND riding them each day of the Tour! Here's your chance to chat with some of the world class bike builders you have seen on television and see their rolling works of art firsthand!
All makes and models of motorcycles are welcome to join our invited builders, industry VIPs, and the staffs of Hot Bike and Baggers magazines for the rides, shows, parties, and more as part of the 2016 GEICO Motorcycle Hot Bike Tour.
Participation is easy. Become a LongRider and take part in all five days. Don't have that sort of time? Join us for a day or two, or just stop by the evening most convenient for you. As a registered participant you will receive a custom goodie bag, exclusive parking, special activities, product giveaways, and daily navigational materials.
Learn more and join the GEICO Motorcycle Hot Bike Tour 2016 by going to hotbike.com/tour. Or call (877) 413-6515 to sign up.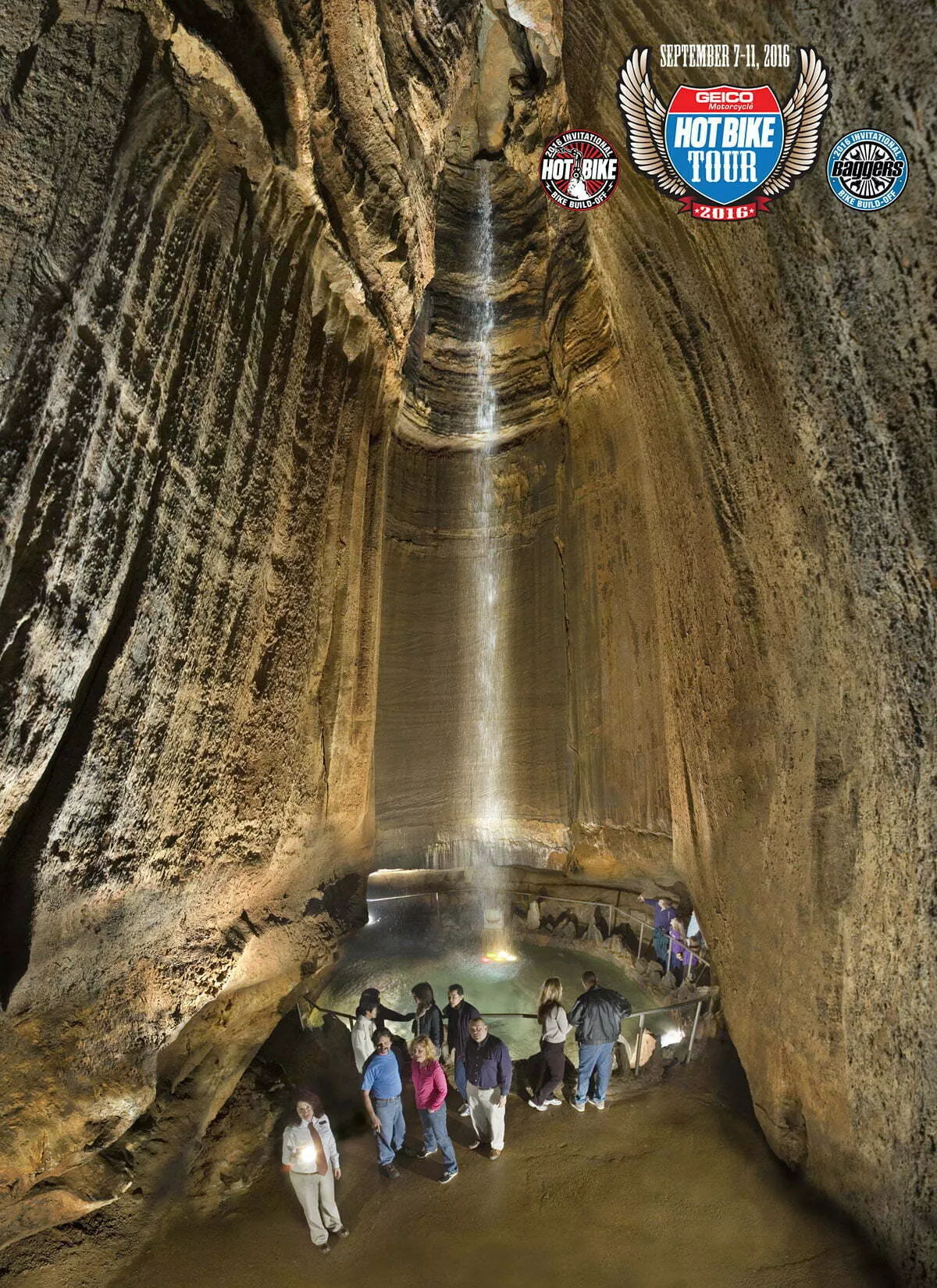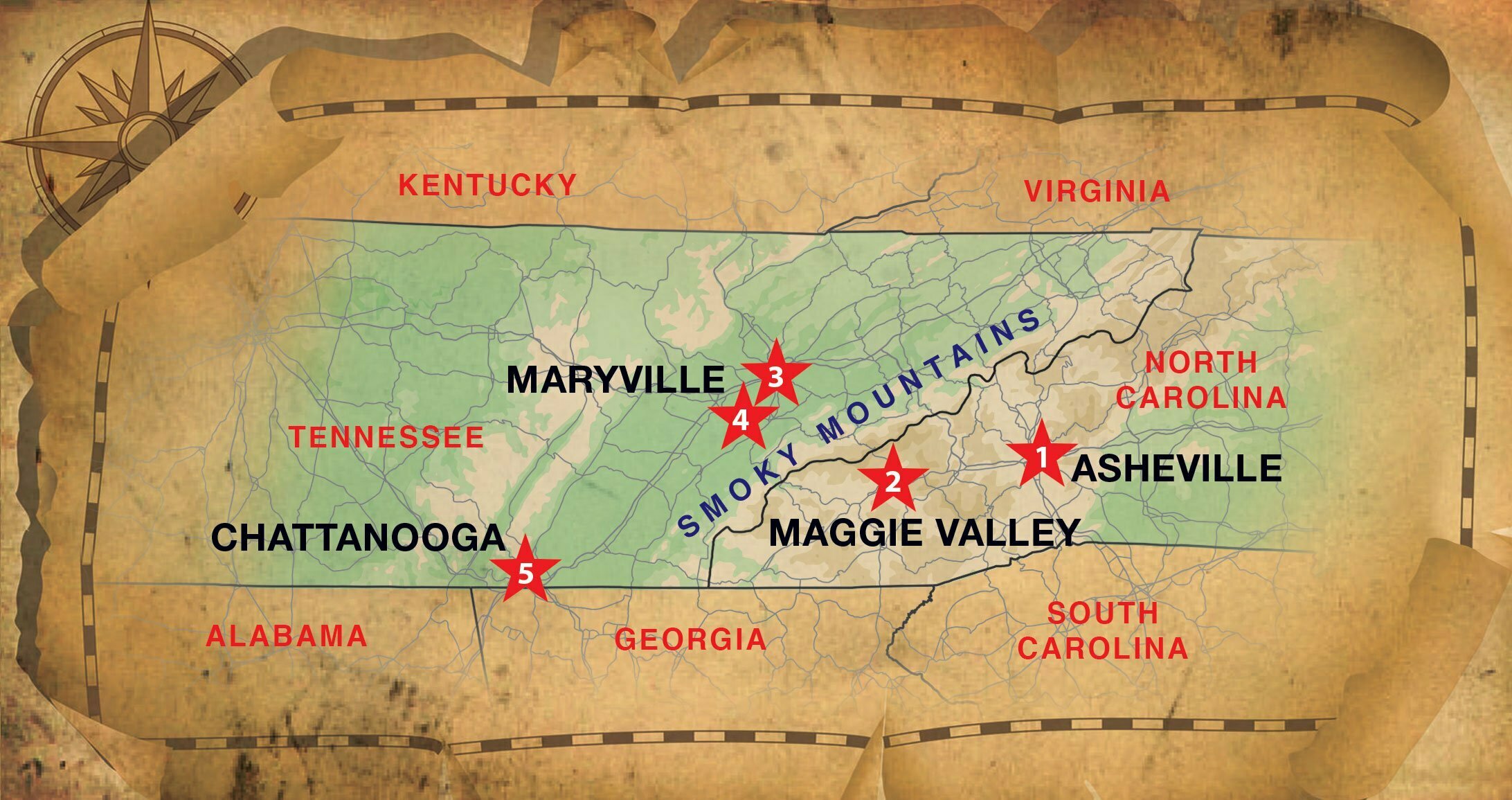 | Daily Schedule | |
| --- | --- |
| 9:00 a.m (subject to change) | Riders Meeting |
| 12:30 p.m. – 5:00 p.m. | Registration Open @ venue site (look for signage) |
| 1:00 p.m. – 6:00 p.m. | Show Hours Stop #5 (Open to Public) |
| | Manufactures's Midway |
| | Steel-Horse Alley |
| | Bike Build-Off Invitational Voting |
| | Meet Editors, Staff & Photographers |
| | Free Ride-In Bike Show |
| | Coker Tire Free Museum Tour (During Show Hours) |
| | TBD |
| 1:30 p.m. – 2:00 p.m. | Grim Company Stunt Team |
| 2:00 p.m. – 3:00 p.m. | Live Music From Joe Lasher Jr. |
| 3:00 p.m. – 3:30 p.m. | Grim Company Stunt Team |
| 3:30 p.m. – 4:30 p.m. | Live Music From Joe Lasher Jr. |
| 5:00 p.m. – 6:00 p.m. | Activities, Interviews, Giveaways, Longriders Awards |
| 1:30 p.m. – 2:00 p.m. | Grim Company Stunt Team |
| | Hot Bike Editor's Daily Bike Awards |
| | Stop #5 Bike Build-Off Champ Awarded |
| Subject to Change | |